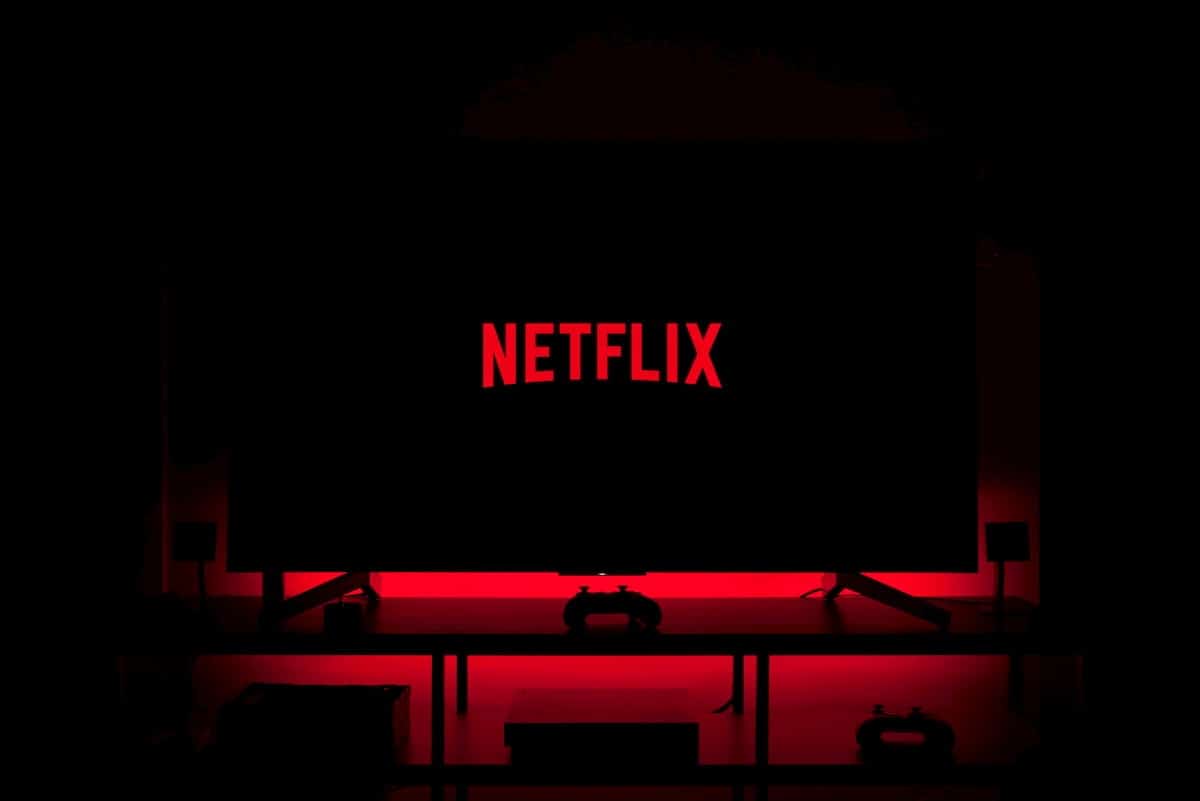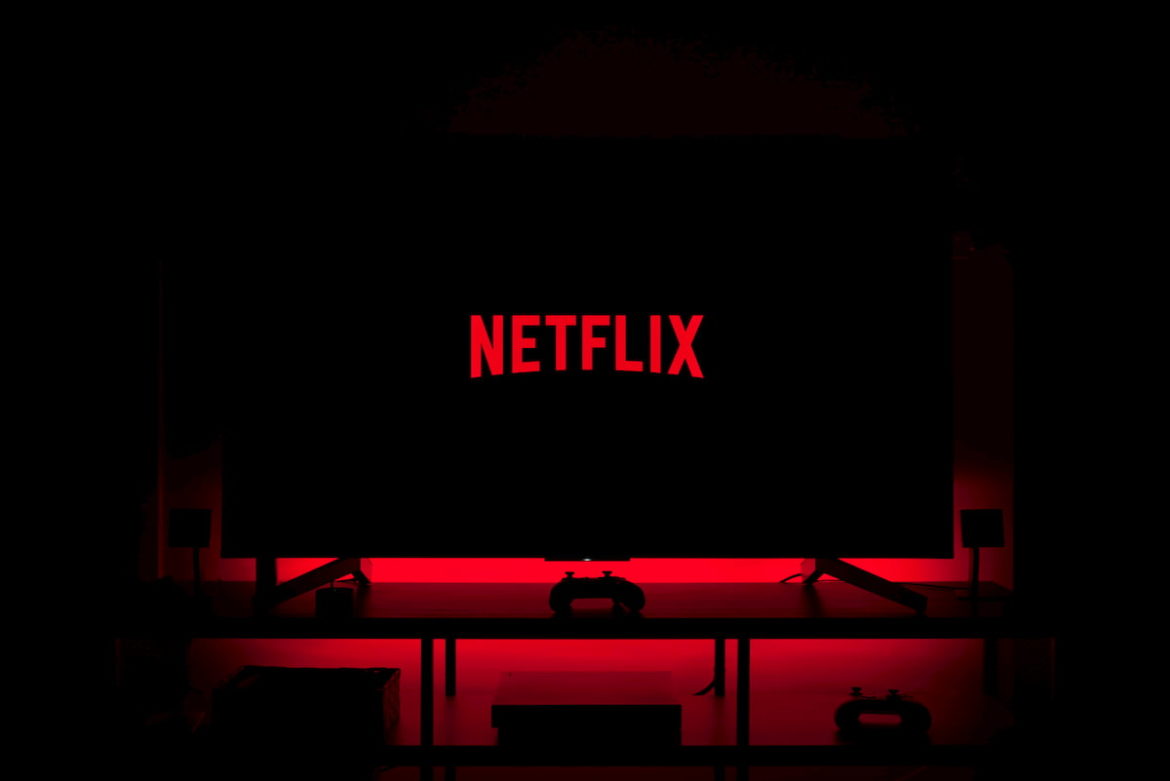 Most companies aspire to generate high revenue per employee by maximizing on factors like hiring policy. Generally, revenue per employee is less in the industries which are labor-intensive but high in tech companies with low labor-intensity like Netflix.
Data gathered by Buy Shares indicates streaming giant Netflix generates about $2,343,773 per employee for the financial year 2019 [the data was released in Q2, 2020]. Among the selected technology companies, Apple employees generate the second-highest figure at $1,899,051 followed by social media giant Facebook at $1,573,072. Elsewhere, Alphabet which runs Google has each employee generate $1,361,298 in revenue. Online retail platform eBay lies in the fifth spot with each employee bringing in $812,030.
Online payment platform PayPal saw its employees generate $766,034 for the period under review while Twitter follows at $705,986. Chinese based Alibaba Group employee generated $612,117 while Amazon closes the category for the selected tech companies with each employee generating $351,531.
Netflix paying subscribers grow by 797% since 2011
Netflix's high revenue per employee can be attributed to its user growing base. Our research also reviewed the number of Netflix paying streaming subscribers globally between the third quarter of 2011 and the second quarter this year. From the data, the subscribers have grown by 797.42% during the period. In the third quarter of 2011, the figure stood at 21.5 million while in the second quarter of 2020, the number was 192.95 million.
During the first quarter of this year, Netflix added about 10.09 million new paying subscribers. An overview of the subscribers shows that the number has been growing steadily. The global paying subscribers hit the over 100 million mark for the first time in the third quarter of 2017 at 104.02 million, a growth of 85.49% to the current figure.
Revenue per employee is calculated as a company's total revenue divided by its current number of employees. This metric is used to determine how much each employee can generate a specified firm. The revenue-per-employee factor is also key when comparing companies in the same industry.
Revenue per employee is usually impacted by the company's turnover rate. Employee turnover requires a company to interview, hire, and train new workers with the goal of making a profit for the company. In this case, Netflix's hiring mechanism is the best for the tech industry considering the huge amount generated. Furthermore, the age of a company also determines the revenue per employee rate. Young companies that are hiring to fill key positions might still have relatively small revenue. Such firms have a lower revenue-per-employee ratio than more established companies.
Netflix benefits from pandemic
From the data, Netflix is adding new subscribers at a high rate despite growing competition.
Netflix is among companies that have benefitted from the coronavirus pandemic that kept millions of people at home who focused on streaming to pass time. Notably, pandemic growth should be viewed with caution considering that the company was enjoying an organic growth in the number of paid subscribers.
After the lockdown, it will be interesting to review the growth data considering that many people will be heading to normal operations. Furthermore, Netflix enjoys a big streamer base since it is available globally unlike competitors. Disney is among Netflix's major competitors but available in only selected countries. If it was accessible globally, Netflix's paying subscribers chart would be different. Additionally, with a focus on customer experience, Netflix has continued to dwarf competitors in the industry.
The future growth of Netflix might be an interesting subject since the company is spending more on content, something that might directly translate into new subscribers. It leaves the option of spending more to market content. Although Netflix has begun spending more original content, the reliance on licensed content might not be profitable in the long run. Some of the licensed content appears to perform better than original content. Netflix does not release its own viewing data.