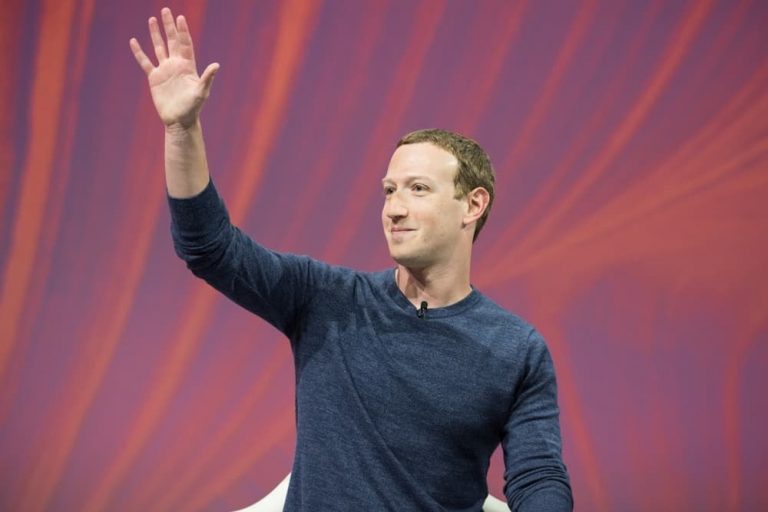 Since hitting the scene with Facebook, Mark Zuckerberg has over the years expanded his catalog of social networks by either launching new ones or strategically acquiring established platforms. The social networks under his name have faced serious competition in the battle for users, but it appears he still has an edge.
Data gathered by Buy Shares indicates social networking platforms under the control of Zuckerberg have access to about 6.98 billion users as of July 2020. It is worth mentioning that for most social network platforms, one individual can have multiple accounts which are also classified as users.
The top on the list is Facebook with 2.6 billion users (a staggering 34.66% of the global population). Notably, Facebook is the overall leading social network platform in terms of users. WhatsApp with about two billion active users ranks second under Zuckerberg's networks and third overall. Facebook Messanger still under the Zuckerberg has 1.3 billion users to rank fourth overall with Instagram controlling about 1.08 billion active users globally to occupy the sixth spot overall.
The Buy Shares research also reviewed the total number of active users for leading 15 social networking platforms. From the data, the top 15 social network controls a total of 14.6 billion users. Therefore, social networks under Zuckerberg account for 47.8% of the active users among the top 15 list or 7.68 billion users.
Is Facebook a monopoly?
Social networks under Zuckerberg control a huge user base because the parent company Facebook has relentlessly sought to acquire or co-opt the features of its competitors. For example, Facebook has been able to copy most of the features from Snapchat and added the feature of stories, instant photo messages to Instagram, Messenger, and WhatsApp. The move has made Facebook-owned apps business models similar to Snapchat's.
With Facebook-owned social networks remaining dominant, it has led to the question of competition within the industry. There have been calls to break up Facebook, Instagram, and WhatsApp. Some schools of thought argue that there is a need for barring Facebook from acquiring established social networks in the future, which would be the most powerful way to promote competition in the space. Critics in the industry believe that Facebook doesn't have any major competitors in the social media app space because it bought the competition.
Facebook competitors and TikTok's sprint
Despite Facebook apps continuing with dominance, the platform is facing stiff competition from other networks. For example, the video-sharing platform YouTube enjoys at least two billion users globally. It poses a great threat since Facebook is yet to find a worthy product to challenge the platform.
Notably, the fast-rising platform TikTok has already outclassed Facebook in various sectors. Despite launching in 2017, TikTok is dominating Facebook when it comes to Generation Z as the target audience. The platform understands the habits and preferences of this age group better than Facebook.
At some point, Facebook launched Lasso intending to cut TikTok, the platform was later closed. TikTok gained huge popularity in video making due to its powerful camera tools like Pride, Face Filters 3D Mask, AR. Zuckerberg might have an edge if US President Donald Trump goes ahead and bans TikTok and WeChat, which he declared national emergencies over alleged privacy breaches.
With the imminent TikTok ban, tech giants Microsoft and Twitter have expressed interest in purchasing the Chinese owned social network. In the event one of the two companies acquire a major stake in TikTok, they would gain more potential for advertising revenue growth. Such a possibility will greatly impact Facebook which relies on advertising for its revenue.
The TikTok planned ban in the US might also be viewed as a retaliatory move considering that the Chinese government has banned major US social networks in the country. Zuckerberg has made several high-profile visits to China, in attempts to have the network whitelisted but to no vain. However,  Facebook still earns some revenue through advertising reseller networks. If Facebook hacks the Chinese market, it will be a major dominant force to reckon with considering the country has a population of over one billion.