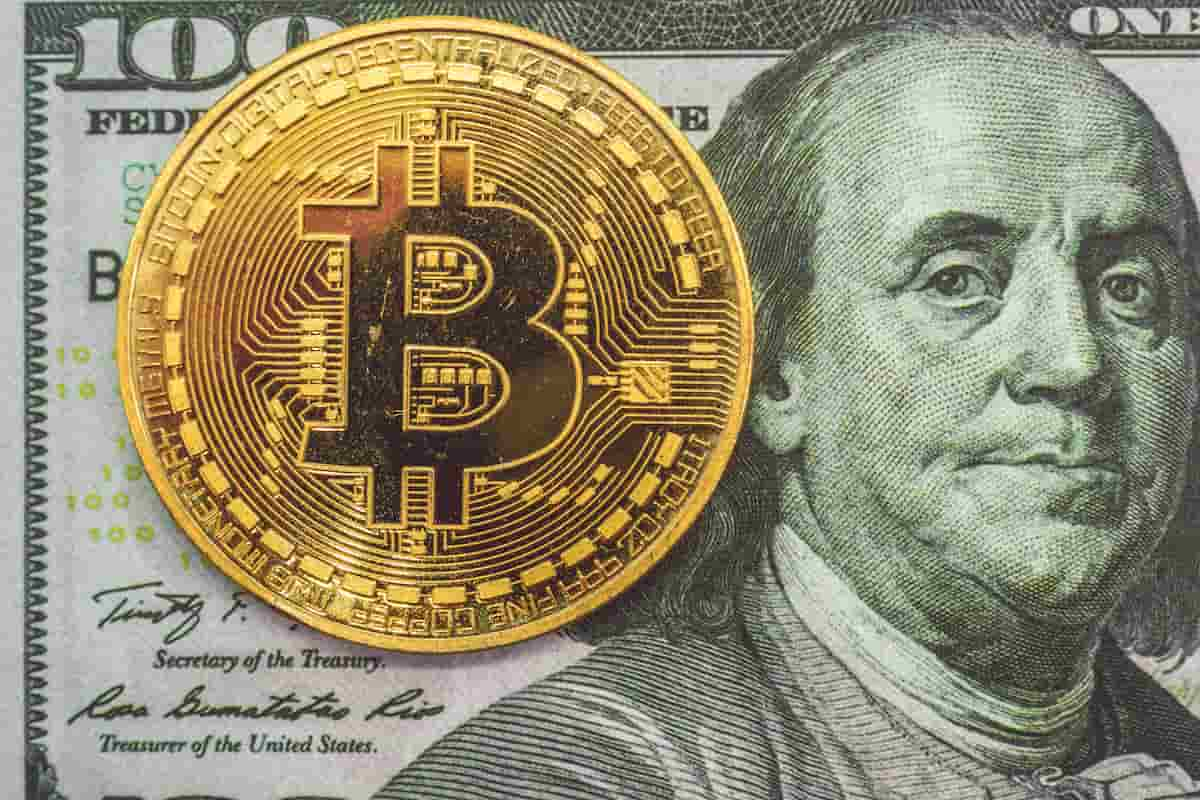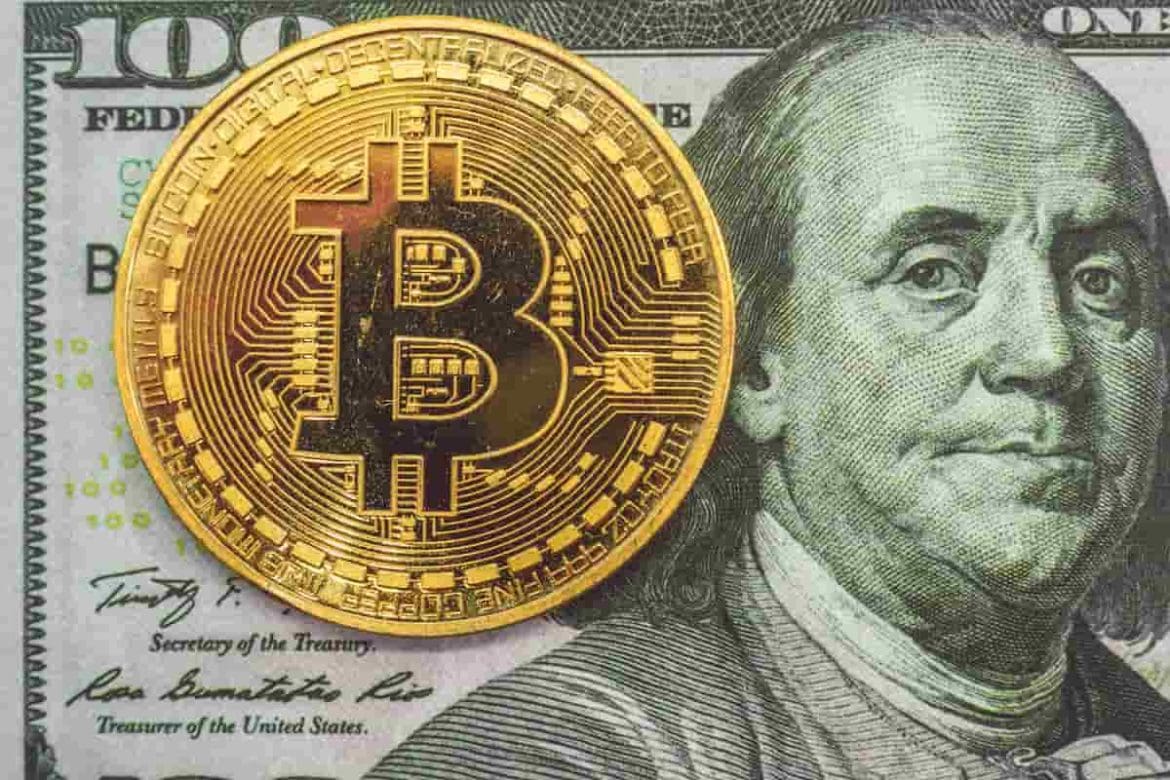 Bitcoin continues to lead the cryptocurrency sector towards mainstream adoption on a global scale by directly competing with traditional players like banks. One indicator that highlights Bitcoin's potential prospects is its impressive market capitalization.
Data gathered and analyzed by Buy Shares indicates that Bitcoin's current market capitalization of $169.01 billion means that the asset would rank in the eighth spot if it was a bank. The digital asset's market cap is at least two times lower than JP Morgan Chase's cap of $433.5 billion, making it the biggest bank in the world. Bitcoin would also rank lower than the Bank of America which as of July 2020 had a market cap of $306 billion. ICBC ranks third with a capitalization of 290.9 billion followed by China Construction Bank with a cap of $218.4 billion. From our data, Wells Fargo is the fifth-largest bank globally with a market cap of just $35.3 billion more than Bitcoin's. Other banks ranked higher in the market cap above Bitcoin are Agricultural Bank of China and Citigroup at $178.8 billion and $171.5 billion respectively.
With about a decade in existence, Bitcoin's current market cap has surpassed other major banks like HSBC that currently enjoys a cap of $157.5 billion. The Bank of China's $146.6 billion also comes short of Bitcoin's. China Merchants Banks has a cap of $137.7 billion to rank as the tenth-largest bank globally. The Royal Bank of Canada ranks in the eleventh spot with a market cap of $116.6 billion followed by HDFC Bank Limited at $112.7 billion. Toronto Dominion Bank, Commonwealth Bank of Australia, and Morgan Stanley close to the top 15 banks globally with a market capitalization of $103.3 billion, $101.6 billion, and 93.09 billion respectively.
Bitcoin's ROI remains positive amid economic turmoil
Compared to the stocks of major banks, Bitcoin holds an impressive Return of Investment based on Year-to-Date overview. Our research shows that the maiden cryptocurrency has an ROI of 27.18% with China Construction Bank Corporation coming a distant second with an ROI of 2.52%. The Industrial and Commercial Bank of China has returns of -19.5%.
Elsewhere, JP Morgan Chase has an ROI of -29.58% followed by Bank of America's -34.07%. The list of the overviewed banks, Wells Fargo has the worst returns at -53.62%.
In the traditional financial sector, market capitalization refers to the total value of issued shares of a publicly-traded company. For Bitcoin, the market cap refers to a metric that measures the relative size of a cryptocurrency. In this case, Bitcoin has an impressive development journey with a fast-rising market despite being much younger compared to the overviewed banks.
Despite remaining highly volatile like other cryptocurrencies, Bitcoin has attracted attention from governments considering that the asset has acted as a hedge against unstable currencies. Bitcoin proponents continue to push for the mainstream adoption, something that will potentially push the asset's market cap to new levels.
Bitcoin shows resilience as traditional market crumbles
Analysis of the return of investment shows that Bitcoin might be on course to becoming an alternative source of wealth. In the first and second quarters of this year, the coronavirus pandemic wrecked the global economy leading to the crumbling of most stocks. Major stocks ROI has been in the red zone but Bitcoin appears not to have been impacted greatly. Largely, Bitcoin has remained resilient throughout this season despite occasional tumbling attributed to fear to spread from traditional markets.
Notably, even after sustaining some occasional drops, Bitcoin found a natural bottom and vigorously rebounded in the coming weeks with liquidity levels normalizing. On the other hand, traditional stocks like the highlighted leading banks are still planning for a recovery something that directly impacts their market cap and return of investment. It can be deduced that the Bitcoin market is highly resilient and self-correcting, even in the absence of external intervention.