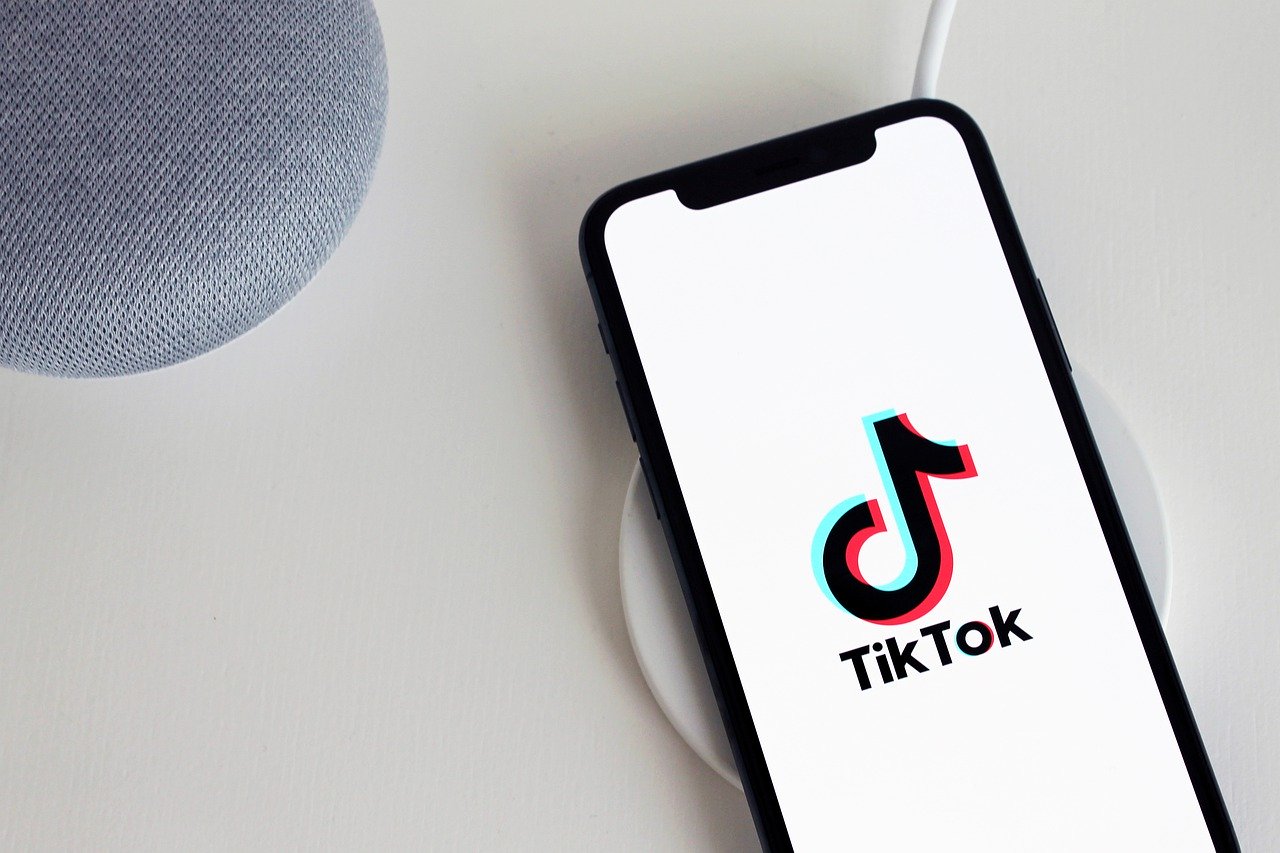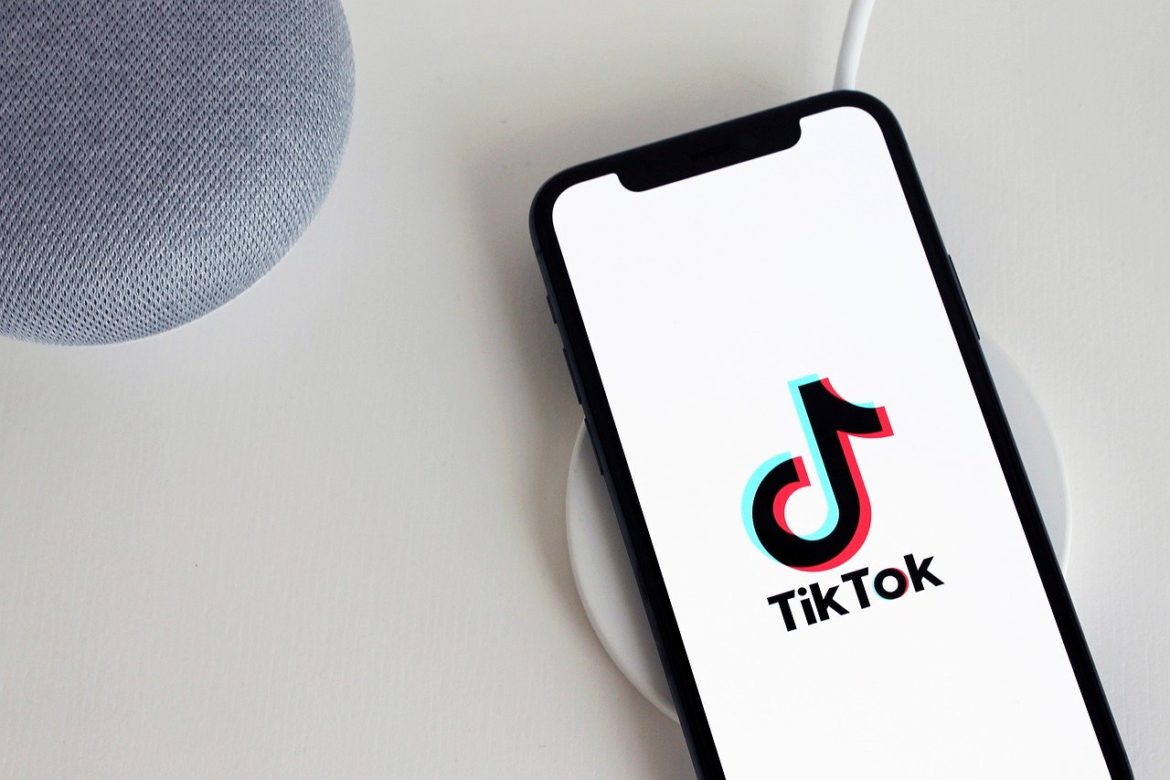 Oracle has reportedly joined the race to buy US assets of popular and controversial Chinese App TikTok's US assets. Microsoft is the other suitor while Twitter is also rumoured to be interested in the company.
Oracle shares rose 2% on Monday amid reports that the company is in talks to buy TikTok's assets in the US, Canada, Australia, and New Zealand. The company's shares are however underperforming the Nasdaq this year by a wide margin. Oracle shares are up only about 4% while the Nasdaq Index has jumped 25% to new record highs.
Which US company would get TikTok?
Last week, Trump through an executive order gave TikTok 90 days till November 12 to sell its US assets to a US-based company or shut its operations in the country. Trump administration officials have frequently criticized TikTok by arguing that the App provides a backdoor to China.
Mike Pompeo, Secretary of State has led the charge against Chinese companies like TikTok and Huawei. In July he said that a user should download TikTok only "if you want your private information in the hands of the Chinese Communist Party."
Last month when India banned TikTok amid escalating border tensions with China, Pompeo said "We welcome India's ban on certain mobile apps" and the move will "boost India's integrity and national security."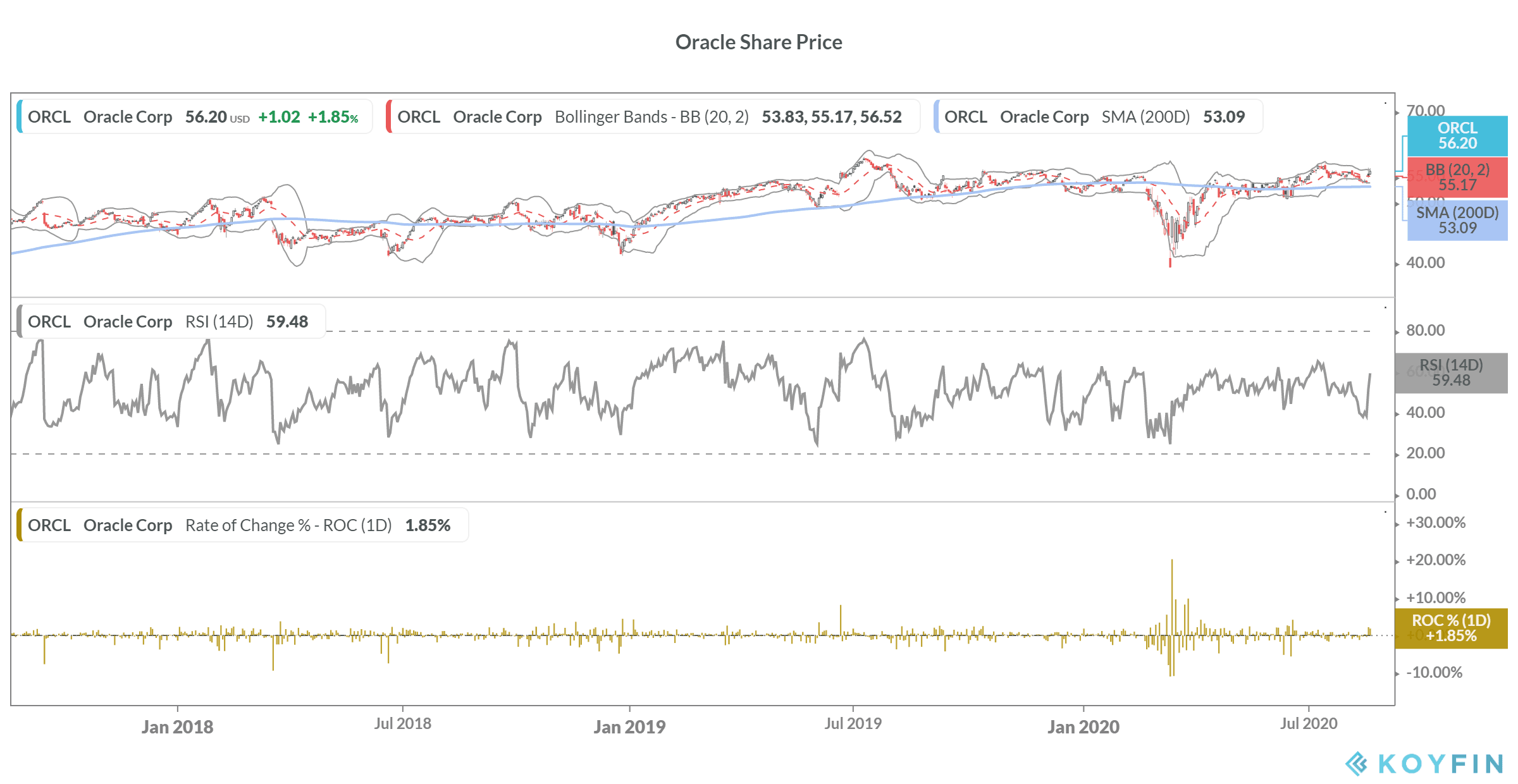 Are Oracle and TikTok a good fit?
Some analysts don't see TikTok as a good fit for Oracle. Quint Tatro, founder and chief investment officer at Joule Financial said "I quite honestly have no idea what they're doing," commenting on reports that Oracle plans to buy TikTok's assets.
"I really liked this company. I thought they were turning a corner moving into the cloud computing, cloud service business, but then … they've levered up their balance sheet and now they're expressing this desire to veer completely out of their lane. I don't like it. I'd stay away," added Tatro.
Todd Gordon, managing director at Ascent Wealth Partners also echoed similar views and he does not see TikTok as a good fit for Oracle as it does not have any consumer-facing business.
Some, however, think that acquiring TikTok would make sense for Oracle. Abishur Prakash, a geopolitical futurist at Center for Innovating the Future, a strategy consulting firm is among those. "By putting TikTok's data on Oracle servers, Oracle may be able to build in-roads into new industries," said Prakash.
"In the post-Covid world, every business is trying to reinvent themselves," said Prakash. He added, "And, within geopolitics of tech, there isn't just risks, but also opportunities. Oracle may have its own ideas as to how it could use TikTok that it hasn't revealed to the market yet."
Trump gives approval for Oracle's bid
So far neither TikTok parent ByteDance nor Oracle has commented on the rumours. We do not comment on rumours or speculation," said a ByteDance spokesperson. While Oracle spokesperson said, "This is not something that we can comment on."
It is not unusual for companies to not comment on such transactions until they are finalized. President Trump meanwhile has put its weight behind Oracle and said that it would be a "great company" to acquire TikTok's US assets.
Stocks could react to Trump's moves
Earlier this month, Trump said that the US should get a "substantial portion" from the sale of TikTok's US assets. White House economic advisor Larry Kudlow has said that Trump wants to prevent China from collecting any funds from the sale of TikTok's US assets.
"I think he probably would like to deny China some of the proceeds of the TikTok sale. It's not something that's been done in the past, but that doesn't mean it can't be done now," said Kudlow.
US-China relations have nosedived this year to multi-decade lows. Along with TikTok, Huawei is another company that the Trump administration has targeted. With another round of sanctions announced on Monday, the US has severely crippled Huawei's smartphone business. While the move would hit US chipmakers like Nvidia and Intel, Qualcomm could emerge as a winner given its higher share of business with Huawei Chinese competitors like Oppo and Vivo.
Coming back to TikTok, the company is hugely popular among youngsters. A sale to a US company would help increase its appeal to those Americans also who have shied away from the App due to the fears of data privacy.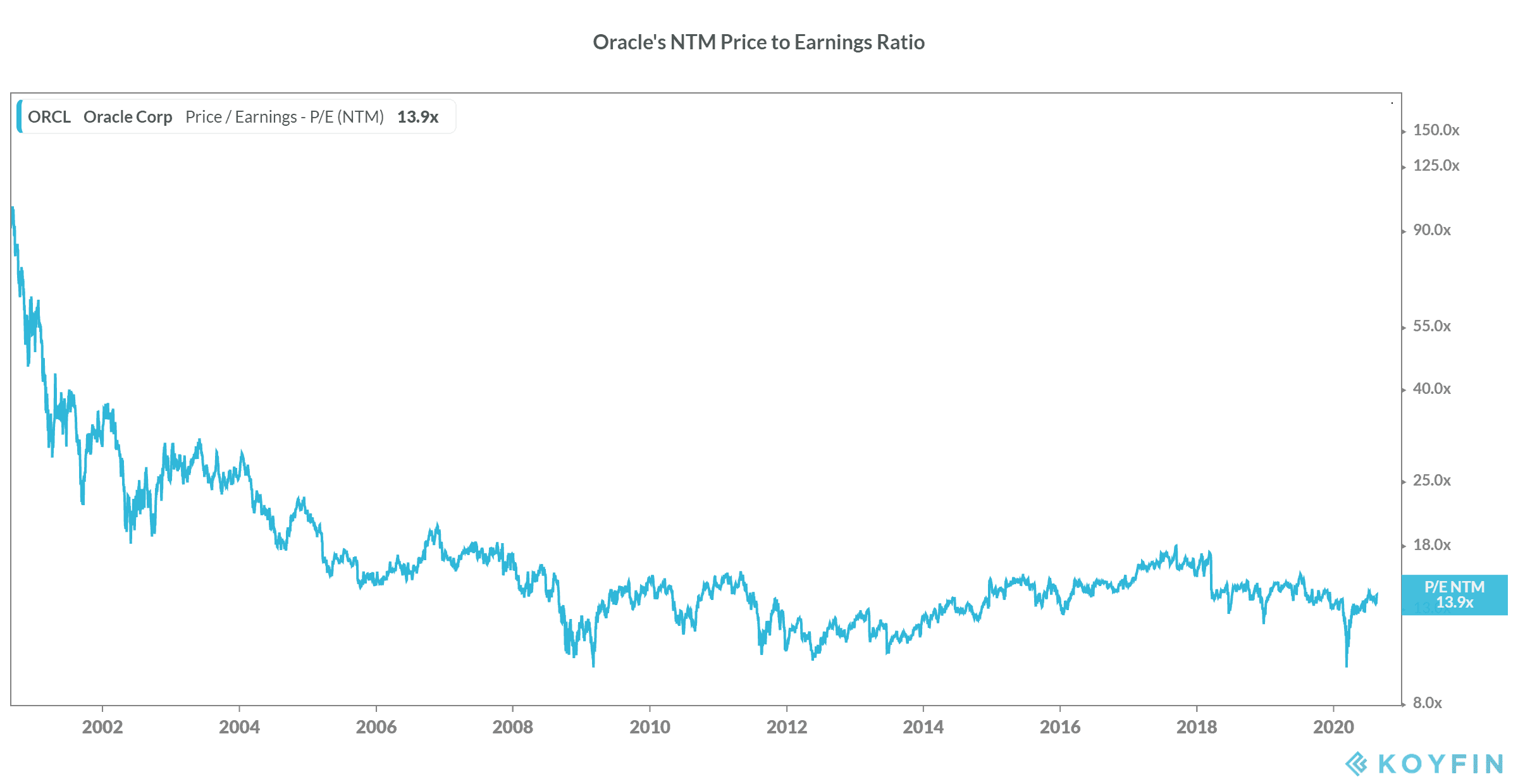 According to Reuters, citing sources, ByteDance is valued between $95 billion-$140 billion in the private secondary trading market. The company hasn't yet filed for the IPO. In comparison, Facebook that generated $70.7 billion of revenues last year has a market capitalization of $748bn. Facebook shares are up almost 15% this year.
Can TikTok take Oracle's stock higher?
If Oracle can get TikTok's US assets at reasonable valuation it would help the company diversify its revenues and could also help in margin expansion. It currently trades at a next 12-month price to earnings multiple of 13.9x. While the multiples seem lower, they are depressed because of the slow growth in Oracle's business. Acquiring a high growth company like TikTok would help Oracle increase its growth rates and improve its valuation multiple