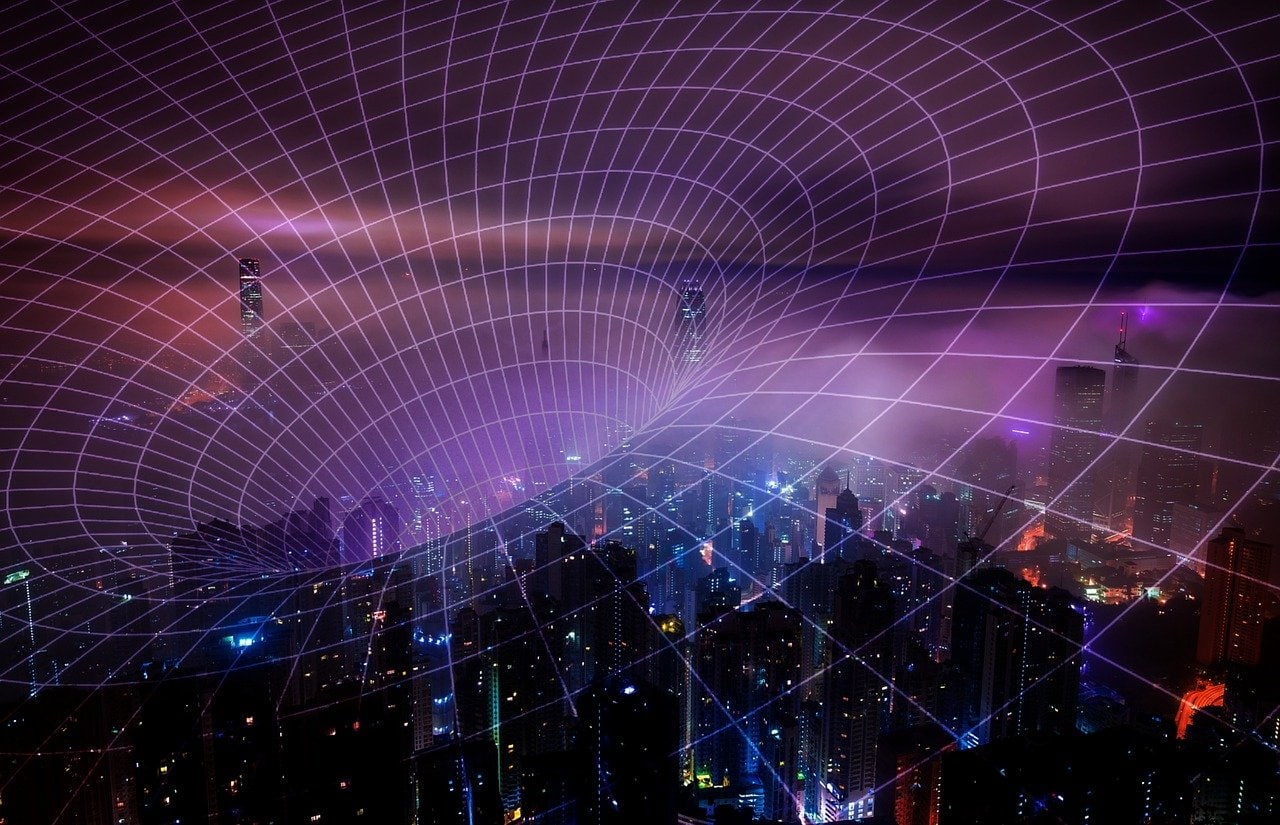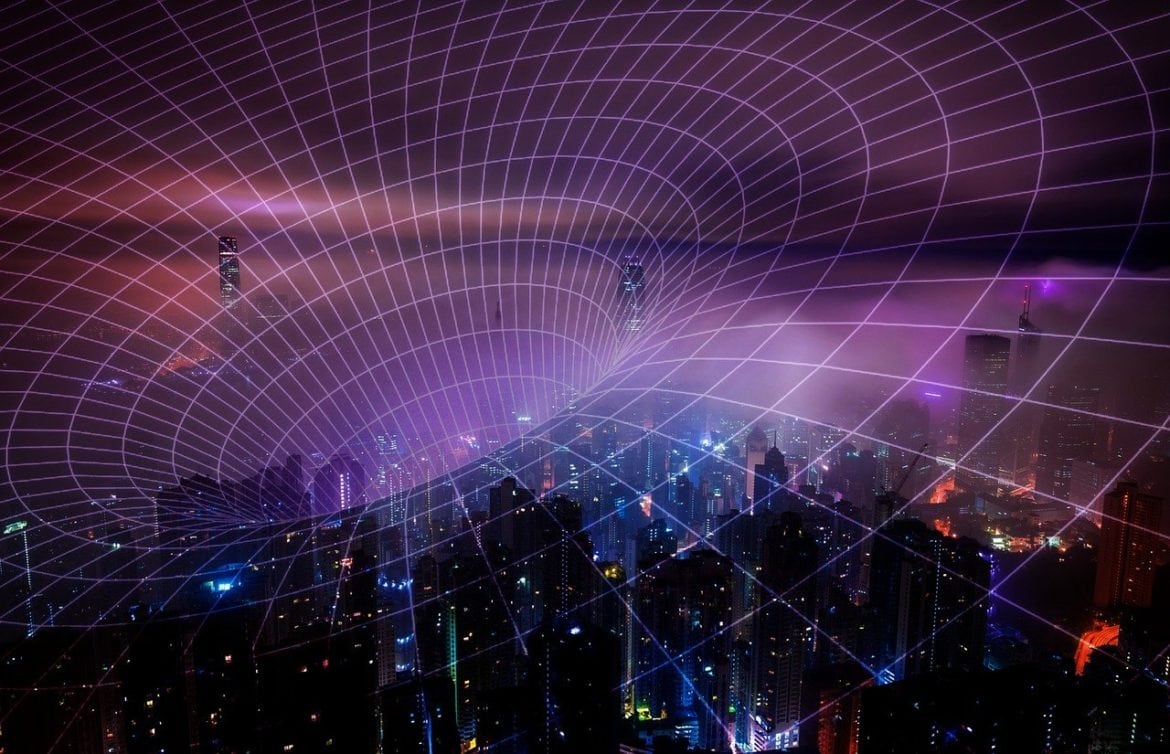 The Trump administration has dealt another blow to Huawei by further limiting its access to advanced computer chips. The steps were announced on Monday as part of the long series of steps that the US has taken against Chinese companies. The US and China were due to meet this week to discuss the state of the progress in their phase 1 trade deal.
The US announces new sanctions on Huawei
Under these sanctions, the US Commerce Department has restricted any foreign semiconductor company from selling chips using US technology to Huawei. The Bureau of Industry and Security in the Commerce Department added another 38 Huawei affiliates to the entity list.
"Huawei and its foreign affiliates have extended their efforts to obtain advanced semiconductors developed or produced from U.S. software and technology in order to fulfil the policy objectives of the Chinese Communist Party," said Commerce Secretary Wilbur Ross.
Ross added: "As we have restricted its access to U.S. technology, Huawei and its affiliates have worked through third parties to harness U.S. technology in a manner that undermines U.S. national security and foreign policy interests. This multi-pronged action demonstrates our continuing commitment to impede Huawei's ability to do so."
Trump administration versus Huawei
This is not the first time the Trump administration has acted against Huawei. Over the last couple of years, it has urged its allies to shun Huawei gear in their 5G infrastructure. Australia, Canada, and now Britain have barred Huawei from their 5G infrastructure. Canada arrested Huawei's CFO Meng Wanzhou in 2018 – she's accused of evading US sanctions on Iran. The issue snowballed into a major controversy between China and Canada. In a tit for tat move, China also arrested two Canadian citizens.
Entity list
Last year, as the US-China trade war escalated, the Trump administration put Huawei on the so-called "entity list." This restricted Huawei's ability to do business with US companies. In May this year, Trump's administration imposed new sanctions in May limiting Huawei's access to US chip technology.
Huawei expects a significant impact from the sanctions. "We took a hit of about $12 billion in 2019 in our revenue, and we may take a hit again, but we are committed to the long term, and we have the capabilities and resources to adjust over time," said Andy Purdy, chief security officer for Huawei USA, to CNN Business' Julia Chatterley. He added" "We are privately owned, we have time, and if we take a hit in revenue that's fine. We can bounce back as we continue to do."
China has also spoken against the US' move. "China firmly opposes the deliberate smear and suppression of Huawei and other Chinese companies by the United States," Zhao Lijian, a spokesperson for China's Foreign Ministry, told reporters.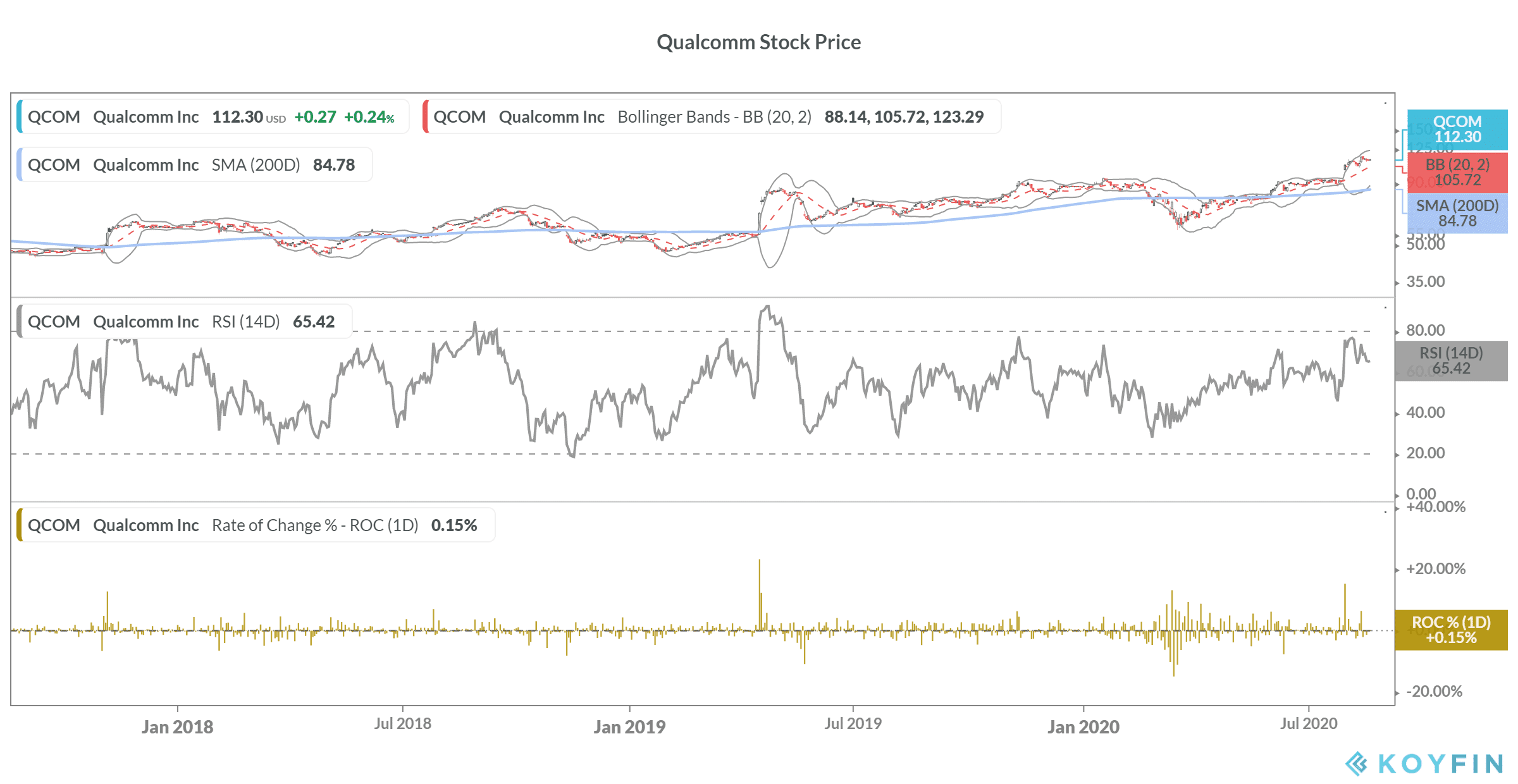 Analysts expect a massive impact on Huawei
Analysts meanwhile expect the latest sanctions to hit Huawei very hard. Jefferies, analyst Edison Lee said that the move has "dashed" Huawei's hopes of relying on third party chip designers for its smartphones.
Paul Triolo, head of geotechnology at Eurasia Group termed the recent sanctions as "a lethal blow to China's most important technology company," calling it potentially [the] most serious effort by the US government to choke off the company's ability to obtain advanced semiconductors for all of its business lines."
Some others have an even dismal view of Huawei after the sanctions. "We believe this step to significantly (almost completely) curtail Huawei's ability to source any semiconductor from anyone," said Manish Nigam, head of Asian technology research at Credit Suisse.
Dan Wang, of Gavekal Research, echoed similar views. In a report titled "A Death Sentence For Huawei," he said, "Huawei is probably finished as a maker of 5G network equipment and smartphones once its inventories run out early next year."
US chipmakers would be hit as well but Qualcomm could benefit
"These broad restrictions on commercial chip sales will bring significant disruption to the US semiconductor industry," said John Neuffer, president and CEO of Semiconductor Industry Association, a trade group representing American chipmakers. Intel, Nvidia, and Micron respectively fell 0.57%, 0.62%, and 1.8% on Tuesday after the news.
Qualcomm could, however, emerge as a winner from the sanctions. According to Lee, Chinese brands like Vivo, Oppo, and Xiaomi could gain market share from Huawei as the sanctions cripple Huawei's business. These three brands mostly rely on chips from Qualcomm. Qualcomm shares closed almost flat on Tuesday.
Time to exit Apple?
Meanwhile, there is a fear that China could retaliate against US companies like Apple. In the fourth quarter of 2018, Apple stock tumbled over 30% amid the escalation in the US-China trade war. If China retaliates against Apple, it could halt the stock's rally. Apple stock has rallied 60% this year as investors have poured money into US tech stocks. A US-China tech war could, however, change the scenario.