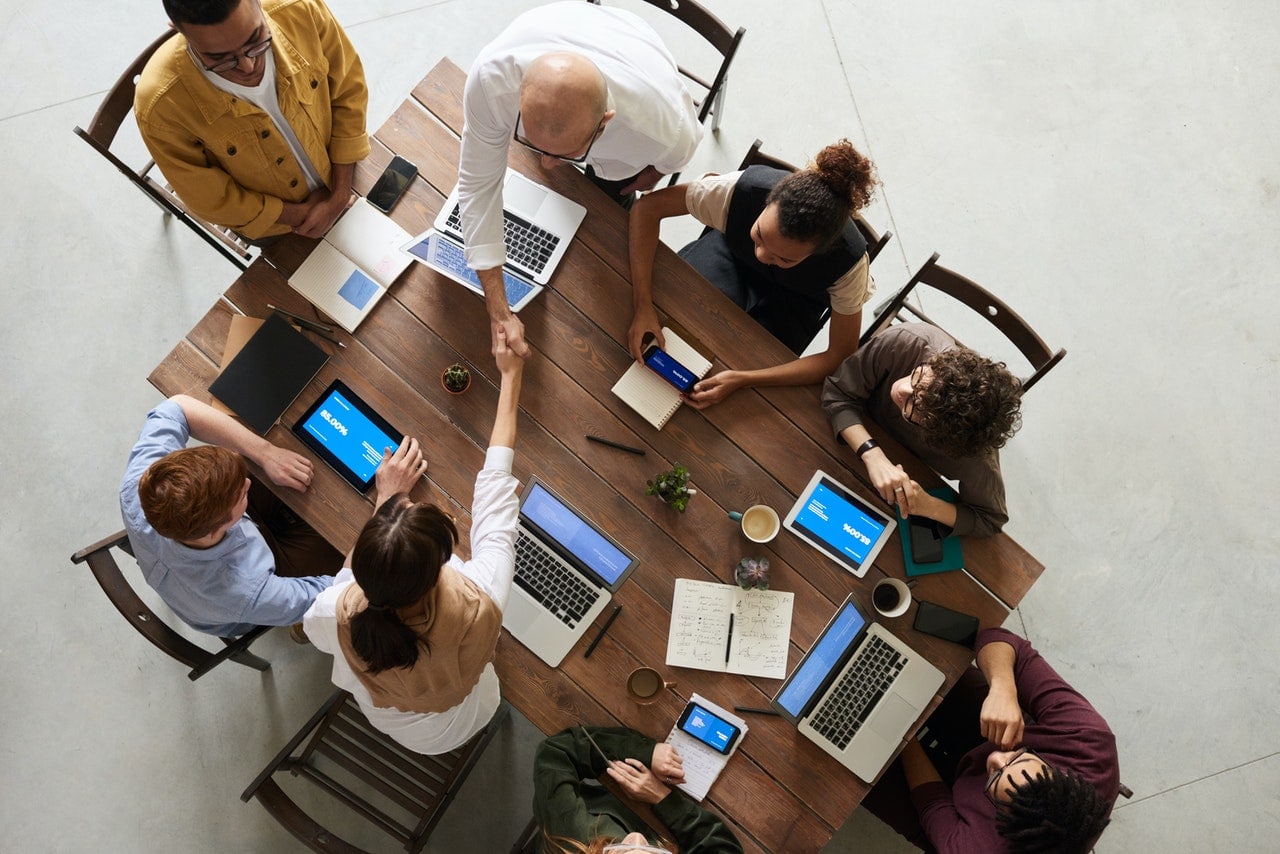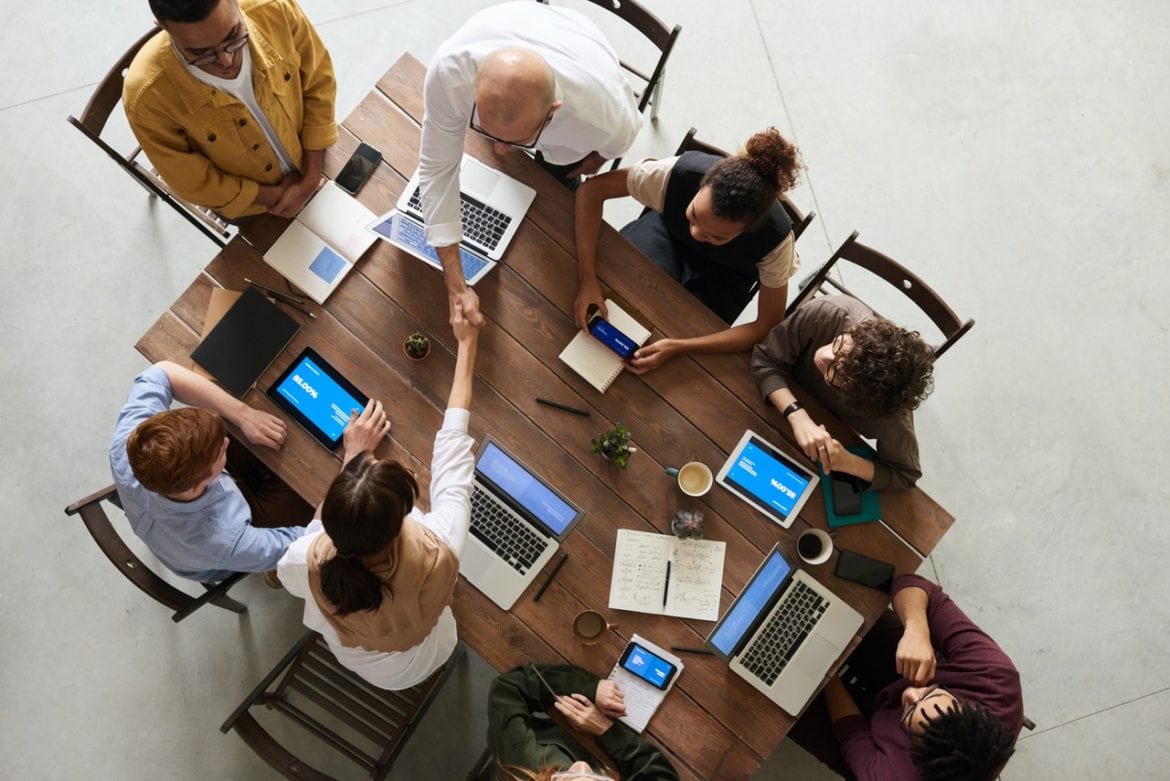 France has gone ahead with its 3% digital tax despite fierce opposition from the Trump administration, which announced retaliatory tariffs on French goods last year in response to the tax.
France approved the digital tax last year but delayed implementation. Under the new regime, tech companies were to be charged 3% of the revenues that they generate in France as tax. The tax was intended to be applicable to all tech companies that generated consolidated digital revenues in excess of €750 million and more than €25 million of their revenues in the country. France expected to generate €500 million a year from the digital tax.
French digital tax
France suspended collection of the tax while the OECD (Organisation for Economic Cooperation and Development) was discussing an overhaul of the global tax system. As those talks have not made much headway, France is going ahead with the digital tax.
"Companies subject to the tax have received their notice to pay the 2020 instalment," said a French finance ministry official. Meanwhile, France intends to withdraw the tax if the OECD comes up with alternate guidelines to tax tech companies. Earlier this week, French Finance Minister Bruno Le Maire, speaking at a Bloomberg event, said: "Our goal remains to have an OECD agreement by the first months of 2021 because we remain deeply convinced that … the best way of dealing with this key question of digital taxation is to get a multilateral agreement within the framework of the OECD."
Other countries are also contemplating digital tax
Digital tax proposals have been gaining traction in a growing number of capitals. In Europe, Italy and the UK have already approved a digital tax. India is also contemplating one, aimed at Big Tech companies such as Amazon, Facebook, and Alphabet.
There are three main reasons why the digital tax concept is gaining traction. Firstly, the digital economy has been booming even as broader economic activity has sagged. Big Tech companies have now became a part of daily life of ordinary citizens. Given the surge in e-commerce sales and digital advertisement revenues, governments see them as an attractive avenue to generate revenues.
Big Tech companies in trouble
Secondly, there is a growing perception that Big Tech companies get away with paying low to no taxes in many jurisdictions. Finally, looking at the current fiscal environment, all governments are running a massive fiscal deficit currently. While the COVID-19 pandemic has taken a tool on government tax revenues, their spending has accelerated because of stimulus and other aid spending to contain the economic fallout from the pandemic. Taxing Big Tech is a lucrative way for governments to increase tax receipts.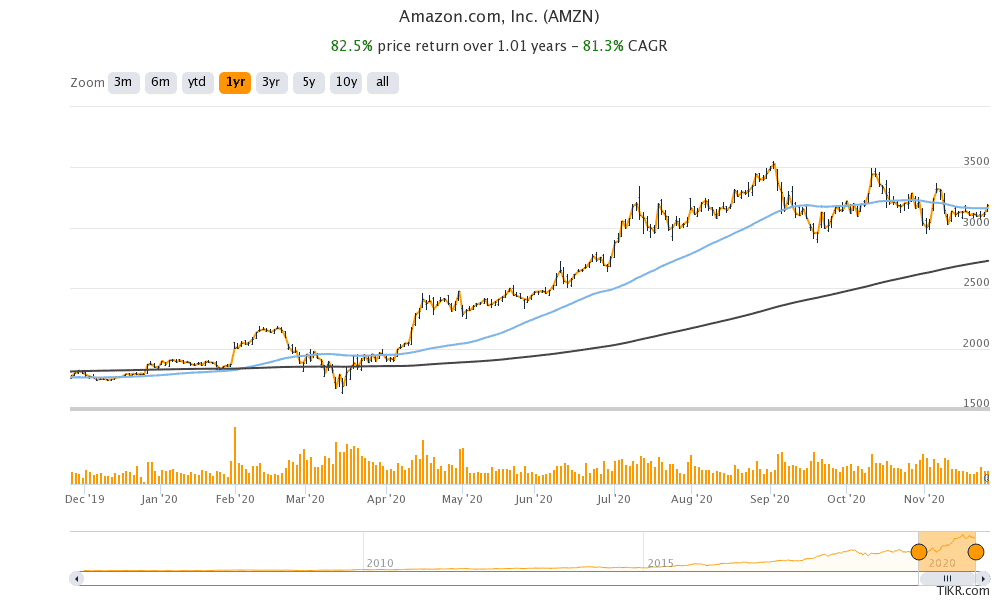 New regulator in the UK
The UK government looks set to compound the troubles for Big Tech. The UK is planning a Digital Markets Unit (DMU), the stated goal of which is to enforce a "new code to govern the behaviour of platforms that currently dominate the market, such as Google and Facebook".
Disclosures related to the handling of consumer data would be a key part of the new code. Big Tech companies might also be required by law to give consumers an opt out on personalised advertisements, and may look to limit Big Tech companies' ability to impose restrictions on consumers who want to go to a rival platform.
Data privacy has been a concern for many consumers, some of whom have been shifting from Facebook to Parler and MeWe.
Big Tech is facing scrutiny apart from digital tax
Calling himself, "unashamedly pro-tech" UK's Digital Secretary Oliver Dowden also talked about concerns related to tech companies. "But there is growing consensus in the UK and abroad that the concentration of power among a small number of tech companies is curtailing growth of the sector, reducing innovation and having negative impacts on the people and businesses that rely on them," said Dowden. He added, "It's time to address that and unleash a new age of tech growth."
Digital tax
While US lawmakers have supported US tech companies against the digital tax raids, they have been critical of Big Tech companies over data handling and anti-trust issues. Earlier this year, US lawmakers finished a year-long grilling of senior executives of Big Tech companies. There was bipartisan support for taking as yet unspecified action against Big Tech over their alleged monopolistic business policies.
Amazon has especially been in trouble
E-commerce giant Amazon has been at the centre of Big Tech's troubles in Europe. Last year, the UK blocked the company's investment in Deliveroo. The European Commission opened an anti-trust investigation against Amazon last year, pointing to its dual role as a retailer as well as a market place. The company was accused of using the vast data that it collects about consumers as a competitive advantage, promoting its own goods ahead of small sellers on its platform.
Meanwhile, amidst all the noise on digital taxes and alleged monopolistic business practices, Amazon's Black Friday sale is live. The event could garner record online sales this year, given the lockdowns in many cities that are keeping people indoors.
Biden and digital tax
Coming back to the digital tax, the Trump administration stood by Big Tech companies over the question of the digital tax, but will the Biden administration do the same?
The Biden administration faces a dilemma – to date Biden hasn't been very supportive of Trump's tariffs (with the exception of China)  and is on record as planning to roll back the isolationist foreign policy that has alienated many allies.
However, President-elect Biden may have to walk a fine line of repairing alliances while at the same time protecting the interests of US companies.