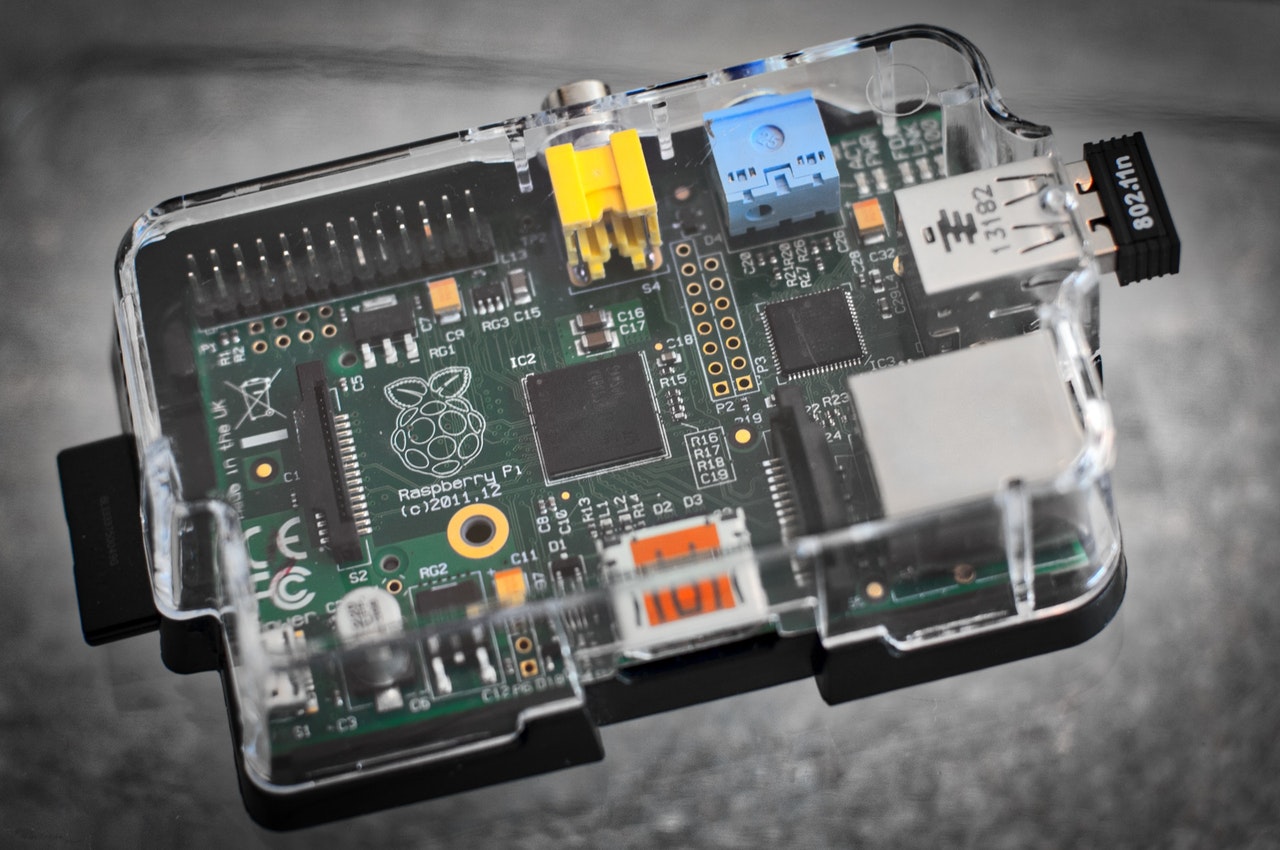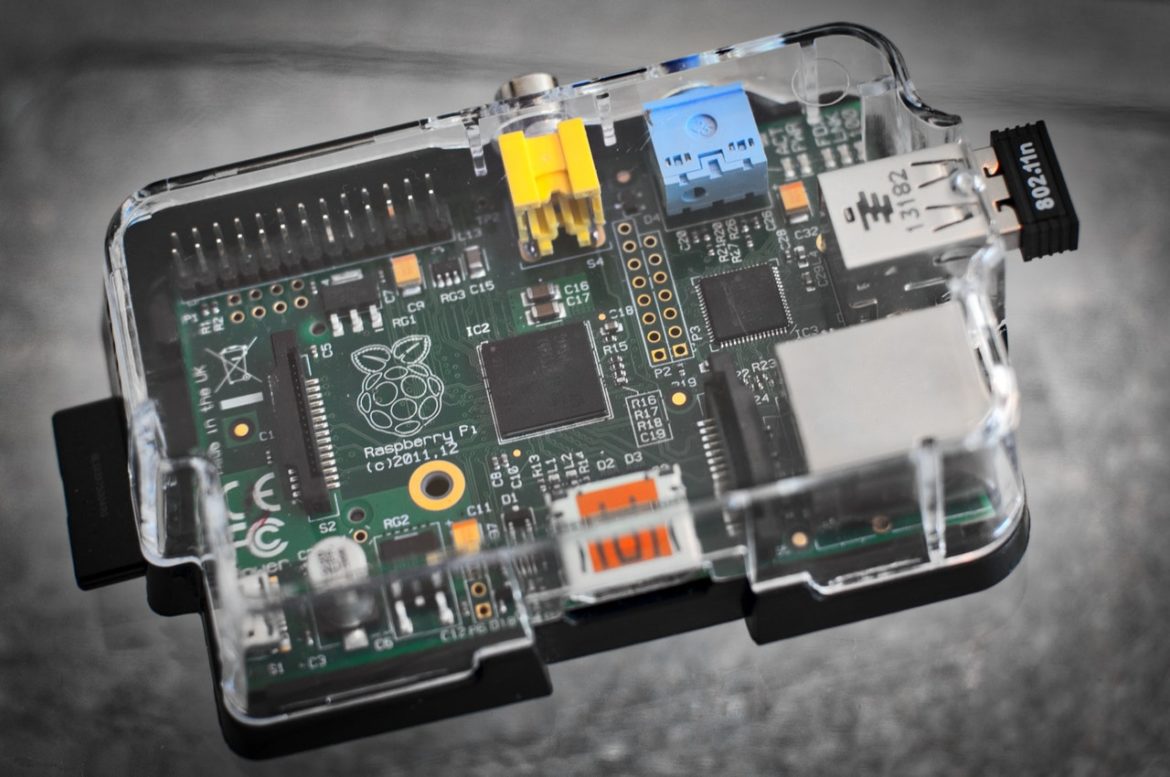 The global chip shortage has been worsening, with an increasing number of companies pointing to chip supply problems impacting production. How did we get here and which companies will be the winners and losers from the global semiconductor shortage?
To begin with, let's understand why there's a shortage in the first place. In 2020, as the COVID-19 pandemic ravaged the global economy, there was a shift in chip demand. While chip demand from the gaming, computer, and mobile phone makers spiked, as more people bought these products due to the pandemic, the chip demand from the automotive industry was subdued.
Why's there a global chip shortage
Towards the end of 2020, as global auto sales started to gain traction, the automotive industry's chip demand spiked. The demand from makers of laptops and mobiles was also high. The end result was a shortage of chips. Also, the demand for gaming equipment that is also among the major buyers of chips soared in 2020. Furthermore, about a quarter of smartphones sold globally in 2020 were 5G phones that need more chips than 4G phones. This further amplified the demand for chips in 2020.
While many are wondering why don't global chipmakers simply produce more chips to make up for the increased demand, the answer lies in the production process. It takes years to build new chip plants and billions of dollars of investments.
Which industries are affected by the chip shortage?
Chips or semiconductors are used in a wide array of industries. These include almost all gadgets like laptops and mobiles, automobiles, and white goods. Ford and General Motors have plants in Kansas due to chip shortage. Notably, during their fourth quarter 2020 earnings call, while Ford gave rosy guidance for 2021, they cited issues related to the chip supply as a major risk for the guidance.
The chip shortage is leading to a supply-side bottleneck in the automotive industry. Meanwhile, while the shortage is negative for automotive production, it might actually help automakers increase car prices. Global auto inventory days have anyways fallen last year as companies curtailed production due to the lockdowns. Now, with demand running strong and low inventory levels, we could see automotive companies and dealerships cut back on discounts.
Automakers are hurting from chip shortage
Meanwhile, the global chip shortage is also catching up with pure-play electric car maker. For example, NIO announced a production halt due to chip shortage. Unlike legacy automakers that carry days of inventory and can make up lost production from clearing their inventories, electric vehicle companies like Tesla and NIO are supply-constrained and can only sell as many cars as they produce. NIO shares, which were anyways amid a sell-off, fell further after announcing the production halt due to chip shortage.
Volvo share also sold off after it announced production suspension due to chip shortage. The global chip shortage has halted the rally in legacy automakers, which were otherwise outperforming electric vehicle shares this year.
White good companies
Makers of white goods like microwaves and refrigerators are also hurting from the chip shortage. Whirlpool has described the global chip shortage as "a perfect storm".
"On the one hand we have to satisfy domestic demand for appliances, on the other hand we're facing an explosion of export orders. As far as chips go, for those of us in China, it was inevitable," said Jason Ai, Whirlpool's president in China.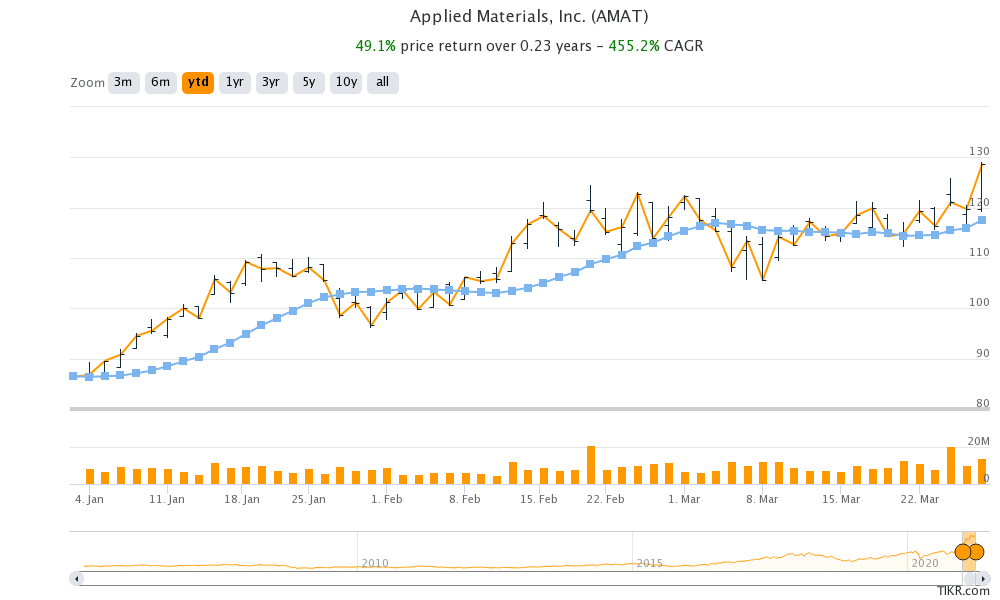 Gadget makers
Companies like Apple, Lenovo, and Xiaomi could also soon face a shortage of chips. Meanwhile, here again, the impact could be mixed. Wedbush Securities, which is bullish on Apple and expects the company's market capitalisation to hit $3 trillion this year, does not see the chip shortage hitting Apple amid the iPhone supercycle.
According to Wedbush, the chip shortage which could take some time to resolve would help Apple and its component suppliers by lowering the price of components. However, during its most recent earnings call, Apple had flagged production concerns due to chip shortage.
Sony is also hurting from the shortage. "It is difficult for us to increase the production of the PS5 amid the shortage of semiconductors and other components," said Sony's CFO Hiroki Totoki in a release.
For Samsung, the impact is mixed. While the company also produces semiconductors, its smartphone business might take a hit from the shortage. "There's a serious imbalance in supply and demand of chips in the IT sector globally," said Samsung's co-chief executive and mobile chief, Koh Dong-jin. He also hinted that the launch of the Galaxy Note might be delayed due to chip shortage.
Which companies could benefit from the chip shortage?
The global ship shortage is positive for companies that produce them. "This is all great news for the semiconductor vendor," Liberum Capital's Janardan Menon. He added, "This kind of tightness — of capacity utilisation, rising prices, very, very strong demand — invariably means that their results are very, very strong."
Taiwan Semiconductor Manufacturing is running its plant full throttle to benefit from the chip shortage. Meanwhile, chipmakers might have to invest heavily to increase their capacity and Intel has already taken the lead and announced a $20 billion investment to build chips in the US.
Meanwhile, companies like Lam Research and Applied Materials that make equipment to produce semiconductors are among the biggest beneficiaries of the shortage. Lam Research and Applied Materials shares are respectively up 24% and 49% so far in 2021.