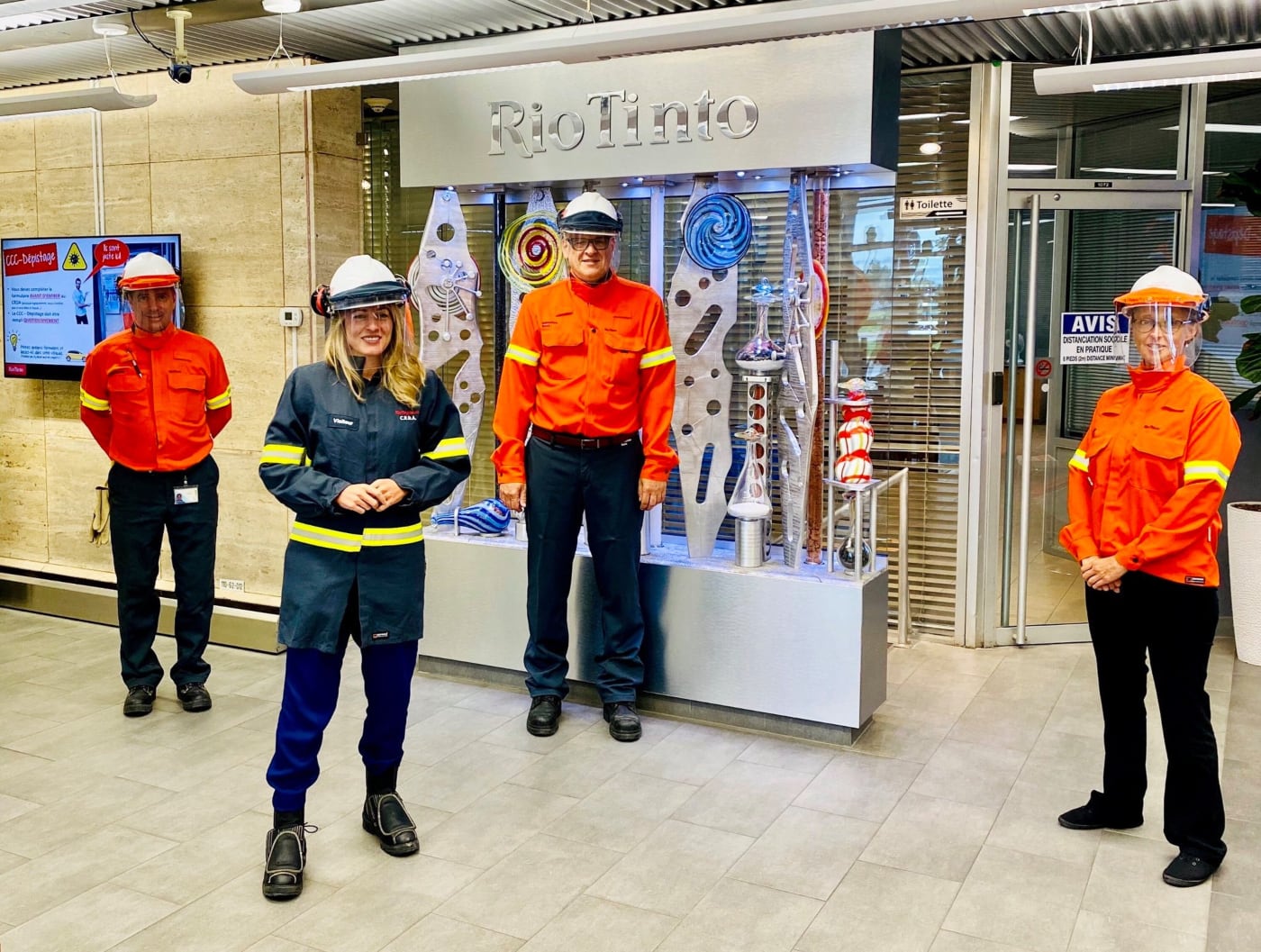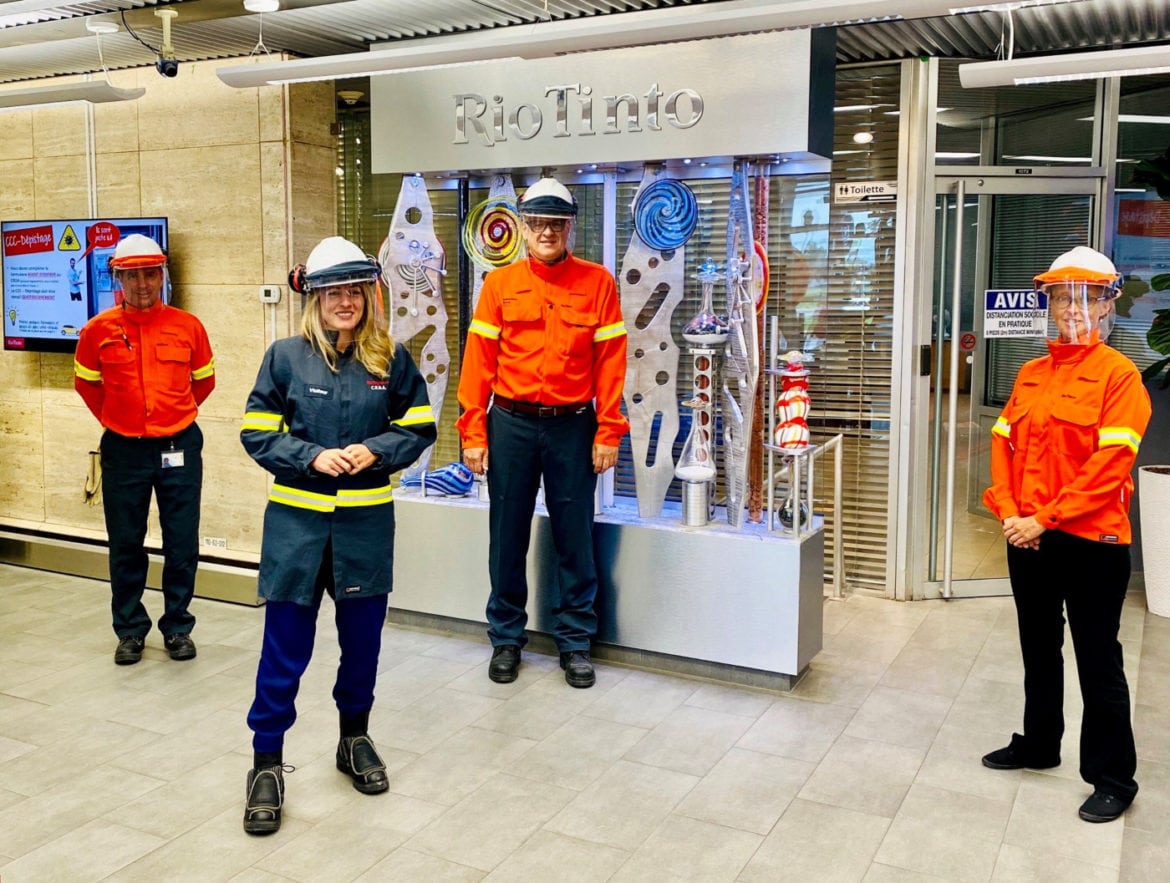 Rio Tinto's (RIO) 2020 earnings are scheduled for 17 February. Here's what analysts are predicting on the revenue and profits front for the mining giant.
Last year was a good one for metal and mining companies. Rio Tinto Group shares gained 43.4% in 2020 amid the rally in commodity prices. Being a commodity producer, Rio Tinto's earnings, as well as outlook, is highly dependent on the commodity price environment. While the company has diversified operations, most of its revenues come from sales of iron ore, a large part of which is shipped to China.
Rio Tinto's fourth quarter and 2020 earnings estimates
Analysts polled by TIKR expect Rio Tinto to report revenues of $24.4 billion in the second half of 2020. The company's revenues are expected to rise by 8.6% year over year in the period. Its revenues had fallen 6.6% in the first half of 2020. In the full year 2020, analysts expect the company's revenues to rise 1.7%, as strong second half performance is expected to offset weakness in the first half of the year.
Most leading mining companies including BHP Billiton and Antofagasta report half-yearly financial performance and a quarterly production report. To get a sense of how Rio Tinto performed in 2020, we need to look at its production profile and realised prices.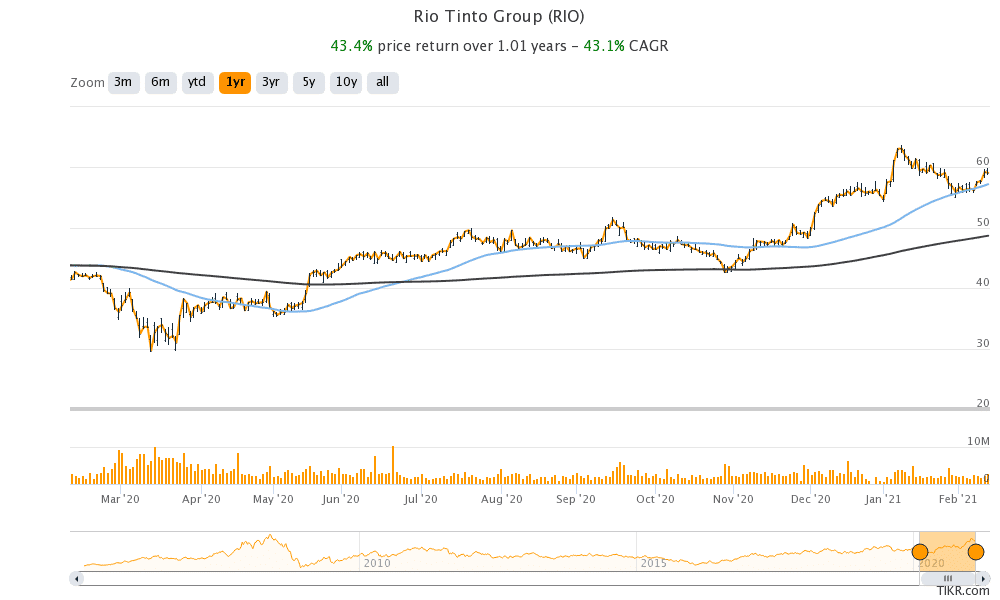 Operating performance
Rio Tinto's iron ore production in the fourth quarter of 2020 increased by 3% year-over-year to 86 million metric tons. The production increased by 2% in the full year 2020. Rio Tinto is the world's largest iron ore miner. The company's Pilbara iron ore segment reported realised prices of $98.9 FOB (free on board – a shipping term) per dry metric ton as compared to $85.9 in 2019.
Since average commodity prices were strong in 2020 as compared to 2019, analysts expect Rio Tinto's earnings to rise on a yearly basis. Adjusted EBITDA (earnings before interest, tax, depreciation, and amortisation) is forecast to rise 8% year over year to $22.8 billion. The commodity price environment is looking strong and most commodities should average higher in 2020 as compared to 2019.
Rio Tinto's earnings outlook is strong
The strong commodity price environment is reflected in Rio Tinto's 2021 earnings estimates too. Analysts expect the company's adjusted EBITDA to rise almost 25% in the year – and it is worth noting that most of the earnings increase is expected to come from higher commodity prices as Rio Tinto's 2021 production profile is expected to be similar to 2020.
For instance, Rio Tinto expects is 2021 iron ore production to be between 325-340 million metric tons as compared to 331 million metric tons last year. The company's aluminium production is expected to be between 3.1-3.3 million metric tons – in line with the 3.2 million metric tons in 2020. At the mid point of the guidance, its mined copper production in 2021 is also expected to be similar to 2020.
Strong metal prices are a key driver for Rio Tinto
We should remember that for commodity producers like Rio Tinto, commodity prices are a bigger earnings driver than production and shipments. Mining companies are price takers and have to price their products in line with the prevailing prices.
What are analysts forecasting for Rio Tinto?
Analysts have a bearish forecast for Rio Tinto, going by what the consensus price target is telling us. According to the estimates compiled by MarketBeat, the company's average price target is 5,515p, which is almost 6% lower over its current prices. Analysts' highest price target for the shares is 7,120p, while 4,100p is their lowest.
Of the 14 analysts covering the shares, only five have a buy rating, while two rate it as a sell. The remaining seven analysts have a hold or equivalent rating on the shares. Earlier this week, JP Morgan Chase set its target price at 7,120p, which is the street high price target. Berenberg initiated coverage of the stock last week with a hold rating and 6,000p price target.
Rio Tinto shares were trading 1.4% lower at 5,832p at 9:45 am London time today. The FTSE 100 Index was trading almost flat at that time. Rio Tinto has a dividend yield of 5% that looks quite healthy. Investors might be rewarded with a dividend hike or a special dividend in 2021 if the uptrend in commodity prices is sustained.