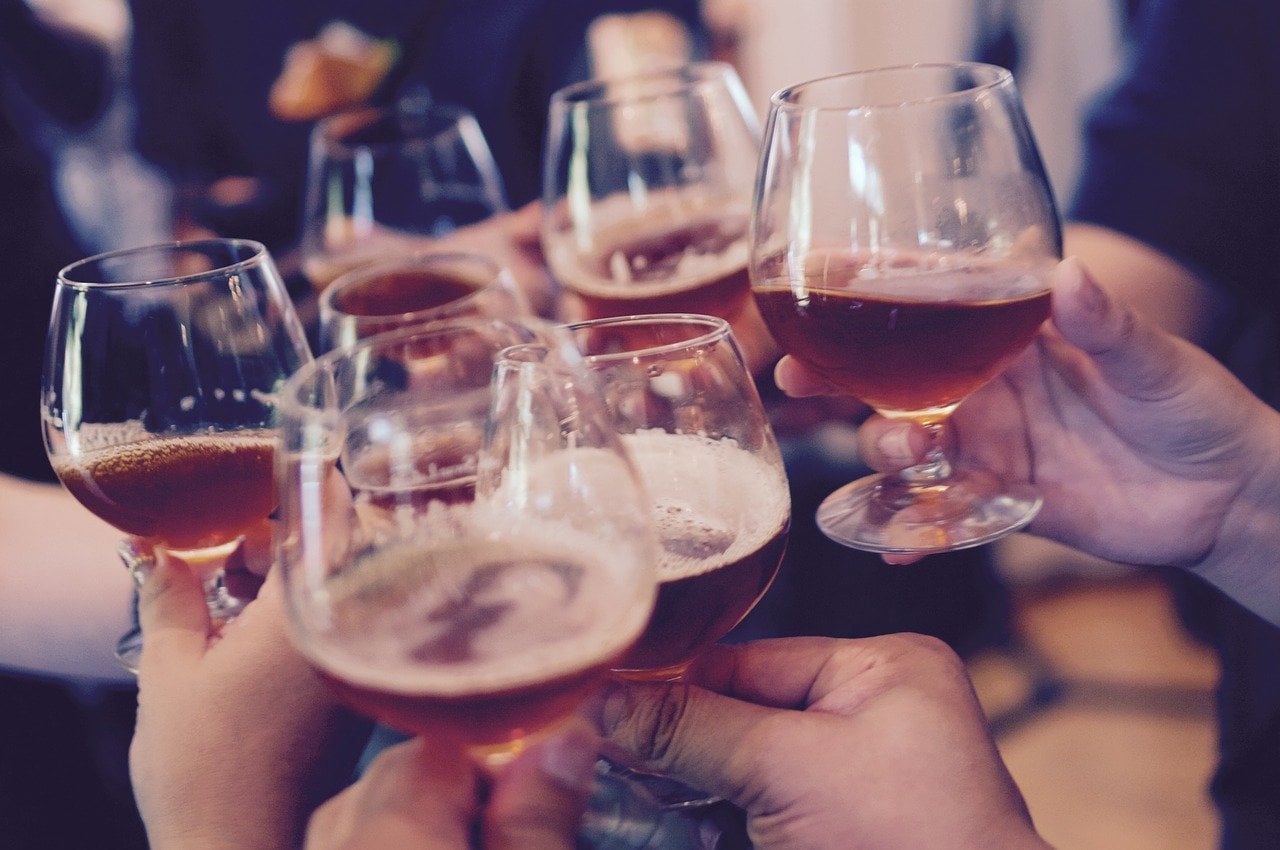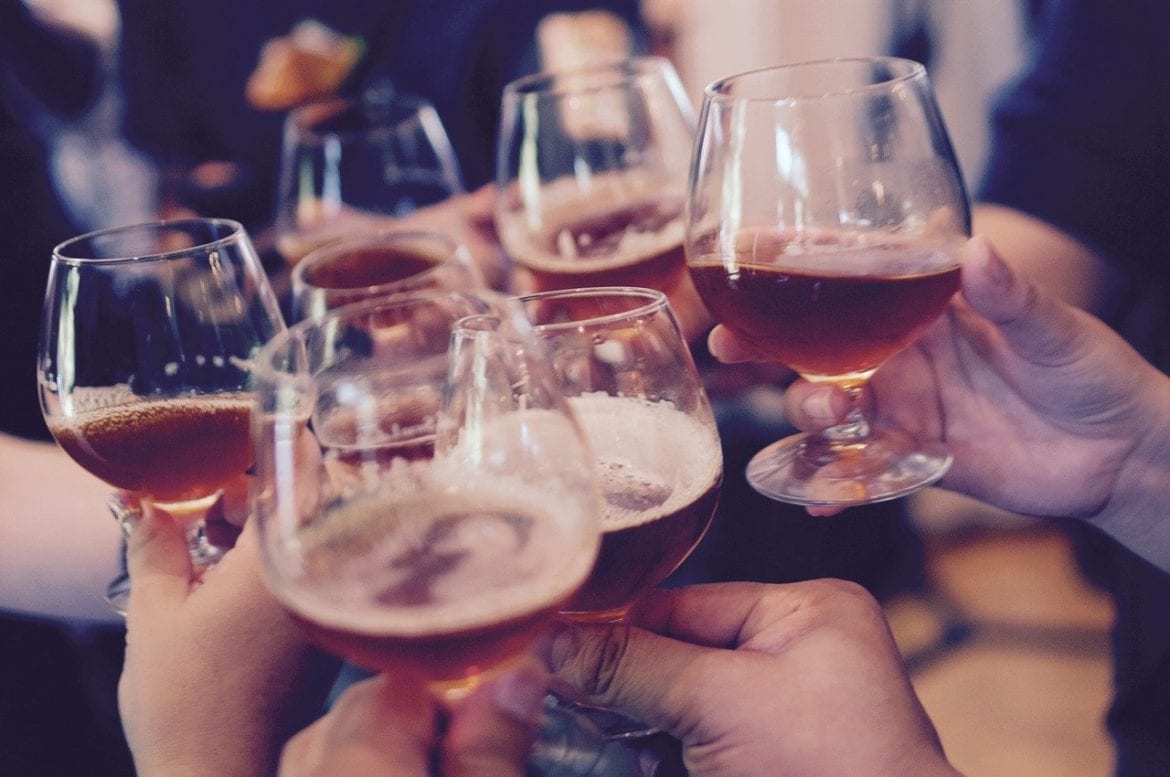 Shares of UK-based pub chain J D Wetherspoons (JDW) fell over 2.5% in early trade today after it provided a business update saying it expects a loss in the financial year ended 26 July 2020. The preliminary results would be released on 9 October.
According to Wetherspoons 844 of its 873 pubs are currently open in England, Wales, and Scotland as soon as they were allowed.
Only a few pubs at stations and airports are currently closed. It has also opened two new pubs since July. One property is in Crossgates, a suburb of Leeds, while the second is in Kingswinford in the West Midlands.
Wetherspoons expects a net loss this year.
Meanwhile, the coronavirus pandemic has had an impact on the company's business and in the 44-day period ending 16 August, LFL (like for like) bar and food sales were down 16.9%.
The company expects to post a net loss in the financial year ended 26 July 2020 both before and after exceptional items. It also said that some of these exceptional items would be related to the coronavirus pandemic.
Wetherspoons estimates that its net debt was around £825 million at the end of the last financial year. It received a waiver of covenants for April and July and would enter into discussions with lenders for waivers in the current financial year also.
To strengthen its finances, Wetherspoons raised £141 million through a share issuance and another £48.3 million under the UK government's CBILS (Coronavirus Large Business Interruption Loan Scheme).

Business outlook
However, the company pointed to an improvement in business conditions." Sales have gradually improved, with a rapid acceleration recently, largely due to subsidised food, coffee and soft drinks in the early part of the week," the company said in its release. It added, "Sales have also been helped by the addition of extra outside seating." It, however, expects sales to fall once the scheme for subsidised early-week drinks and meals ends.
Wetherspoons also said, "Landlords, landowners and local and licensing authorities have been extremely flexible in accommodating extra outside space – which has helped Wetherspoon and the licensed trade generally."
Tax arbitrage between on-trade and off-trade companies
It also referred to a "much more onerous tax regime" that worked in the favour of supermarkets or the so-called "off-trade" at the cost of "on trade" restaurants and pubs. While restaurants and pubs pay a VAT at the rate of 20%, its nil for supermarkets. In addition, pubs pay 20 pence per pint of business rate while it is only one-tenth, or 2 pence for supermarkets.
Wetherspoons called for comparable taxes between the on-trade and off-trade companies and appreciated chancellor Rishi Sunak's move to temporarily lower the VAT rate applicable to on trade companies to 5%. It said: "If this major step towards tax equality is maintained in the long term, it will result in a significant increase in investment and employment in the on-trade."
Wetherspoons takes on media
Wetherspoons has refuted several claims made by some media companies as well as lawmakers calling them "misrepresentations."
Among others, it pointed to a report dated 17 August in the Guardian that said "overcrowding in Wetherspoon pubs may lead to [a] Covid spike", and that "pubs will become a breeding ground for the next surge in the virus".
Wetherspoons pointed to several measures that it has taken to maintain social distancing and follow other government guidelines at its premises. Among others, it said that "The company has also installed floor screens between the tables and "till surround" screens at the bar."
It added that on an average it has 10 hand sanitizers around each bar area in addition to the sanitizers for staff. It has also trained its staff for all the safety procedures.
Should you buy Wetherspoons shares?
Wetherspoons shares have risen over 92% from their 52-week low of 492p but are still down 45% from their 52-week high of 1,734p. Wetherspoons share trade at a next 12-month enterprise value to revenue multiple of 1.77x.
According to the consensus estimates compiled by Financial Times, out of 14 analysts actively covering Wetherspoons, six have a buy or higher rating on the stock while four have a hold rating. The remaining four have a underperform rating on the stock. Its median price target of 1,200p is a premium of 23.2% over current prices.
Shares were trading over 2.5% down in early trading today after the company's business update.