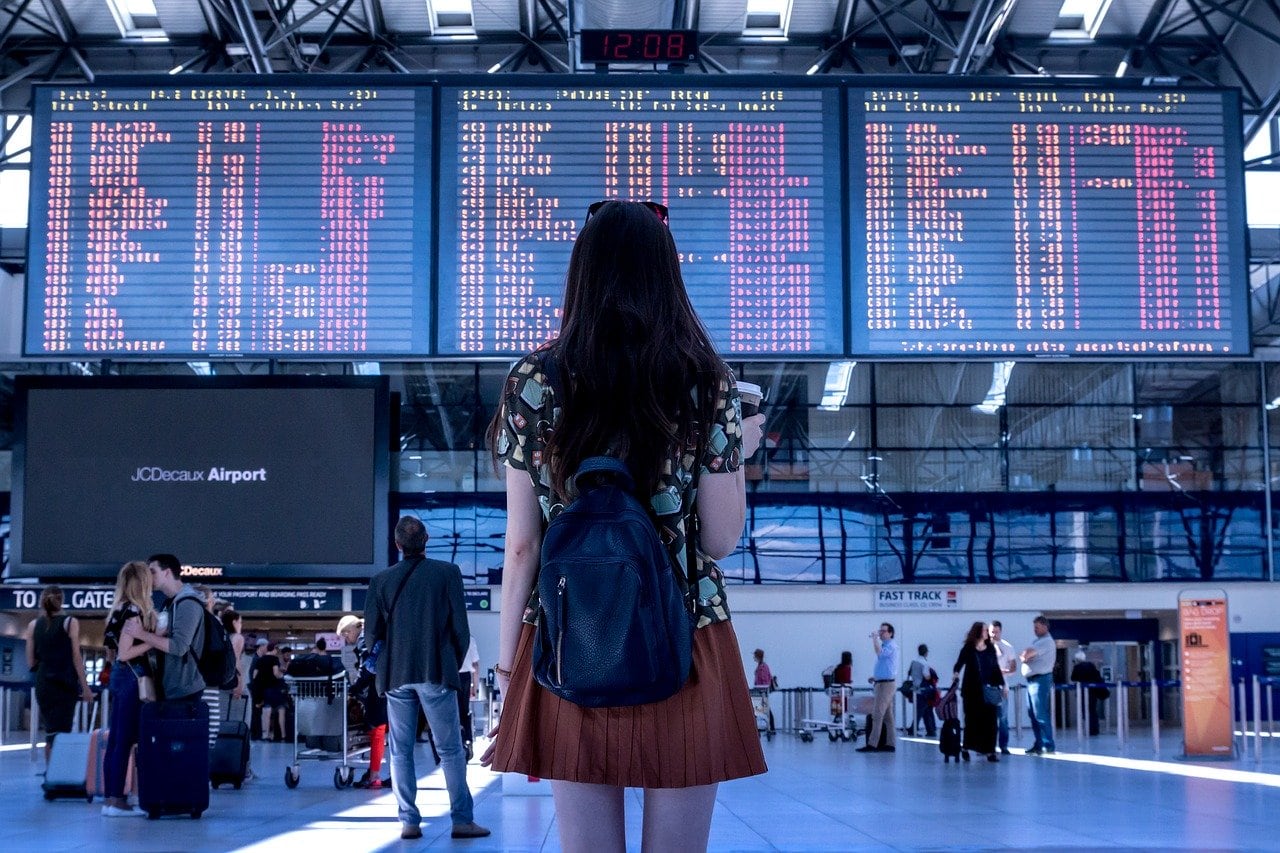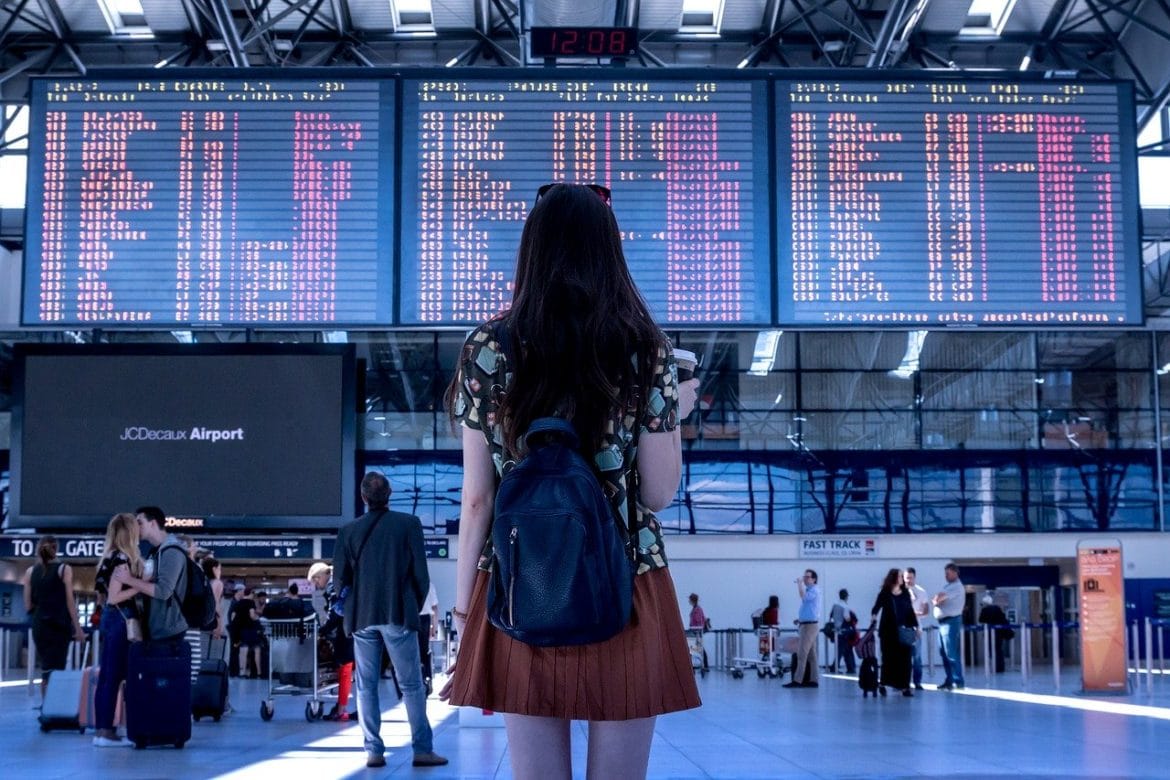 Shares of TUI, the world's leading tourism group tumbled more than 5% in early trade on Thursday after it reported a massive loss in the fiscal third quarter of 2020.
TUI reported revenues of only €75 million (£67.7 million) in the quarter, down 98% from the corresponding quarter last year. The massive fall in TUI's revenues is not surprising. Other companies in the space are also reporting negligible revenues due to coronavirus related restrictions on the travel and tourism industry. In the cruise line industry, Carnival Corporation and Norwegian Cruise have also reported negligible revenues in the June quarter.
TUI reports massive loss in the fiscal third quarter of 2020
While revenues have fallen for TUI, it still has expenses to pay. In the June quarter, it reported a group EBIT (earnings before interest and taxes) loss of €1.1 billion. This has taken its EBIT loss in the trailing nine months to €2 billion. The EBIT loss in the trailing nine months is €1.8 billion higher than the corresponding period last year.
TUI attributed its massive losses to three factors. The business suspension since March has cost the company €1.2 billion while it took an impairment of €416 million to reflect the carrying value of its assets. It also incurred hedging-related costs of €189 million.
Update on bookings
TUI disclosed that its bookings for summer 2020 are down 81% while the average selling price (ASP) is down 10%. It also said that "Summer 2021 capacity has been cautiously adjusted by 20%, with flexibility to adjust as we gain more visibility. Bookings are currently up significantly as customers both rebook holidays from this Summer and look to secure new holidays early."
TUI also announced a global realignment programme and intends to reduce its group annual overhead costs by 30% permanently. It said, "We are targeting a permanent annual saving of more than €300m with the first benefits expected to be delivered from FY21 and full benefits to be delivered by FY23." TUI also added, "In two years' time, TUI Group will emerge stronger, leaner, more digitalised and more agile, in what is likely to be a much more consolidated market."
TUI sounded somewhat optimistic on the outlook. It sees the fiscal year 2021 as a transitional one. It expects normalised business from the fiscal year 2022. TUI also intends to reduce its leverage. On that, the company said: "Our priority will be rebuilding a robust financial profile. The group will now evaluate options to achieve the optimal balance sheet structure to support the business over the longer term."
Analysts are, however, apprehensive about TUI's goals. "We think plans to reduce leverage in 2021 and reach normalised profit growth in 2022 are ambitious," said a Jefferies analyst in a note.

Agreement with Germany
On Wednesday, TUI secured a €1.2 billion deal with the German Federal Government through a mix of debt and convertible bonds. The German government could take a stake of almost 9% in TUI as part of the agreement. "TUI was a profitable company," said economics ministry spokeswoman Beate Baron.
She added, "The measures are aimed at getting the company and the workers through the crisis." Governments across the world are taking measures to support the businesses that have been hit due to the coronavirus pandemic.
TUI shares in 2020
Meanwhile, travel and tourism shares are among the worst affected due to the pandemic. TUI shares are down over 60% for the year. Cruise companies like Norwegian Cruise and Carnival Corporation are also sharply lower this year and the group is the worst-performing sector of the S&P 500 this year.
Analysts are not much bullish on TUI and it has received a buy rating from just one analyst polled by Refinitiv.
Five analysts have given it a hold rating. The remaining seven analysts rate TUI a sell or lower rating. Its mean consensus price target of €3.68 is a discount of 3.7% over current prices. On Thursday, Bank of America Global Research lowered its price target from 570 pence to 470 pence.