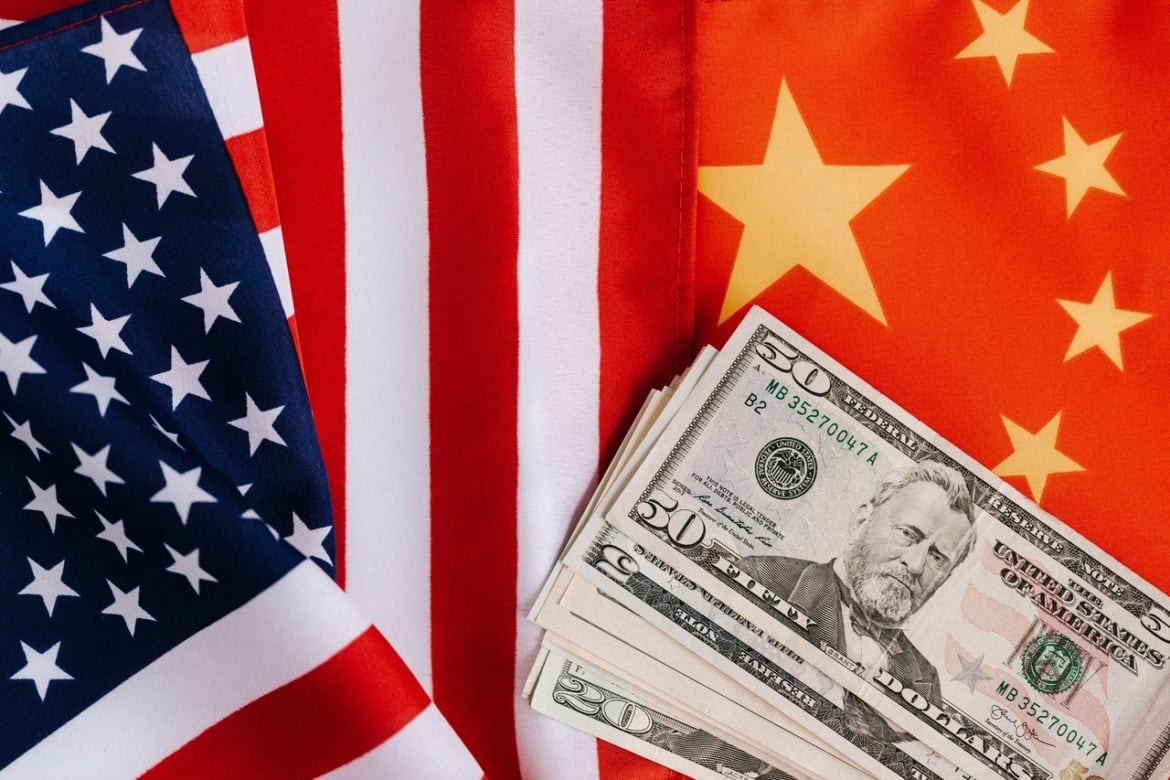 The trade war with China and other trading partners has been a hallmark of Trump's presidency. Now, the administration is looking to escalate the tech war with the world's second-largest economy by reportedly planning to ban exports to 89 Chinese companies.
In its latest salvo directed at China, the Trump administration is planning to ban US companies from selling technology to 89 Chinese firms according to a Reuters report. The companies in the list allegedly have ties to the Chinese military.
Trump administration targets China yet again
Among these companies are Commercial Aircraft Corp of China (COMAC) and Aviation Industry Corporation of China (AVIC) along with its 10 affiliates. While China currently relies on aircraft imports from Boeing and Airbus, it is trying to scale up its manufacturing capacity in the area. It is part of the country's Made in China 2025 programme, under which it is trying to steer away to high-end manufacturing and focus on industries like advanced robotics, aviation, and electric vehicles. The country wants to shed its image of being a producer of low-cost goods and move up the value chain.
However, China's plans have received a jolt from the Trump administration, which has targeted Chinese tech companies and blocked their access to high-end US technology
US-China relations have gone south under Trump's presidency
US-China relations have nosedived to multi-decade lows during Trump's presidency. The trade war, which reached its peak last year, was only one aspect of the bitterness in US-China ties. US support for Hong Kong, its military supplies to Taiwanand other East Asian countries, have added to the distrust between the world's two largest economies.
The US has already targeted other Chinese companies, focusing on the technology sector and Huawei in particular. It called upon allies to shun Huawei's 5G gear, citing security concerns. Some countries such as Australia have obliged China by banning Huawei, with the UK acting in similar fashion earlier this year. The Trump administration has also attacked popular video-sharing app TikTok, forcing the company to agree to partner with US companies.
Trump administration also considered delisting of Chinese companies
Earlier this year, the Trump administration was also contemplating delisting of Chinese companies on US tock exchanges. The move came amid the Luckin Coffee accounting scandal. However, despite the Luckin Coffee accounting scandal there remains a strong appetite for Chinese companies among US investors.
The US is still a hot destination for Chinese companies
The IPOs of Chinese electric vehicle makers XPeng Auto and Li Auto received a good response and have surged since the IPO this year. NIO, also known as China's Tesla, has also issued shares twice this year in the US markets. The number of listings of Chinese companies in US markets in 2020 has risen amid the wider IPO boom in the US markets.
That said, Alibaba-backed Ant Financial, whose IPO was shelved by Chinese regulators earlier this month, had given a miss to US markets and instead opted for a dual listing in Shanghai and Hong Kong.
US-China relations under a Biden administration
Although President Trump hasn't conceded defeat yet, Joe Biden will be inaugurated next year. But markets are still wondering how US-China ties will fare under a Biden administration.
A business survey released last week showed that more than 60% of US companies were more optimistic about doing business in China after Joe Biden's election. However, the survey also showed that a third of companies expect US-China trade tensions to continue indefinitely.
To be sure, Biden indicated in August that tariffs would not be his first choice, unlike Trump who weaponised tariffs to achieve policy goals. Contrary to Trump's claims, the tariffs were not borne by Chinese companies but invariably by US companies and consumers.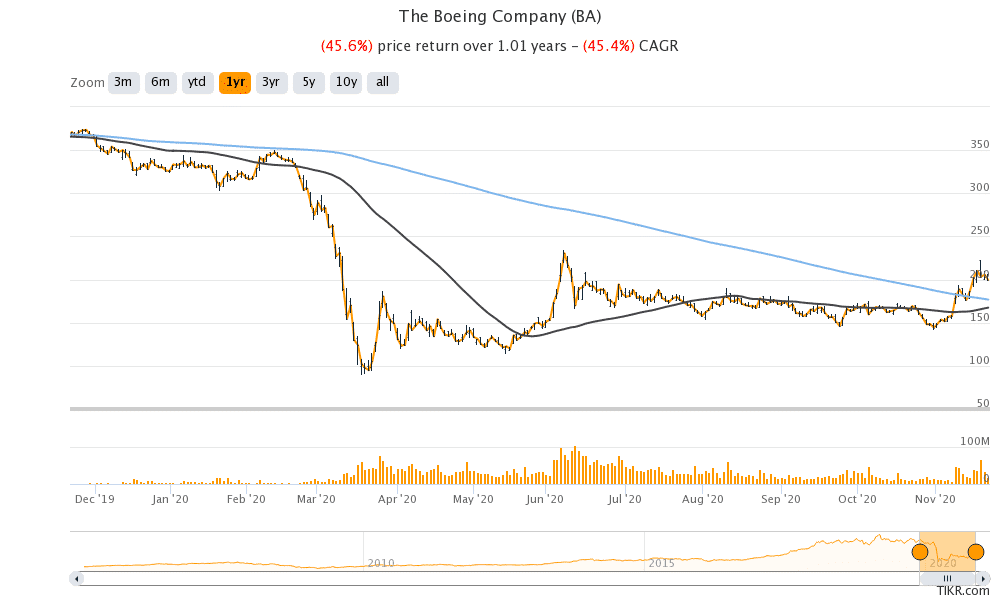 Biden might not be much soft on China either
US-China relations might not revert back to where they were before Trump's election anytime soon. There is a recognition in Washington that China is now a bigger adversary than Russia. Biden might take the tariff route like Trump, and his administration is expected to take a hard stance on China on several other fronts.
Unlike Trump, whose administration antagonised friendly countries, Biden is expected to go for a global alliance to rein in China's behaviour. Looking at recent history, steel is a perfect example, when China had to curb its massive overproduction amid collective pressure from G20 countries. Aluminium is an example of where that cooperation failed and a divided G7 could not force China to change its ways. Chinese aluminium overproduction continues to flood global markets.
Boeing
All said, the Trump administration's move to ban exports to Chinese aviation companies is negative for companies like General Electric and Honeywell, that could have benefited by supplying goods and technologies to Chinese companies.
The ban on China's aviation companies accessing US technology might also have an impact on Boeing's business in China. The company's 737 Max fleet that was grounded last year received permission to fly in the US last week. The European Union has also indicated that it will allow the model to fly from January next year. However, China, which was the first to ban the 737 Max after two fatal crashes, might play hardball by not giving the model approval to fly.
President-elect Joe Biden might have a lot on his table when it comes to US-China relations. He may have to walk a fine line with China, by on the one hand trying to improve trade relations while on the oher also trying to tackle the strategic threat from the world's rising super power.