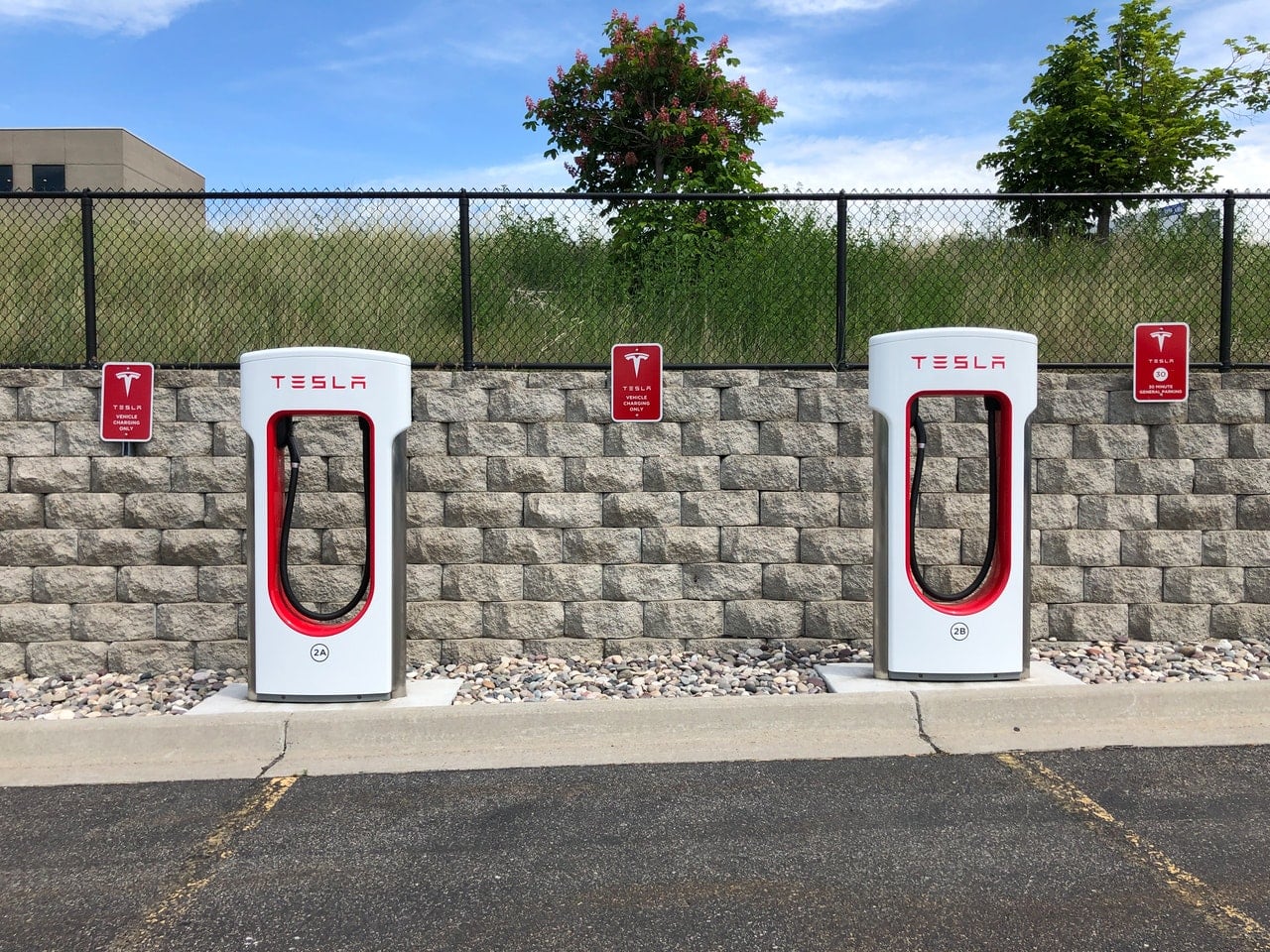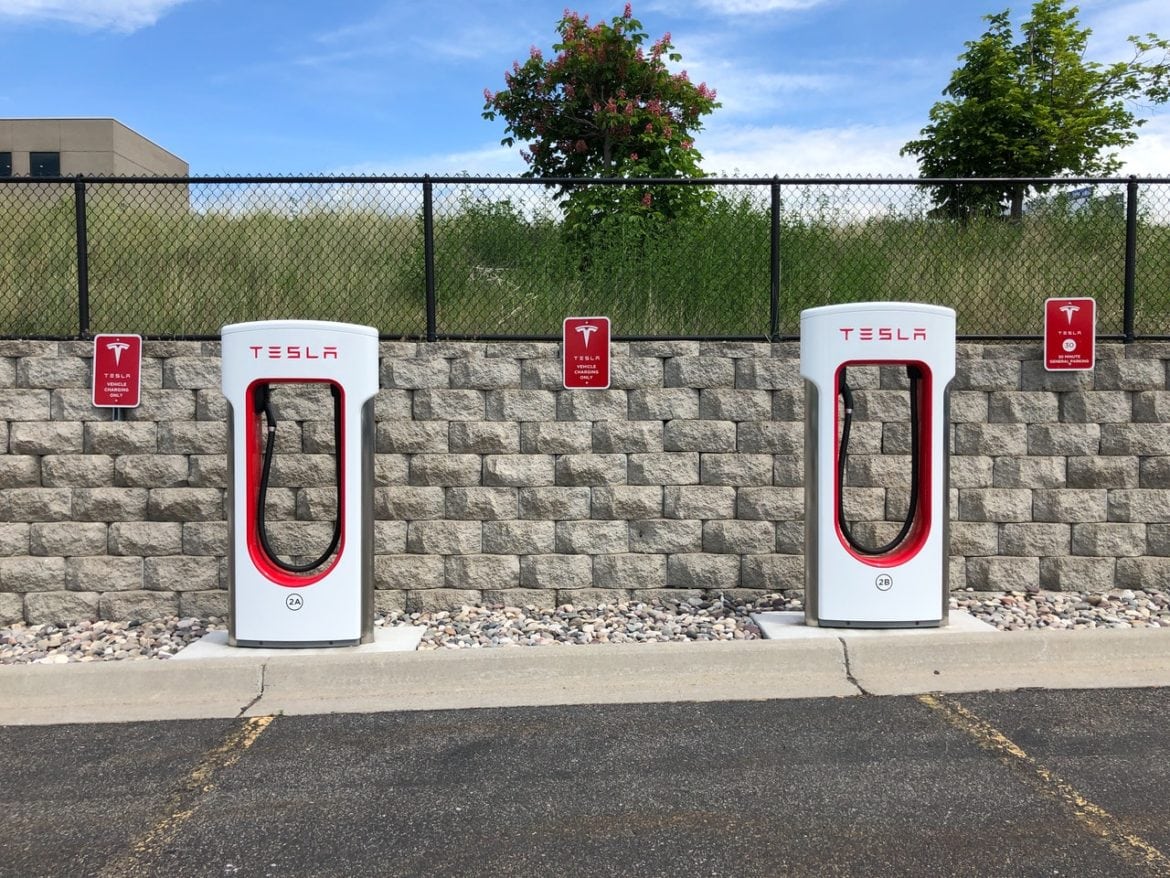 Tesla shares were trading higher in pre markets today after it posted better-than-expected earnings in the third quarter of 2020. The Elon Musk-led company has now posted profits for five consecutive quarters.
Tesla's Q3 revenue and earnings beat
Tesla reported revenues of $8.77 billion in the quarter, which is 39% higher than the corresponding quarter in 2019. Its revenues were ahead of the $8.36 million that analysts polled by Refinitiv were expecting. Tesla's adjusted earnings per share rose 105% year over year to $0.76, far ahead of the $0.57 that analysts were expecting. However, Tesla's GAAP net income of $331 million fell short of analysts' estimates.
Almost 91% of Tesla's revenues in the third quarter came from the Automotive divisipital raise would be gradual, it issued the new shares in a short span of time in an apparent bid to capitalise on the surge in its share price.
Tesla had $14.5 billion in cash and cash equivalents at the end of the third quarter, which is higher than the debt on its balance sheet. Tesla has negative net debt now after two rounds of share issuance.
A record quarter for Tesla
The third quarter was a new record for Tesla on several metrics beginning with deliveries. Tesla delivered 139,300 electric cars in the third quarter, which is a new record for the company. Looking at the financial results, the company posted record revenues and free cash flows in the quarter. Its net income—both GAAP and non-GAAP were also a new record.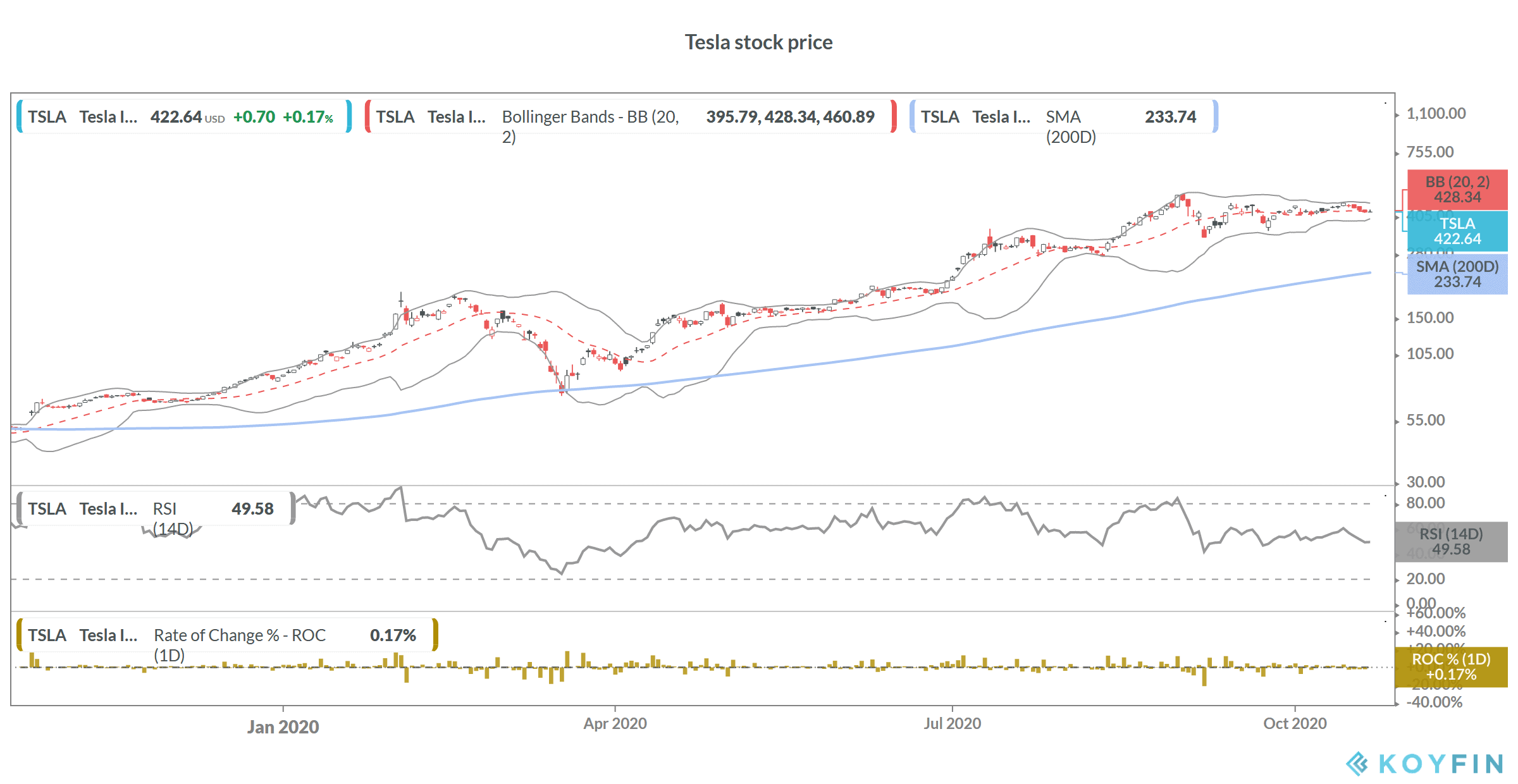 How higher regulatory credits flatter earnings
Tesla has posted a net profit in every quarter since the third quarter of 2019. In that quarter, the company talked about sustainable profitability and is so far delivering on that promise. However, just like the previous quarters, sales of regulatory credits were the key driver of Tesla's profitability in the third quarter.
Tesla earned $397 million from regulatory credits in the third quarter which was almost double what it made in the third quarter of 2019. The regulatory credits were more than Tesla's GAAP income and about 45% of its non-GAAP income.
Commenting on the credits, Tesla's CFO Zachary Kirkhorn said that "the regulatory credits business was stronger than our expectations, and we are tracking to more than double this year compared to last." CEO Elon Musk also vested the second and third tranche of shares in the quarter due to the sharp rise in Tesla's market capitalisation. The share-based compensation is not part of the GAAP income.
Tesla share price gains 400% in 2020
2020 has been an astonishing year for Tesla shares, gaining over 400% so far this year. Tesla's market capitalisation surpassed the combined market capitalisations of Toyota Motors, Volkswagen, General Motors, Fiat Chrysler, Ford, and General Motors earlier this year. Rival Chinese electric vehicle maker NIO has gained 593% this year.
Tesla's future production plans
Tesla said that its factories in Berlin and Austin might take up to two years to hit full production. "I should make a point that for Berlin and Austin, we do expect to start delivering cars from those factories next year but because of the exponential nature of the spool up of manufacturing plants especially one with new technology, we'll start off very slow at first and then become very large," said Musk during the earnings call.
Musk also talked-up Tesla's manufacturing prowess and said "Tesla's long-term competitive strength will be primarily manufacturing. This is counterintuitive, but I'm quite confident this will be what happens."
What's the outlook?
Tesla expects its capital expenditure to be between $2 to $2.5 billion in 2021 and 2022. The company has the required cash to complete the capex plans. It also reiterated its forecast of selling over half a million cars in 2020. It has maintained the guidance even as the pandemic-related restrictions negatively impacted its production this year.
So far Tesla hasn't provided the guidance for 2021 deliveries. But in response to an analyst's question, Musk hinted that it could deliver as many as one million cars in 2021. Earlier this year, Tesla hit a milestone of selling one million cars in total since its inception.
Tesla's sales have increased sharply since the introduction of the lower-priced Model 3 and then the Model Y. However, these models have lower margins as compared to its Model S and Model X. Over the last two years, sales of Model S and Model X in the proportion of Tesla total sales has been gradually falling.
Tesla share was trading over 4.5% higher in pre markets today. It has a 52-week trading range of $50.17 to $502.49.