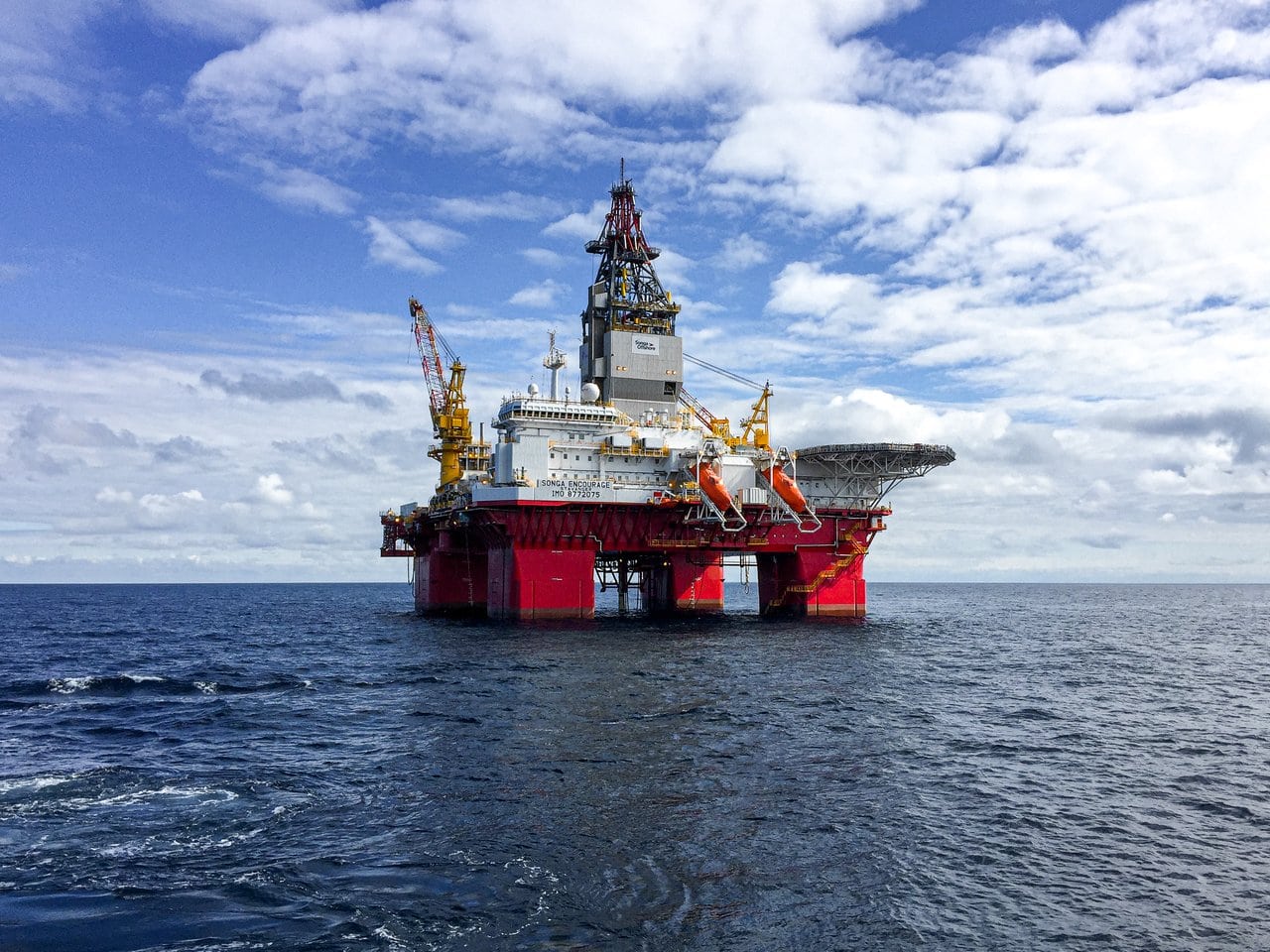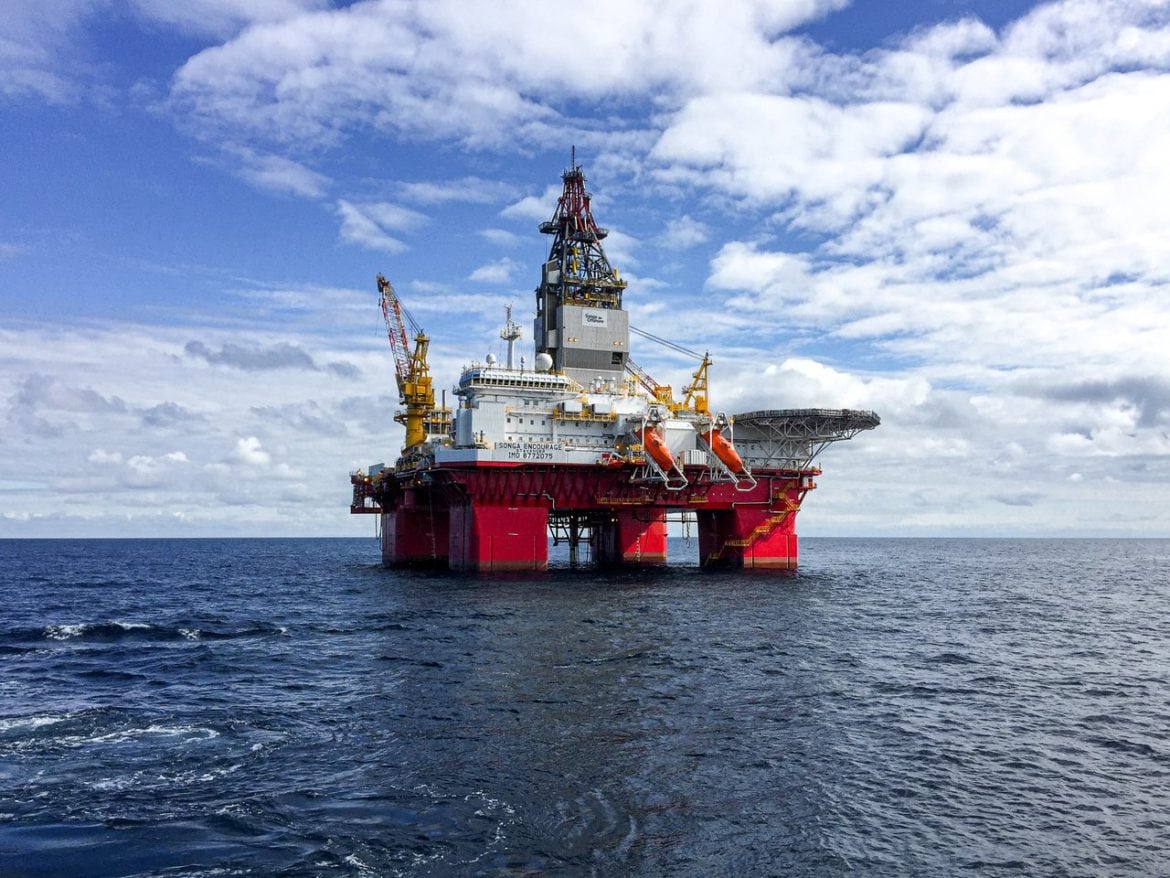 Shares of UK-based independent oil company Premier Oil are up sharply today after announcing a merger with private equity-backed Chrysaor in a reverse takeover. The combined entity, that's yet to be named, would become the largest independent oil and gas producer listed in London.
Premier Oil to merge with Chrysaor
As part of the deal, Premier Oil shareholders would take around 7.75% stake in the combined entity while Chrysaor would hold at least 77%. Chrysaor's largest shareholder Harbour Energy would hold a little over 39% in the new entity.
Linda Cook, Harbour Energy's CEO would lead the group while Chrysaor CEO Phil Kirk would head the European business. The deal would help cash starved Premier Oil, that was previously considering to raise $530 million from shareholders, to pay $1.23 billion to its creditors. The deal is subject to approval from shareholders, creditors as well as regulators.
The combined entity would be the biggest oil company in the British North Sea
Chrysaor currently produces around 200,000 barrels of oil equivalent per day while Premier Oil's current run rate is around 70,000 barrels of oil equivalents per day. With a combined production exceeding 250,000 barrels of oil equivalents per day, the combined entity would become the largest oil company in the British North Sea.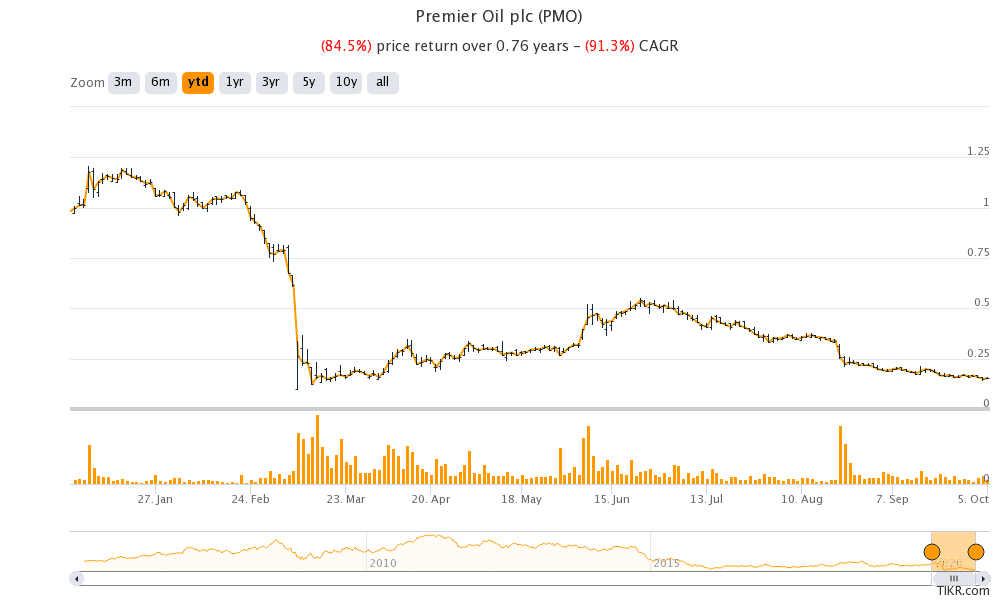 .
Premier Oil's management on the transaction
"There is significant industrial, commercial and financial logic to creating an independent oil and gas company of this size with a leading position in the UK North Sea. The transaction will also provide the Combined Group with a solid foundation from which to pursue a fully funded international growth strategy," said Premier Oil's CEO Tony Durrant.
Commenting on the deal, Roy Franklin, Premier Oil's chairman said that "The Board intends to recommend unanimously this transaction to shareholders as being in the best interests of shareholders and the company. This will mark a new and exciting chapter in Premier's history."
Harbour is positive on the transaction
Harbour Energy is also optimistic about the transaction with Premier Oil. "This transaction is the next step in Harbour's aspiration to develop a new independent E&P company with global relevance. It significantly advances our leading position in the North Sea, where we will continue to re‐invest, and expands our geographic footprint to Asia and Latin America. We are excited by the Premier assets in these regions and view them as the foundations upon which to build material portfolios and further diversify the company," said Harbour's CEO Cook.
Does the deal make sense for Premier Oil?
The coronavirus pandemic has been a near-death blow for oil and gas companies, especially those which have high production costs and weak balance sheets. Many oil and gas companies including Chesapeake Energy have filed for bankruptcy this year.
Premier Oil stock is down over 84% for the year and its market capitalisation is only around $160 million even after the spike today. Its market capitalization is only a fraction of its outstanding debt, a sign of its high financial leverage.
In their statement, Premier Oil said that the transaction would "create a business with a stable platform for future growth and the ability to fund and realise value from its development portfolio and international exploration projects."
The new entity would have low financial leverage
The combined entity would have a stronger balance sheet as compared to Premier Oil's current precarious financial position. The new entity would have a net debt of $3.2 billion excluding Letters of Credit on completion. The debt position looks manageable for the new entity given its scale of operations. The combined entity would have cost and tax synergies and can accelerate the use of Premier Oil's over $4 billion in tax losses in the UK.
The combined entity would have the "potential to offer a meaningful dividend for shareholders over time," according to the release. Leading energy companies including Shell and BP have lowered dividends this year as the low energy price environment coupled with the demand deterioration caused by the pandemic has taken a toll on energy companies' fortunes. Shell has also announced massive layoffs as it stares at a green future.
Premier Oil shares were trading 8.8% higher at 16.52p at 11:50am London time today. It opened almost 25% higher at 18.90p but has since pared gains. Premier Oil shares made a 52-week high of 120.70p in January buy fell to a 52-week low of 10.02p in March as crude oil prices collapsed.