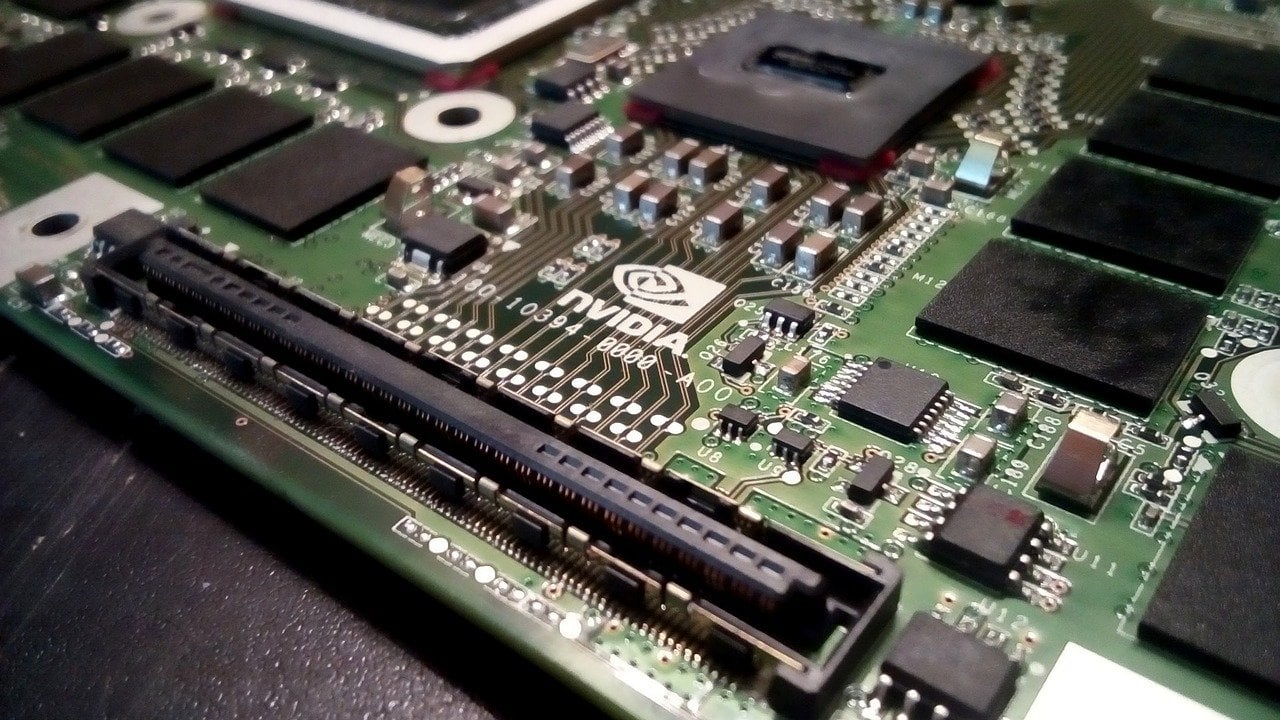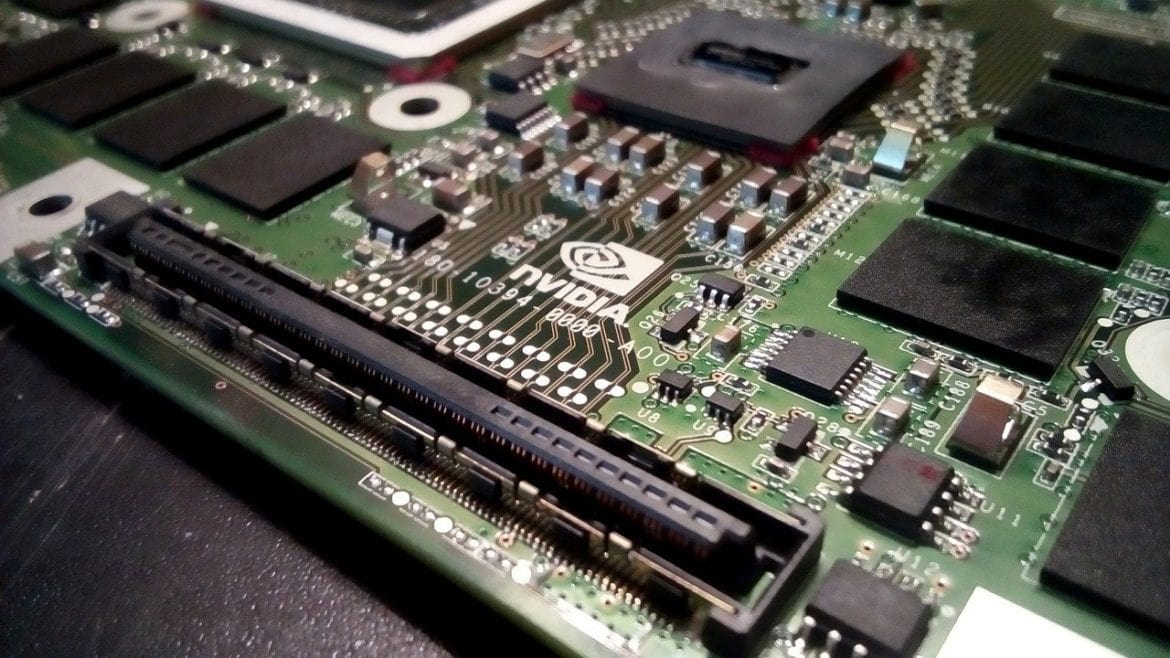 Shares of chipmaker Nvidia (NVDA) were trading over 5% higher at $514 in pre markets today after it agreed to buy Arm Holdings from SoftBank for over $40 billion. Arm Holdings designs the low-powered chips used in most of the world's smartphones.
The deal would become one of the largest in the semiconductor industry and the biggest deal this year, eclipsing Analog Devices' $22 billion purchase of Maxim Integrated Products.
SoftBank is having a tough year
SoftBank bought Arm Holdings in 2016 for $31.4 billion, making it among the company's largest acquisitions. However, SoftBank wasn't able to increase its growth rates. It's still not clear whether SoftBank would make any profit on the sale as it likely invested more in Arm Holdings over the last four years.
Some of SoftBank's recent moves haven't been very profitable and it lost money on Uber and WeWork. SoftBank was in the news earlier this month amid reports that it has made billions of dollars of speculative bets on options of tech stock. If the deal with Nvidia gets finalised, it would help SoftBank raise cash.
What business is Arm Holdings into?
The UK-based Arm Holdings designs architecture for chips used in almost all android mobile phones. Its design is also used in Apple's iPhones and Apple is even planning to move its Mac computers to Arm's design from Intel.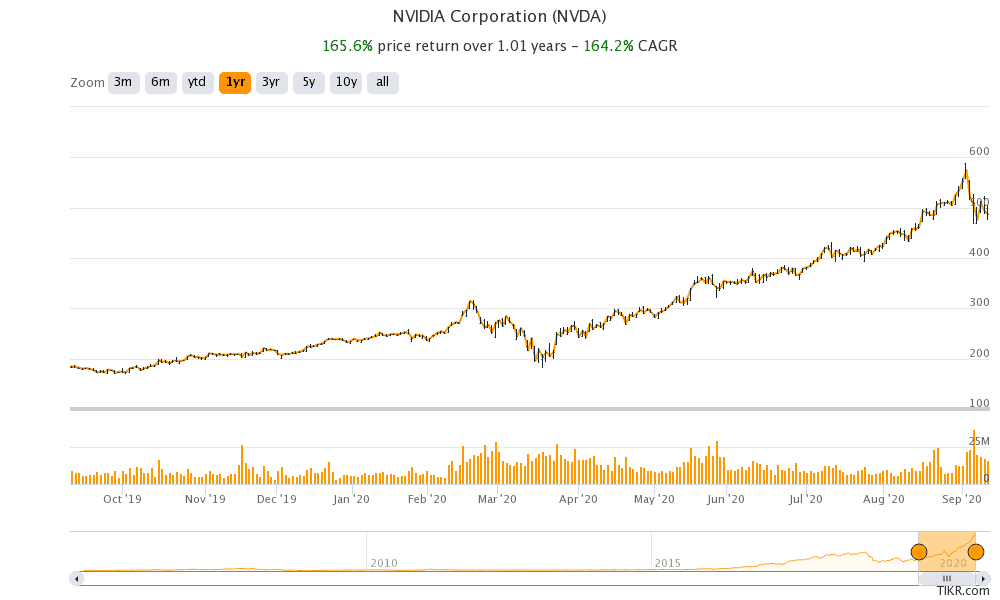 Does the deal make sense for Nvidia?
Nvidia makes graphic chips for video games. After the Arm acquisition, Nvidia would occupy the pole position in the chip supply to smartphone companies. Nvidia would become a formidable challenger to Intel after the Arm acquisition.
However, its worth remembering that the deal still has to be subject to regulatory scrutiny. Some of the customers might raise issues over the transaction. Also, the deal would need to receive regulatory approval in the US, UK, EU and China.
Hermann Hauser, a co-founder of Arm has already spoken against the acquisition. "It's the last European technology company with global relevance and it's being sold to the Americans," said Hauser speaking with Reuters. However, Neil Campling, head of TMT research at Mirabaud does not see the UK government opposing the deal.
Nvidia's Gaming segment has benefited amid the pandemic
The demand for Nvidia's products has been high this year amid the pandemic. Last month, the company released its fiscal second quarter earnings that shattered estimates and gave better than expected fiscal third quarter guidance. Its gaming business has been particularly strong this year.
"With all that's happening around the world, and it's really unfortunate, but it's made gaming the largest entertainment medium in the world, said Nvidia's CEO, Jensen Huang.
Bank of America sees Nvidia shares rising even higher
Bank of America analysts raised Nvidia's target price to $600 last month, which is a premium of 28% over current prices. Nvidia stock has been under pressure over the last week amid the sell-off in tech shares. It is currently down 21% from its 52-week highs that it had hit earlier this month.
Nvidia currently has a market capitalisation of $300 billion but Bank of America analysts expect its market capitalisation to cross $500 billion, the first semiconductor company to achieve that feat.
Wall Street is also bullish on Nvidia stock
Despite the recent sell-off, Nvidia shares are up 107% this year and it is among the top gainers in the S&P 500 index. Nvidia has an average target price of $543.35 – a premium of 11.5% over current prices. Of the 38 analysts polled by Yahoo Finance 21 rated Nvidia  a buy or higher while 15 rate it as a hold. The remaining two rate the stock as a sell or equivalent.
Nvidia shares currently trade on a 12-month forward price-to-earnings multiple of 89x. While the valuation multiples look elevated, they should be seen in the context of strong growth that the company is witnessing. In its fiscal third quarter, the company expects its earnings to rise 46% looking at the midpoint of its guidance.