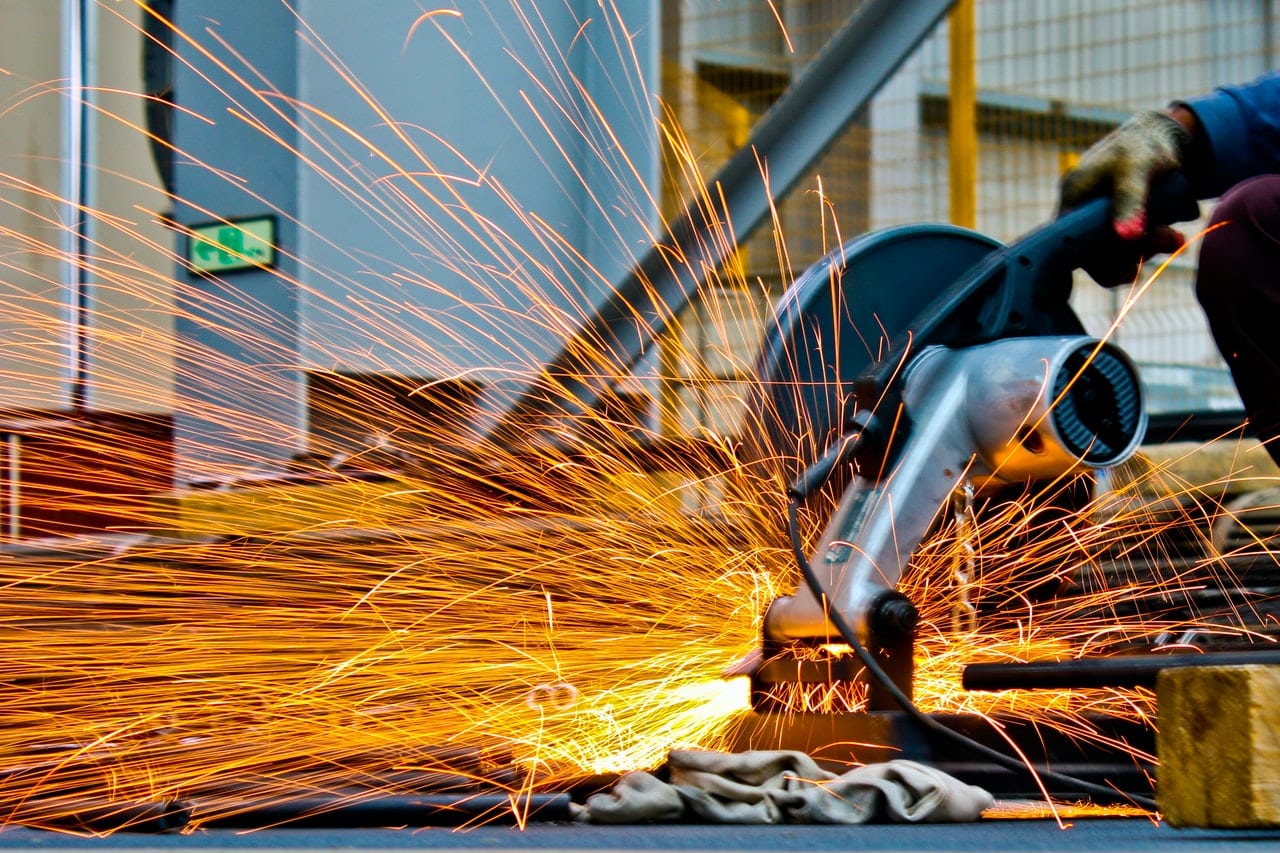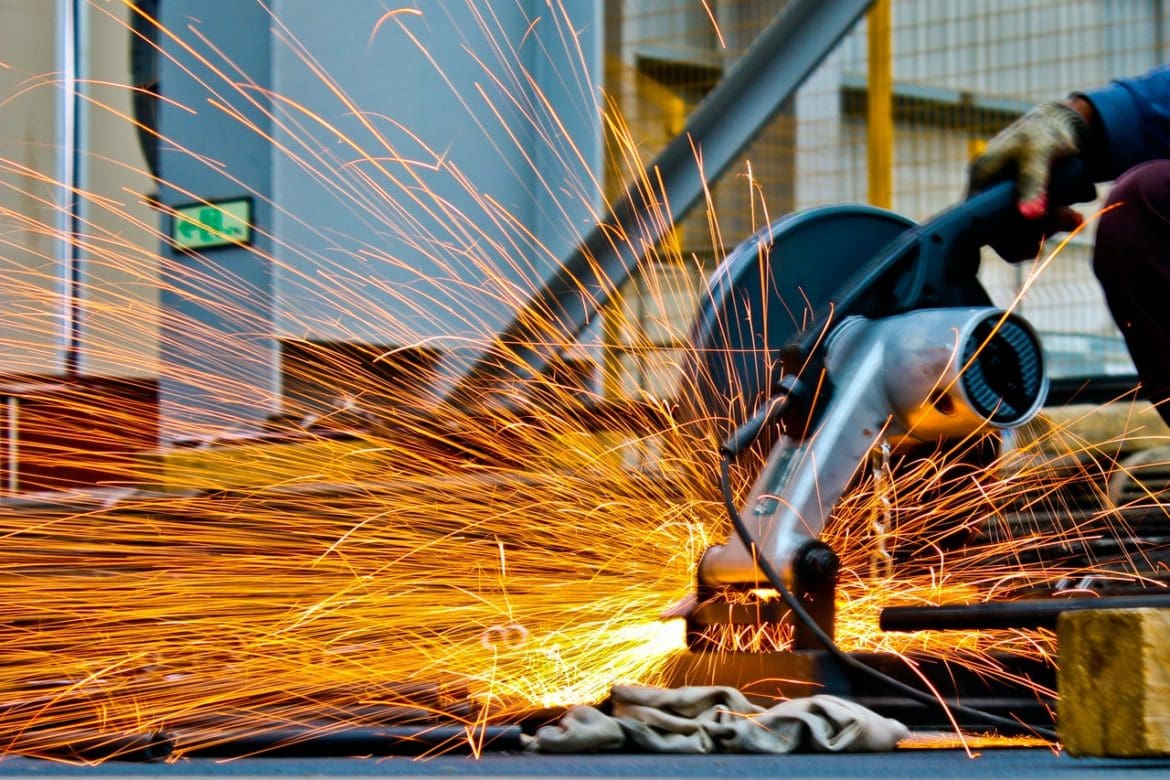 Shares of Melrose Industries (MRO) spiked around 13% in early trade today and were quoted at 113.4p despite posting a loss in the six-month period ended June 30, 2020.
Melrose posted adjusted revenues from continuing operations of £4.36 billion in the half year as compared to £5.87 billion in the corresponding period last year. The revenues were largely in line with analysts estimates.
Melrose Industries posts a loss in the first half of 2020
The pandemic took a toll on turnaround specialist Melrose Industries and it posted a loss in the first half of the year. It's profit after tax slumped from £332 million in the first half of 2019 to a loss of £32 million in the first half of 2020. Its adjusted operating profits also fell sharply from £541 million to £56 million over the period. Celine Fornaro of UBS forecasted operating profits of £156 million for the half year. She is forecasting revenues of £4.46 billion and operating profits of £259 million in the second half of the year.
Meanwhile, despite the pandemic, Melrose posted adjusted free cash flows of £213 million and reduced its net debt by £93 million in the quarter. Net debt is defined as total debt minus cash and cash equivalents.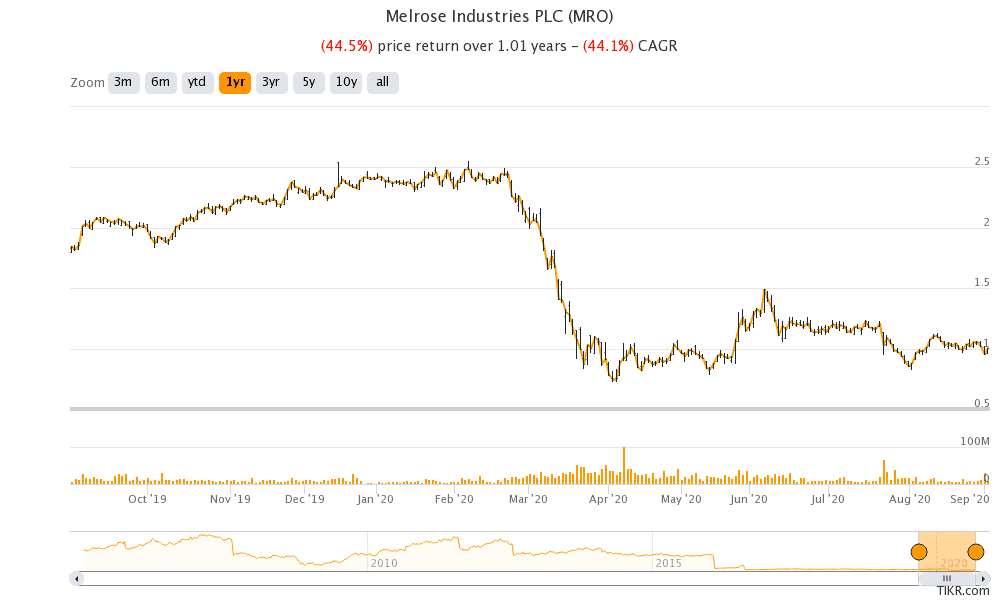 Management's views on earnings
Speaking on the results, Justin Dowley, Chairman of Melrose Industries said: "These are extraordinary times which we have addressed with rigorous cash management and decisive restructuring actions; recently, and encouragingly, we have started to see trading improving in some key end markets."
Dowley added, "Crucially, we own good businesses with significant improvement opportunities and have an experienced management team with an excellent track record. We have delivered good returns in tough times before and as we continue to make the strategic changes needed to position our businesses within their changed market environments, we are confident of doing so again."
Company suspends dividend
Melrose also said that there would be no interim dividend this year. "Whilst the Melrose Board understands the importance of dividends to shareholders and is encouraged by the strong cash performance, it does not consider it appropriate to pay an interim dividend to shareholders this year," said the company in its earnings release.
Shares of homemaker Barratt Development also spiked yesterday after the earnings release. It also scrapped a special dividend that was scheduled to be paid later this year. This year, many companies have either cut their dividends or scrapped them all together in a bid to conserve cash.
Melrose management on business outlook
Melrose admitted to the problems in its aviation segment as air travel has dropped significantly this year due to the pandemic. The company is focusing on cost cuts to revive the segment's fortunes by next year without relying on growth in sales. CEO Simon Peckham candidly said that the segment has seen "no signs of improvement" and is "basically going nowhere" given the travel restrictions. He added, "Quarantines are effectively preventing people travelling. So BA (British Airways) can't fly its planes, which means leasing companies aren't buying planes."
However, the company pointed to "a number of encouraging signs of recovery in the Automotive and Powder Metallurgy segment." "North America is starting to see a strong recovery. The North American consumers are buying cars again. And China is ahead of last year," said Peckham. He added, "I don't have a crystal ball, but at the moment it is going alright."
Peckham sounded an optimistic note on the outlook and said: "We are trying to say to the market we should give up a little on the fear and get a little bit more of the greed." In its release, Melrose also pointed to an improvement in business and said: "trading over the summer months has been at the higher end of the Board's expectations, particularly in automotive and key Nortek markets."
Melrose shares in 2020
Melrose shares are down almost 53% year to date. The shares of FTSE 100-listed company made a 52-week low of 72p in April and a 52-week high of 309.40p in February. It has received a buy or higher rating from 12 analysts, while the remaining two analysts polled by Yahoo Finance rate it as a hold. Its average target price of 248p is at a premium of 120% to current prices.
Melrose shares trade at an NTM (next 12-month) enterprise value to EBITDA (earnings before interest, tax, depreciation, and amortization) of 11.9x, while its NTM price to earnings multiple is 133x.