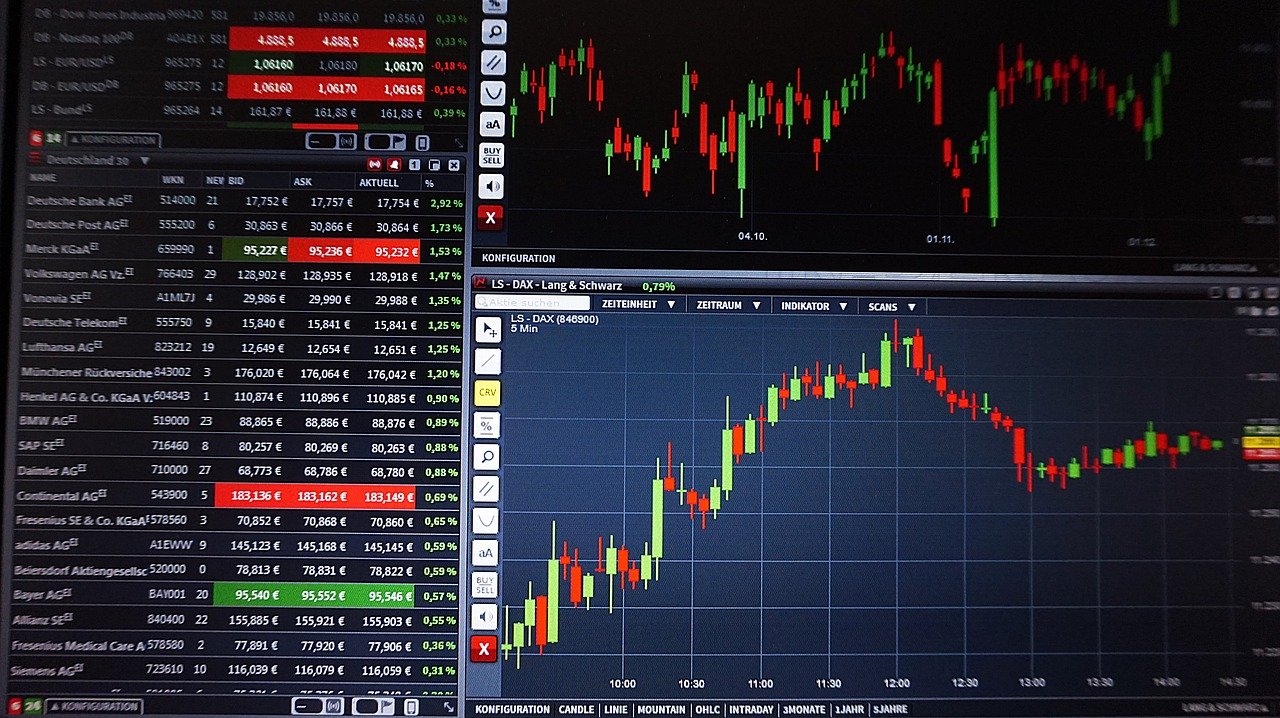 Shares of the London Stock Exchange (LSE) were trading 0.5% higher in early trading today after it announced the sale of Borsa Italiana stock exchange to Euronext for €4.325 billion.
In its release, LSE confirmed that it entered into exclusive talks with Euronext in September. LSE had to sell Borsa Italiana after the EC (European Commission) raised concerns over its acquisition of data provider Refinitiv
LSE to sell Borsa Italiana
In its release, LSE said that it "announced on 31 July 2020 that, in the context of the EC's Phase II review of the Refinitiv Transaction, it had commenced exploratory discussions which may result in a sale of LSEG's (London Stock Exchange Group) interest in MTS or potentially Borsa Italiana as a whole."
It added, "Having launched a sale process for each of MTS and Borsa Italiana and having weighed the merits of the divestment of each in the context of the EC's Phase II review of the Refinitiv Transaction LSEG concluded it was in the best interests of shareholders to divest Borsa Italiana as a whole."
LSE intends to use funds to reduce its debt
LSE would receive the sale proceeds in cash and it intends to use the funds to lower its debt that would arise from the Refinitiv deal and for general corporate purpose. It intends to bring down its net debt to adjusted EBITDA multiple between 1x-2x after the Refinitiv and Borsa Italiana transactions.
In the financial year ending 31 December 2019, Borsa Italiana generated adjusted EBITDA (earnings before interest, tax, depreciation, and amortization) of €280 million and contributed €200 million to LSEG's profit before tax. LSE is getting an enterprise value of 16.7x adjusted EBITDA multiple for Borsa Italiana.
Calling it an "attractive valuation for Borsa Italiana," LSE said, "the Board believes that the overall strategic rationale for, and financial benefits of, the Refinitiv Transaction remain compelling notwithstanding the divestment of Borsa Italiana."
Refinitiv deal
Commenting on the transaction to sell Borsa Italiana, David Schwimmer, LSEG's chief executive said "we continue to make good progress on the highly attractive Refinitiv transaction and we are pleased to have reached this important milestone. We believe the sale of the Borsa Italiana group will contribute significantly to addressing the EU's competition concerns."
The transaction is subject to approvals
LSE's transaction to sell Borsa Italiana is subject to European Commission's clearance for LSE's Refinitiv transaction. The deal is also subject to approvals from LSE and Euronext shareholders. LSE expects the Refinitiv transaction to close by the end of 2020 or early 2021. The deal to sell Borsa Italiana is expected to be closed in the first half of 2021.
"We look forward to embarking on the next phase of our history, working in partnership with Euronext, CDP Equity and Intesa Sanpaolo to further develop our business and to contribute to the development of European capital markets," said Raffaele Jerusalmi, chief executive of Borsa Italiana.
Borsa Italiana's sales process is politically sensitive as it owns MTS, which handles the trading for Italian government bonds.
How LSE and Euronext shares reacted to the deal?
LSE shares were trading over 0.5% higher in early trading today while Euronext shares slumped over 3.5% after the announcement. LSE shares are up 14.1% so far in 2020 and have outperformed the FTSE 100 that is still in the red for the year.
LSE shares are currently trading near their 50-day SMA (simple moving average). The 50-day SMA has been strong support for LSE stock. According to the data compiled by MarketBeat, four out of the seven analysts tracking the stock have given it a buy rating while the remaining three have rated it as a hold or some equivalent. LSE's average price target of 8,920p is similar to its current price of 8,902p.