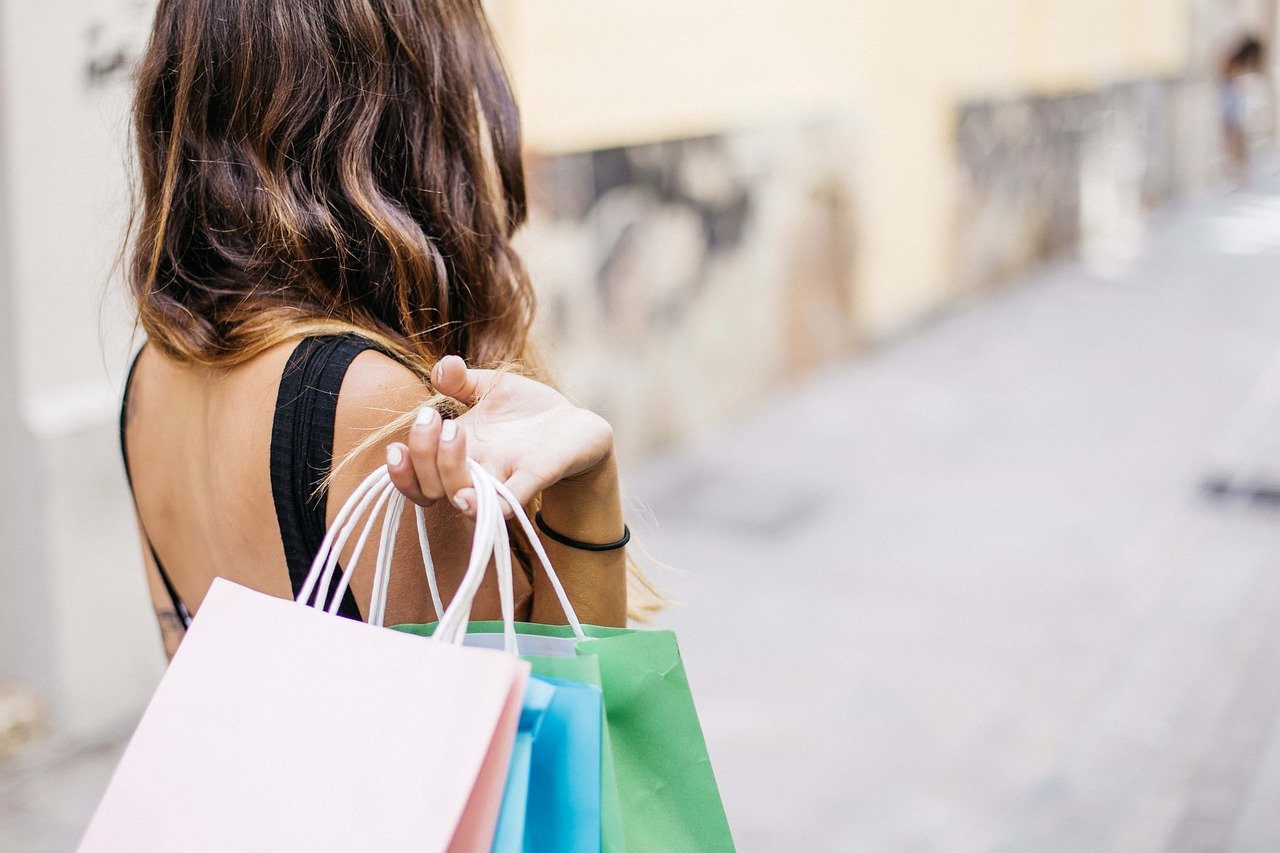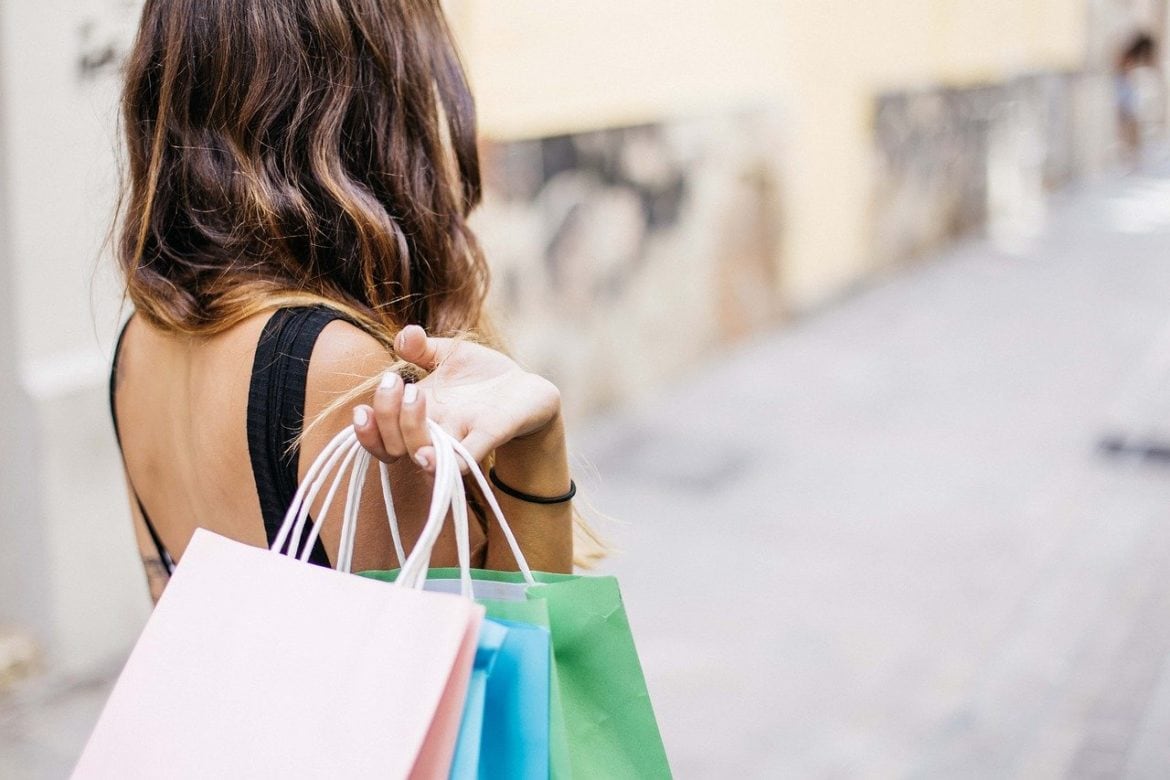 Fintech company Klarna has raised $650 million from investors in the private market giving it a valuation of $10.6 billion—roughly twice its prior valuation. Markets are now speculating whether an IPO is on cards next for the Swedish payment company.
The funding round was led by Silver Lake Partners and Singapore's wealth fund GIC. BlackRock and HMI Capital entities also participated in the funding round. Klarna is now Europe's biggest fintech company after this round of funding and the fourth largest globally.
Sequoia Capital has been backing Klarna since 2010. Dragoneer, Visa, Bestseller Group, Permira, Atomico, Ant Group and TCV are among some of its other investors. Klarna is ranked fifth on the 2020 CNBC Disruptor 50 list.
Silver Lake calls Klarna "disruptive"
Silver Lake called Klarna "one of the most disruptive and promising fintech companies in the world, redefining the ecommerce experience for millions of consumers and global retailers, just as ecommerce growth is accelerating worldwide and rapidly shifting to mobile."
"The funding will help Klarna further invest in its unique shopping offering, continue to grow its global presence, and accelerate its strong momentum across all markets, especially in the US where the company is growing particularly rapidly and now has more than 9 million consumers," said Klarna in its release.
Klarna's business model
Klarna was founded in 2005 by two business students. Klarna's business model is based on "buy now, pay later" and offers an alternative to credit cards. It offers customers interest-free financing for purchases made online as well as offline. It charges a fixed and percentage fee to its partners. The company has over 200,000 retail partners that include major brands like IKEA, H&M, Samsung, Expedia Group, Abercrombie & Fitch, Nike and AliExpress. It added 35,000 new partners in the first half of 2020.
The company offers its retail partners several tools that help them increase sales. While retail partners end up sharing a cut of their revenues with Klarna, the risk of a customer not paying back is on Klarna. Overall, it's a win-win deal between retailers and Klarna.
Klarna's financials
Klarna's business has boomed in the pandemic and in the first half of the year, its volumes increased 44% to $22 billion. Its revenues increased 36% over the period to $466 million. However, the company's net loss widened to $59.8 million over the period—a seven-fold increase from the corresponding period last year.
Its credit losses that stem from the customers who did not pay back more than doubled to 1.2 billion Swedish kronor, which the company said had been adjusted for "macroeconomic uncertainty."
"We are at a true inflection point in both retail and finance. The shift to online retail is now truly supercharged and there is a very tangible change in the behaviour of consumers who are now actively seeking services which offer convenience, flexibility and control in how they pay and an overall superior shopping experience," said Sebastian Siemiatkowski, Klarna's CEO and co-founder.
He added, "Klarna's unique proposition, consumer preference and global retailer network will prove an excellent platform for further growth."
When is Klarna's IPO coming?
Last year, Klarna said that it is looking at a one to two-year timeline for the listing and talked of a listing in the US where it has most of its customers. Yesterday, commenting on the IPO, Siemiatkowski said: "over time, with the amount of shareholders we have, it's probably going to be the natural evolution." He added that the company would go ahead with the IPO "when we think it makes sense for the company and the right timing for us."
Tech stocks have soared this year
The IPO market has bounced back over the last couple of months after being almost frozen in March and April. Apart from the traditional IPO, many companies are preferring a direct listing. Palantir's direct listing is expected later this month. Some of the startups have also gone for a SPAC (Special Purpose Acquisition Company) and gone for a reverse merger. Earlier this month, Silicon Valley-based battery startup QuantumScape also went public using the SPAC route.
There has is a lot of investor appetite for tech companies and stocks like Zoom Video Communications, Amazon, and Tesla has soared this year. The tech-heavy Nasdaq Index has outperformed the S&P 500 by a wide margin this year due to tech stocks' outperformance. Given the optimism over fintech space, Klarna looks another IPO worth following.