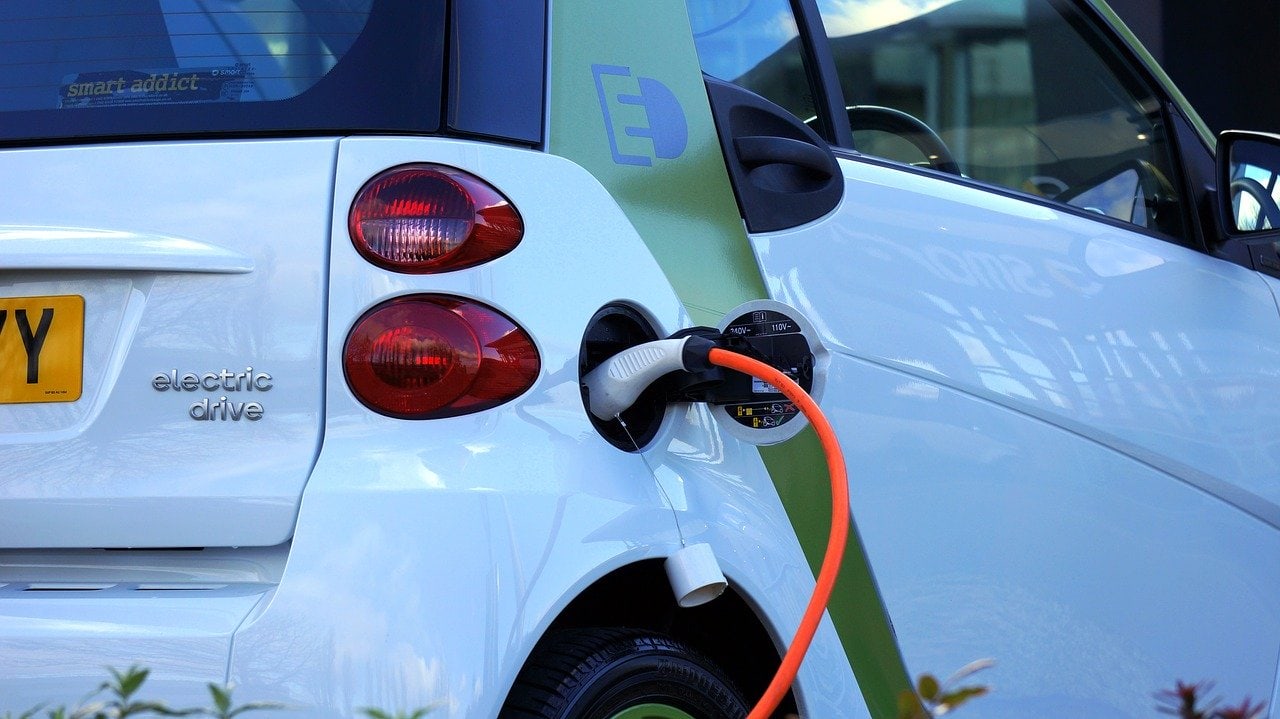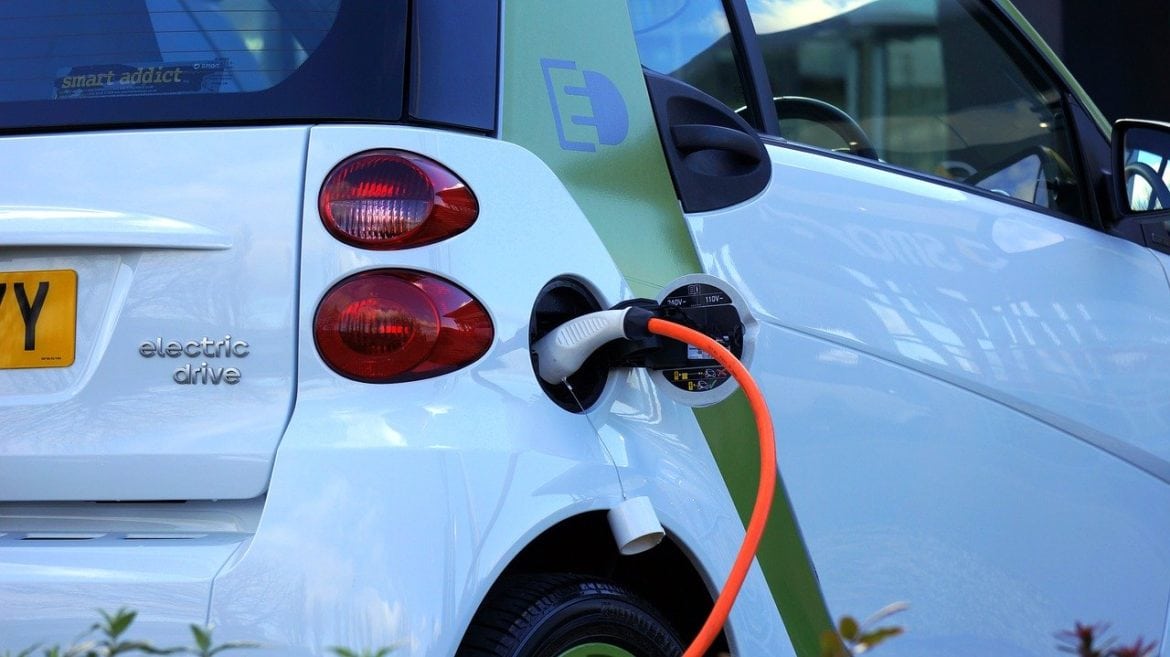 Silicon Valley-based battery startup QuantumScape has announced plans to go public using the SPAC (special purpose acquisition company) route. It would become the fifth company this year within the electric vehicle industry to go public through the SPAC route.
Prior to QuantumScape, Canoo, Nikola, Fisker, and Lordstown Motors have also gone public using through SPAC. Overall, 84 companies have raised over $33 billion by going public through the SPAC route this year.
QuantumScape takes the SPAC route
SPAC has been gaining a lot of popularity this year as many see the traditional IPO process as too lengthy, complicated, and expensive. SPAC's don't have any real commercial operations and are also nicknamed "blank cheque companies." The sole purpose of a SPAC is to raise capital through an IPO to acquire another company.
QuantumScape would go public through a reverse merger with Kensington Capital Acquisition Corp that's led by investment banker Justin Mirro. Mirro is a former engineer at General Motors and Toyota Motors and would join QuantumScape's board. Kensington Capital shares rose 87% yesterday and closed at $18.74.
"While there's a lot of other SPACs out there to claim they're automotive experts maybe for the last 30 days, we've been automotive experts for the last 30 years," said Mirro. He added, "We've done a lot of work on the technology," and "This is really a revolutionary step in terms of technology.
QuantumScape's valuation and investors
The deal would value QuantumScape at $3.3 billion. Recently, QuantumScape raised $500 million from institutional investors in a round led by Fidelity Management and Research. QuantumScape expects the deal to be completed before the end of this year and shares would trade under the ticker "QS" on the NYSE.
Currently, QuantumScape is backed by several prominent investors including Volkswagen, China's SAIC Motors and German auto part supplier Continental. Bill Gates and Sun Microsystem's cofounder and venture capitalist Vinod Khosla are also QuantumScape's investors.
QuantumScape's solid-state battery
QuantumScape produces solid-state batteries as compared to the Lithium-ion batteries that are currently used. "Our ambition is to be a (battery) supplier to the industry as a whole," said QuantumScape founder and CEO Jagdeep Singh in an interview.
Solid-state batteries have higher energy density than Lithium-ion batteries and are cheaper as well as safer. Solid-state batteries also charge quickly as compared to Lithium-ion battery and reach an 80% charge in 15 minutes. "The company has an opportunity to redefine the battery landscape," according to Tesla's co-founder J.B. Straubel.
Batteries are a key component of an electric car and one reason Tesla has a lead over peers in electric cars is due to its lead in battery technology. Last month, NIO also launched a BaaS (Battery as a service) service that would enable users to buy the car without the battery and later rent it. This would enable many users who find electric cars pricey to go for one as the cost of the battery is among the biggest cost drivers for electric car companies.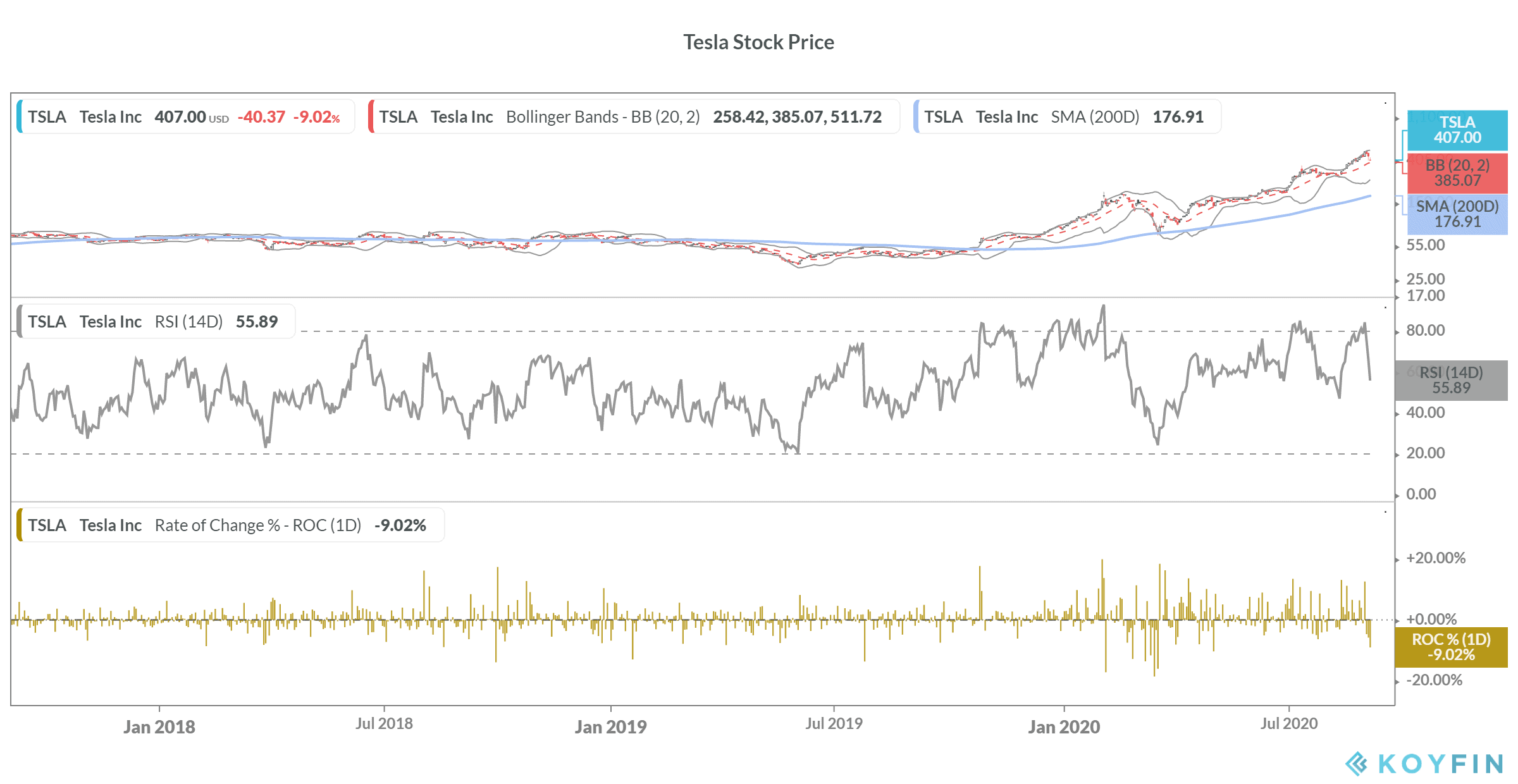 Electric vehicle stocks on a fire
Electric vehicle stocks have been on a fire this year. Tesla stock is up 386% for the year despite the crash this week. The stock soared 70% between the split announcement and the actual split. Fundamentally, the split makes no difference to Tesla stock apart from increasing the liquidity in trading.
Earlier this month, Tesla announced a $5 billion capital raise through share issuance, its second for the year. In January CEO Elon Musk has categorically denied a share issuance saying that the company would generate the cash through internal accruals. However, a soaring share price might have prompted the company to rethink its capital raising plans.
Others have also raised capital in 2020 like QuantumScape
Rival NIO has also announced a second American Depositary Share issuance for this year. Unlike Tesla that posted positive free cash flows last year, NIO is burning a lot of cash. However, the company has improved its financials this year and posted positive gross margins in the second quarter, for the first time ever. It expects the margins to rise further to double digits by the end of the year. NIO shares are up 365% for the year.
The rally is not limited to Tesla and NIO alone. Nikola shares have also rallied this year even as the company does not have any real revenues or even a prototype of its upcoming truck. Even Blinks Charging Network that is into charging network for electric vehicles has rallied 263% this year.
Many analysts have raised concerns over the soaring valuations in the electric vehicle ecosystem despite the dismal record on profitability.
QuantumScape's IPO
Meanwhile, QuantumScape can redefine the electric vehicle industry if its solid-state batteries can gain traction among automotive companies. The higher range of a solid-state battery would help allay range anxiety fears among some users.