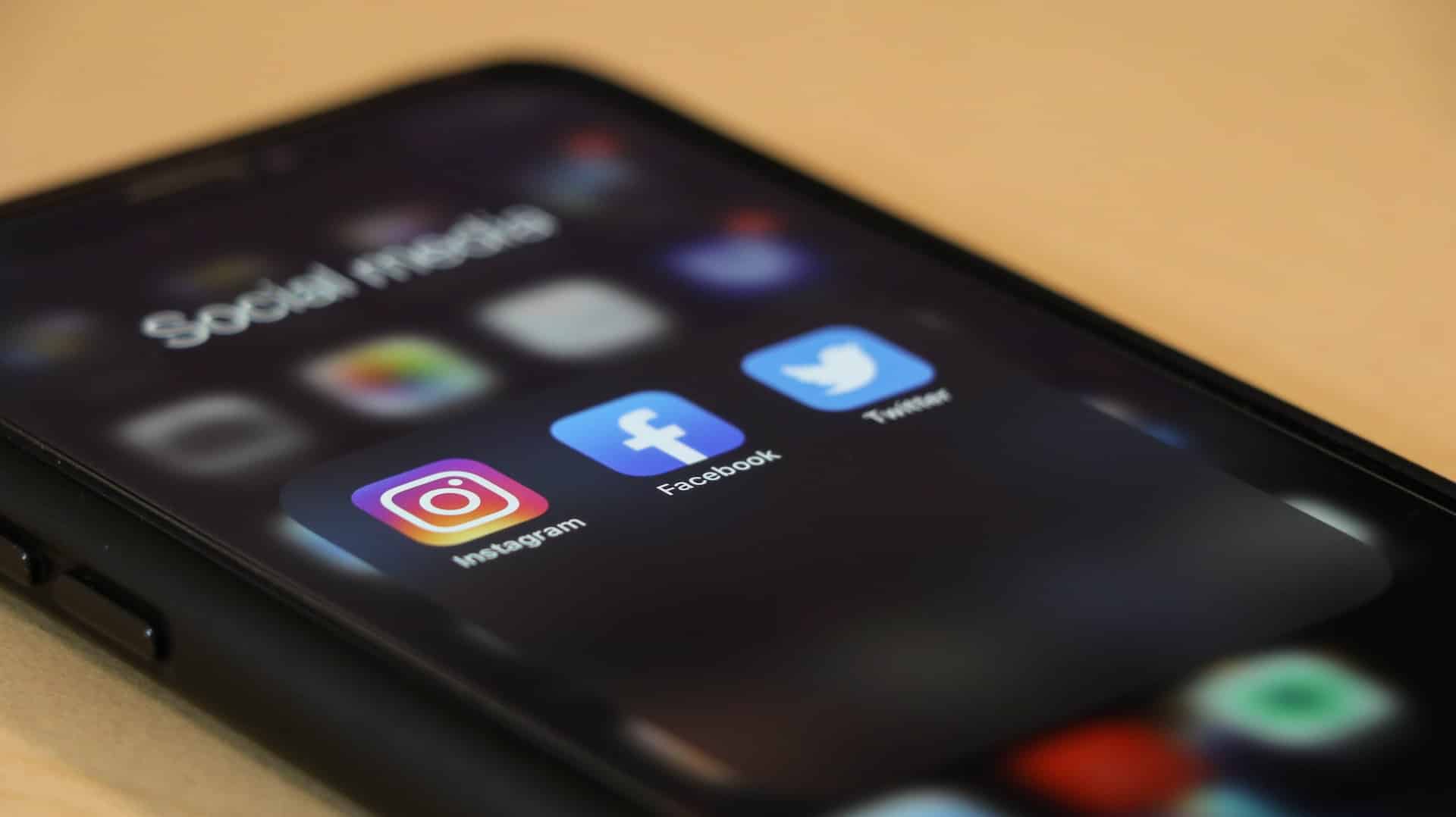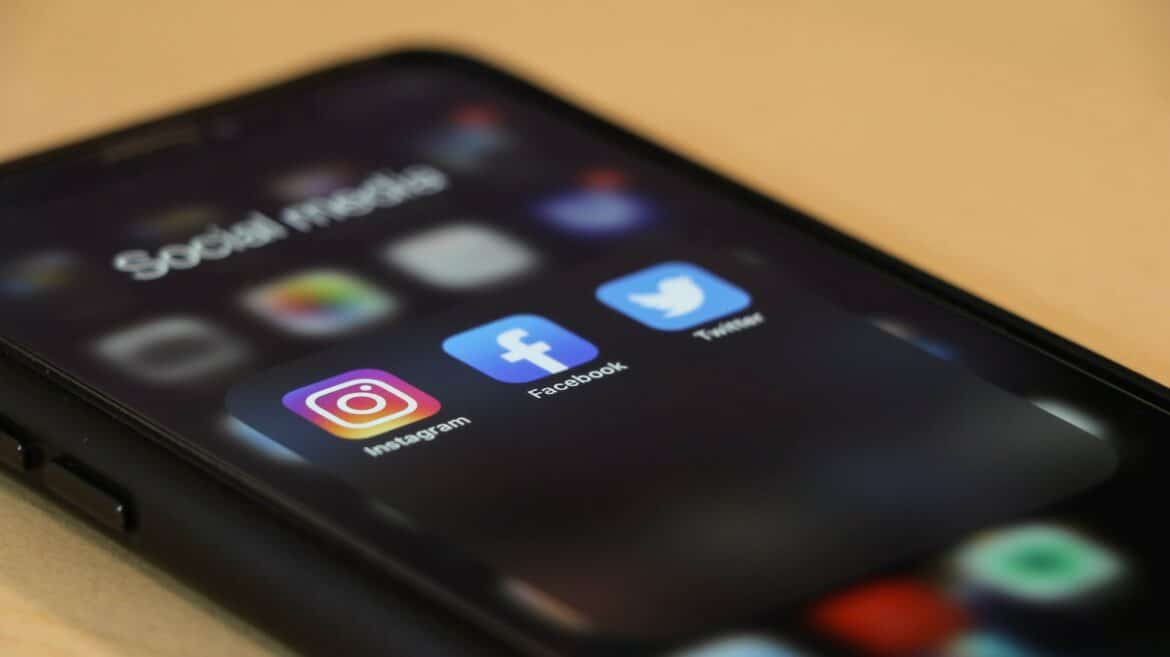 Instagram is reportedly looking to launch a text-based social media app which would compete with Twitter. Last year, Elon Musk acquired Twitter and has made several changes to the platform some of which haven't gone down well with a set of its users.
In its e-mailed response to The Platformer, Meta Platforms said, "We're exploring a standalone decentralized social network for sharing text updates." It added, "We believe there's an opportunity for a separate space where creators and public figures can share timely updates about their interests."
Musk acquired Twitter last year
Notably, ever since Musk acquired Twitter, he has been trying to transform the platform – albeit with little success so far. The billionaire started to pivot Twitter from ad revenues to a subscription-based service and launched paid blue verification.
That however was far from successful and Twitter has since restored the blue ticks for all the celebrities on the platform even if they hadn't paid for the service. Among the other users, only a tiny fraction opted for paid verification.
Musk hired Yaccarino to lead Twitter
Last month, Musk hired Linda Yaccarino, NBCUniversal's former ad chief, as Twitter CEO in an apparent admission that the pivot to a paid subscription model has failed.
During Tesla's annual meeting last month, Musk praised advertisements and "I guess I should say 'advertising is awesome and everyone should do it." He added that even Tesla will "try a little advertising and see how it goes."
It was nothing short of a U-turn for Musk as he always maintained that Tesla does not need to advertise its cars.
At the same meeting, Musk said that he needed to perform an "open heart surgery" on Twitter while adding that the company is "stable" now.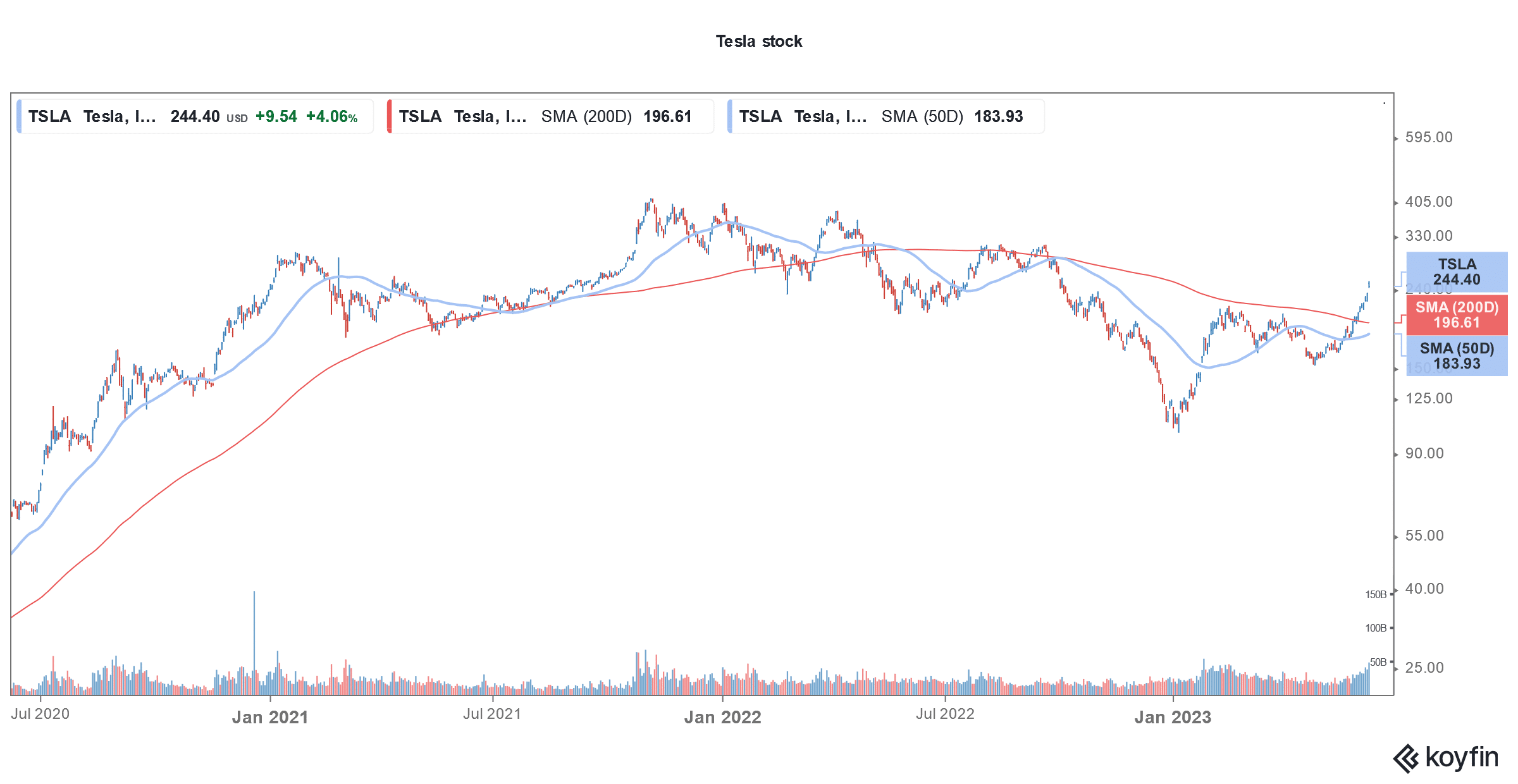 Twitter ad revenues have plummeted
The Wall Street Journal reported that according to sources, at the end of May, Twitter's Q2 revenues are 40% lower than the corresponding period last year.
Many advertisers have quit Twitter since Musk took over even as some like Mondelez have returned. Notably, General Motors also temporarily stopped advertising on Twitter after Musk took over.
Tesla and General Motors have partnered to share Supercharging network
However, it recently partnered with Tesla to share 12,000 of its Superchargers. Ford too signed a similar deal with the Elon Musk-run company.
That said, many advertisers are wary of advertising on Twitter given the rising instances of hate speech on the platform since Musk took over. Musk has also irked many liberals with his actions including the restoration of previously suspended accounts including that of former US President Donald Trump.
Musk has openly vowed his allegiance to Republicans and has said he would support Ron DeSantis in the 2024 elections. DeSantis incidentally announced his presidential bid last month on Twitter – an event that was bogged down by technical glitches.
Instagram looks to capitalize on Twitter's woes
Instagram, which is owned by Meta Platforms, is meanwhile looking to capitalize on Twitter's woes and the anger among a section of its users.
Earlier this month, Meta chief product officer Chris Cox shared the new product which is codenamed "Project 92" internally to employees calling it "our response to Twitter."
In an apparent swipe at Twitter, Cox said, "We've been hearing from creators and public figures who are interested in having a platform that is sanely run, that they believe that they can trust and rely upon for distribution."
Cox said that coding for the app began in January and the company is working to make it available "as soon as we can."
According to Cox, the platform would offer "safety, ease of use, reliability" while ensuring a "stable place to build and grow their audiences."
Meta Platforms' financial performance has sagged
In terms of financial performance, Meta Platforms disappointed in 2022. Its revenues fell on a YoY basis in the final three quarters of the year. In the full year, its revenues fell 1% to $116.6 billion. It was the first time in history that the Mark Zuckerberg-led company posted an annual fall in revenues.
Its net income fell to $23.2 billion in 2022—a 41% fall as compared to the previous year. Along with the cost headwinds that other tech companies are battling, the company's metaverse investments also took a toll on profitability.
During the Q4 2022 earnings call, Meta CEO Mark Zuckerburg admitted that while the days of 20% sort of annual revenue growth are behind it, he emphasized that the fall in revenues that it witnessed in 2022 was also not "going to continue."
Meta Platforms is pivoting to metaverse
Meta did report a small YoY rise in its Q1 2023 revenues. However, amid multiple headwinds and peak penetration for Facebook, the company has been looking at other avenues to drive growth.
For the long term, it is betting on the metaverse even if the business is posting massive losses currently.
The company's Reality Labs business, which is building the metaverse posted a net loss of $13.7 billion in 2022 which was wider than the previous year. Despite many investors and analysts questioning the utility of the massive investments, Zuckerburg has defended the metaverse investments on multiple occasions.
Would the Twitter-like app help revive Meta's fortunes?
With a Twitter-like app, Meta might look to capitalize on the angst among a section of Twitter users. There is already some competition in the space though. On the one hand, Jack Dorsey-backed Bluesky has been luring many liberal users on Twitter.
On the other hand, Trump's Truth Social is looking to attract conservative users on Twitter.
All said Meta stock is among the top five S&P 500 gainers this year and the best FAANG stock by a wide margin.
The company has taken several actions to cut costs and has laid off almost a quarter of its workforce. Twitter too has laid off almost 80% of its employees and the company now has just about 1,500 employees.