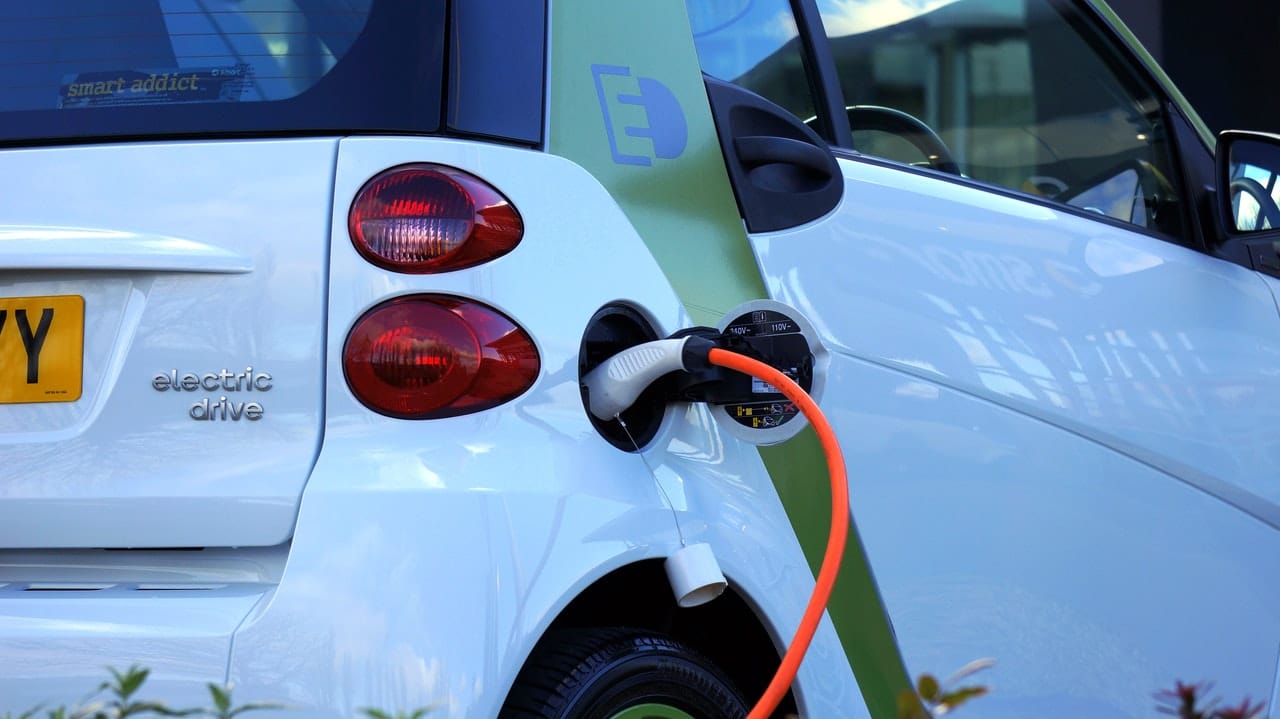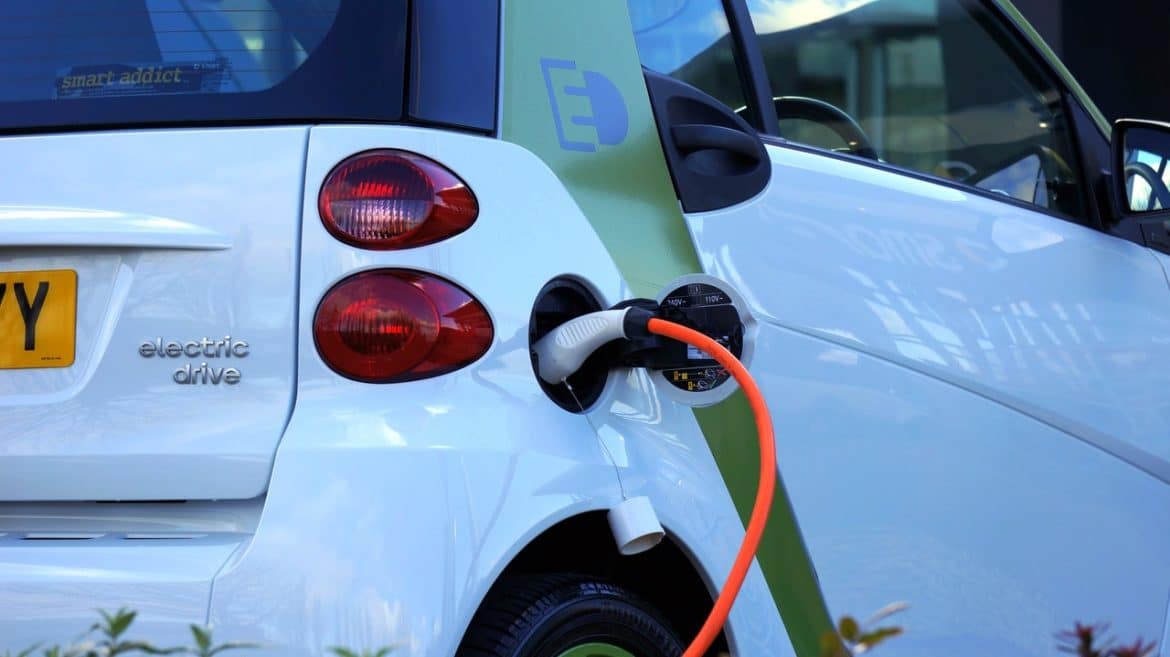 EV (electric vehicle) shares including Tesla, NIO, and XPeng rose sharply yesterday reversing the declines that they saw in the last few trading sessions.
Optimism over China's electric car sales is fuelling the rally along with a bounce-back in the Nasdaq index. However, the road ahead still looks bumpy for pure-play electric vehicle stocks.
EV stocks have been volatile
Tesla delivered 18,318 Shanghai-made Model 3/Y in China in February which was 8% higher than the 15,484 cars that it sold in January. Tesla does not provide a separate break up for these two models but collectively these two models account for the bulk of its deliveries.
Tesla started delivering China-made Model 3s towards the end of 2019 and the Model Y earlier this year. Tesla priced its China-made Model Y at a base price of 339,900 yuan, which is about $52,072. The pricing is very competitive compared to the offerings from domestic Chinese EV companies. For instance, NIO's EC6 crossover starts at 368,000 yuan. Li Auto's Li ONE SUV starts at around 328,000 yuan.
Meanwhile, while Tesla reported a monthly increase in its February deliveries in China, Chinese EV makers including NIO, XPeng Motors, and Li Auto reported tepid growth in the month.
China's EV sales and Lunar New Year Holidays
In February, Chinese markets were closed for a large duration due to the Lunar New Year Holidays which takes a toll on the auto sales numbers also. However, while Chinese EV makers saw fewer sales, Tesla continued its upward trajectory in the month.
Wedbush analyst Daniel Ives sees Tesla's price cuts in China as the reason for the surge in sales. He said in a client note "We believe price cuts and the Model Y introduction were key to some of these changing market dynamics in China."  Ives added,, "That said, overall EV demand in the region looks robust with EV penetration set to go from 4.5% in China for 2020 to 10% by 2022 in this EV arms race with Tesla and its Giga footprint front and center."
Tesla's China Gigafactory
Ives believes that Tesla's China Gigafactory is on track to reach an annual run rate of 200,000 cars this year. Tesla delivered almost half a million cars in 2020 and expects its deliveries to rise 50% year-over-year in the near foreseeable future. Ives expects Tesla to deliver between 700,000-800,000 EVs in 2021.
Meanwhile, unlike Tesla that provides annual delivery guidance, Chinese EV makers provide quarterly guidance. NIO expects to deliver between 20,000-25,000 cars in the first quarter of 2021. XPeng expects to deliver around 12,500 EVs in the period while Li Auto expects to deliver between 10,500-11,500 cars in the first quarter.
Global EV sales
Meanwhile, EV sales are rising globally and UBS now predicts that by 2040 all cars sold globally would be EVs. That said, the company expects Volkswagen and Tesla to be the market leaders. It expects that by 2022 both Tesla and Volkswagen would reach parity in terms of deliveries and deliver 1.2 million EVs each.
"The analysis of the ID.3 shows that Volkswagen has developed a pure electric platform which is cutting-edge. This enables the group to offer attractive electric vehicles (BEVs) across the entire product range, and to achieve positive earnings (EBIT)," said UBS in its note as it raised Volkswagen's target price.
Volkswagen is already giving Tesla tough competition in Europe where its ID.3 was the bestselling EV model in December last year. Volkswagen is launching several new EV models including the SUV ID.4.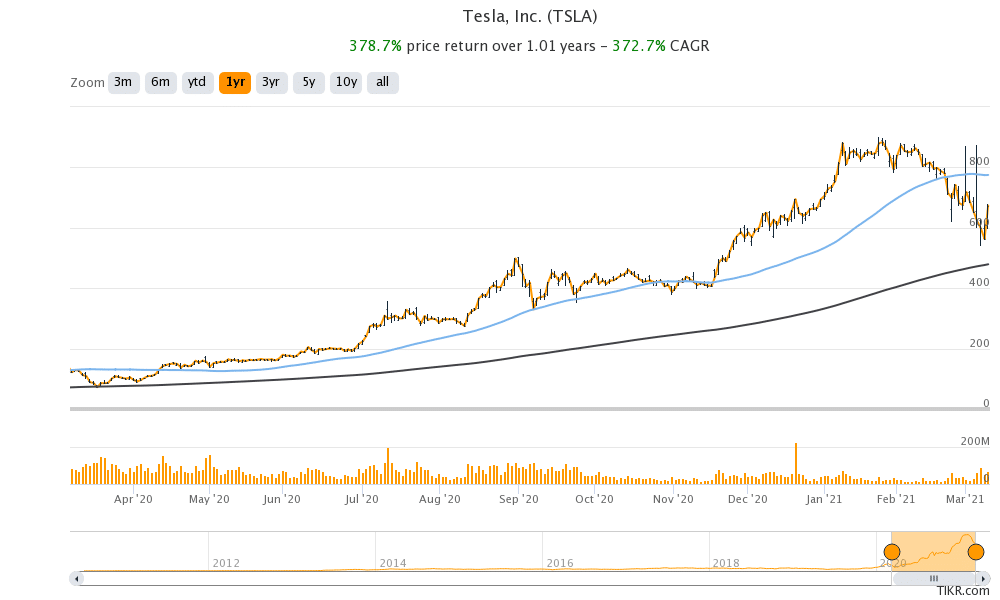 Tesla is getting tough competition in the US market
While Tesla is giving Chinese EV makers a tough fight in that country, in its home market it is being challenged by Ford and General Motors. Notably, beginning 2020 Tesla cars don't qualify for the federal tax credit. General Motors' electric models also don't qualify for the tax credit but Ford still does.
Both Ford and General Motors are launching several new all-electric models that would compete with models from pure-play EV companies. It would be worthwhile watching the battle between Ford's all-electric F-150 which is America's best selling pick up for decades and Tesla's Cybertruck.
Ford is ramping up EV plans
Ford is already gaining market share in the US EV market. Morgan Stanley analyst Adam Jonas is of the view that Ford's electric Mustang Mach-E, which was launched last year only, is taking away market share from Tesla in the US. According to Jonas, Tesla had a market share of 69% in the US electric vehicle market in February 2021 as compared to 81% in February 2020.
Overall, it won't be a cakewalk for Tesla in the EV market. On the one hand, we have a flurry of new models from legacy automakers like Ford, General Motors, and Volkswagen. On the other hand, companies like NIO are also ramping up capacity. By 2022, startup EV companies like Nikola, Lucid Motors, and Fisker would also have started delivering their cars.
To make it even more exciting, even Apple wants to have its electric cars on the roads by the middle of this decade. While the iPhone maker is struggling with partners it could be a worthy competitor to Tesla.
It looks a race wide open and companies that can come up with a better value proposition in terms of hardware, software, and battery technology would end up sharing the laurels in the EV market.