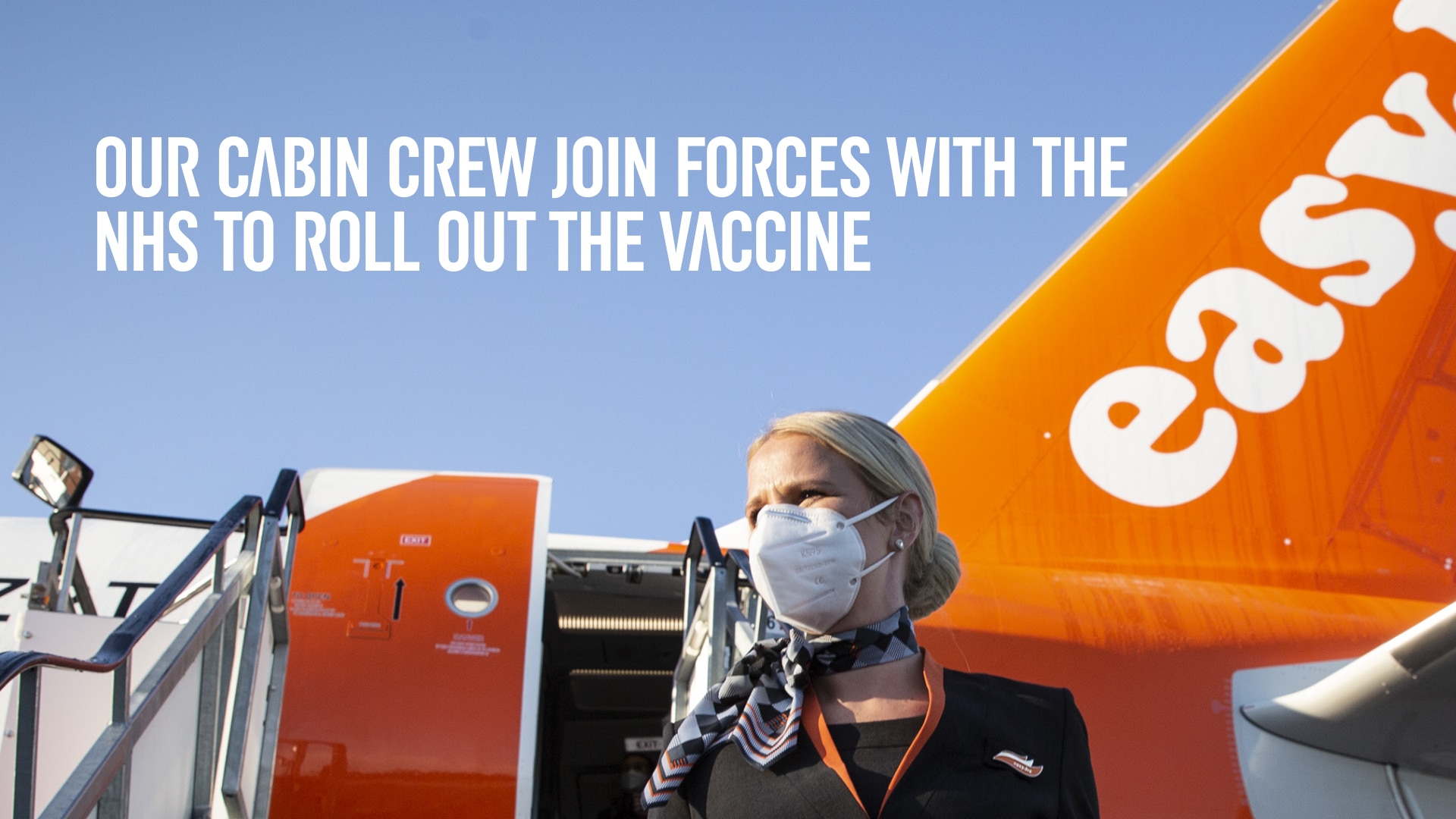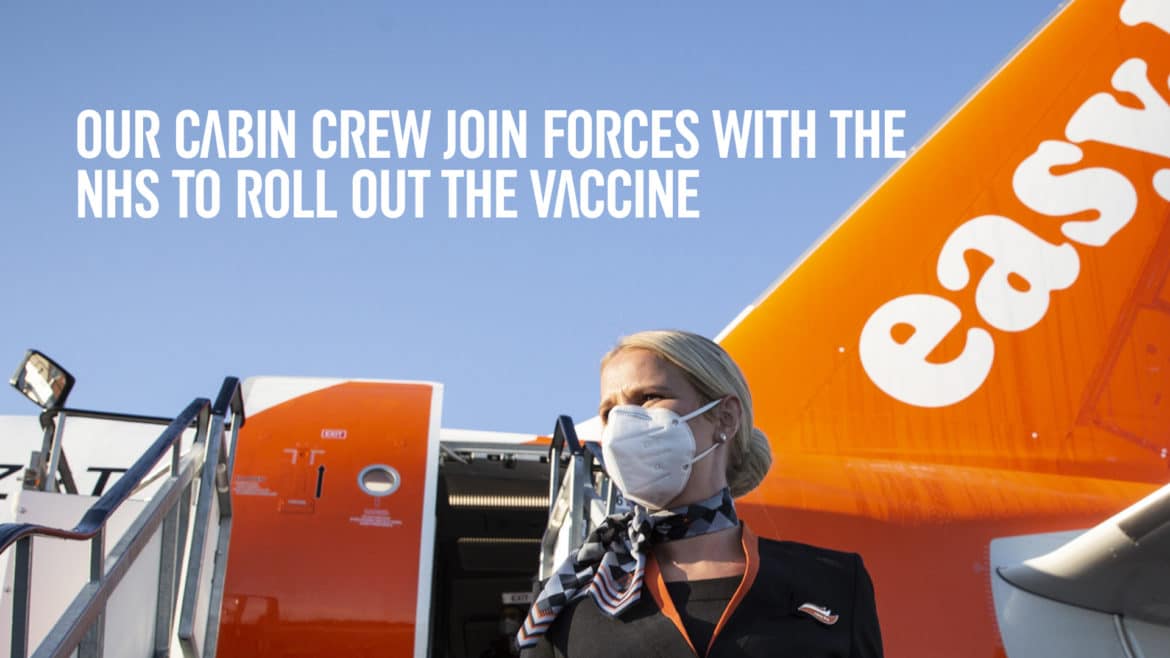 British low-cost airline company EasyJet was trading down almost 3% in early London price action today after the company revealed a £701 million loss in the six-month period ended 31 March.
EasyJet reported its fiscal first half 2021 earnings today. The company's revenues fell almost 90% year-over-year to £240 million. The company operated at a capacity of 6.4 million seats during the period which was 85% lower than the corresponding period in 2020. Its load factor also dropped from 90.3% to 63.7% during the period.
EasyJet posted a massive loss in the first half
The load capacity is a key metric for airline companies as it is like the capacity utilisation ratio and shows the percentage of available seats that are filed as a percentage of total capacity. Since a lot of costs for a flying aircraft are fixed, a high load factor leads to higher earnings.
EasyJet posted a before-tax loss of £701 million in the fiscal first half of 2021 as compared to a loss of £193 million in the corresponding period in 2020. Notably, the aviation industry's woes began in the first quarter of 2020 when countries globally started to ground the airlines as among the first steps to control the spread of the coronavirus.
Ryanair also posted a massive loss
The pain is spread across the industry and earlier this week Ryanair reported the biggest loss in its history. Ryanair posted a massive loss of €815 million in the fiscal year 2021 as compared to a net profit of €1.02 billion in the fiscal year 2020. The management termed the last fiscal year as the "most challenging" in Ryanair's 35-year history.
Coming back to EasyJet, the losses shouldn't have come as a surprise to anyone as the aviation industry's woes are no secret. Airline companies got generous bailouts from governments and those who did not manage to get stimulus, folded down.
EasyJet says performance is in line with expectations
Meanwhile, according to EasyJet, its fiscal first-half performance was in line with expectations and its cash burn in the fiscal second quarter was actually lower than what it had guided for. Commenting on the company's performance, CEO Johan Lundgren said "Over the past six months, we have successfully undertaken a major restructuring and cost reduction process alongside maintaining an investment-grade balance sheet with significant liquidity and managing our cash burn better than expectations."
He added, "This has delivered results in line with guidance. Our agility, trusted brand and famous value means we are well placed to bounce back in the recovery."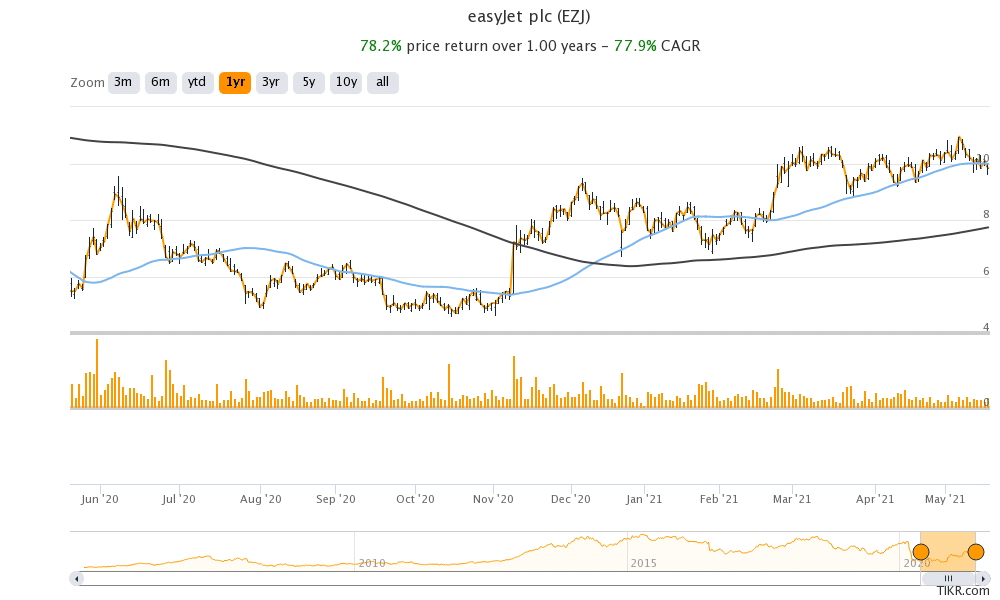 Airline companies had a horrid 2020
Notably, while 2020 was quite challenging for airline companies, their shares have risen sharply from last year's lows as markets expect better days ahead for the sector. As the pace of vaccination increases and more travel-related restrictions are lifted, the sector should bounce back sharply. Also, there is a strong pent up demand for air travel and air traffic in the US is now at the highest level since the pandemic began. The country has fully inoculated over a third of its population against the coronavirus.
EasyJet is ramping up capacity as economies open up
EasyJet expects its flying capacity to be around 15% of 2019 levels in the third quarter and expects that the capacity will start increasing from June onwards. It said, "We maintain significant flexibility to ramp capacity up or down quickly depending upon the unwinding of travel restrictions and expected demand, with the flexibility to maximise European opportunities.  This ramp-up will involve increased variable costs during Q3 as we bring pilots and crew off furlough in readiness for the peak summer season in Q4." The company expects almost £500 million in savings from its cost-out program to offset the higher costs from the capacity ramp-up.
EasyJet did not provide guidance
Meanwhile, EasyJet did not provide guidance for the second half of the year due to the still uncertain economic environment. The aviation industry could be among the worst affected if we get another wave of coronavirus in Europe.
EasyJet also pointed to strong pent-up demand. "With leisure travel taking off in the UK again earlier this week where we are the largest operator to Green list countries and with so many European governments easing restrictions to open up travel again, we are ready to significantly ramp up our flying for the summer with a view to maximising the opportunities we see in Europe," said Lundgreen. He added, "We have the ability to flex up quickly to operate 90% of our current fleet over the peak summer period to match demand."
EasyJet shares are up sharply in 2021
EasyJet shares are up 18.4% so far in 2021 as investors have pivoted their portfolios from growth shares to beaten-down industrial and cyclical shares. However, the shares are still down almost 38% from their pre-pandemic highs of 1570p.
EasyJet shares have fallen below their 50-day SMA (simple moving average). The 50-day SMA has been a key support channel for the shares and falling below the key technical level is a bearish indicator.
EasyJet shares were trading 1.4% lower at 1,429 p at 12:30 PM London time today even as the FTSE 100 was marginally higher for the day.