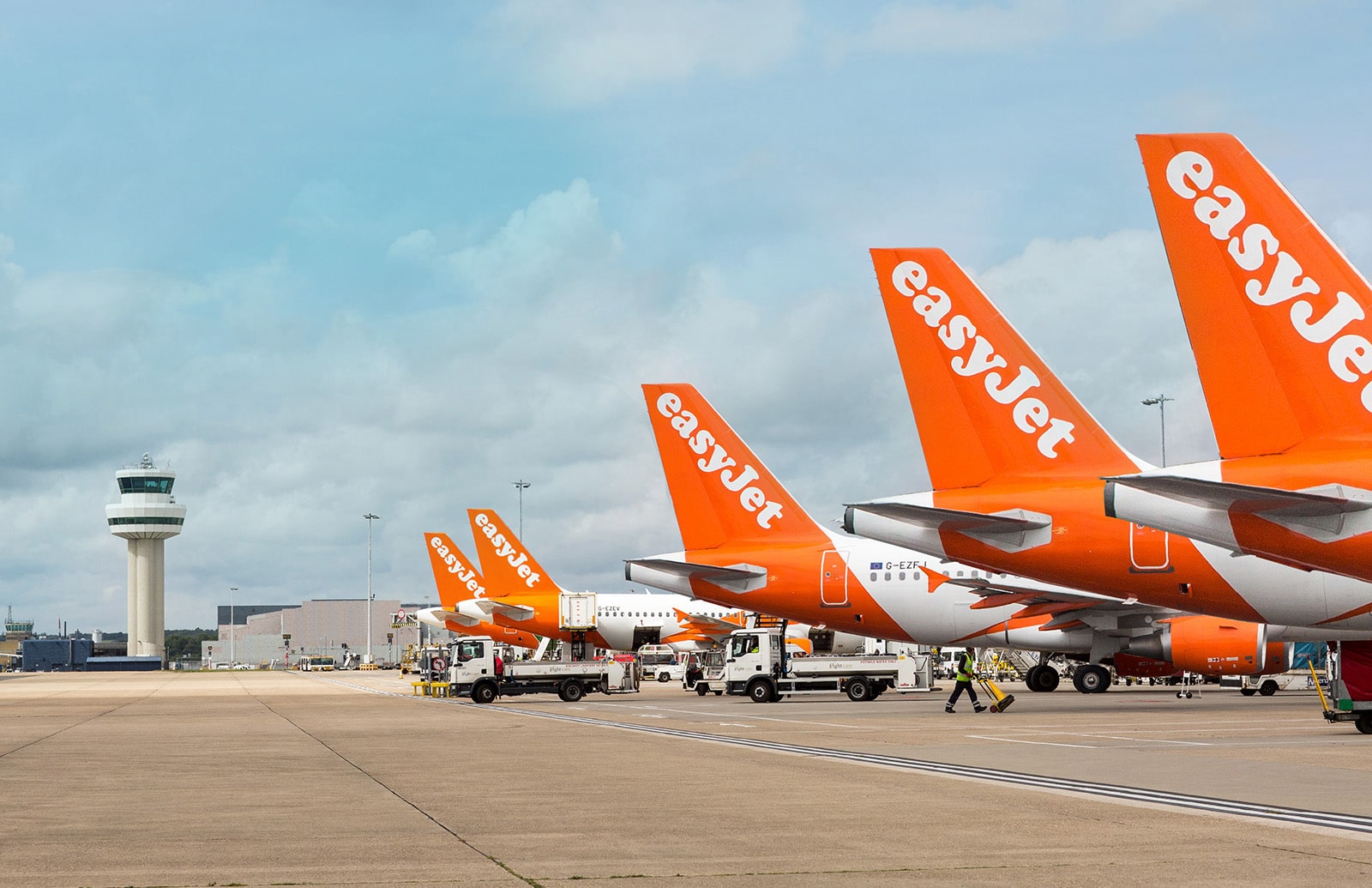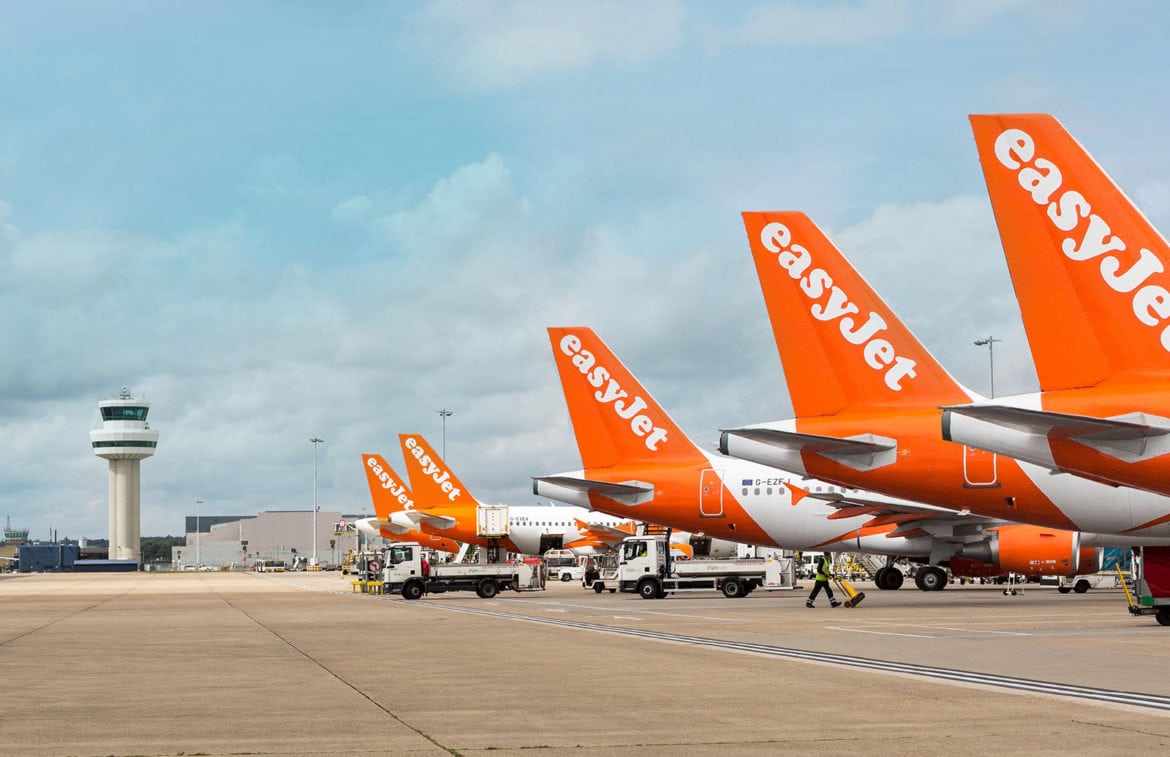 EasyJet (EZJ) keeps getting ready for take-off only to see its best laid plans shredded.
The European budget airline has run into more headwind after the UK government placed France, the Netherlands and Malta on its quarantine list.
That has led airlines and package firms rushing to cancel flights to and from the affected countries. EasyJet however, says it will be operating a full schedule. That could turn out to be a recipe for losing money. The low-cost airline operates 150 flights a week between France and the UK.
EasyJet has set out three main objectives in its Covid response: driving down costs; delivering reduced capital expenditure and securing funding.
On all those counts its plans are coming to fruition. However, the lack of clarity on what the future holds, means those plans are continually having the fundamentals that informed them undermined.
In keeping with much of the rest of the corporate world, the company also stated that "given the continued level of uncertainty, it is not possible to provide financial guidance for the remainder of FY20 financial".
Loss before tax for the six months to 31 March were £353 million, compared with £272 million in half-year 2019. Net debt has risen too, to £467 million from £201 million for the same period in 2019.
Underlying health but third quarter a shocker
The underlying health of the business is confirmed then by increased revenue, ahead of 2019 by 6% at £2.38 billion, and that's against a background of a decrease of 7.4% in passengers flown to 38.6 million.
Capacity, meanwhile, dropped 6%, although load factor (percentage of available seats filled) rose fractionally by 0.2% to 90.3%.
The third quarter figures (to 30 June) were even worse. revenues totally collapse, from £1.8 billion for the third quarter of 2019 to just £7 million. For the same period, the number of flights operated fell from 165,656 to 709.
Speaking to the third quarter results, chief executive Johan Lundgren was optimistic, saying: "we feel that demand is healthy". The shares rose 9% despite the awful data.
There are no warm words to help today. EasyJet shares have lost 6.4% of their value, trading at 571p midday in the London session.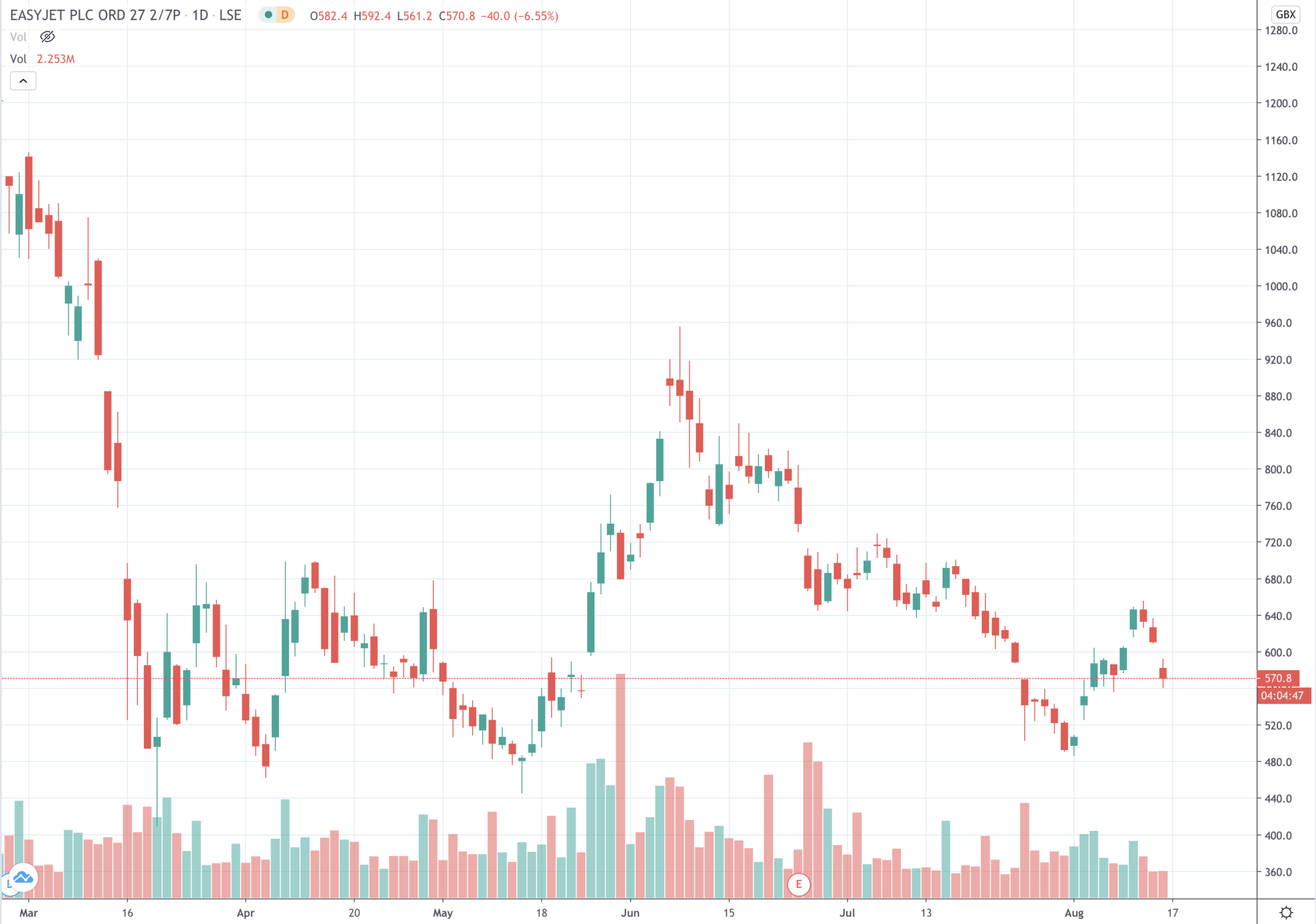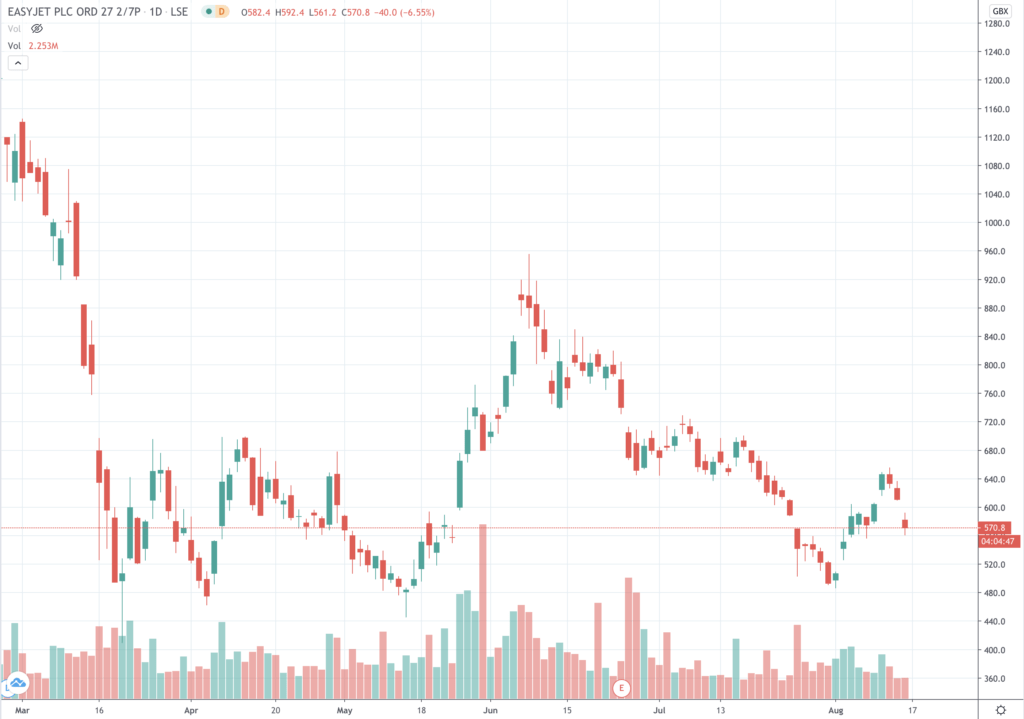 Survival games
But for all the defensive moves to shore up balance sheets that are taking place at breakneck speed all across the airline industry, observers will by now all probably have a list in their black book of the airlines that won't survive.
That's a grim assessment of where we are, but with every set back on an increase in flying times and passenger headcount, it reduces the chances that all the airlines that flew into the pandemic storm will emerge out the other end.
As of 22 June, easyJet's current cash position was £2.4 billion. That doesn't count proceeds from sales and leaseback sales and equity placing. Today EasyJet announced the sale of 23 leasehold aircraft raising £608 million.
In its half-year statement, the airline said it expected capacity to "build through the summer season" to 30% of pre-Covid levels. And in early August the company said late summer was "performing well". Today's quarantine news has blown all of those predictions into the air.
Then, just a week or so ago, easyJet was estimating that it would be able to fly at 40% capacity for the rest of the summer, a significantly better rate than previously indicated in its admittedly rather thin outlook statement.
"Rescuing the summer" may be failing
With all airlines grounding their fleets until mid-June, "rescuing the summer" has been the guiding hope since. It can't be stressed too highly how the latest quarantine restrictions – and what that in turn says about the likelihood of rolling lockdowns across the European continent, and elsewhere in the world –  threatens to dash those hopes.
It's hard what to make of that 40% figure, which is after all the figure that Ryanair put out for July, showing that it was ahead of its rival. Ryanair says it will be flying at 60% capacity in August, rising to 70% in September. For sure Ryanair will have revised those numbers in the light of today's and previous such quarantine extension announcements.
But there is only one answer when asking the question of EasyJet and Ryanair, who is winning the race to keep full aircraft in the air? It is Ryanair by time distance it would seem. WhizzAir may be beating both of time, because in early August it was flying at 70% capacity already. Those targets have all been revised downwards as the second wave foothills come into view.
In its 4 August trading statement easyJet said it was laser-focused on cost savings. A major part of its retrenchment plan is to make 4,500 employees redundant.
But easyJet will need to be sharper and smarter where its operations are concerned. Most analysts are congregated in the mid distribution area of outperform and hold, with the one or two buyers and sellers the outliers. It's approaching time when more definition might be expected from the 23 analysts polled by Refinitiv.
To be fair to the analysts, a buy (not so much sell) rating on an airline stock at this juncture is brave work. Instead, for those shareholders already in the market, reduce easyJet and/or add to Ryanair.