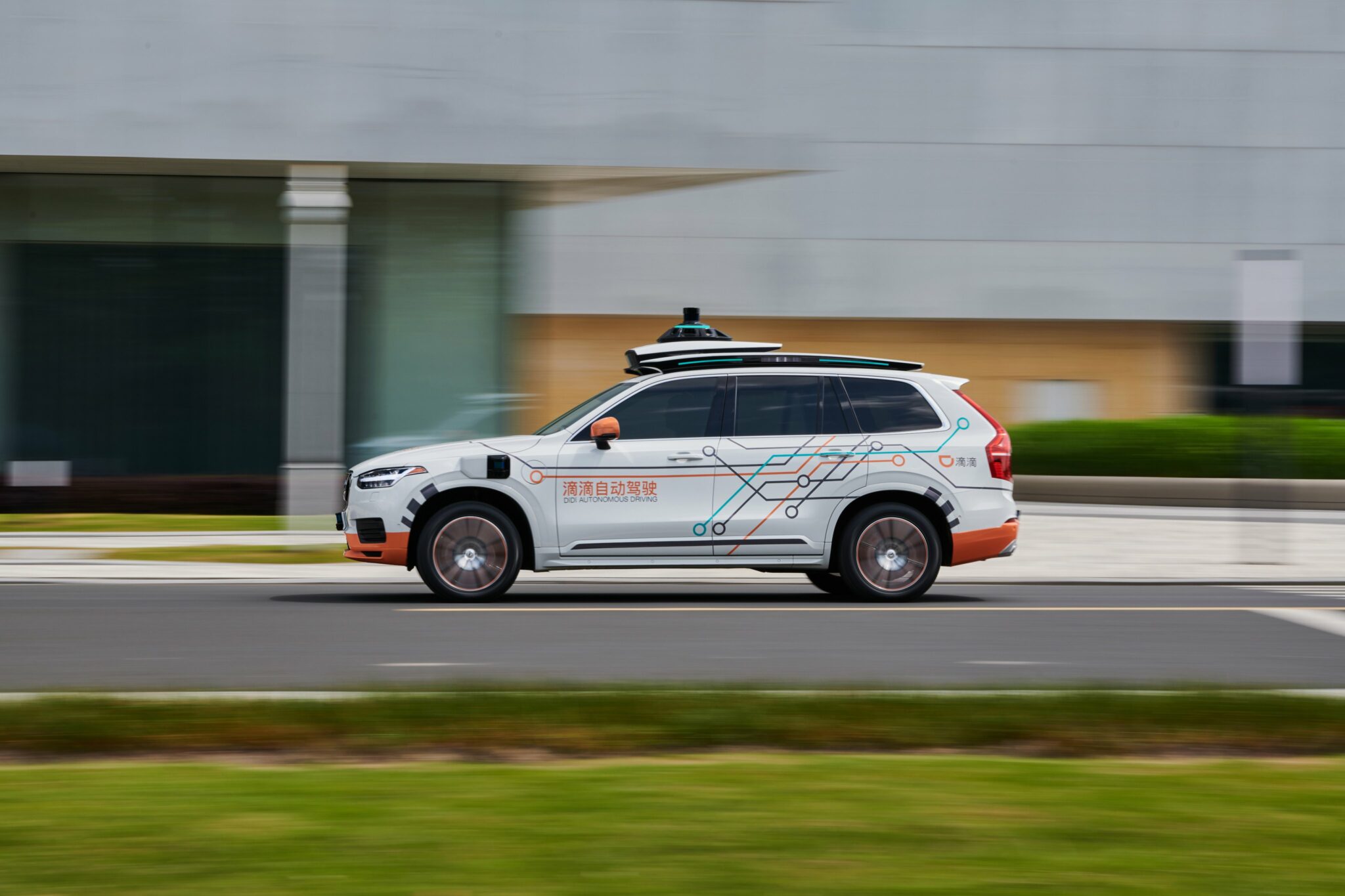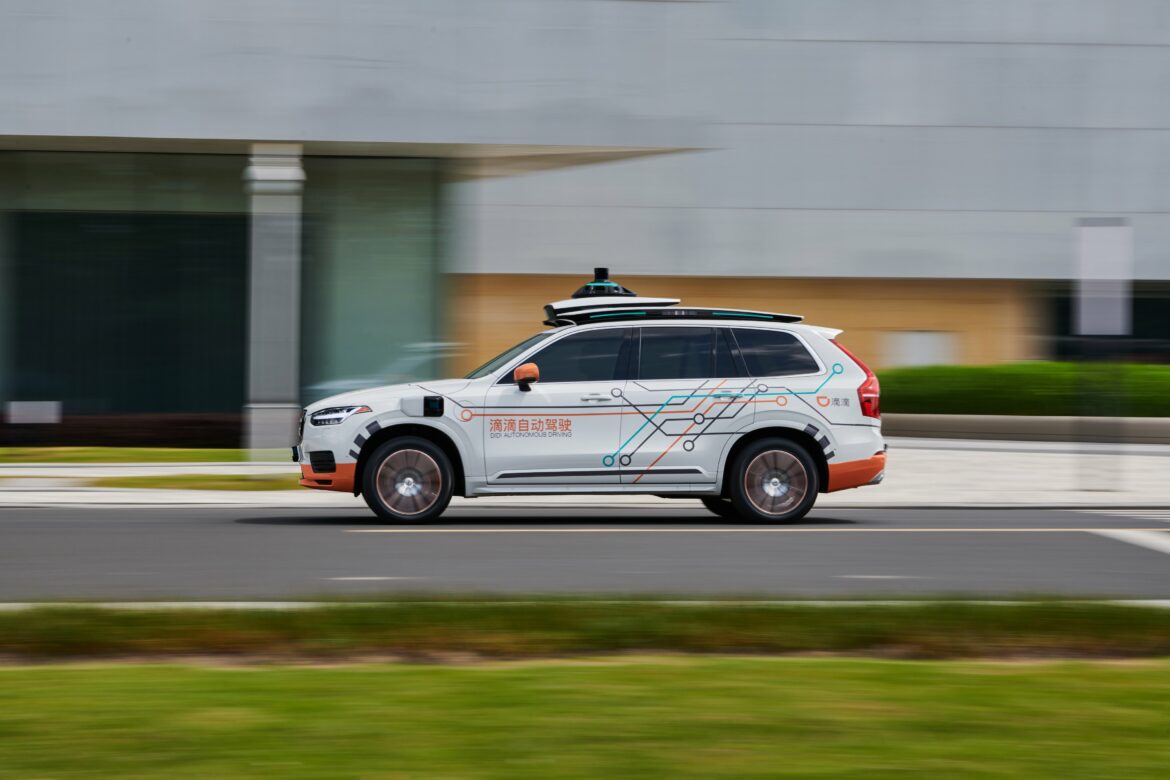 Shares of Chinese ride-hailing company Didi Global fell sharply yesterday and look set to continue their slide today on reports that the country is planning to impose a massive fine on the company.
China has been cracking down on its tech companies. So far, Alibaba bore most of the brunt. Apart from the company's alleged monopolistic business practices, Jack Ma's comments about the country's financial regulator were behind the crackdown.
Earlier this year, Alibaba agreed to pay a record fine of $2.8 billion. The shares actually rose on the announcement as markets saw it as a sign of a thaw in relations between the company and the Chinese authorities.
China is considering a massive fine on Didi
Now, reports suggest that China is considering an even massive fine on Didi which only recently went public through a US listing. To be sure, Didi had a dismal listing. The company priced its ADR at $14 per share and opened at $16.65 which was almost 19% higher than the IPO price. The shares went on to hit a high of $18.01 but eventually closed at $14.14 which is very near the day's low of $14.1.
Didi shares lost 13.7% from the opening price and managed to only marginally close above the issue price. The company had a market cap of just about $68 billion on the listing which was comparable to its most recent private market valuation and way below the $100 billion that markets were expecting.
China banned new Didi downloads
The Cyberspace Administration of China (CAC) banned new downloads of the Didi app in China. However, in a major respite, the users who had downloaded the app prior to the takedown will be able to use the services. Redex Research director Kirk Boodry called the move "aggressive." He added, ″(It) indicates the process could take a while, but they have a large installed base so near-term impact (is) likely muted for now." Meanwhile, Didi admitted that the move will hurt it financially. While the company has diversified into several markets, it gets most of its revenues from China only.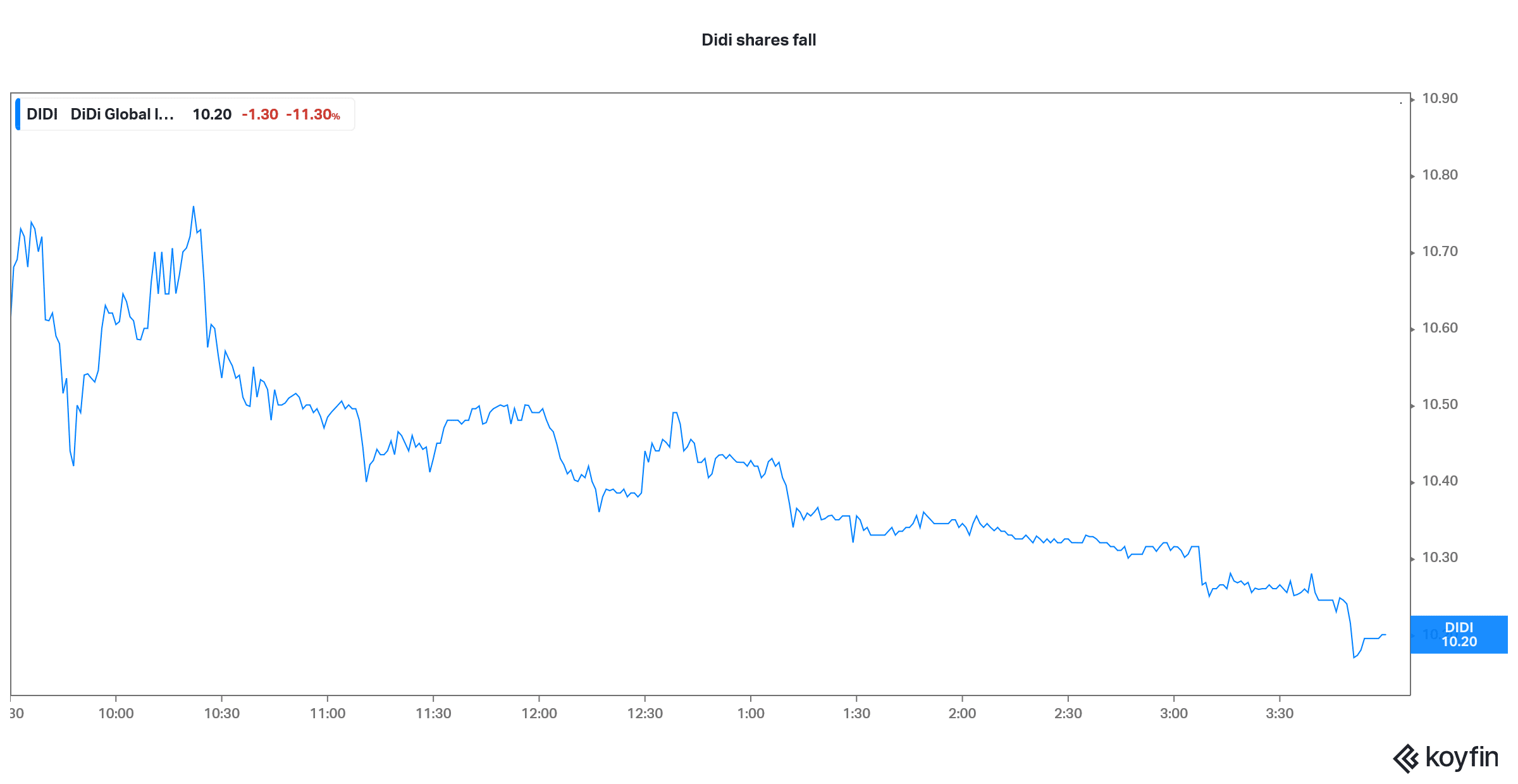 IPO filings
On its part, Didi had warned about the impending probe in China in its IPO filings. However, markets took it as a typical boilerplate disclaimer. As things turn out, Didi is facing a serious probe in China which could have far-reaching consequences including a massive fine.
The Global Times, a tabloid backed by China's Communist Party sees Didi's "big data analysis" as a security threat and backed a probe against the company. "We must never let any internet giant control a super database that has more detailed personal information than the state, let alone giving it the right to use the data at will," said the Global Times. Under the leadership of Xi Jinping, the communist country has been cracking down on tech giants that are perceived to be getting too powerful.
"Beijing wants the internet sector to understand that cybersecurity and data security are now among the government's top priorities, and individual companies' profit can be sacrificed when cybersecurity and data security may be exposed to risks," said Feng Chucheng, an analyst with consultancy Plenum in Beijing.
Chinese companies under pressure
China's crackdown in Didi led to a sell-off in other Chinese companies listed on the US markets. According to the data from Bloomberg, Chinese companies that listed in the US are trading over 9% lower than the issue price. Hong Kong-based vaping company RLX Technology has been the worst performer and is down over 50% from the IPO price.
China's crackdown on Didi came days after the IPO
Meanwhile, the number of Chinese companies listing in the US has hit a record high and 37 companies have listed in 2021 raising $13 billion in aggregate. The Didi episode meanwhile will have an impact on Chinese companies that were looking to list on the US markets as investors would be wary of investing in them after the steep fall in Didi. The fact that China went after Didi just days after the IPO increases the risk profile of investing in Chinese companies.
Cathie Wood trims stake in Chinese companies
Cathie Wood of Ark Invest has trimmed her stake in several Chinese companies. Alibaba, Tencent, and JD.com were the prominent Chinese stocks in Ark ETFs. "In terms of these very large mega-cap companies being able to scale to other parts of the world, I have a feeling there are some national security considerations that might either slow them down or stop them," said Wood. She added, "I would say from a valuation standpoint these stocks have come down and from a valuation point of view [they] will probably remain down."
Should you buy Didi shares now?
Some analysts however see the sell-off in Didi shares as a buying opportunity. "While the event path is unclear and not without further downside risk, we think this period of uncertainty will prove to be a buying opportunity for the sector overall," said Loop analyst Rob Sanderson.
Meanwhile, Didi's market cap is now below $50 billion. The shares even trade below their pre-IPO private market valuations. The shares also trade at a massive discount to Uber. That said, the valuation discount between the US and Chinese tech companies has only increased amid China's crackdown. Alibaba trades at a massive discount to Amazon so it's no surprise that Didi is trading at a steep discount to US-based ride-hailing companies.
Didi shares were trading over 7% lower in US premarket trading today. The shares have a 52-week trading range of $10.17-$18.01 and hit their 52-week high yesterday only.