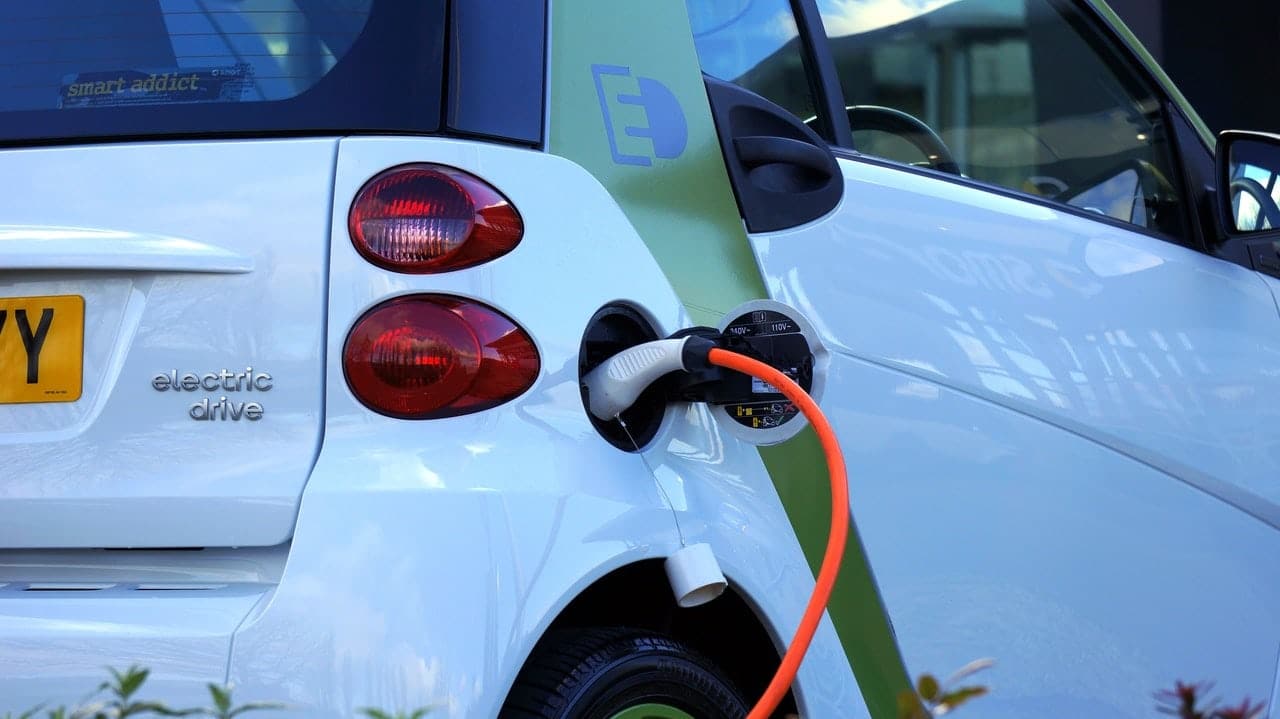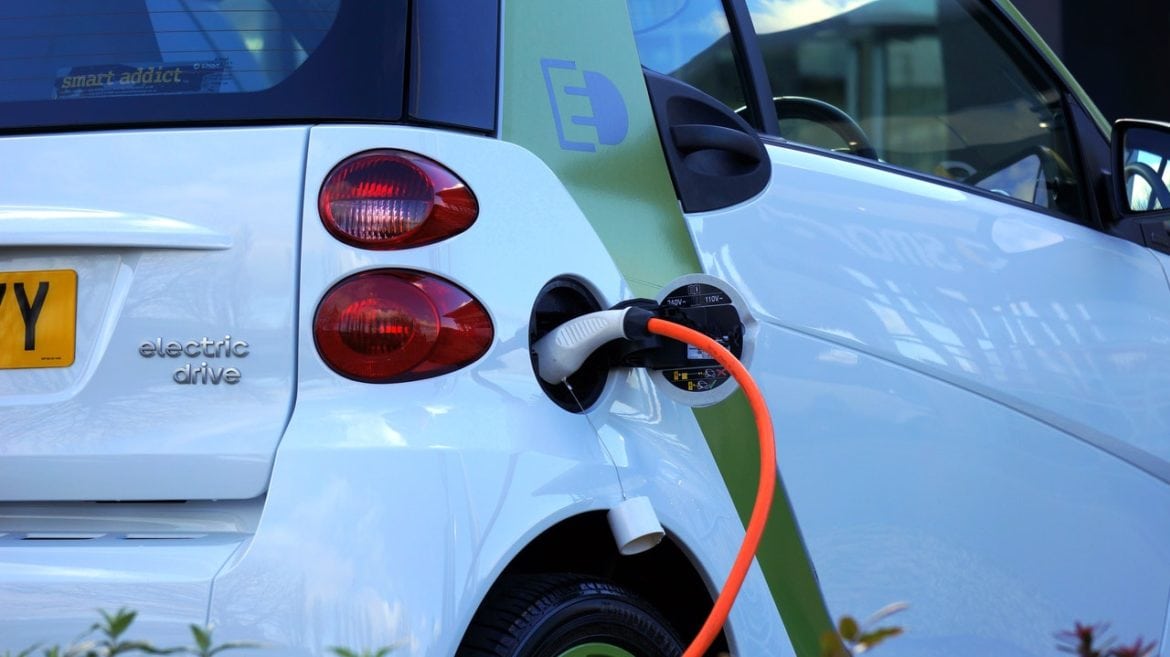 According to a Reuters report, Apple is planning to launch its electric car by 2025. What would this mean for Tesla and the electric vehicle industry?
For years, analysts have labelled multiple electric vehicle maker and new models as "Tesla-killers." However, established automakers, as well as pure-play electric vehicle makers, haven't been able to make a dent in Tesla's lead. However, it could be a different ballgame as Apple gets into the electric vehicle industry.
Apple's electric vehicle plans
To be sure, Apple was anyways said to be secretly working on its electric vehicle project named "Titan." However, since its inception in 2014, the project hasn't gained traction of the kind we would expect from Apple. If anything, the progress has been uneven. However, given the popularity of Tesla's cars and the company's soaring market capitalization, Apple now seems to be getting aggressive on the electric vehicle and autonomous driving market.
Tesla and electric vehicles
Apple is reportedly working on a mass-market electric vehicle. Tesla also achieved scale with its mass-market Model 3 and Model Y. Tesla expects to sell over half a million cars in 2020 largely due to the success of these two models. According to the Reuters report citing sources, Apple is working to "radically" lower the battery costs and increase the range. The source called Apple's battery technology the "next level" and compared it with "the first time you saw the iPhone."
To be sure, the battery is the most expensive and critical component of an electric vehicle. Over the years, Tesla has managed to gradually lower battery production costs and has been passing along the cost benefits to consumers by way of price cuts. While the price cuts might have helped with higher adoption of Tesla's cars, it has also meant that Tesla's net profit margins have only been around 1% in the trailing 12 months.
Chinese electric vehicle maker NIO came up with its BaaS (battery as a service) service this year where users can swap their batteries. It also helps lower the vehicle price as a user can buy NIO's electric car without the battery and then take the battery on rent.
Can Apple break the profitability jinx?
Making profits by selling electric cars hasn't been easy for carmakers. Tesla managed to become sustainably profitably after almost 17 years of existence. Before Q3 2019, Tesla was profitable only sporadically. However, since that quarter it has been sustainably profitable that helped it earn a place in the S&P 500 index.
Meanwhile, Apple could be a tough competitor for Tesla even as established automakers have not been able to come up with electric models that create as much hype as Tesla. "If there is one company on the planet that has the resources to do that, it's probably Apple. But at the same time, it's not a cellphone," said a person associated with Apple's electric vehicle project.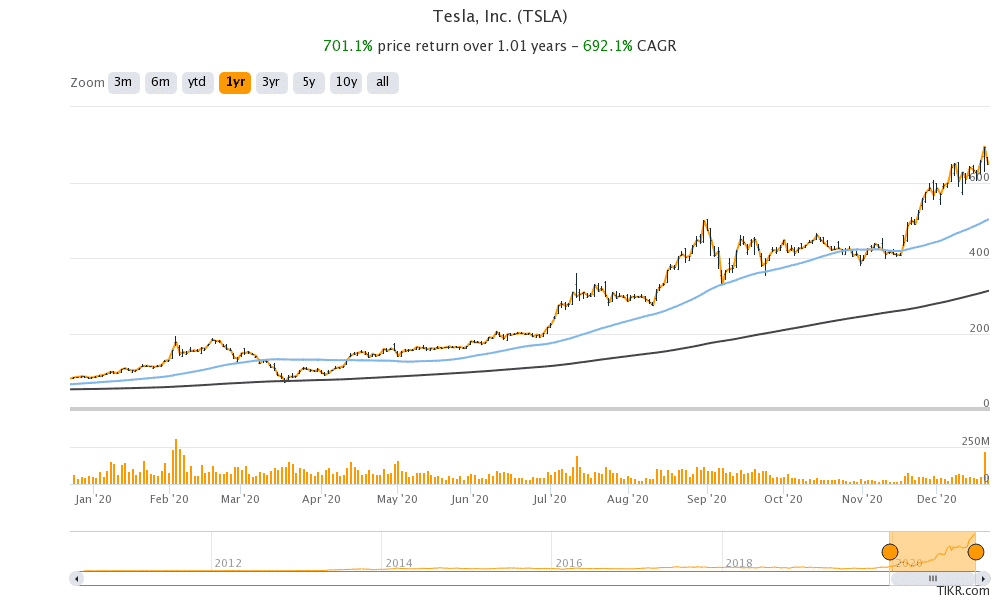 Tesla's electric cars
Meanwhile, not much is known about Apple's electric vehicle plans. For instance, it is not certain whether Apple would manufacture the cars on its own or get them made at a third-party facility just like it does with the iPhones. Looking at the electric vehicle market, Tesla has integrated business operations and owns a large part of the supply chain including vehicle distribution. On the other hand, NIO gets its cars made at JAC Motors facility and the company focuses on research and development and autonomous driving.
Can Apple be a competitor to Tesla?
Earlier this month, Gene Munster, the co-founder of Loup Ventures, said that he expects Tesla's market capitalisation to cross above $2 trillion over the next three years. So far, Apple is the only company that crossed the $2 trillion in market capitalisation. It's the biggest company by the metric. However, Muster said that Apple's plans to get into the electric vehicle industry could be the biggest risk for Tesla.
Tesla shares closed at $649.86 yesterday—down 6.5%. The shares fell on Monday despite that being the first day of its inclusion into the S&P 500 Index. Apple share meanwhile was up 1.2% in regular trading on Monday and was up 2.6% in US premarket trading at $131.62. Both Apple and Tesla split their shares in August.
All said, while many Tesla killers got killed themselves, Apple could be a formidable competitor to Tesla. With its prowess in style, software and technology, Apple would have the core strength that Tesla has. If the company can match Tesla's battery capabilities also, we have a real game on our hands in the electric vehicle industry.