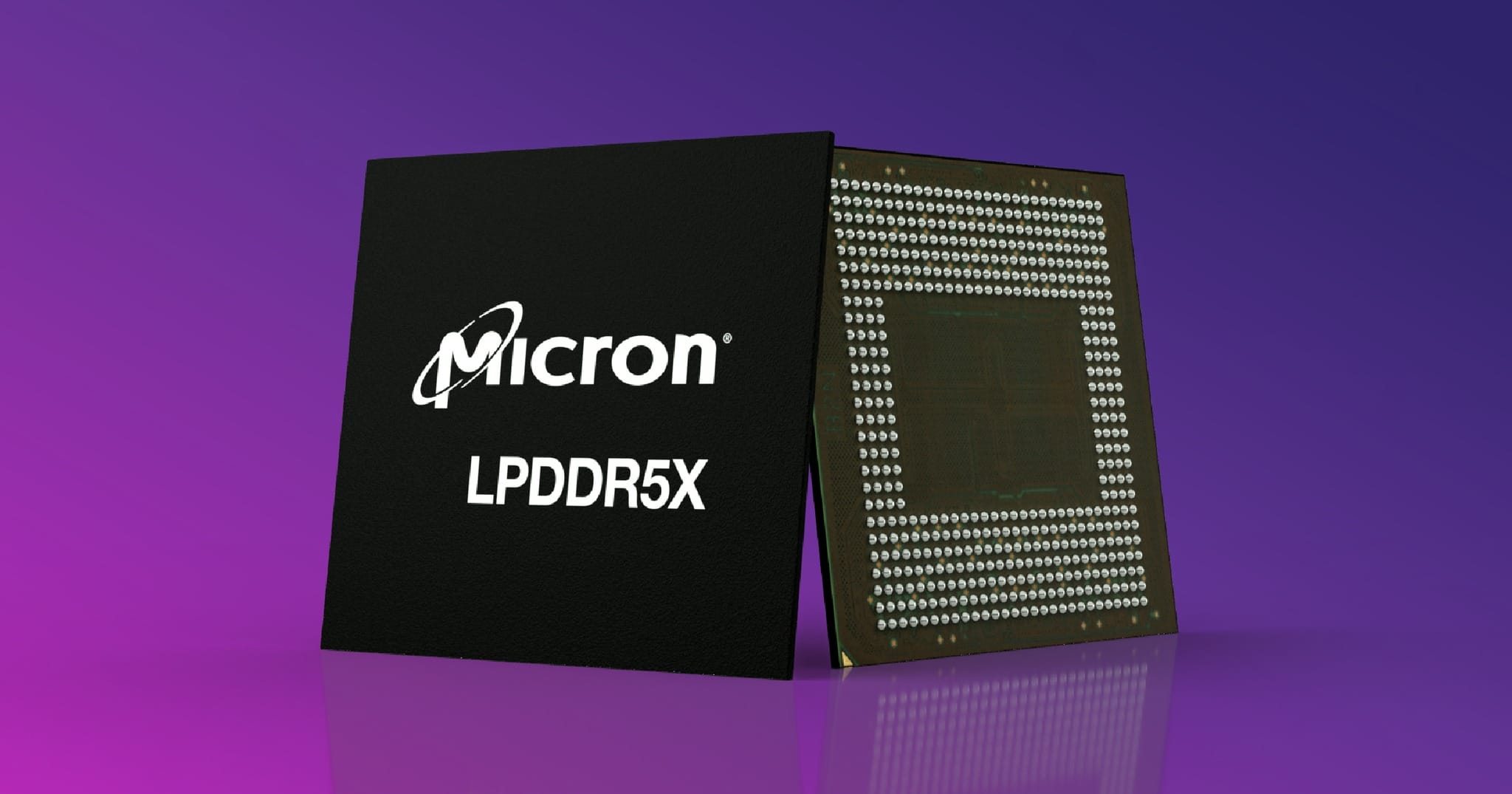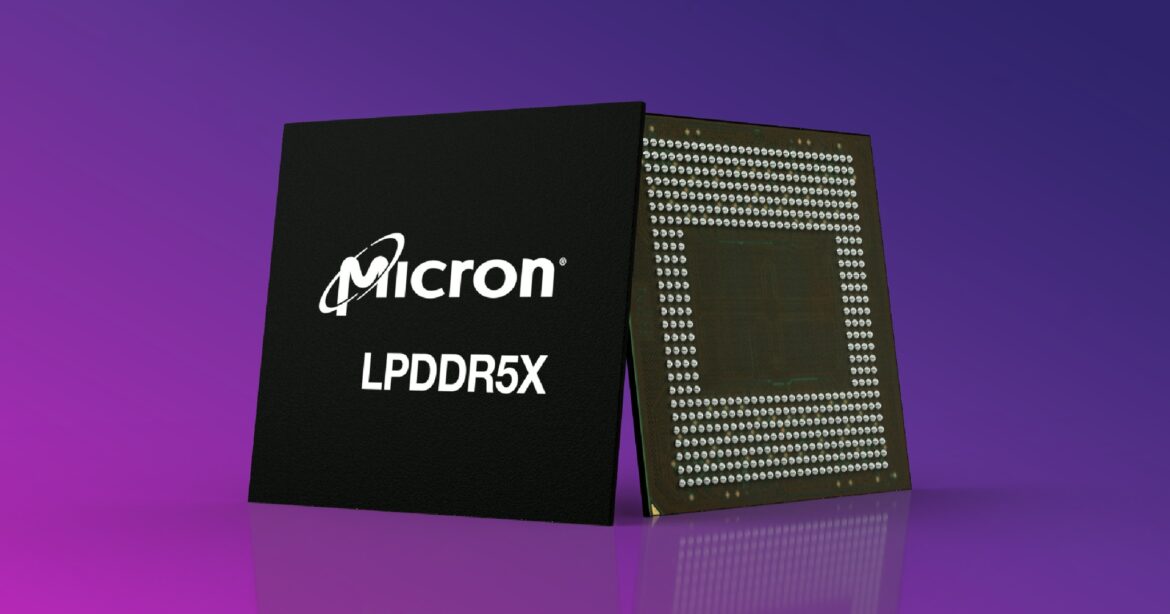 Intel shares fell 2.9% on Friday and took their YTD losses to 29.2%. The share fell to a new 52-week low of $35.88 on Friday and is underperforming the markets in 2022. Micron shares too fell to a 52-week low on Friday.
While Micron's earnings were better than expected, the company's commentary on the near-term outlook spooked investors. Notably, Micron was the first chipmaker to release its earnings since April when Nvidia released its quarterly earnings.
Micron spooked markets with its guidance
Micron sounded quite bearish on the near-term forecast and predicted that smartphone sales would fall by 5% while PC sales would plummet 10% in 2022. The warning sent alarm bells ringing for chipmakers and companies like Apple and HP. In the earnings release, Micron's CEO Sanjay Mehrotra said, "Recently, the industry demand environment has weakened, and we are taking action to moderate our supply growth in fiscal 2023." In his prepared remarks, he also talked about "inventory headwinds."
Notably, even before Micron's earnings release, analysts have been turning bearish on the sector citing the demand slowdown. Also, as gadget makers have built up massive chip inventories, we are witnessing inventory destocking.
Micron is pivoting towards high-growth industries
Micron is pivoting towards fast-growing markets like data centres. In the earnings call, it said, "fiscal 2021's 55/45 revenue split in favor of the more mature mobile, PC and consumer markets is expected to shift, by fiscal 2025, to a 38/62 split in favor of the higher growth data center, auto, industrial, networking and graphics markets." The company also said that these markets have more stable profitability.
Intel and Nvidia fell
After Micron's warning on the end-user demand, there was a sell-off in chip shares and both Nvidia and Intel fell to their 52-week lows. Micron said its sales in the current quarter would fall to $7.2 billion, which was 21% below street estimates. It would be the first time in two years that Micron would post a fall in its quarterly revenues. Over the last few quarters, the chip industry was supply-constrained. However, while the automotive industry is still struggling with chip supplies, the PC and smartphone market is staring at a massive slowdown.
Markets now fear that more chipmakers will revise their guidance. Micron supplies to several industry heavyweights like Apple and gets a reasonably good view of the prevailing demand environment.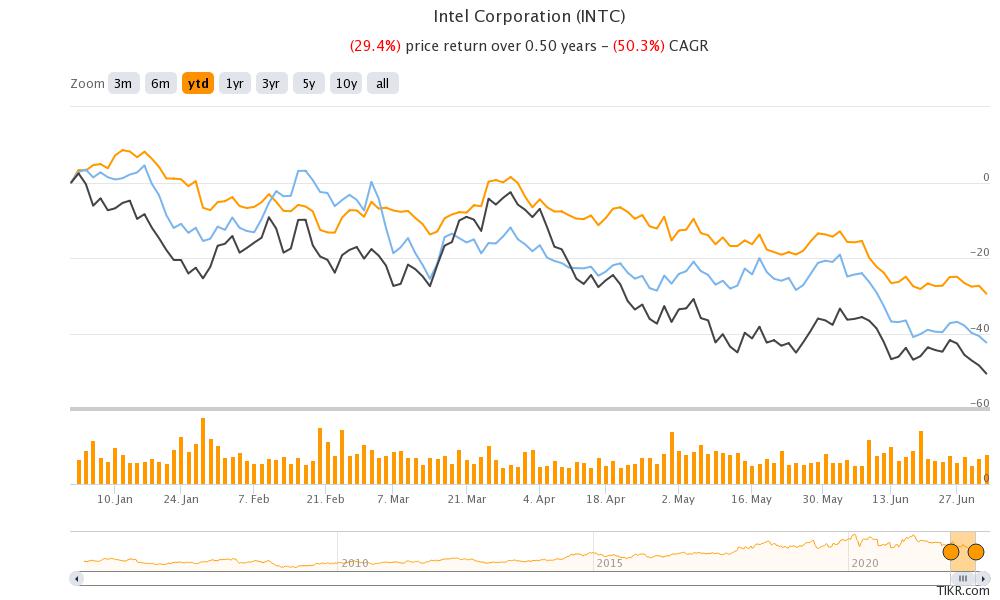 Long-term chip oversupply
Thanks to the chip shortage situation that we witnessed over the last two years, many countries including the US and India are now looking to bolster domestic production. Micron only has committed $150 billion dollars in investments over the next ten years to build new plants.
Countries are also offering incentives to companies to set up chip plants. In the US, the Biden administration has prosed a $52 billion incentive package for chip companies. While the bill is yet to be passed, it should eventually do as there is bipartisan support to end reliance on imports from China.
However, a section of the market is worried about the oversupply situation as chipmakers build new factories across the world. Micron meanwhile said that the company's long-term secular growth outlook is intact even as it faces short-term headwinds.
Recession fears are spooking markets
All said, in the short-term, recession fears have been taking a toll on chipmakers' stock and all chipmakers including Micron are underperforming the markets by a wide margin. After the earnings release, Bank of America's Vivek Arya downgraded Micron from a buy to neutral while lowering the target price from $70 to $62.
He said, "We rate Micron as a Neutral on a balanced risk reward. The company benefits from several secular trends in the data center, cloud computing and 5G markets. However near term it faces cyclical headwinds in the consumer market and has elevated inventories that can limit stock upside."
Arya does not expect any recovery in the stock in the near term while admitting that the valuations are low. He added, "Valuation is low, and a large reset provides a near-term stock rebound potential, but fundamental growth recovery could be well into CY23 in our view."
We'll get more updates on the demand outlook for chip companies as we head into the second quarter earnings season. In July, we'll get earnings for many companies including Apple and Intel which would provide markets more insights into the slowdown in the market.