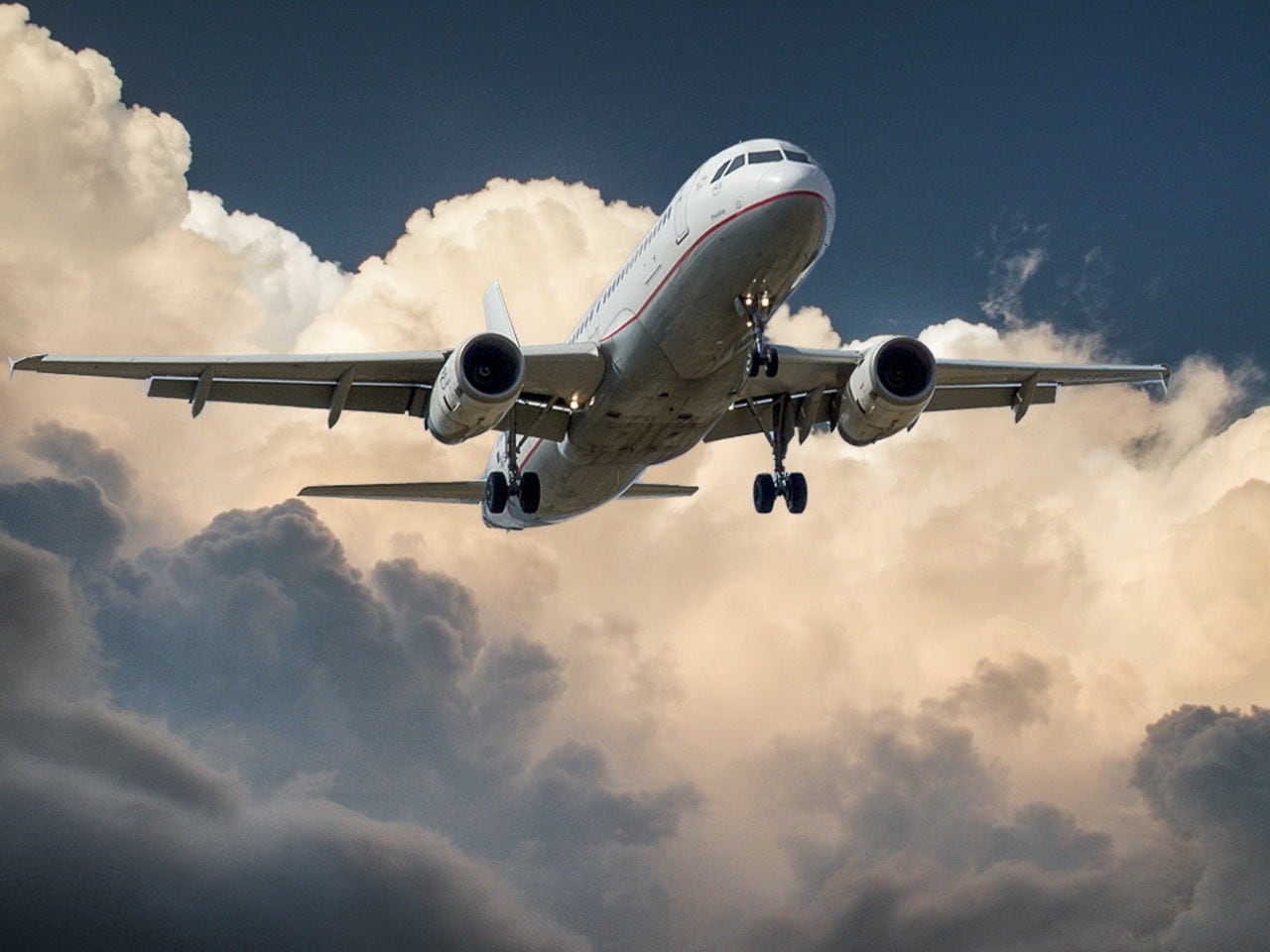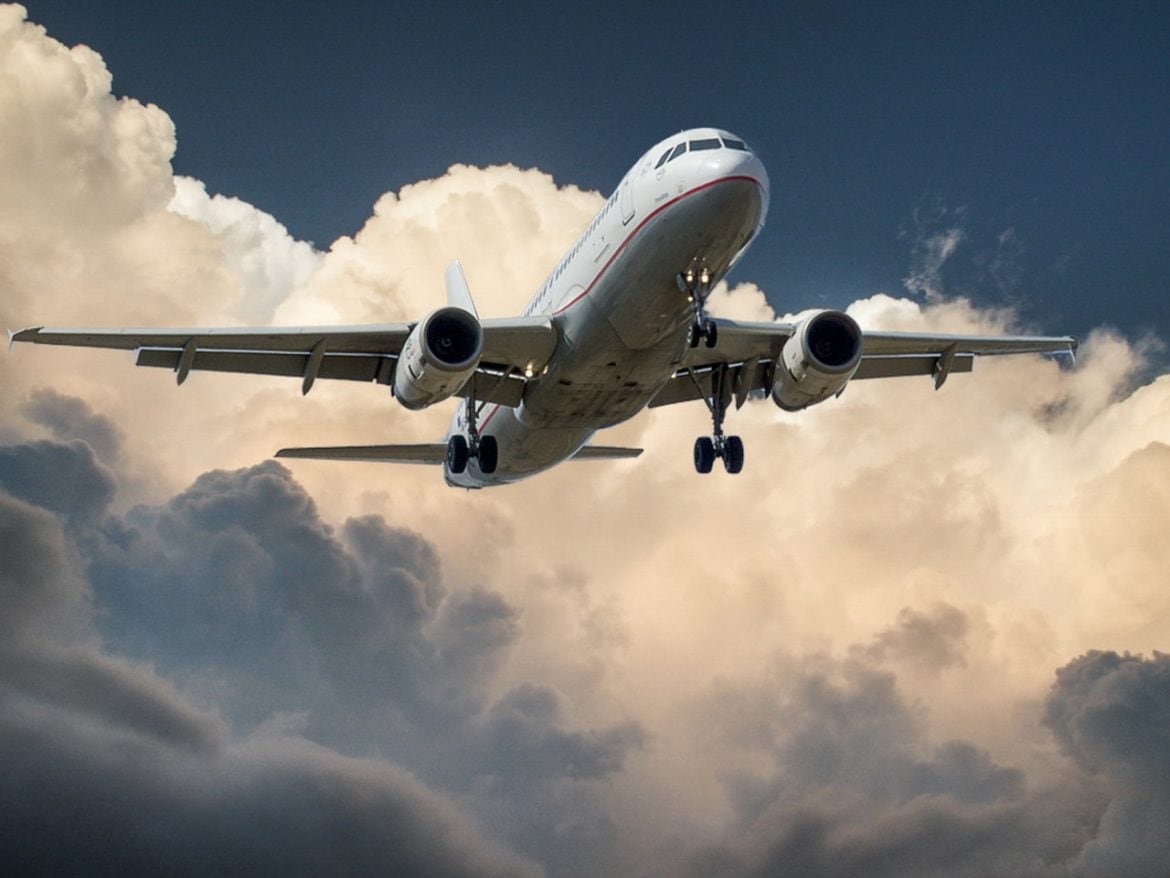 International Airlines Group (IAG), the parent company of British Airways has announced senior management changes today, under which its current CEO Alex Cruz is stepping down with immediate effect.
British Airways chief executive to step down
Cruz, who joined British Airways in 2016 after a seven year stint at Vueling, will however remain British Airways' non-executive chairman. Cruz began his career at American Airlines that's currently the world's largest airline. After working at American Airlines for 10 years he took various management consultancy roles across the travel and aviation industry. He then founded an airline company Clickair in 2006 that merged with Vueling three years later.
"I want to thank Alex for all that he has done at British Airways. He worked tirelessly to modernise the airline in the years leading up to the celebration of its 100th anniversary. Since then, he has led the airline through a particularly demanding period and has secured restructuring agreements with the vast majority of employees," said IAG chief executive, Luis Gallego.
IAG announces other management changes
Along with Cruz's departure, IAG also announced several other management changes at the group. Donal Moriarty, who is currently the Aer Lingus' chief corporate affairs officer, will be the interim chief executive and IAG would find a permanent replacement in "due course."
Doyle to become British Airways' chief executive
Fernando Candela, who's the chief executive of LEVEL, another brand under IAG umbrella, would join the Group's management committee in a new role of chief transformation officer. Sean Doyle, who is Aer Lingus' chairman and chief executive, will be the new chief executive of British Airways. He would take over as company's chairman after an unspecified transition period.
"IAG has proved itself to be one of the world's leading airline groups with a portfolio of successful companies. We're navigating the worst crisis faced in our industry and I'm confident these internal promotions will ensure IAG is well placed to emerge in a strong position," said Gallego on the management changes.
How analysts see the management changes at British Airways
"This is a sign that the new chief executive of IAG, Luis Gallego, is flexing his muscles and trying to demonstrate he'll make the changes necessary to lead a sustained recovery for the airline group," said Susannah Streeter, senior investment and markets analyst at Hargreaves Lansdown.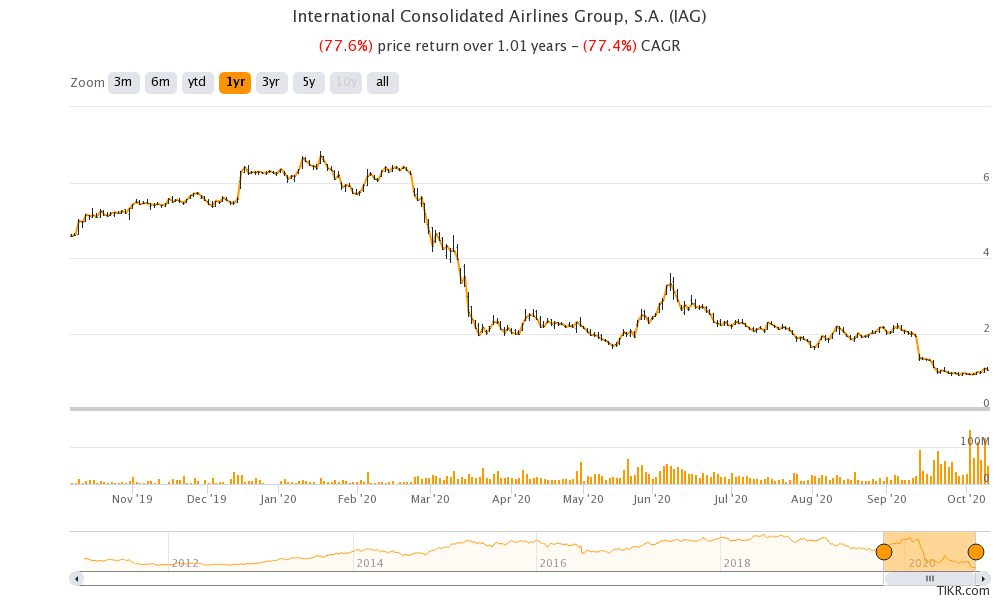 The airline industry is in a deep slump
The airline industry globally is in deep crisis. The slump is across the value chain. Aircraft manufacturers like Boeing as well as engine maker Rolls-Royce have been hit hard as global air travel has slumped. Berkshire Hathaway, that's run by the legendary Warren Buffett sold off all its investment in American Airlines, Delta Airlines, Southwest Airlines, and United Airlines in April. The company sold off the shares at a big loss and many criticized Buffett for exiting his stake in all the four airlines at depressed prices.
Berkshire Hathaway also wrote down the value of its subsidiary Precision Castparts by $9.8 billion this year. Precision Castparts makes fabricated products for aircraft manufacturers.
British Airways retired 747s
Last week, British Airways retired its fleet of 747s. "The 747s have played a huge role in our 100-year history, forming the backbone of our fleet for over 50 years. I know I speak for our customers and the many thousands of colleagues who have spent much of their careers alongside them when I say we will miss seeing them grace our skies," Cruz said. He added, "This is not how we wanted or expected to have to say goodbye to our incredible fleet of 747 aircraft. It is a heart-breaking decision to have to make."
The "Queen of the Skies", as the 747s are known, had become unviable amid the slump in air travel. The model's low fuel economy makes it an even uneconomic proposition under the current scenario.
Airline companies globally including British Airways have been taking hard decisions to survive the pandemic. Despite help from governments, many airlines are finding it hard to survive.
Many airline companies have failed this year
According to Travel data company Cirium, 43 commercial airlines have failed this year compared to 46 in the full year 2019. Rob Morris, global head of Cirium does not see any near term solution to the airline industry's woes. "With demand recovery in most regions stalled and airlines still struggling with revenue generation and cash outflow, we expect to see more failures in the final quarter of 2020 and first quarter of 2021 at least," said Morris.
US airline companies have also announced thousand of furloughs amid stalled stimulus talks. The previous stimulus helped US airline companies pay their employees salaries and keep themselves afloat. President Trump, who called off the stimulus talks last week, has called upon Democrats for a package for US airline companies. However, the Democrats want the package as part of the stimulus package.
British Airways' parent company stock price
IAG, that's British Airways parent company, was trading down over 1.3% in early trading today at 102.10p. its shares made a 52-week low of 94p last month while the 52-week high price is 684p. IAG shares are down almost 84% year to date as the airline industry is facing its worst crisis ever.
According to the estimates compiled by MarketBeat, IAG's average target price is 308.25p which is almost three-fold its current share price. Out of the 17 analysts actively covering IAG, 11 have a buy rating while the remaining six have rated it as a hold or some equivalent.