How to Buy British Airways Shares Online in the UK
Fact Checked
Everything you read on our site is provided by expert writers who have many years of experience in the financial markets and have written for other top financial publications. Every piece of information here is fact-checked.
Disclosure
Please note that we are not authorised to provide any investment advice. The information on this page should be construed for information purposes only. We may earn commissions from the products mentioned on this site.
British Airways is part of the UK's national heritage, so it makes sense that it's something every UK investor would be owning a piece of. Buying British Airways shares is easy, but you can't just go searching for this company on the stock exchange – you won't find it. That's because British Airways is part of International Airline Group, which trades on the London Stock Exchange under the ticker symbol IAG.
In this guide, we'll explain how to buy British Airway shares in the UK and highlight some of the top brokers you can use. We'll also take a closer look at this history of this airline stock and examine whether British Airways or its parent company, International Airline Group, are a buy right now.
Step 1: Find a UK Stock Broker That Offers British Airway Shares
The easiest way to buy shares in the UK of British Airways or any other company is to use a licensed and registered stock broker. Thankfully, since British Airways is a massive public company with deep roots in the UK, most online brokers offer trading on shares of its parent company IAG.
When it comes to choosing a broker, things can get tricky. You need to think about fees, trading platforms, regulations, and more. To make your choice easier, let's take a closer look at two top UK stock brokers you can use to buy British Airways shares.
2. eToro – Buy British Airways Shares with No Commission
eToro is hands-down one of the best online stock brokers in the UK. This platform offers trading on more than 800 shares from around the globe, meaning you can trade not just British Airways but also other many of the other best shares in the UK like Tesco and Royal Mail.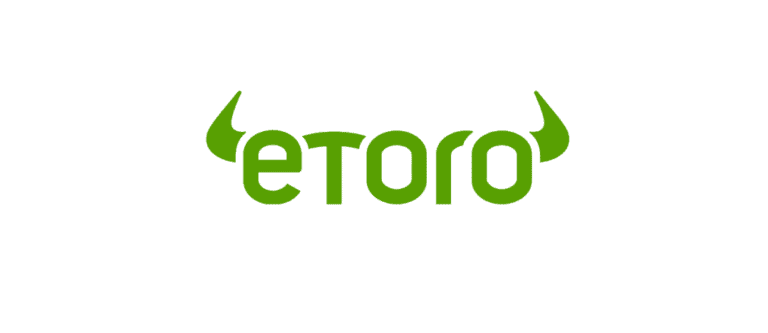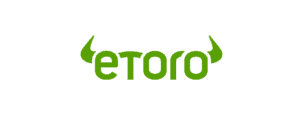 Better yet, trading shares on eToro is 100% commission-free. You just have to pay is the spread, which is extremely competitive compared to the industry standard. eToro also supports trading through stock CFDs, so you can leverage your positions at a margin of 1:5.
Another nice thing about eToro is that it comes with a built-in social trading network. You can follow other traders and discuss hot stocks, or use the copy trading feature to mimic the moves of professional traders and take the work out of your trading.
eToro is fully regulated by the UK's Financial Conduct Authority, as well as agencies in Cypress, Australia, and elsewhere. It also comes with a handy mobile trading app so you can buy and sell British Airways shares from anywhere.
You can get started on the platform with a $200 minimum deposit, which you can make via credit/debit card, bank transfer, or e-wallets such as PayPal. There's also a $100,000 demo account that you can use to try the platform out for free.
Pros:
Trade 800+ shares from around the world
Buy or sell CFDs at 1:5 leverage
100% commission-free trading
Regulated by the FCA
Social and copy trading
Excellent charting interface and mobile app
Accepts PayPal
Cons:
Doesn't offer an in-depth technical analysis platform
67% of retail investor accounts lose money when trading CFDs with this provider.
3. Fineco Bank – Established Share Broker with Low Fees
Fineco Bank tends to fly under the radar, but this Italian share broker has been around since 1999 and has been operating in the UK for nearly as long. Fineco Bank offers full-service banking, which is helpful if you're in need of checking and savings accounts in addition to a new stock broker. Its investment arm is very impressive, giving traders access to thousands of CFDs along with traditional shares. You can also invest in mutual funds, which you cannot do with many other online brokers.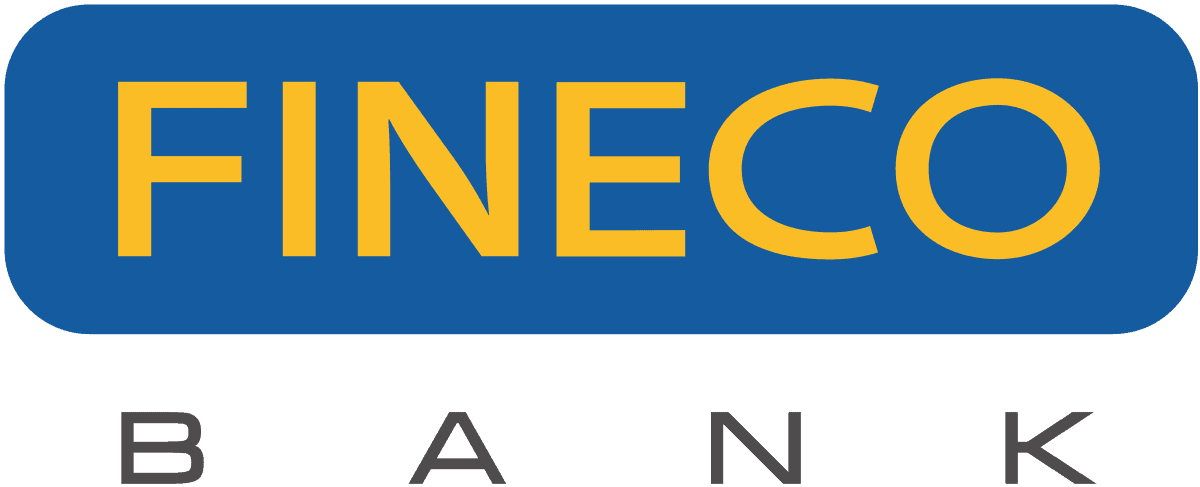 While Fineco Bank isn't commission-free, it is fairly inexpensive. You pay just £2.95 per trade no matter how much you invest. One of the best things about this broker is that there's no buy/sell spread, so you don't pay anything other than the fixed commission. If you're trading in large volumes, Fineco Bank can even end up being less expensive than a commission-free broker.
That said, you will be on the hook for an annual account fee that's equal to 0.25% of your holdings. You get access to basic fundamental data and technical charts with this broker, but the tools don't stand out in a crowded field. There's also a £100 minimum deposit required to get started with Fineco Bank.
Like other online UK brokers, Fineco Bank is heavily regulated by the Financial Conduct Authority. Plus, all brokerage accounts are protected by the Financial Services Compensation Scheme even though the broker's home base is in Italy.
Pros:
Trade CFDs, shares, and mutual funds
No buy/sell spread on trades
Flat commission, no matter the size of your trade
Regulated by the FCA
Easily integrate with checking and savings accounts
Decent platform for data and charting
Cons:
Annual 0.25% account fee
Doesn't accept credit or debit cards for deposits
Step 2: Research British Airways Shares
British Airways shares haven't always been on an upward price trajectory, so before you buy into this airline it's important to do your due diligence. Keep in mind that since British Airways trades as part of International Airline Group, the success of the shares depends on multiple different airlines.
British Airways Share Price History
British Airways has had something of an interesting history in terms of its share price. The company was founded as a government-run airline that took over two existing national UK airlines in 1974. British Airlines was privatised and began trading publicly in 1987 on the London Stock Exchange. In 2011, British Airways merged with Iberia, a Spanish airline, to form International Airlines Group. British Airways no longer has its own stock shares, but investors can buy shares of International Airlines Group (IAG) on the London Stock Exchange. IAG is part of the FTSE 100 index.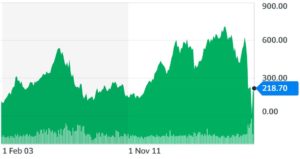 The share price of IAG didn't respond immediately to British Airways' entry into the company. For most of 2012, the price remained at around 170p. But as air travel increased dramatically during the economic recovery in Europe after the 2008 financial crisis, British Airways share price (through IAG) began to skyrocket. The company hit a high of 610p in 2015 and another high of 710p in 2017.
The fall in response to the coronavirus pandemic was swift, however. IAG shares dropped from around 640p per share in February to a low of less than 170p per share by May. The British Airways share price has been relatively stable since that time and currently trades at around 218p.
British Airways Dividend Information
In a normal year, International Airlines Group pays out an annual dividend of 12p per share. However, in response to the coronavirus pandemic, British Airlines and IAG announced that the company's 2020 dividend will be suspended. This is to ensure that the airline has enough cash on hand to make it through the crisis without selling off assets like planes.
It is not clear when or if this airline stock will begin paying a dividend again.
Should I Buy British Airways?
International Airlines Group, which includes British Airways, shares have fallen dramatically in response to the coronavirus pandemic. So is now the right time to buy?
Let's take a look at some of the reasons why British Airways is an investment worth considering right now.
Cash on Hand
International Airlines Group is in a better position than most other airlines to weather the current crisis. Going into March, the company had more than £6.7 billion as cash on hand that it can now use to keep its operations afloat.
At a burn rate of £55 million per day, British Airways should be able to remain liquid for more than four months with no other revenue coming in. Expect the airline to last far longer than that, though, since it has the flexibility to reduce costs by laying off staff, cutting flights, and selling off older planes. In fact, the company has already taken many of these steps and recently announced that it will be retiring its famed Boeing 747 fleet.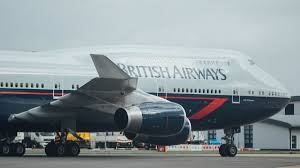 In this sense, suspending the dividend was a good thing. The decision wasn't favourable for anyone who already owned IAG shares. But if you're thinking about buying British Airways shares now, every bit of cash the company can save is good for the British Airways share price in the future.
Growth Will Return
One of the most important things when weighing an airline like British Airways right now is whether it can bounce back. While the verdict is still out, analysts generally agree that air travel will return to its pre-pandemic glory.
Right now, that probably won't happen until 2021 or 2022. But if you're willing to hold on to shares for several years or longer, British Airways is projecting a profit increase of 45% by 2025. That could mean a significant amount of appreciation in the share price, especially if you're buying at a time when profits are depressed by the pandemic.
British Airways is Underpriced
It's hard to value an airline fairly in the middle of the coronavirus crisis. However, we can compare the British Airways share price to other airline groups to get a sense of whether British Airways is overvalued or undervalued.
British Airways is trading at a multiple of around 2.7 times earnings, while the broader airline industry is trading at a multiple of 3.6 times earnings. By that metric, IAG is one of the cheaper airline stocks you can find right now. Given that it's cash on hand also means it's more likely than some others to survive the next year, that undervaluation is very attractive.
Step 3: Open an Account and Deposit Funds
Now that you know more about British Airways and its parent company, International Airlines Group, the next step is to set up your brokerage account.
We'll walk you through how to invest in stocks with eToro, which offers commission-free stock trading on more than 800 global shares. eToro also makes it easy to fund your account since this broker accepts a wide variety of payment methods.
If you decide to use Fineco Bank or another UK stock broker, though, the process for opening and funding an account will look very similar.
To open an account, head to the eToro website and select 'Join Now.' You'll be prompted to choose a username and password, as well as to provide your personal information and contact details.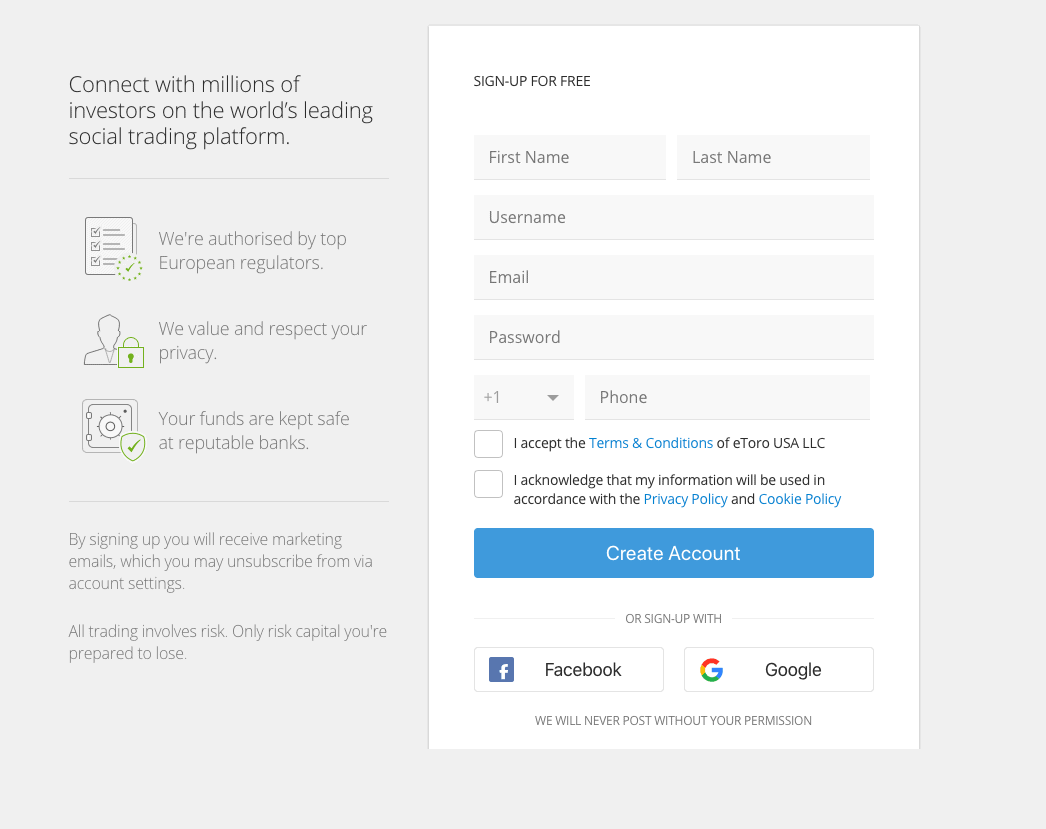 eToro will also ask you to verify your identity, which is required by UK regulators. You can start trading without verifying, but you will not be able to withdraw funds until you do. Verification entails uploading a copy of your passport or driver's license plus a recent utility bill or bank account statement with your current address on it.
eToro also requires a minimum deposit of £160 when you first open an account. This broker supports a number of payment methods including:
Debit card
Credit card
PayPal
Skrill
Neteller
Bank transfer
Wire transfer (extra charge applies)
When you make a deposit by debit card, credit card, or e-wallet, your funds are available right away so you can start trading shares.
Step 4: Buy British Airways Shares
With a funded account, you're ready to buy British Airways stock. Search for International Airlines Group in the box at the top of the eToro dashboard, and click on the company when it appears in the drop-down menu. 


From the IAG page, click on 'Trade.'


Now, you can tell eToro how much you want to invest in British Airways' parent company. You must invest at least £40. When you're ready, click 'Open Trade' to buy International Airline Group shares.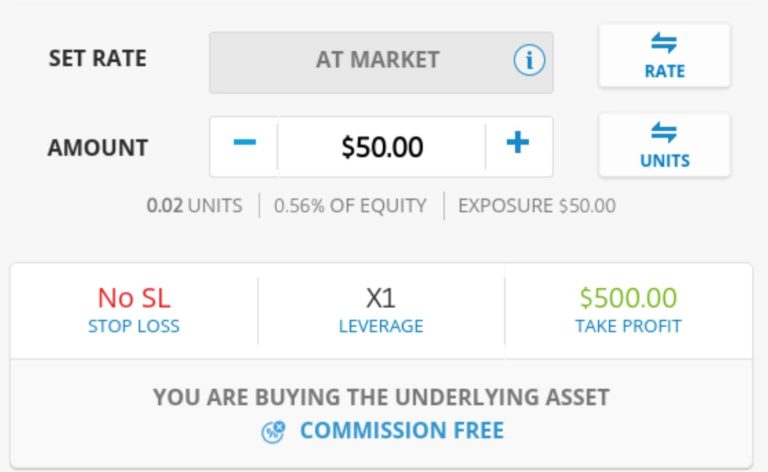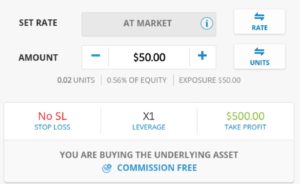 Other Airline Stocks
Interested in investing in other airline companies? Check out the list below.
The Verdict
British Airways and its parent company, International Airlines Group, have been on a tumultuous ride the past several years. Thanks to the coronavirus pandemic, the British Airways share price is just a fraction of what it was at the start of 2020.
Yet there is plenty of reason to be optimistic about British Airways. The company has more than enough cash on hand to weather the crisis and it is projecting significant growth into the future. Plus, IAG is trading at a discount relative to its airline industry peers.
Ready to buy British Airways shares? Click the link below to open an account with eToro today.
eToro – Buy British Airways Shares With No Commission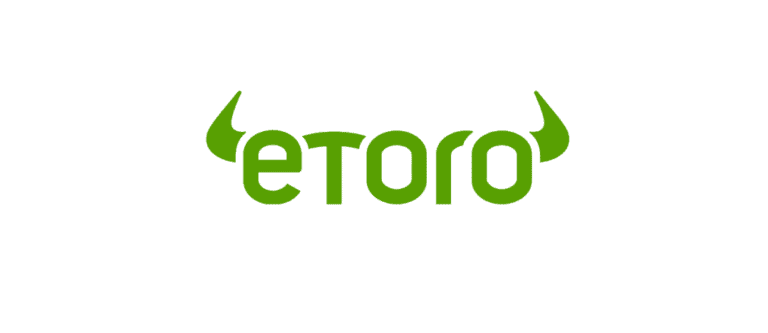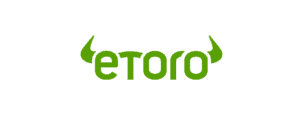 67% of retail investor accounts lose money when trading CFDs with this provider.
FAQs
Can you buy British Airways shares separately from IAG?
Is International Airlines Group listed on the London Stock Exchange?
Does British Airlines pay a dividend?
What is the minimum investment in British Airways with eToro?
Are there any charges for buying British Airways with eToro?