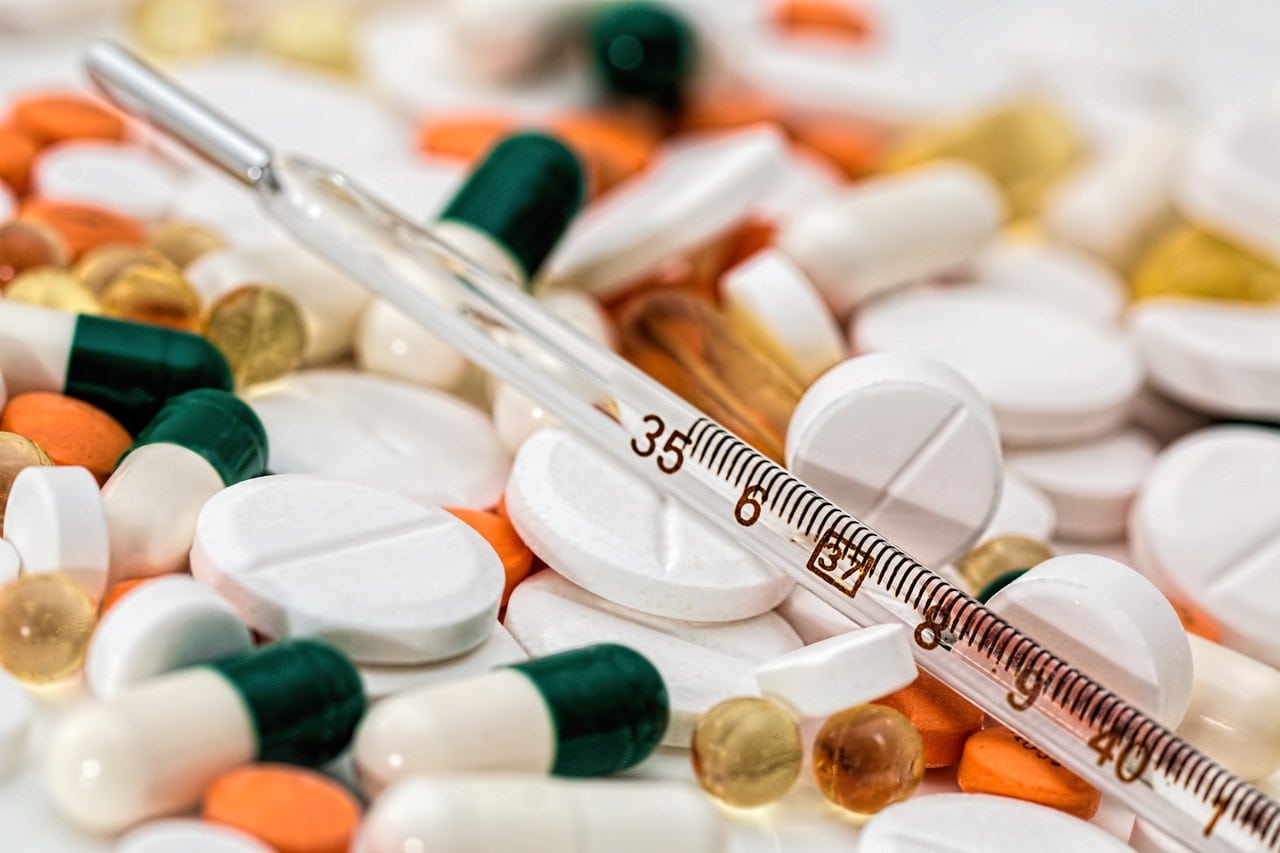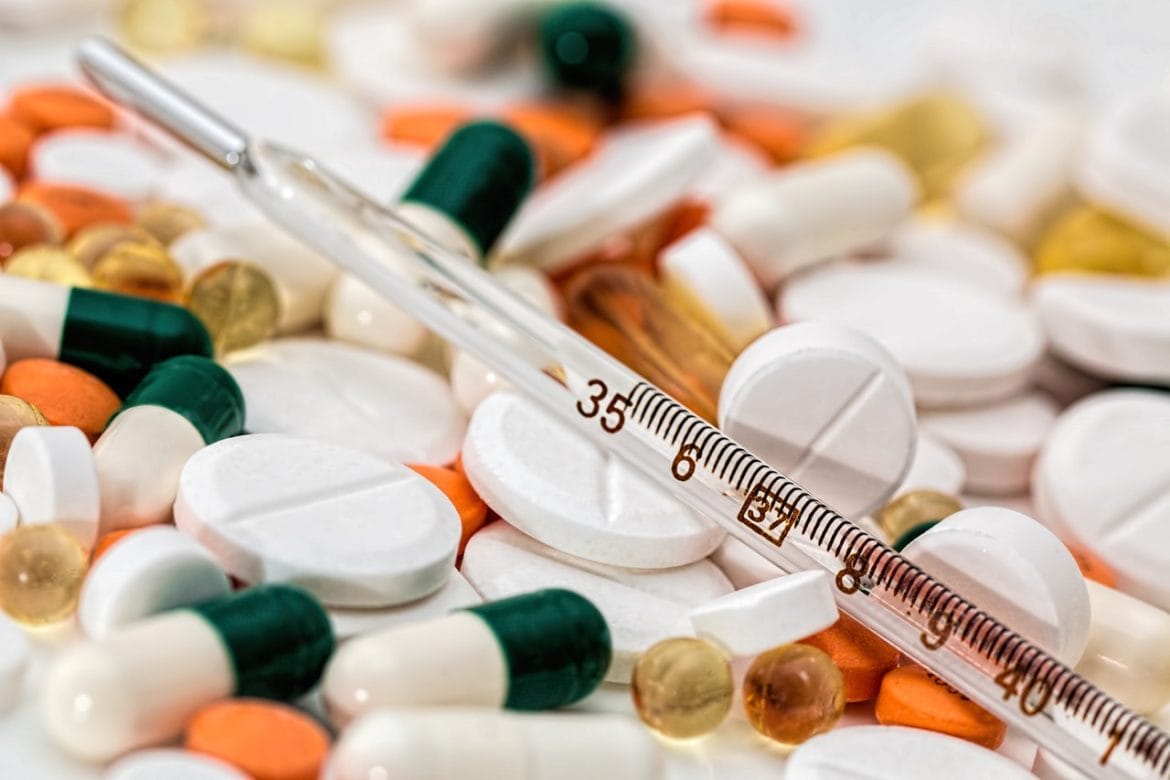 British-Swedish global pharmaceutical giant AstraZeneca (AZN) has announced the acquisition of Alexion Pharmaceuticals in a $39 billion deal. While AstraZeneca shares were trading lower in the US premarket today, Alexion shares (ALXN) were sharply higher in a reflection of the deal's valuation premium.
The deal is expected to be completed by the third quarter of 2021 subject to regulatory approvals. Alexion shareholders will hold almost 15% stake in the combined entity.
While 2020 overall was an lacklustre year for mergers and acquisitions, even as we have seen a record number of IPOs, things have changed over the last month. Earlier this month, Salesforce confirmed that it would acquire Slack for $27.7 billion, ending weeks of rumours over the deal. Nvidia's acquisition of Arm Holdings from SoftBank is among the other major deals of 2020.
Corporate mergers and acquisitions have picked up
Like AstraZeneca, Salesforce shares had also fallen after the deal was announced. Loss-making Slack could lead to earnings dilution for Salesforce in the near term and there look no real synergies in the deal. Unsurprisingly then, the "synergies" that are discussed at length when companies announce acquisitions wasn't discussed even once during the earnings call when Salesforce announced the acquisition.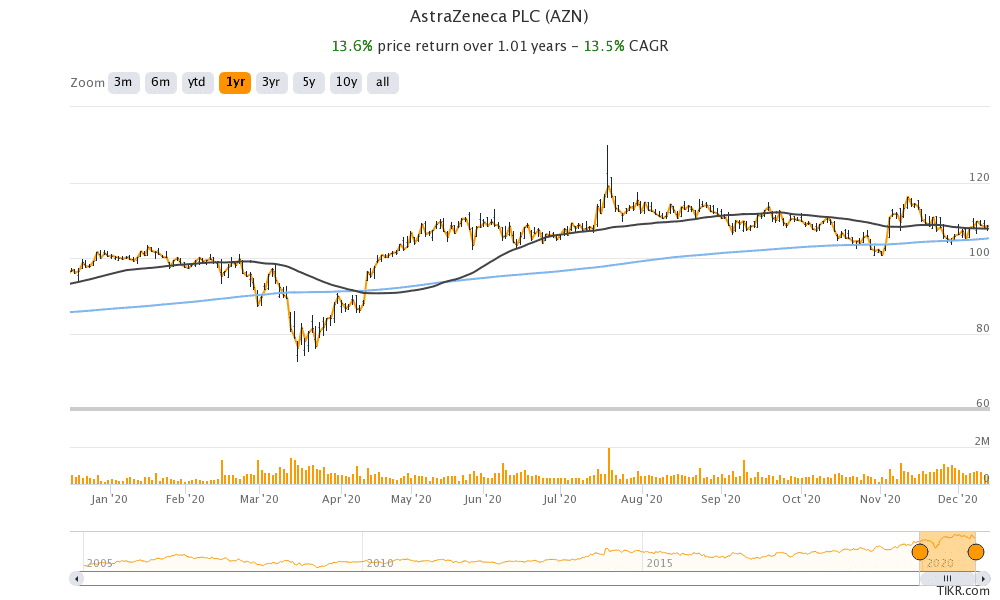 Synergies in AstraZeneca-Alexion deal
Meanwhile, AstraZeneca sees possible annual pre-tax synergies of $500 million from the Alexion transaction. "AstraZeneca expects to generate significant value from the acquisition by extending Alexion's commercial reach through leveraging AstraZeneca's global presence and accelerating the development of Alexion's pipeline," said the company in its release.
It added, "The acquisition also strengthens AstraZeneca's cash-flow generation, providing additional flexibility to reinvest in R&D and rapid debt reduction, with an ambition to increase the dividend."
Key details of AstraZeneca's acquisition
According to the terms of the acquisition, Alexion shareholders would get $60 in cash and 2.1243 AstraZeneca ADS (American Depository Shares) for every Alexion share that they hold. Based on the reference price of $54.14 for AstraZeneca shares, the deal values Alexion at $39 billion. Alexion shareholders would get around $175 per share under the deal as compared to their last week's closing price of $120.98. The deal has valued the company at almost a 45% premium over its Friday's closing price.
Meanwhile, while the valuation premium might seem elevated, some analysts believe that the premium is justified. "We believe that in the coming days and weeks the debate about this transaction will center on whether this is enough, and whether other bidders might emerge, rather than whether this was too much," said SVB Leerink analyst Geoffrey Porges.
One of the biggest deals of 2020
AstraZeneca's acquisition of Alexion is the fourth largest deal this year cutting across all sector and countries. It is also the largest deal ever for AstraZeneca that was founded in 1999 after the merger of Sweden's Astra AB and Britain's Zeneca Group. After the deal, AstraZeneca would cement its place among the top 10 pharmaceutical companies globally.
How the deal would help AstraZeneca
The deal would help AstraZeneca expand its presence in immunology. "Alexion's leading expertise in complement biology will accelerate AstraZeneca's growing presence in immunology. The acquisition adds a new technology platform to AstraZeneca's science and innovation-driven strategy," AstraZeneca said in its release.
To be sure, a possible buyout of Alexion was rumoured for quite some time. Last year, Activist investor Elliott Management Corporation has unsuccessfully pushed Alexion to sell itself. In 2015, Elliott Management was instrumental in getting aluminium producer Alcoa to split its business into two by separating the engineering business from the upstream commodity business. More recently, Elliott pushed for the removal of Twitter's CEO Jack Dorsey but could not get backing from the board.
AstraZeneca expects to increase margins with the acquisition
Coming back to AstraZeneca's acquisition of Alexion, the company expects significant financial benefits from the deal. In the short-term AstraZeneca expects the deal to lift the combined entity's operating margins and profitability and in the long term, it expects significant expansion opportunities.
AstraZeneca shares were trading almost 7% lower in early London trading at 7,592p while Alexion shares were up almost 32% in US premarket trading today. AstraZeneca shares have gained over 10% so far in 2020.
After the fall today, AstraZeneca shares have fallen below their 200-day SMA (simple moving average) and 50-day SMA that signals a short-term downtrend. However, over the medium to long term, the deal would be value accretive for AstraZeneca investors.