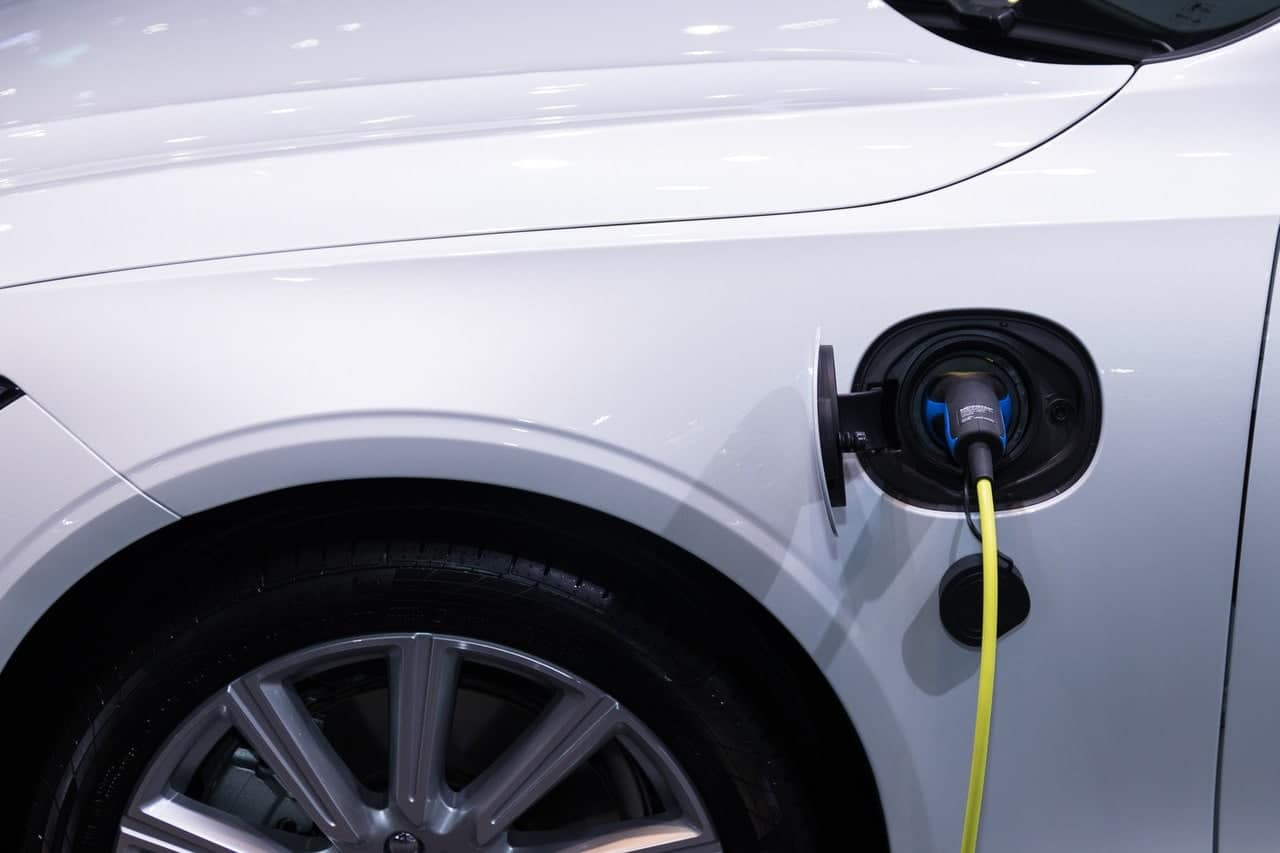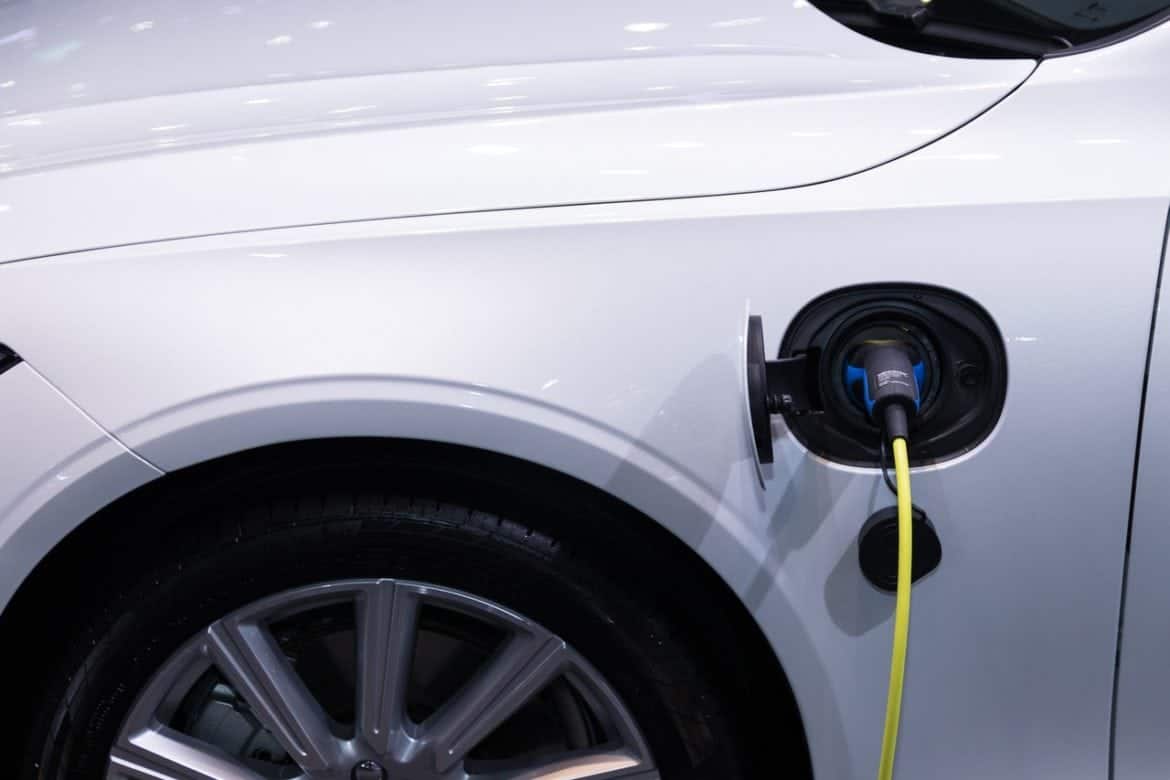 Electric vehicles and autonomous driving technology are attracting a lot of interest from tech companies like Apple, Amazon, Microsoft, and Alphabet. However, tech majors are finding it difficult to jump start their electric vehicle plans, even as they are marching ahead on autonomous driving.
Apple is among the Big Tech companies that is rumoured to have interests in electric vehicles and autonomous driving. Last year, reports emerged that Apple plans to have its electric car ready by the middle of this decade and is working on battery technology as well as partners for developing its electric cars. As such there has been a rally in shares of companies that produce components for electric vehicles.
Apple's rumoured partnership with Hyundai-Kia
Earlier this year, there were rumours Apple is in discussions with Hyundai-Kia to produce its electric cars at Kia's Georgia manufacturing plant. However, while reports suggested that the talks are in advanced stages, Hyundai dashed hopes of any agreement with the company. "We are receiving requests for cooperation in joint development of autonomous electric vehicles from various companies, but they are at early stage and nothing has been decided," said Hyundai. It, however, clarified "We are not having talks with Apple on developing autonomous vehicles."
Apple-Nissan deal
Meanwhile, while Hyundai put to rest speculation over it entering into any partnership with Apple, there were rumours of Apple and Nissan talking about an agreement. Now, Nissan has also clarified that it is not in any talks with the company. That said, the Nissan spokesperson did not specify whether the two companies were previously in talks.
Reports suggest that talks broke down as Apple wanted Nissan to produce Apple-branded electric cars. The company has been doing the same thing in its iPhones where most of the components are made and assembled in Asia especially in China.
However, producing a car is different from making an iPhone where Apple works with companies like Foxconn that make its iPhones. Here Foxconn is not a consumer brand in itself and is content with producing Apple products.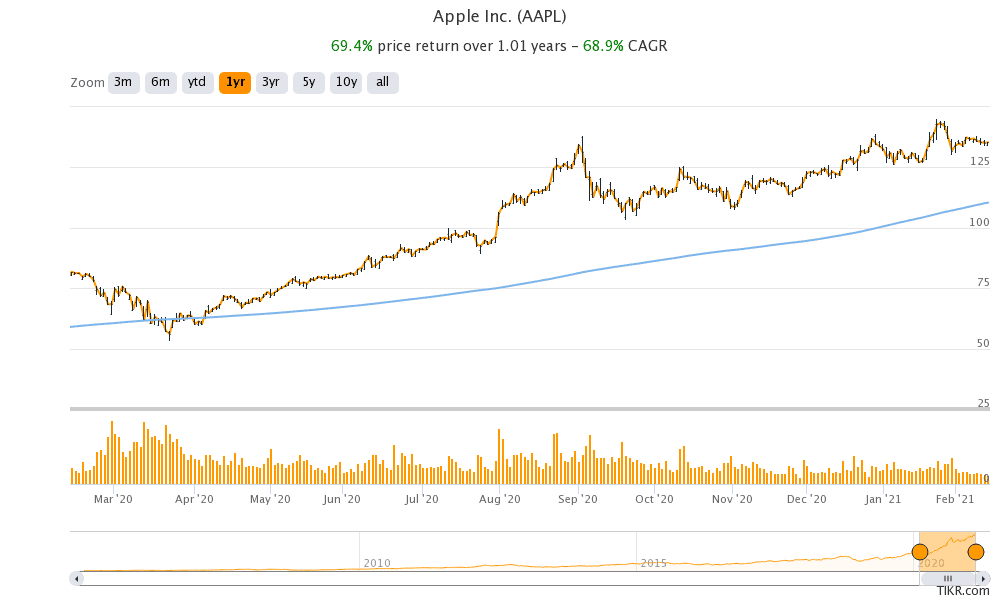 Nissan
As for automotive companies, they are strong brands and produce their own cars. For them, producing an Apple-branded electric car would be like playing second fiddle to a tech company. "We have our own customer satisfaction, which comes by car. No way we are going to change the way we make cars," said Nissan COO Ashwani Gupta told the Financial Times. "The way we design, the way we develop, and the way we manufacture is going to be as an automotive manufacturer," added Gupta.
Producing a car is a tedious exercise
Producing an electric car is not an easy exercise. There are thousands of parts that go into a car and the unavailability of even one of them can stall the entire production line. Tesla also went up the steep learning curve that its CEO Elon Musk described as "manufacturing hell." However, since then, Tesla has moved up the learning curve and the quick ramp-up if its China Gigafactory puts even legacy automakers with decades of experience to a shame.
Now, there are two approaches to making electric cars. The first is of Tesla that produces its own electric cars. Tesla is more backward integrated than many of the legacy automakers. The company is also working on autonomous driving and battery technology.
The second approach is that of NIO. The company gets its cars made at a JAC Motors facility. NIO focuses on tech and battery technology The advantage here is low capital requirements for setting up a factory. However, it also means lower quality control as compared to making a car at its own facility.
Apple electric cars
It is widely believed that Apple would go for third-party manufacturing of its cars rather than building manufacturing operations from the scratch. However, the problem here and as highlighted by the Hyundai and Nissan episodes is that legacy automakers don't seem to be willing to play a supplier of sorts for Apple cars. Let's put it this way, Apple would be a competitor for legacy automakers as they also have big plans for electric vehicles.
General Motors for instance has said that it would sell only zero-emission vehicles by 2035. Ford has also committed billions of dollars towards electric vehicles.
What could Apple do now?
Even if Apple does not want to build its manufacturing plant for producing electric vehicles, it could still look at alternatives. For instance, it can acquire one of the startup electric vehicle makers to get access to their manufacturing plants. Given the tons of cash that Apple has, it could even acquire General Motors and Ford.
That said, the move might lead to value destruction for Apple shareholders as Ford and General Motors trade at less than a third of Apple's valuation. Acquiring an industrial company would lead to deterioration of Apple's valuation multiples that are currently at the highest level since 2007.
How big is the market for electric cars and mobility
Morgan Stanley analyst Katie Huberty sees electric vehicles and mobility as a big opportunity for Apple. "Smartphones are a $500bn annual TAM. Apple has about one-third of this market. The mobility market is $10 trillion. So Apple would only need a 2% stock of this market to be the size of their iPhone business," she wrote in a client note.
Gene Munster of Loup Ventures, who correctly predicted Apple's market capitalisation rising to $2 trillion, and now forecasts the company's market cap hitting $3 trillion sees Apple's entry into electric vehicles as the biggest risk for Tesla.
All said Apple would first need to finalise partners for producing its electric cars. Going by recent experience, the company might soon realise that producing electric cars is a lot more different than selling iPhones and Macs.