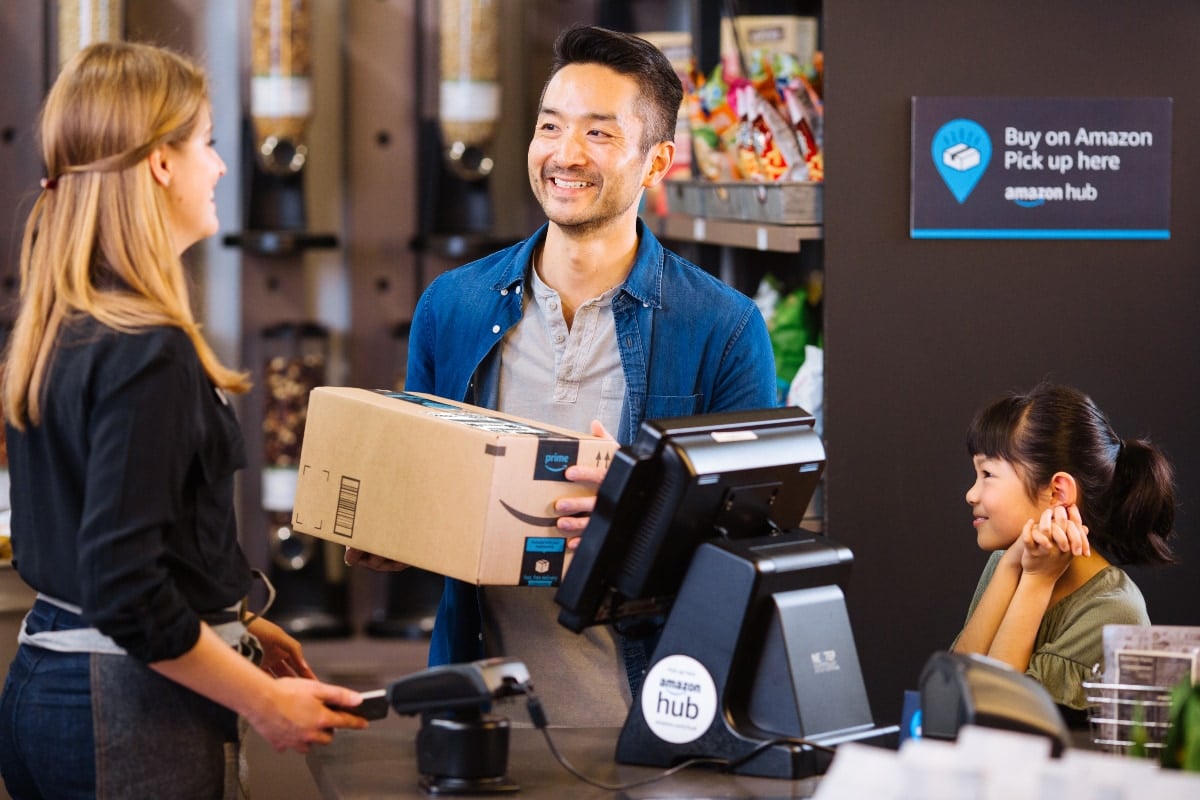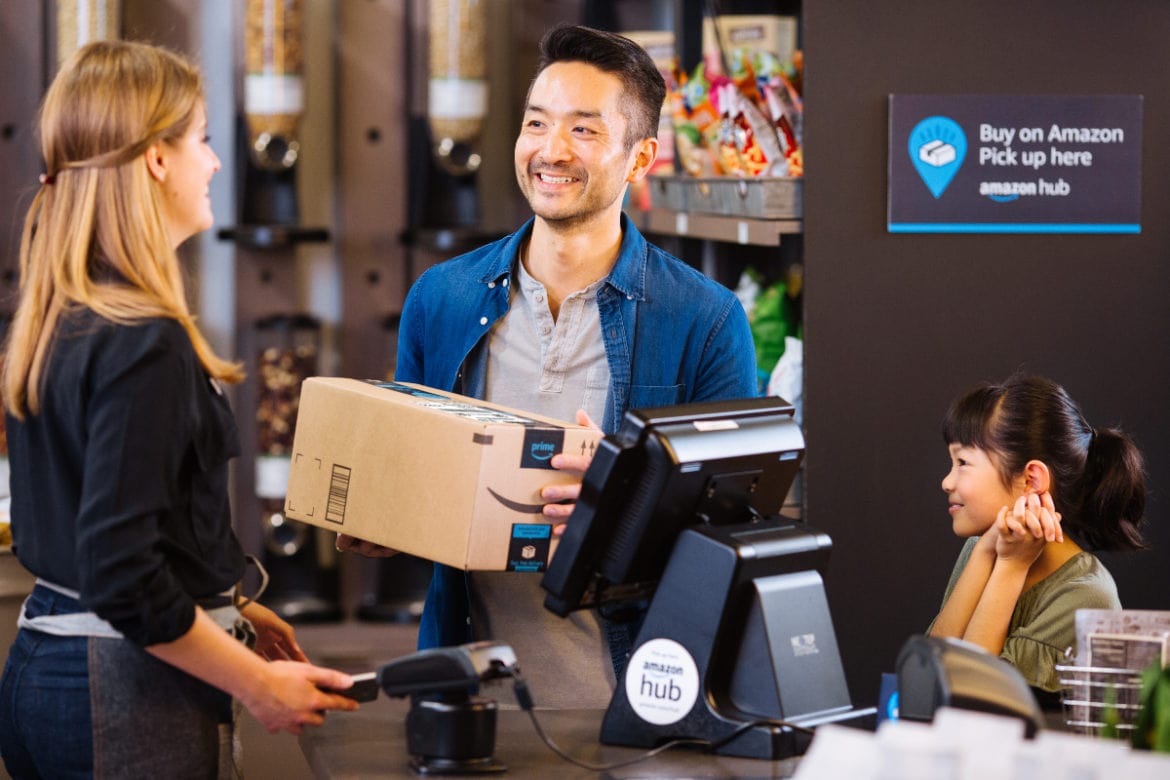 E-commerce giant Amazon (AMZN) reports its fourth quarter 2020 earnings after the bell today. Here's what to expect from the company's earnings and the key details to watch in the earnings call.
Alibaba also reports today and together with Alphabet, the earnings of these tech giants has the potential to move the broader markets.
Tech earnings
The earnings season has been mixed for tech companies so far. Apple, Facebook, and Netflix shares fell despite posting better-than-expected results. Tesla missed its fourth-quarter earnings estimates even as the company posted better than expected revenues. The Elon Musk-run company has now posted a net profit for six consecutive quarters. Musk and Amazon's CEO Bezos are rivals and Musk has called Bezos a "copycat" in the past. Nonetheless, both are smart business leaders who have led their respective companies to success.
Amazon's fourth quarter earnings
Coming back to Amazon's earnings, its revenues are expected to rise 37% year over year in the quarter to $120 billion. Apple also posted over $100 billion of revenues in the December quarter, which was the first in its history.
E-commerce sales and the cloud are the two main business lines for Amazon, and both of these are growing at a fast pace. eCommerce sales soared over the last year as the COVID-19 pandemic pushed more people to online shopping. While Amazon has its operations spread across the globe, it is ultimately a bet on the U.S. markets as it gets over 60% of its revenues from North America.
Amazon's earnings are expected to fall
Meanwhile, while Amazon's revenues are expected to rise sharply in the fourth quarter of 2020, its earnings growth is expected to be tepid. Analysts expect the company's adjusted EPS to rise 8.4% year over year to $7.
During its third-quarter earnings call, Amazon said that it expects its operating profits to be between $1-$4 billion in the quarter.  While online retail companies have seen an increase in revenues, they are also incurring higher cost related to the COVID-19 pandemic.
Higher COVID-19 related costs
For instance, Amazon incurred COVID-19 related costs of $600 million, $4 billion, and $2.5 billion in the first three quarters of 2020 respectively. It expects another $4.5 billion towards COVID-19 costs in the fourth quarter of 2020 which would put pressure on its earnings.
During the company's third quarter earnings call, CFO Brian Olsavsky said: "So there's a whole host of issues that generally come to bear in Q4." He added, "I think the fact that COVID is dwarfing all of those is causing us a lot of uncertainty on our top line range."
Meanwhile, Amazon still provided a revenue as well as operating profit guidance albeit with a very wide range. Apple did not provide a quantitative guidance during its earnings call that triggered a sell-off in its shares despite posting better than expected earnings.
What to watch in Amazon's earnings call?
On Amazon's fourth-quarter call, market analysts will look for commentary on the growth outlook for 2021 as the pandemic-driven boost largely dies down. Analysts polled by TIKR expect Amazon's sales growth to almost halve to 18.5% in 2021 from the expected 35.5% growth in 2020.
Amazon's valuation
Amazon currently trades at an NTM (next-12 months) PE multiple of 82.2x. The company's valuation multiples have come off their 2020 highs. While most other tech shares including Apple, Tesla, and Microsoft are trading near 52-week highs, Amazon hasn't been able to hit its 2020 highs. It is currently down almost 6% from its 52-week highs.
The fourth-quarter earnings call will be an opportunity for Amazon to convince investors that its growth is intact, even after the pandemic is over. The shares gained 4.3% in regular trading on Monday and were up 1.3% in US premarket trading today.