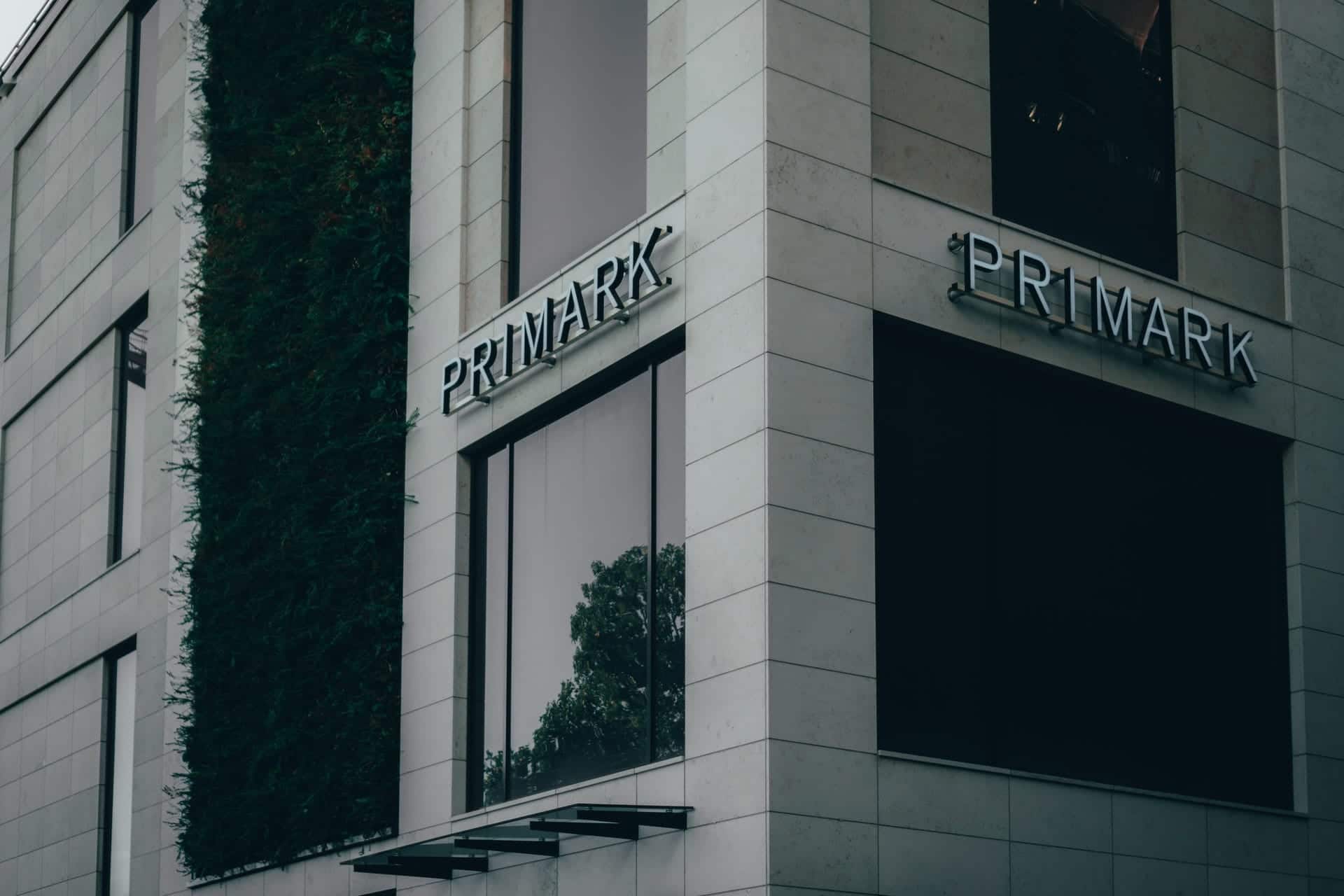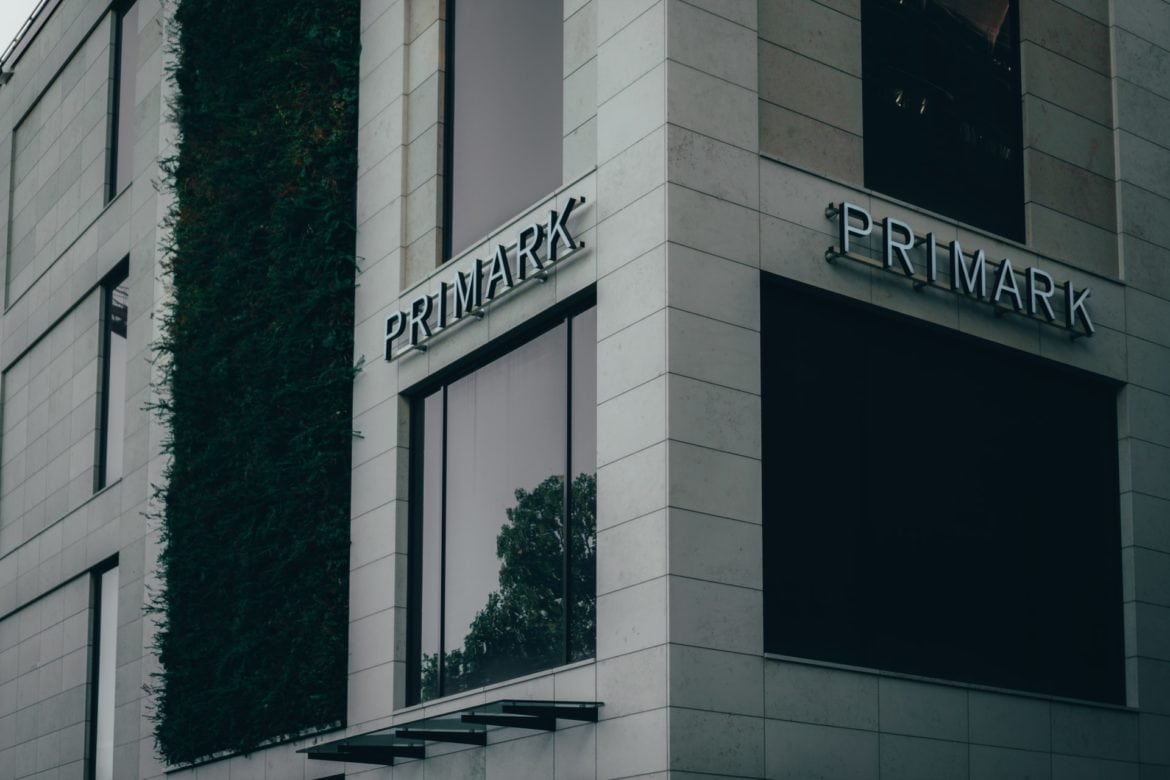 Shares of conglomerate AB Foods (ABF), owner of clothes retailer Primark, were trading lower in early trading today after the company reported a sharp fall in its earnings.
AB Foods owns brands such as Blue Dragon sauces, Twinings tea, and Ovaltine. Primark that accounts for the bulk of its revenues, is known for its low prices in the fashion and clothing segment.
ABF reports earnings
ABF's Group revenues tumbled 12% year over year to £13.93 billion in the fiscal year ended 12 September 2020. The company's adjusted before tax profit fell 31% year over year to £914 million while its adjusted earnings per share fell 40% over the period to 81.1p. Most of the decline in sales was in the fiscal third quarter when Primark stores were closed.
As Primark stores closed in March, its sales had tumbled to zero and it only sold a few gift cards online over the period. According to ABF, it lost almost £2 billion in revenues and £650 in operating profit due to the COVID-19 pandemic.
"Following a three-month closure, Primark delivered a robust performance, receiving an overwhelmingly positive response when it safely welcomed customers back to its stores. Uncertainty about temporary store closures in the short-term remains, but sales since reopening to the year end of £2bn demonstrate the relevance and appeal of our value-for-money offering," said ABF's chief executive George Weston.
ABF keeps dividend suspended
Previously ABF had decided against declaring an interim dividend due to the pandemic. The company has also refrained from declaring a final dividend. "The increasing restrictions in a number of Primark's major markets, lead us to be cautious," said ABF in its release. While recognising the importance of dividends, it added, "On balance, we have elected not to propose a final dividend for the year whilst we monitor the impact of further COVID-19 restrictions on Primark during this important trading season."
Lockdowns are crippling economic activity
As coronavirus cases have spiked in Europe, the lockdowns are also back. In an update yesterday, ABF said that after the restrictions in France, Republic of Ireland, Belgium, Wales, Catalonia in Spain and Slovenia, its Primark stores in these regions have been temporarily closed.
Cumulatively the regions account for 19% of Primark's total retail space. In what could make things gloomier for ABF, the UK government is also contemplating closing non-essential shops for a month between 5 November and 2 December. The UK parliament would vote on the proposal tomorrow.
Lockdown 2.0 will hit ABF
If the proposal were to go ahead, 57% of Primark's retail stores would be closed after 5 November. Notably, several companies have lashed out against the lockdowns. Pub chain J D Wetherspoon came down heavily on the stringent restrictions that the UK government imposed on lockdowns. Yesterday, Ryanair also faulted the lockdowns for crippling economic activity. The company reported a loss in the first half of the fiscal year 2021. It was the first loss that it has reported in the first half of the year after a gap of 30 years.
ABF is still not focussing on online sales
While lockdowns led to store closure and fewer people ventured out even as the lockdowns ended, retail companies managed to offset lower store revenues with soaring online sales. Tesco reported a sharp rise in online sales and is investing heavily in expanding its infrastructure to fulfil an increasing number of online orders.
Meanwhile, ABF is not shifting away from its strategy of focusing on brick and mortar stores instead of eCommerce. "I think that COVID has more demonstrated the strength of Primark than the weakness," said Weston speaking with Reuters. He added, "What we've seen with Primark is when people are able to shop they prefer to shop with us than do so online."
He also noted that over 50% of Primark customers did not make online buying during the lockdowns but instead waited for its stores to reopen. Weston termed this "a very reassuring statistic."
ABF's outlook
ABF suspended its earnings guidance in March amid the uncertainty unleashed by the pandemic. While it hasn't provided quantitative guidance, it expects Primark's revenues and profits to be higher in the fiscal year 2021 as compared to the fiscal year 2020. While it expects sales to fall in the first half of the year, it expects them to rise year over year in the back half of the next fiscal year.
ABF shares in 2020
ABF shares have lost over one-third of their value this year. It made a 52-week high of 2,730 in February but plummeted to a 52-week low of 1,554p in May. Shares were last trading 1.2% down at 1701.50p at 11:00 AM London time today.
Last month, ABF shares fell below their 50-day simple moving average (SMA), a sign of short term bearishness. The 50-day SMA has been strong resistance for ABF shares and it needs to break over the 50-days SMA to signal an uptrend.
From a valuation perspective, ABF shares trade at a next 12-month (NTM) price to earnings multiple of 17.3x that looks reasonable.