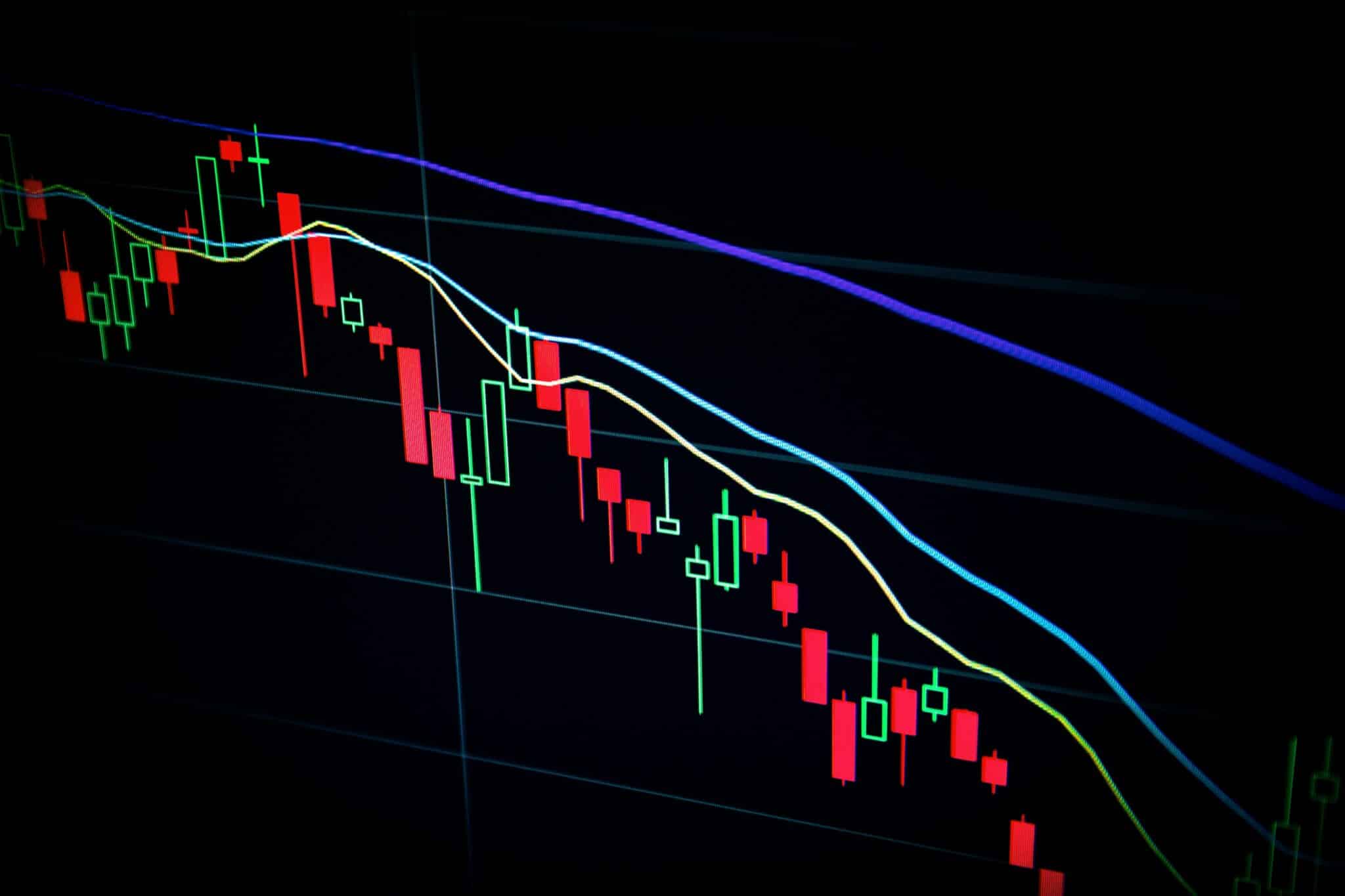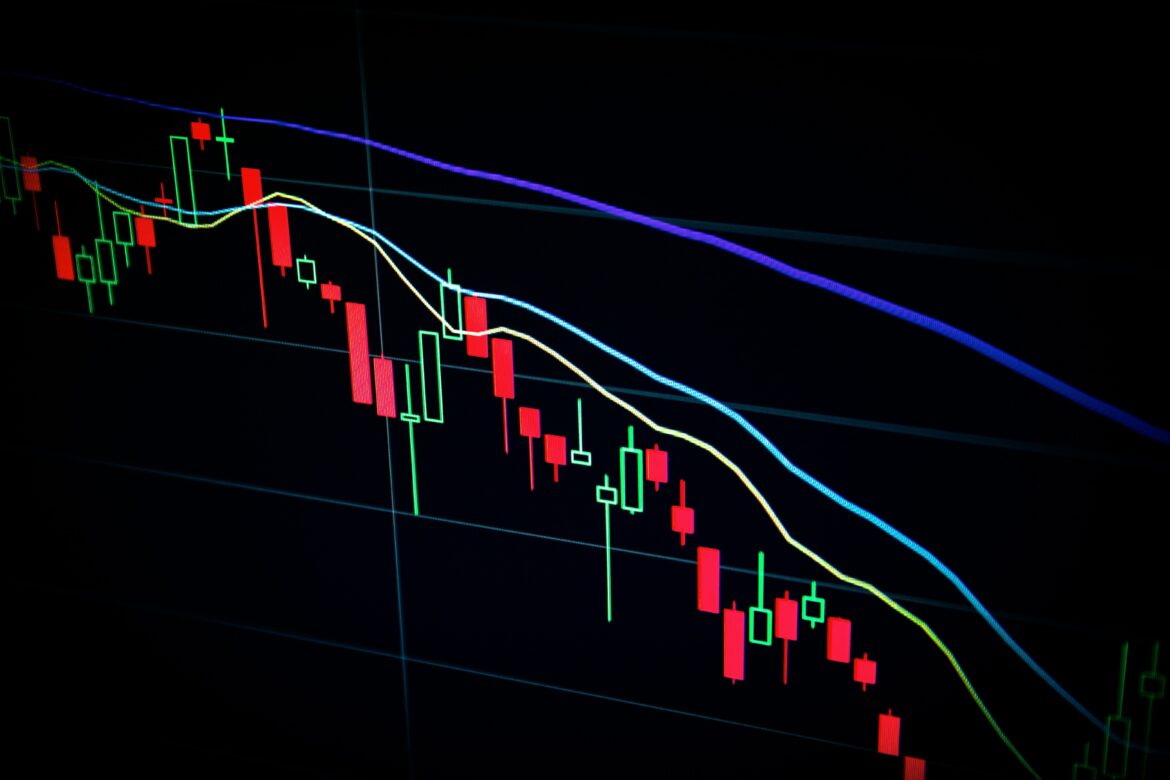 Buying, selling, and trading stocks and shares is a process of constant review and study. The market changes all the time, so traders and investors must always be aware of the latest trends, movements, and fluctuations. A number of things can influence these trends, some of which can be hard to predict or quantify. 
Whether you are just observing the market from afar or planning to buy stocks with Plus500, it's always worth knowing what is up and what is down. We've put together a list of some of the best performing shares in 2022. Check it out below. 
Target Hospitality Corp.
Target Hospitality provides temporary workforce housing for oil, gas, and mining businesses. The company enjoyed a boom as these industries recovered from the pandemic, with massive gains in share price coming from mid-summer onwards. 
The stock price leapt over 31% on 8 July after the company announced that it had secured a major government contract. Since then, the stock is up an astonishing 306.2% for the year, making it one of the year's very best performers. 
Torm PLC
UK-based Torm is a refined oil shipping company that boasts a fleet of 80 vessels. The company posted its best ever quarterly results in November, reporting that solid performance meant that it was in a position to pay out dividends at $1.46 per share, coming to a total of £119 million. 
During Q3 2021 Torm reported a net loss of £14.7 million. By the same quarter the following year, the company posted a net profit of $217.1 million, a remarkable turnaround that has seen shares shoot up 281% this year. 
Consol Energy Inc.
Consol Energy is a coal production company located in the Appalachian basin. The company reported 81.7% revenue growth in Q3 2022, producing free cash flow totalling $107.1 million, and confirmed dividend payments at $1.05 per share.   
In a future outlook, the company stated that it expects to deliver six million tonnes of new business through 2026. These impressive results and future outlook have seen Consol Energy shares rise 252% this year. 
Sigma Lithium Corp.
Sigma Lithium mines lithium that is used in products such as electric vehicles. As electric vehicles have become more prevalent and manufacturers like Tesla have entered the mainstream, the price of lithium has risen considerably over the past few years. This has resulted in Sigma Lithium being able to commission a new ore-crushing plant and commit to commencing commercial production at its new lithium mine next year. The rising costs of lithium and the potential of the industry have seen Sigma Lithium share prices swell by 229.5% this year.   
Peabody Energy Co.
Peabody Energy is one of the world's largest coal production companies. Recent global events such as the war in Ukraine sent markets into haywire, with the price of coal going through the roof. 
Companies like Peabody Energy reaped the rewards, with the US-based business reporting 97% revenue growth and over $460 million in free cash flow. The company's EBITDA rose 50% year-on-year, coming to a total of £439 million. These impressive results have seen Peabody Energy perform well in the markets, with stock prices rising 217.2% in 2022. 
PBF Energy Inc.
PBF Energy is a refining company that produces refined products including petrol and diesel. This year, PBF Energy consolidated more than $2.6 billion in debt and reported 78% revenue growth in Q3. Back in March 2020, bleak economic and market conditions forced PBF Energy to suspend its $0.20 quarterly dividend payments, but the company was able to relaunch this initiative after a solid 2022 performance, which has also seen its shares rise 208%. 
What Can We Learn From These Stocks?
You might have noticed something when reading through this list – almost all of the best performing stocks in 2022 have been from energy companies. This can be connected directly to the rising energy prices we're seeing around the world, and it can be attributed to the Russia-Ukraine war and the resulting effect this has had on global markets and industries. 
What these results demonstrate is how susceptible shares are to external global events. This is something that all investors must keep in mind, even a seemingly healthy stock can see a dip as a result of external influencing factors. Similarly, shares that aren't performing well can see a massive boost from global events, Torm PLC being a prime example. 
Markets change all the time; it's being able to accurately predict these trends and take action to profit from them that sets successful investors apart. This requires a combination of knowledge, experience, and often a bit of luck, and is usually not something that comes easily to newcomers to the world of stocks and shares. 
Conclusion
Keeping track of the performance of different stocks and shares can be a complex and time-consuming process. However, it is absolutely essential and can be used to factor into making more accurate future predictions. As this list has demonstrated, global events play an enormous role in the behaviour of stock markets and can often be the defining factor into how well a share will perform.