FXCM Review – Fees, Platforms, Pros and Cons Revealed
Fact Checked
Everything you read on our site is provided by expert writers who have many years of experience in the financial markets and have written for other top financial publications. Every piece of information here is fact-checked.
Disclosure
Please note that we are not authorised to provide any investment advice. The information on this page should be construed for information purposes only. We may earn commissions from the products mentioned on this site.
If you are looking for a more sophisticated way to access the stock markets, it might be worth considering a CFD platform. In doing so, you will have the capacity to apply leverage, choose from a buy or sell position, and typically, benefit from commission-free trades.
One such example of a popular stock trading platform active in the UK space is that of FXCM. On top of stocks, the platform also covers indices, forex, cryptocurrencies, and commodities, all in the form of CFD instruments.
If you're thinking about using the broker for your share trading needs, here you will find our FXCM review. Within it, we cover the broker's fees, commissions, tradable instruments, regulatory standing, and more.
What is FXCM UK?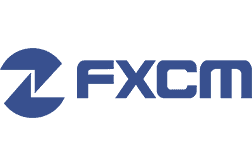 FXCM is an online CFD and spread betting broker that offers a wide variety of asset classes. This includes stocks, indices, commodities, forex, and cryptocurrencies, all of which are resembled as CFDs. With the platform first opening its trading doors in 1999, it has since acquired a strong reputation in the online investment arena.
As a CFD broker, you will not have access to traditional asset classes, so if you want to buy shares you will need to look elsewhere. Instead, each and every product comes in the form of a CFD instrument, so you will merely be speculating on the asset's future price. This does, however, offer several benefits if you are looking to engage in 'stock trading' as opposed to 'investing in stocks'.
For example, our FXCM review found that the platform does not charge any trading commissions at all, so it is only the spread that you will need to pay. You will also have access to leverage facilities, with the size of the required margin depending on your trading status, location, and the CFD asset class you plan to trade. Moreover, and perhaps most pertinently – you will get to choose between a buy and sell position.
In Layman's terms, this means that you can choose which direction you think the stocks will move. If you think the price will increase – you place a buy order. If you think the opposite, you place a sell order. Ultimately, all of this allows you to place more sophisticated trades compared to that of a traditional UK stockbroker.
What Assets are on the FXCM Trading Station?
As noted above, FXCM only offers CFD products. You can, however, access your chosen market via a traditional CFD trade, or through spread betting facilities.
CFD Trading: This is CFD trading in its truest form. You will need to enter a buy or sell position to enter the market, and determine how much you wish to stake. Once you exit your position, you will either make a profit or loss – depending on the percentage difference between the opening and closing price of the CFD instrument.
Spread Betting: The spread betting facility is even more sophisticated at FXCM – and certainly not for the faint-hearted. This is because your profits and losses will be determined by the number of 'points' the asset moves by. This number is then multiplied by your 'stake per point'.
Once you have determined which trading mechanism you wish to utilize, you then need to assess what asset classes you will have access to at FXCM.

You will find the list of FXCM tradable instruments listed below, all of which are CFDs.
Stocks: FXCM gives you access to a relatively small selection of stock CFDs. This consists only of major US companies, meaning that UK shares are not yet supported. However, this does mean that you will be able to trade popular companies like Facebook shares, Netflix shares, and shares for Tesla, Amazon, and Apple.
Indices: If you want to trade the wider stock markets, it might be worth considering an indices CFD. At FXCM, this includes over a dozen UK and international markets. For example, you can speculate on the future value of the FTSE 100, NASDAQ 100, Dow Jones 30, and the S&P 500. Less liquid stock market indexes are also supported, such as those based in Hong Kong, France, and Australia.
Forex: If you are looking to branch out into other areas of the global investment space, FXCM gives you access to just under 40 forex pairs. This covers major pairs like EUR/USD and GBP/USD, as well as minors such as GBP/CHF and TRY/JPY. This particular marketplace at FXCM operates on a 24/5 basis.
Commodities: FXCM is also relatively strong in the commodities department. As you will be trading these assets via CFDs, you will benefit from a quick and easy entry point to commodities like gold, copper, oil, corn, soy, and wheat.
Cryptocurrencies: Although FXCM has been in the brokerage arena for over 20 years, the platform hopes to appeal to traders of all shapes, sizes, and ages. As such, you can now trade popular digital currencies like Bitcoin, Ethereum, Ripple, and Bitcoin Cash. As we discuss in more detail later on, FXCM spreads are actually very competitive when trading cryptocurrencies at the platform.
FXCM Fees and Commissions
FXCM is popular with UK stock traders because of its competitive pricing structure. At the forefront of this is the ability to enter buy and sell positions on a commission-free basis. As a result, the only trading fee that you will pay is that of the spread.
The size of the spread at FXCM will vary depending on:
Whether you are trading during standard market hours
The specific CFD asset that you are trading
To give you an idea of what you will pay in spreads at FXCM, below we have listed some examples.
EUR/USD: 0.7 pips
EUR/JPY: 0.8 pips
SPX500: 0.6 pips
Copper: 0.0 pips
Gold/USD: 0.0015 pips
As you can see from the above examples, FXCM offers some of the tightest spreads in the online brokerage space. This is further highlighted when you consider the removal of all trading commissions.
With that being said, you do need to make some considerations regarding overnight financing fees if you plan to keep your position open beyond standard market hours. This is industry-standard nonetheless.
FXCM Leverage
FXCM offers leverage on all of its tradable instruments. If you are a retail client from the UK or Europe, this will be capped by ESMA limits. For those unaware, this means a maximum of 1:30 on major forex pairs, 1:20 on minor/exotic forex pairs, 1:10 on indices and non-gold commodities, 1:5 on stocks, and 1:2 on digital currencies.
If you are a professional trader or located outside of Europe, you will get significantly higher limits. Once again, this will depend on the asset class.
FXCM Trading Platforms
FXCM offers a number of trading platforms for you to choose from.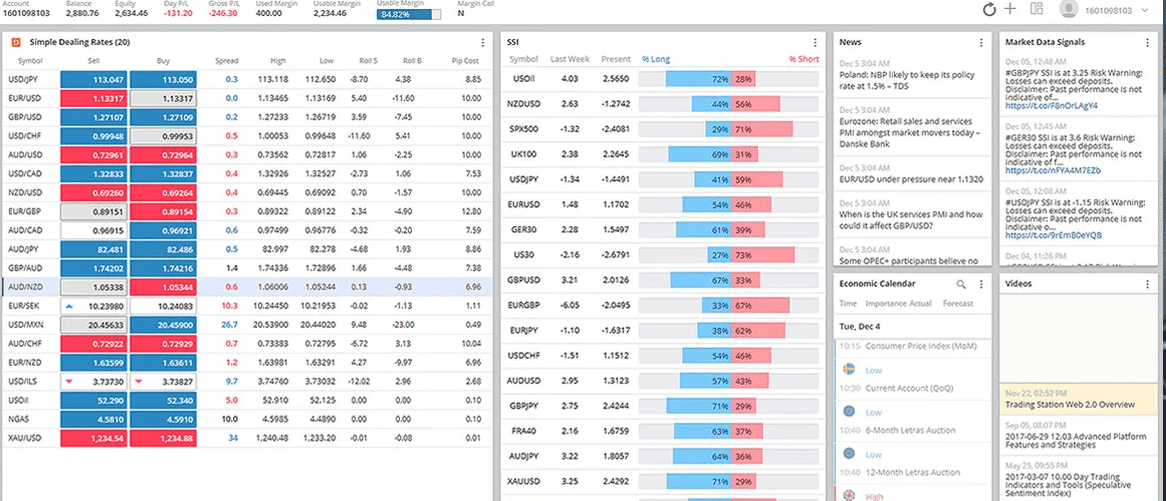 This includes:
MetaTrader 4 (MT4): MT4 is the most widely used third-party trading platform in the online brokerage space. You can easily connect your MT4 account to FXCM, which means you will have access to a variety of advanced trading tools. This includes chart reading tools and technical indicators, as well as market insights. Furthermore, you can also link your trading robot or EA with MT4, meaning you can trade in an automated manner.
NinjaTrader: NinjaTrader is another third-party trading platform that you can link with FXCM. This particular platform is potentially more suitable for experienced traders.
ZuluTrade: ZuluTrade takes automated trading to the very next level. You will have access to heaps of built-in trading strategies and risk management tools, which you can subsequently link with your FXCM account. Zulutrade also allows for copy trading.
Trading Station: If you're not keen on using a third-party platform, you'll be pleased to know that FXCM offers its own proprietary platform. In what it calls 'Trading Station', the platform is suited to both newbie and experienced traders. The platform comes jam-packed with all of the tools that you would need to trade in a safe, secure, and efficient manner.
In terms of supported devices, you have the option of trading via your standard web browser, tablet, mobile phone, or desktop software.
Having a choice of so many platforms is one of the standout features of FXCM, as it provides access to a huge range of advanced trading tools and allows you to trade on the platform you feel most comfortable with.
Education and Research at FXCM
FXCM is a useful platform if you are just starting out in the world of online trading because the platform offers a range of educational tools and guides. This includes simple explainers on key topics such as interest rates, OPEC, and the G20. You will also find explainers of common trading strategies, such as scalping, position trading, and momentum trading.

FXCM is also strong in the research department. For example, the platform provides market news and live forex charts, as well as an economic calendar. Furthermore, FXCM offers a free online live classroom, which again, is perfect for newbies.
Deposits and Withdrawals
FXCM aims to service retail and professional traders, so you will have a plethora of deposit options at your disposal. This includes a debit or credit card for instant deposits, as well as a bank transfer. You can also deposit with e-wallets like Neteller and Skrill, in addition to the 'buy now, pay later' provider Klarna.
If opting for the latter, expect to wait several working days before the funds are credited. Best of all, FXCM does not charge any deposit or withdrawal fees.
Is FXCM Safe?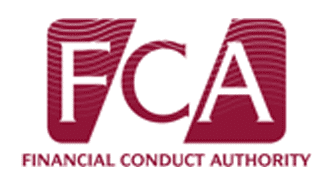 When it comes to safety, you should have no concerns at FXCM. Most importantly, FXCM is regulated by the Financial Conduct Authority (FCA). In simple terms, this means that FXCM is required to follow a range of regulatory conditions.
At the forefront of this is keeping client funds in segregated bank accounts, and ensuring that all traders provide a copy of their ID. Although FXCM is popular with UK traders, it also has a global audience. As such, the broker is also licensed with regulators in Australia, France, and South Africa.
How to Get Started in FXCM?
Looking to get started with an account at FXCM today? If so, follow the step-by-step guidelines outlined below to start trading in minutes.
Step 1: Open an Account
Head over to the FXCM homepage, and click on the 'Open Account' button. Then, you need to select your country and the trading platform you wish to use. Then, you will need to enter some personal information.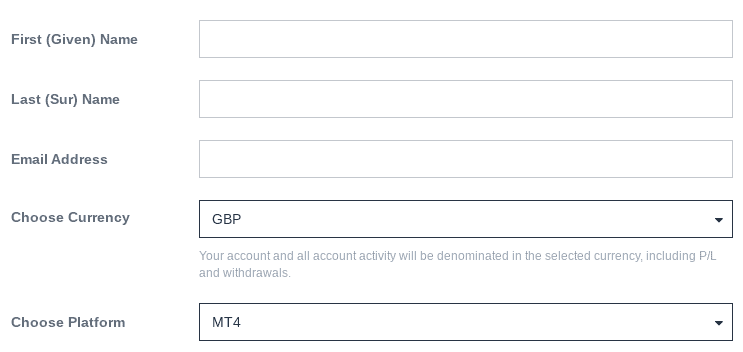 Much like any other FCA-regulated broker, this includes your:
Full Name
Home Address
Date of Birth
Contact Details
You will also need to provide some information about your historical trading experience.
Step 2: Verify Your Identity
You will now need to upload some ID. This is to ensure that FXCM remains compliant with the FCA. As such, you will need to upload a copy of your passport or driver's license, alongside a proof of address (utility bill, bank account statement, etc.).
Step 3: Deposit Funds
In order to trade with real money, you will need to deposit some funds. In not, you can start off with an FXCM demo account. The platform has a £300 minimum deposit policy, which you can fund with a debit/credit card or bank account.
Step 4: Set-Up Trading Platform
You will now need to set-up your respective trading platform. That is to say, if you want to use a third-party platform like MT4, you have the option of downloading the software to your desktop device. Similarly, if you want to trade on your mobile phone, download the FXCM investment app. Alternatively, if you don't want to download or install any software, you can trade at FXCM via your standard web browser.
Step 5: Start Trading
At this stage of the step-by-step walkthrough, you should now have an FXCM account that is fully-funded and have your trading platform set up. As such, you can begin trading straight away!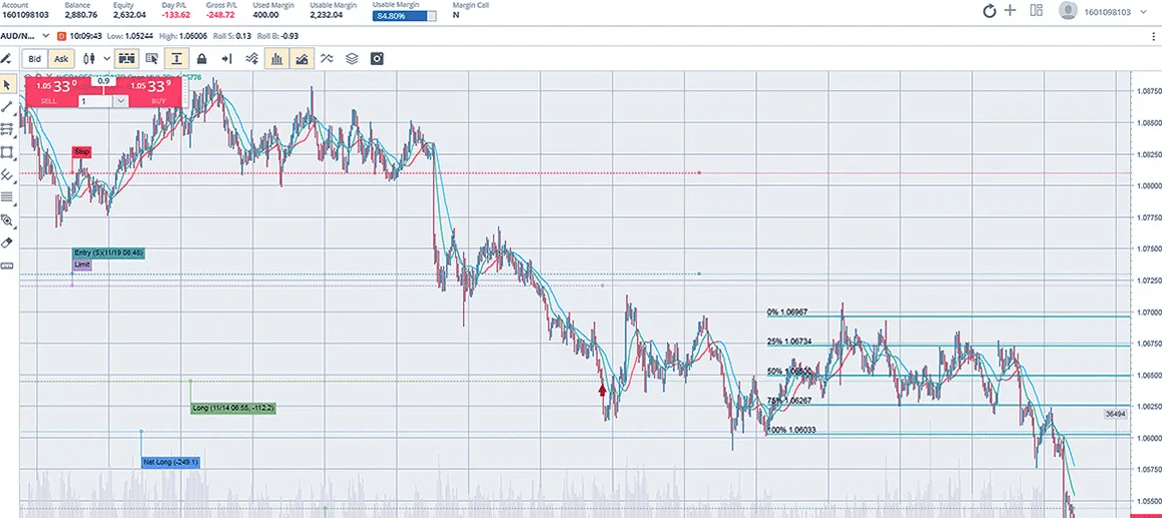 FXCM Pros and Cons
Pros
0% trading commissions
Super-tight spreads
Several asset classes supported
Lots of research and educational material
Four different trading platforms to choose from
Ideal for both newbies and experienced traders
Leverage facilities supported
FCA regulated
Cons
CFDs only
A limited number of shares
FXCM Review – The Verdict
In summary, FXCM is an option worth considering if you are looking for a safe, reliable, and highly cost-effective CFD broker. While the platform won't be suitable for those of you that wish to invest in traditional shares, it will be if you are more interested in short-term trading. This is because you will be able to trade on a commission-free basis, alongside super-tight spreads. You will also have the four options when it comes to trading platforms, and the safety-net of an FCA license.
If you want to join FXCM, you can do so by clicking on the link below!
FXCM – 0% TRADING COMMISIONS AND TIGHT SPREADS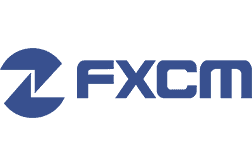 FAQs
Is FXCM safe?
Yes, FXCM is licensed by the FCA, alongside a number of other regulatory bodies located overseas.
What fees does FXCM charge?
FXCM does not charge any trading commissions. Instead, the only fees that you need to take into account are the spread and overnight financing.
Can you invest in shares at FXCM?
No, FXCM is a specialist CFD and spread betting broker. This means that you will be trading shares, as opposed to buying them.
When was FXCM launched?
FXCM was launched way back in 1999. This makes it one of the oldest online brokerage firms in the space.
What is the minimum deposit at FXCM?
FXCM has a minimum deposit policy of £300.