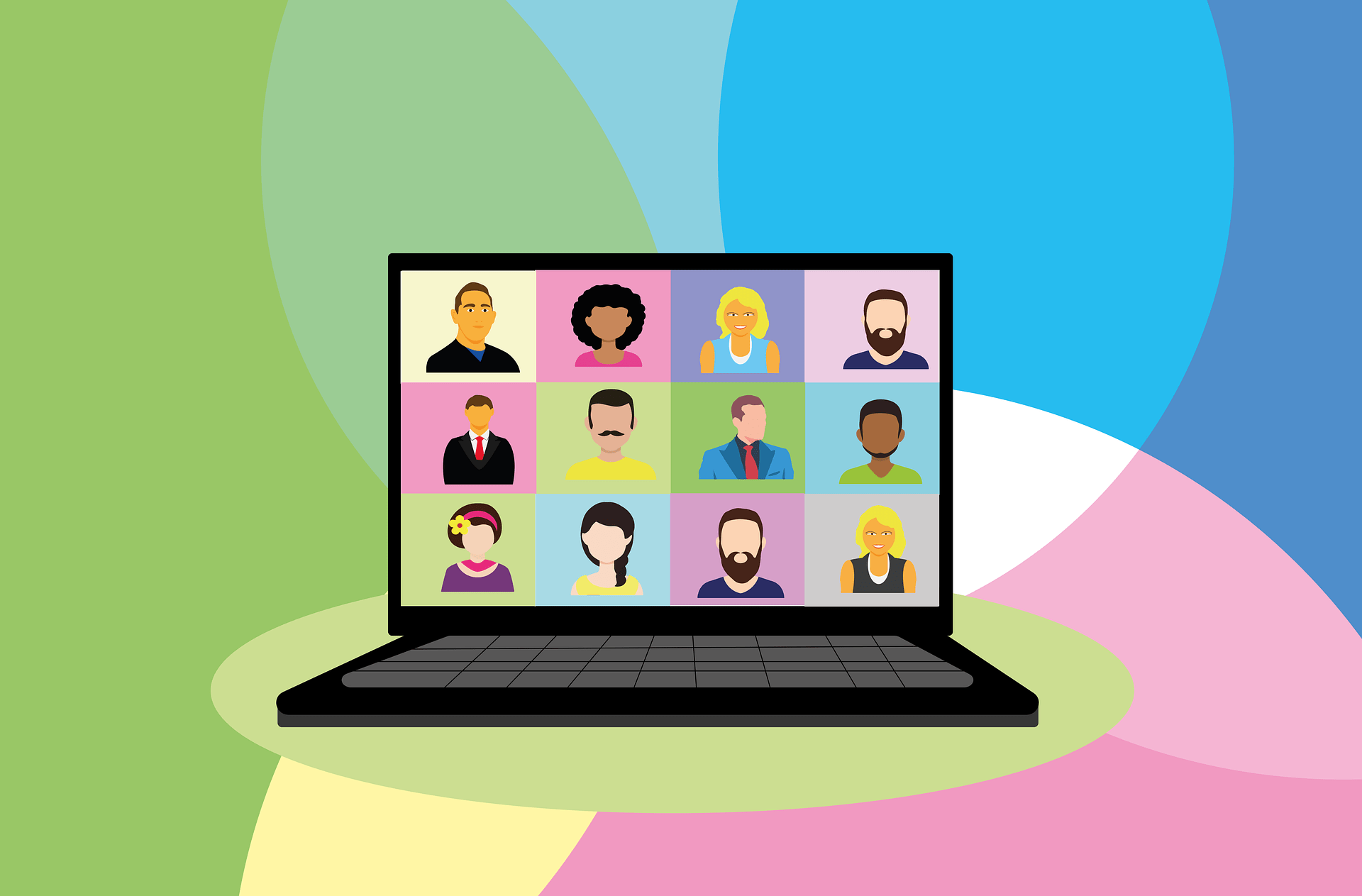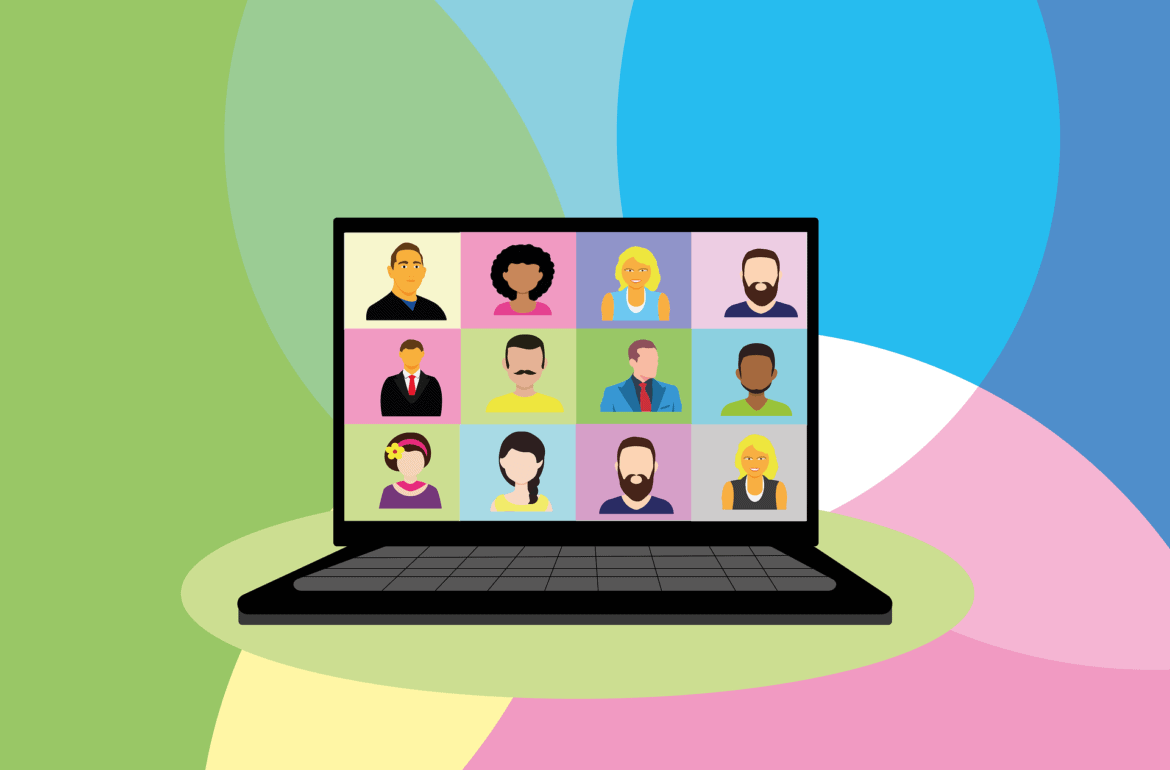 Zoom Video Communications (ZM) is zooming. But the question exercising the minds of investors is how much further can the bull run?
Up 295% since the beginning of the year – from $68 to $269 – that's a pertinent question to ask for prospective share buyers, or those looking to add to their holding.
Two recent developments – one emanating from Hong Kong and the other an unexpected push into hardware – provide an indication that there is more road ahead for Zoom.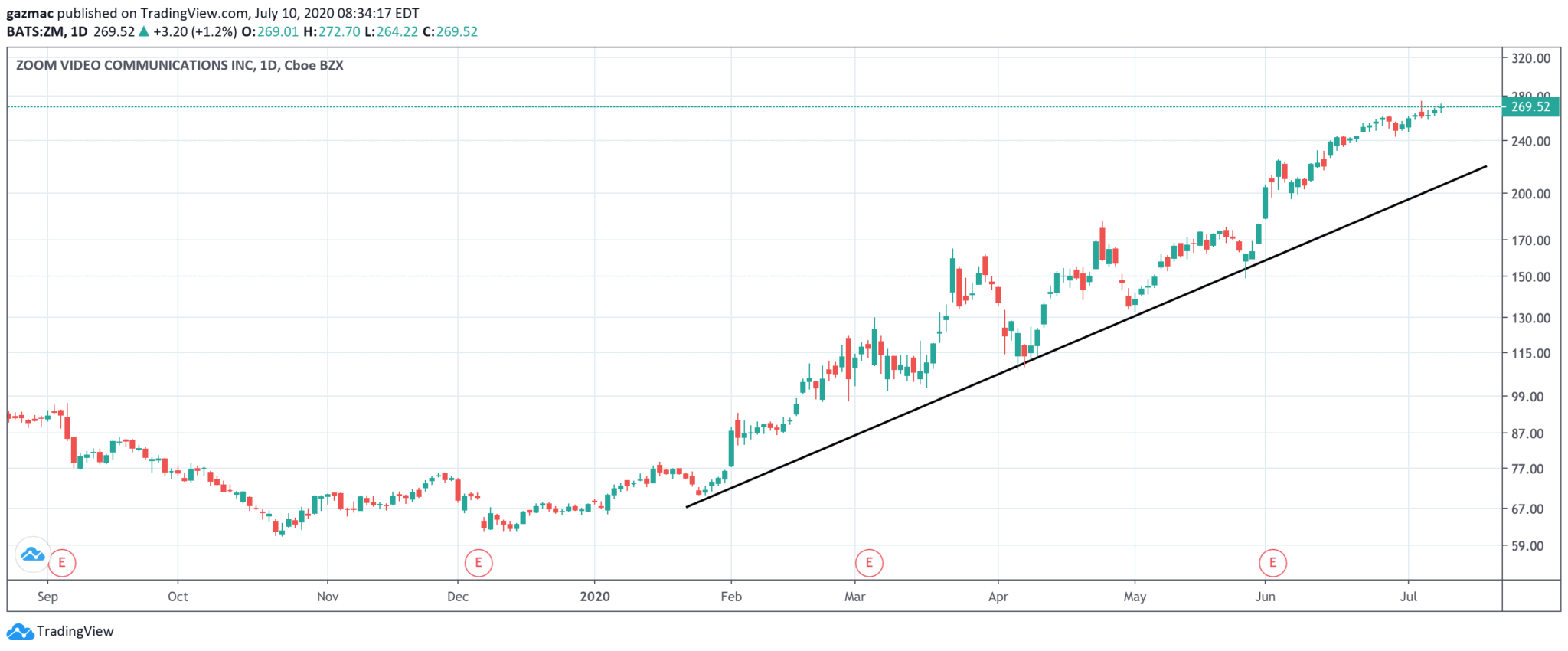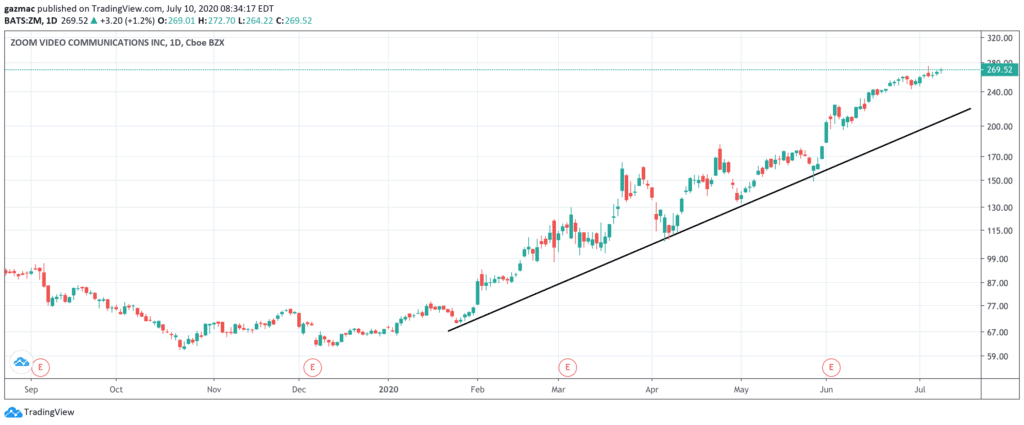 Putting distance between Zoom and the Chinese Communist Party
First, there was the news that the company would pause processing data requests from the Hong Kong government, as have a number of other tech companies, following the introduction of the new security law there.
In a recent statement the company said: "We're actively monitoring the developments in Hong Kong SAR, including any potential guidance from the US government. We have paused processing any data requests from, and related to, Hong Kong SAR."
That's good news for Zoom investors because at the least it shows the company is cognisant of the dangers of it being seen as a Chinese entity or too pliant to the demands of China's censors.
To be clear, Zoom is US based, but it does have servers in mainland China and a workforce there – by some estimates numbered at 800.
The charge that it has routed data originating in western markets over its China-based servers caused concern, as did its suspension of the accounts of three human rights activists, all of whom were based in either the US or Hong Kong, at the request of Chinese authorities because of their involvement in meetings related to the Tiananmen Square massacre.
The last thing Zoom investors want to see is the company ensnared in the increasingly heated war of words – and no longer limited to words – between Washington and Beijing.
Of course it is unfair that just because the founder and chief executive of Zoom is Chinese-American Eric Yuan, that it should end up being labelled a yet another Chinese entity listed on the Nasdaq when it is nothing of the sort.
But perceptions matter and by making clear that the company doesn't intend to jump at every bark of the Chinese Communist Party dog, it shows the sort of independence that shareholders will be thankful of.
Zoom Phone and Zoom Rooms – Hardware-as-a-Service is a smart move
The other market-moving news came a couple of days and was both surprising and welcome.
Graeme Geddes, Zoom head of Zoom Phone & Rooms and Sales & Go-To-Market, announced in a blog post on 7 July the rollout of its hardware-as-a-service (HaaS) programme.
Making hardware more affordable will help the company growing in enterprise, which is after all where the Zoom story all began. And Zoom is attacking this from two angles.
Zoom Phone will see it offer customers hardware such as phones and headsets for non-video conferencing.
This makes sense. With the pressures on bandwidth, video quality can suffer.
In fact companies such as Zoom by-design degrade the resolution coming down the pipe in order to better-suit the bandwidth available.
But as consumers at home on that Sunday family Zoom will know, switching to audio-only is often the best solution for a poor-quality video experience.
The same issues can be encountered in enterprise.
However, making such conferences as efficient as possible means getting the tech right, which is where HaaS comes in.
Now instead of having to invest in all that hardware, without knowing how intense usage will be going forward, Zoom Phone takes the affordability-risk out of the procurement equation.
More affordable, more efficient… more Zoom customers?
Also, with Zoom Rooms, as you would expect, Zoom is attacking the opportunity from the video-conferencing angle too.
In the corporate space Zoom Rooms means access to the large displays that make video-conferencing efficient and affordable for SMEs, as well as for large corporations.
Also, the Zoom Phone unifies the experience so that you can seamlessly (let's see how that works out in practise) switch between calls routed over cellular and Wifi, smoothly handle internal and external redirects, and all with native Salesforce integration.
These might sound like minor things, but not being able to transfer a customer successfully means losing a lead or wrecking an important conference discussion with a business partner.
As we increasingly use multiple tools for communicating, features like voicemail transcription and call recording are no longer simply take-it-or-leave-it add-ons. And integrating mobile and desktop is another big plus.
Zoom is making a bid here to get out in front of the crowd with HaaS
Zoom has partnered with hardware manufacturers DTEN, Neat, Poly and Yealink to supply the devices it is renting out, so they may be shares to buy to keep an eye on.
Naturally, the launch requires upfront expenditure, but capturing those recurring payments is a prize that could turn a handy profit with time and make customers stickier.
Both services are being rolled out in the US first.
On pricing, Zoom Phone will cost between $5.99 and $60 a month, while Zoom Rooms is a heftier $75 to $200.
Zoom share price signals company too-richly valued?
As a growth stock we shouldn't put too much store by p/e ratios as it doesn't take account of future growth potential, but just to provide some context on how far ahead of earnings its valuation is, it is now registering 1,490 on that metric.
Certainly, its valuation is exceedingly rich. However, those who think the Zoom boom will crash into a wall soon may be mistaken.
As far as the momentum behind this stock goes, retail investors show no sign of tiring as they continue to pile into the stock. And the analysts aren't far behind in their enthusiasm either.
According to data from Refinitiv, of the 28 analysts it surveyed, none has a sell rating, six rate it a buy and six an outperform, 12 a hold and just four expecting underperformance, as at 9 July.
Zoom to get more revenue lift from paid plans
Since the start of the pandemic Zoom has been the breakout stock.
The reason is obvious: it is a major beneficiary of the accelerant impact the Covid-19 crisis has had in shifting work patterns to remote sites.
And although it has its roots in targeting the enterprise opportunity and, as we have seen, has not taken its eye off the ball in that regard, it is also a big winner with consumers too where its paid plan may become almost as essential as a Netflix subscription.
In a research note published 6 July, analyst William Power at US-based wealth manager Baird, estimates that four million US users plan to upgrade to a paid plan. "Just half of that, at $15 per month, could add over $350 million of additional revenue," Power reckons. Then we need to add in the rest of the globe.
In the first quarter Zoom revenue came in at $328 million, up 169% year on year..
Yes, security and privacy are still an issue, although some long overdue quick fixes have already reduced 'zoombombing' instances, for example. Its 90-day clean up plan to address those issues has just come to an end.
Notwithstanding that, or the possibility of a Covid-19 vaccine ending the work-from-home theme's potential, Zoom is proving itself a nimble and aggressive player.
The biggest threat to Zoom probably comes from Big Tech competitors.
Apple, with a product that became a verb – Facetime – in the same way that "to google" did, is a famed late mover, so don't expect it to sit around and watch Zoom eat up video-calling. And then there's Microsoft Teams, Cisco's Webex, not to mention Facebook and Google for Zoom to think about.
So, keep an eye on the big boys and girls, but for now enjoy the Zoom ride higher.