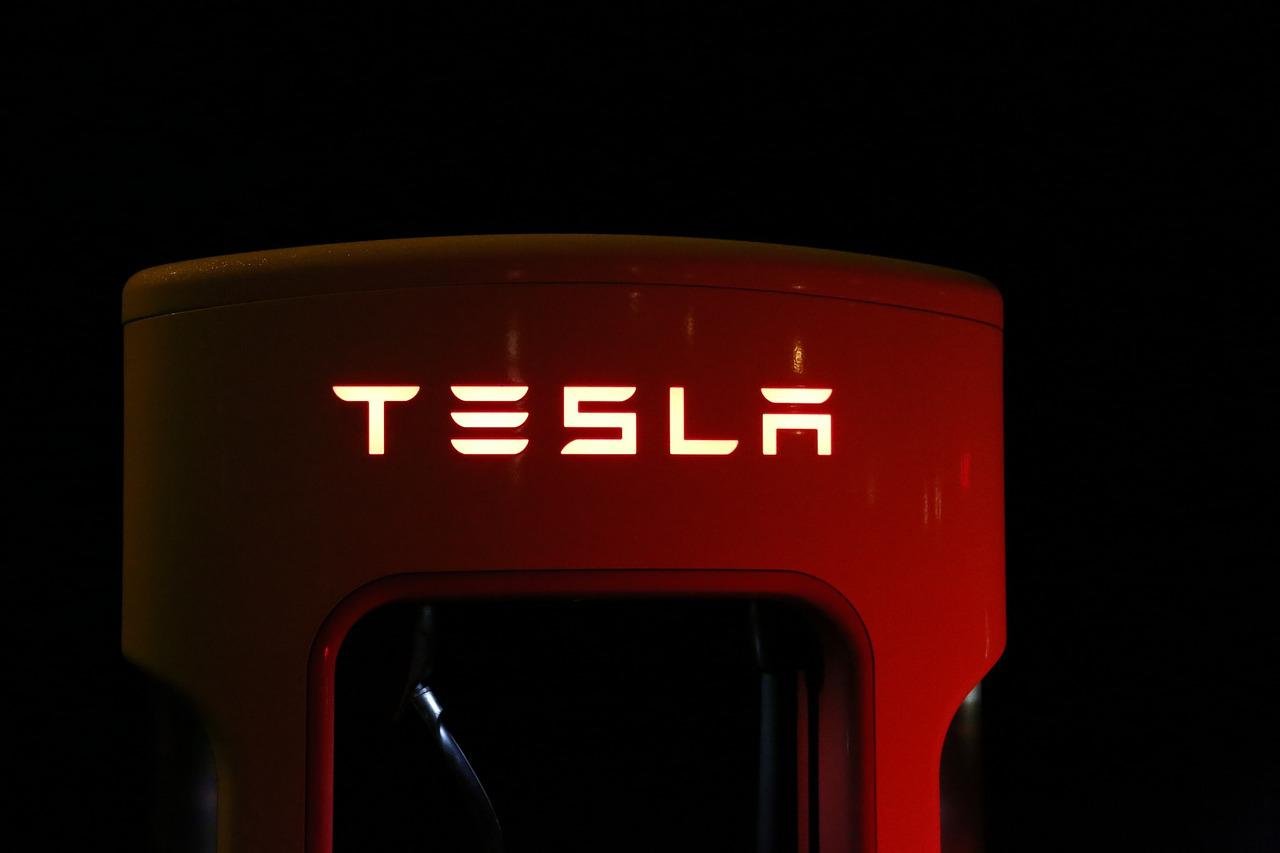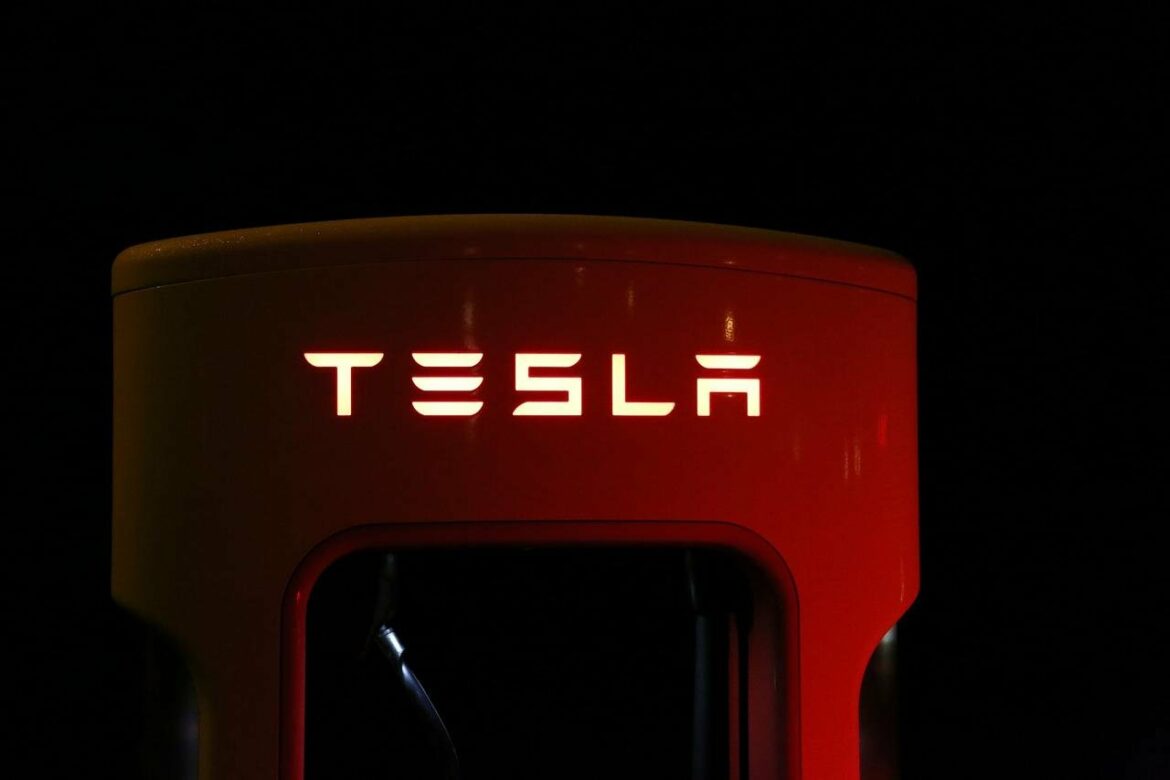 Tesla shares (NYSE: TSLA) have lost a third of their market cap in 2022 amid the sell-off in growth names. The company recently released its second-quarter deliveries which showed that its deliveries fell on a quarterly basis for the first time in two years.
Over the last few years, TSLA investors were used to record high deliveries every quarter. The company also posted profits in every quarter since Q3 2019. Markets also rewarded the stock for the financial and operating profits and Tesla shares rose 740% in 2020 and 50% in 2021.
It looked like nothing could go wrong for the Elon Musk-run company at a time when the global automotive industry was battling supply chain issues. It was business as usual for Tesla and it continued to deliver a record number of cars in every quarter. The company did delay the launch of its Cybertruck to 2023 but its supply chain woes were not as pronounced as other automakers.
Tesla's deliveries fell in the second quarter
TSLA delivered 254,695 cars in the second quarter of 2022 as compared to 310,048 cars in the first quarter. The fewer deliveries were due to the lockdowns in China which took a toll on Tesla's production in the country. However, the company said that its production has since rebounded and June was its best production month ever. NIO also delivered a record number of cars in June. Unlike TSLA which releases quarterly delivery reports, NIO and other Chinese EV companies report them on a monthly basis.
BYD Motors becomes the largest EV company
Meanwhile, after the production slump in the second quarter, Tesla's YTD deliveries have fallen behind that of BYD Motors, which is backed by Warren Buffett's Berkshire Hathaway. Markets would now await Tesla's second-quarter earnings to gauge the financial impact of the production loss as well as ramp-up costs at the Berlin and Austin Gigafactories. Musk has admitted that the new plants are losing money.
Tesla first-quarter earnings
TSLA reported revenues of $18.76 billion in the first quarter of 2022 which were ahead of the $17.80 billion that analysts were expecting. The company's revenues increased 81% YoY led by both higher deliveries and higher selling prices for its electric c
The company posted a record operating profit margin of 19%. In absolute terms also, the GAAP operating profit of $3.6 billion was a record. Tesla posted a GAAP net profit of $3.3 billion while the non-GAAP net profit was $3.7 billion. The company's automotive gross margin also expanded to 32.9%.
Delivery guidance
During the Q1 2022 earnings, Tesla maintained its guidance of increasing the deliveries at a CAGR of 50% in the foreseeable future. Musk said that Tesla should deliver 1.5 million cars in 2022 despite its Shanghai plants being shut for some days. Most analysts expect the company to lower its guidance during the upcoming earnings release.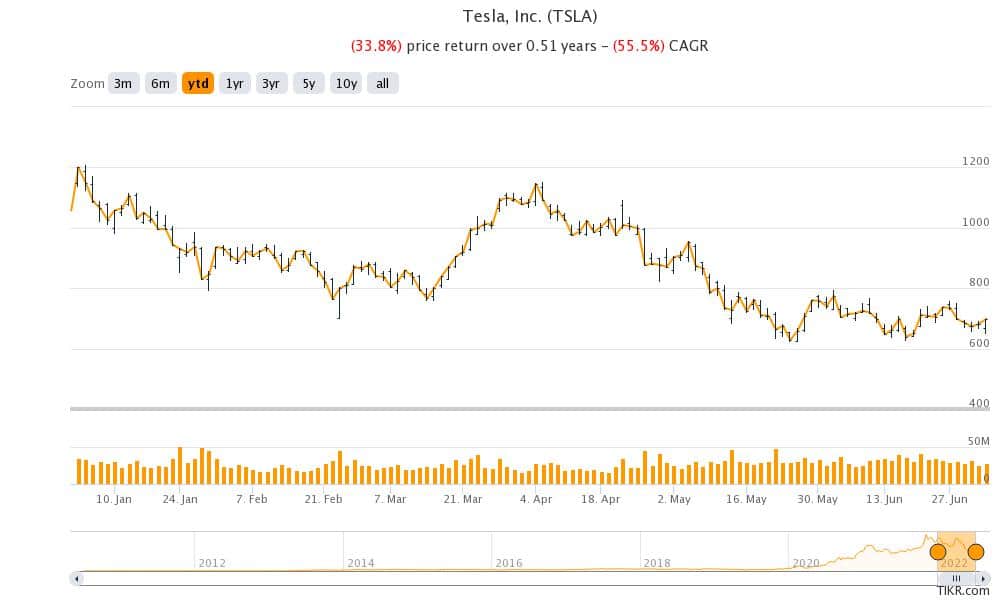 Wall Street analysts are divided about Tesla shares
Wall Street analysts continue to be divided about Tesla shares. Deutsche Bank expects the shares to bounce back in the second half of the year and expects it to deliver 1.4 million cars this year, which would still be around 50% higher than in 2021.
"Overall, we believe the company's strong and accelerating growth profile — through new factory ramps, its widening technology (battery cells and [full self-driving]) and cost leadership — should support the above-average valuation," said analyst Emmanuel Rosner said in a note. He added, "While Q2 volume and margin will likely show pressure from Covid-related impacts in China and new factory ramp costs, the long-term trajectory remains intact and we expect the next 12-18 months to demonstrate considerable volume and margin improvement."
JPMorgan sees the shares falling further
However, JPMorgan which is among the most notable Tesla bears, expects the shares to fall more and lowered its December 2022 target price by $10 to $385. The brokerage has mostly had the street lowest target price for Tesla but has gradually raised it as the shares have continued to rally. JPMorgan also lowered Tesla's earnings estimates.
It believes higher input costs to hit Tesla in the coming months. That said, Tesla recently raised prices for all its models in the US displaying pricing power. However, Tesla bears have always found it overvalued.
Damodaran is bearish on Tesla
Ashwath Damodaran, known as the "deal of valuation" said of Tesla that "They've got to figure out a way that they become part-software, part-car." He added: "That is the only way you can get to those margins. … There are people who believe strongly enough in that story that they're willing to invest at this price. I just think that's a bridge too far." He valued the company at $427 per share in 2020 under an optimistic scenario.
But, bulls like Cathie Wood and Gene Munster see Tesla shares running much higher in the medium to long term. Wood has a base case target of $3,000 on Tesla for 2025. The stock is the largest holding for her flagship ARK Innovation ETF.
Tesla shares were trading flat in US premarket price action today. The shares rose 2.5% yesterday as US markets staged a rebound from the lows led by a rise in tech shares.