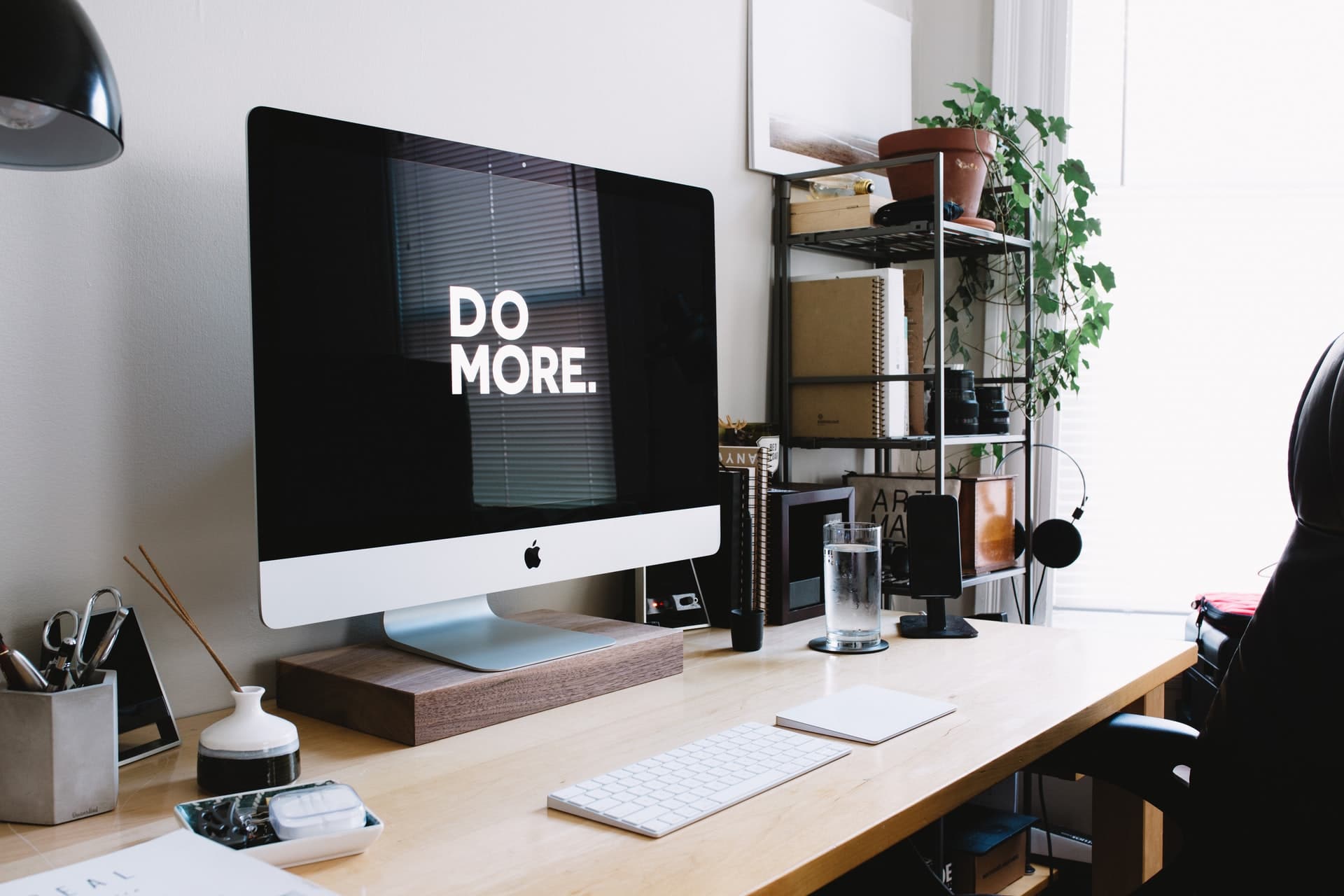 Apple shares hit their all-time high of $149.57 yesterday. The shares are now up 15% in 2021. What's next for the world's largest company after the all-time high?
Reportedly, Apple has asked suppliers to scale up the production of next-gen iPhones by 20%. The news triggered a buying spree in the shares and they hit an all-time high yesterday. Notably, the shares have rebounded from their recent lows and are up over 15% for the year.
FAANG shares
However, they are still underperforming other FAANG names in 2021. Netflix is the worst-performing FAANG share in 2021 while Amazon's performance is comparable to that of Apple. Alphabet is the best-performing FAANG share in 2021 followed by social media giant Facebook. Gene Munster of Loup Ventures had forecast that Apple would be the best performing FAANG in 2021 for the third consecutive year. However, the prediction hasn't yet come true.
Apple and the 5G supercycle
Apple has been a beneficiary of the 5G supercycle as well as increased gadget demand due to the COVID-19. Credit Suisse expects the momentum to continue and said in its note that "We have seen good momentum in the iPhone 12 cycle with a richer mix along with unit growth off a lower base." The analysts added, "We remain bullish on 5G as a catalyst for iPhone upgrades over time, but believe the momentum will likely slow from here with focus shifting from early adopters skewing towards Pro models to mainstream penetration within Apple's >1 bn iPhone user base as 5G coverage and use cases mature."
Apple entering Buy now pay later market
Apple is also rumoured to enter into the "buy now pay later" market. While the news triggered a spike in Apple shares, those of incumbent companies like Affirm crashed. Affirm had got listed in January after it delayed its IPO in 2020 in an apparent bid to increase the price. The entry of Apple is a challenge for existing buy now pay later players as the company can use its deep pockets and massive customer base to push sales.
Tech giants face antitrust probes
US tech giants are facing antitrust probes ins several jurisdictions including the domestic market. Earlier this year, the European Union began an antitrust probe against the iPhone maker. "Apple's rules distort competition in the market for music streaming services by raising the costs of competing music streaming app developers," said the European Commission. It added, "This in turn leads to higher prices for consumers for their in-app music subscriptions on iOS devices." The probe was initiated after complaints from Spotify.
Spotify had initially complained about the issue in 2019 to the European Union competition watchdog, and also raised a complaint about the 30% fee that Apple charges for in-app purchases. Last year, the European Commission opened an investigation against the company.
Apple faces probe in the US also
US lawmakers are also cracking down on Big Tech monopoly. IAC CEO Joey Levin believes that Apple could face the regulatory heat in the US as he termed the company "worse" than Google. He said, "They have a monopoly, there's no way around it. And the fees are exorbitant, and that flows through to everybody." Notably, the company along with Google-parent Alphabet have been accused by many app developers of charging high fees.
Last year, Epic Games, the maker of the popular game Fortnite filed suits against Apple and Alphabet after it was booted out of the app stores over "policy violations." Apple and Alphabet took the step after Epic Games tried to bypass the tech giants by offering discounts on digital items purchased directly from it instead of routing them through the App stores.
Apple share price prediction
Wall Street analysts see more upside in Apple shares and its median target price of $160 is a premium of 7.2% over current prices. The highest target price of $185 implies an upside of 24% over current prices.
The company is set to release its quarterly earnings later this month and Evercore ISI sounds bullish on the shares ahead of the release. "Apple should report a relatively in-line June-qtr, but we are currently ~5% below consensus on our Sept-qtr outlook as we see potential headwinds from both the ongoing supply shortage as well as lapping some very strong comps in most product lines," said the brokerage while reiterating its outperform rating.
Berkshire Hathaway
Apple is the largest holding of Berkshire Hathaway and chairman Warren Buffett regrets selling some of the shares over the last two years. The Oracle of Omaha sees Apple as a consumer products company and has also been supportive of its buybacks.
The shares look overbought in the short term with a 14-day RSI (relative strength index) of 80. Values above 70 signal overbought positions. However, the shares look in a technical uptrend after having crossed above the 50-day and 100-day SMA (simple moving average)
Apple shares still look a good buy
Apple shares still look like a good buy for the long term. The 5G supercycle is still in action as is reiterated by reports of the company increasing its production. The Services business is another long-term value driver and Apple continues to grow the business. The shares trade at an NTM (next-12 months) PE multiple of around 29x which does not look unreasonable considering the rerating from a gadget maker to a services and software company.
Apple plans to get into electric cars
In the long term, Apple's rumoured forays into electric cars and autonomous driving will add value. Morgan Stanley analyst Katie Huberty sees electric vehicles and mobility as a big opportunity for Apple. "Smartphones are a $500bn annual TAM. Apple has about one-third of this market. The mobility market is $10 trillion. So Apple would only need a 2% stock of this market to be the size of their iPhone business," she wrote in a client note. However, so far Apple hasn't been able to zero down on partners for the project.
Apple shares were trading marginally higher in US premarket price action today as the Nasdaq futures point to a flat opening for the markets.