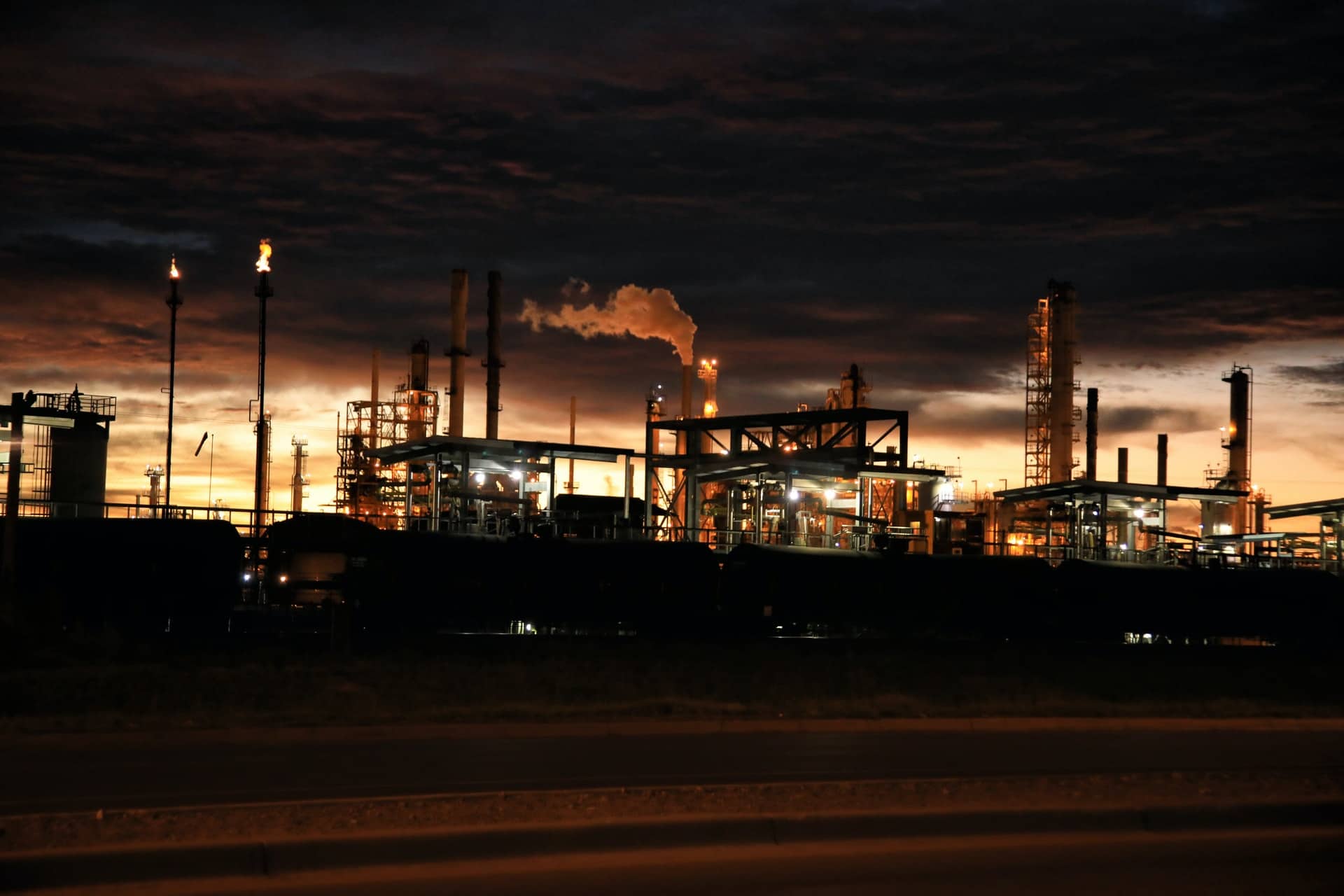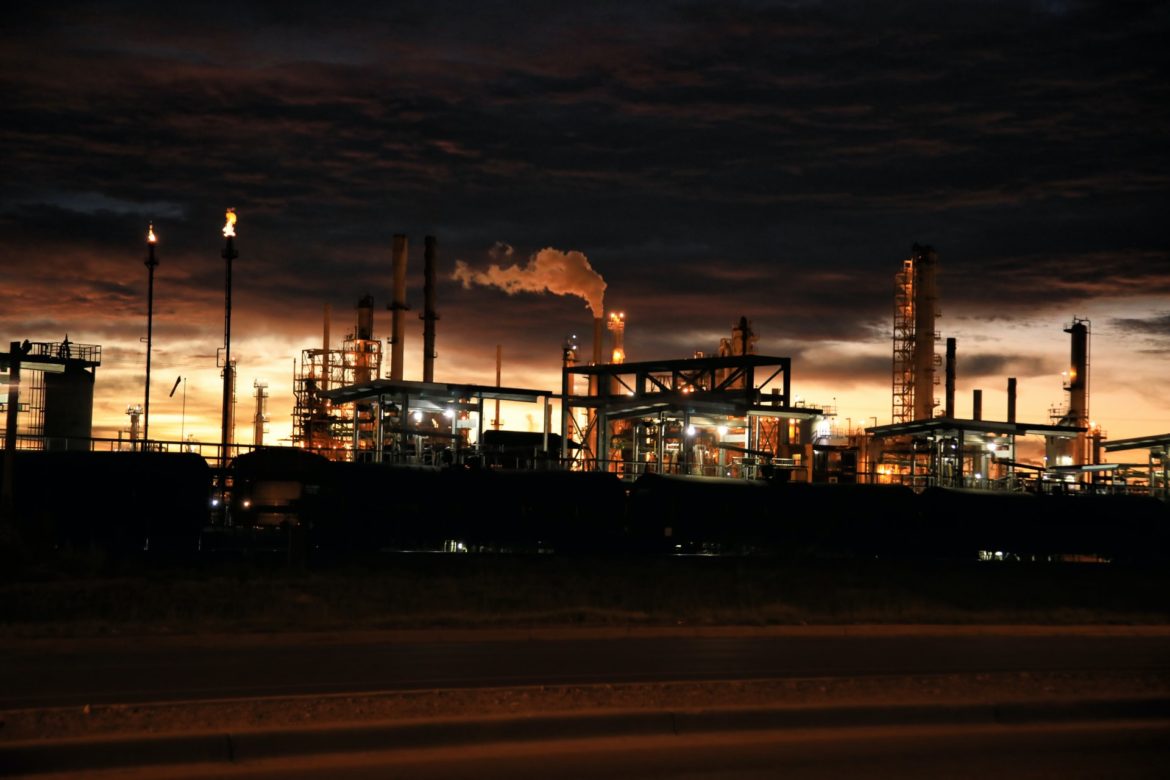 Saudi Aramco reported a sharp rise in its first-quarter earnings as rising crude oil prices help lift the profits of the world's largest integrated oil company. The shares were trading slightly higher in Saudi markets today.
Saudi Aramco produced 11.5 mmboed (million barrels of oil equivalent per day) in the first quarter. The energy giant's crude oil production was 8.6 million barrels of oil per day. Meanwhile, thanks to the steep rise in crude oil prices, Saudi Aramco reported a 30% increase in net profits.
Saudi Aramco's profits jump in the first quarter
Saudi Aramco reported a net income of $21.7 billion in the quarter. The company looks set to snatch the title of the world's most profitable company from Apple. While Saudi Aramco has been historically the world's most profitable company, a steep drop in oil prices pushed it to the second spot in 2020 and Apple became the world's most profitable company.
Saudi Aramco reported $18.3 billion as free cash flows in the first quarter but declared dividends of $18.8 billion in the quarter. The dividends are a key revenue source of the Saudi Arabia government, its biggest shareholder.
Saudi Aramco management on the results
"In one of the most challenging years in history, Aramco demonstrated its unique value proposition through its considerable financial and operational agility," said Amin H. Nasser, Saudi Aramco's President and CEO. He added, "The momentum provided by the global economic recovery has strengthened energy markets, and Aramco's operational flexibility, financial agility and the resilience of our employees have contributed to a strong first quarter performance."
2020 was among the most challenging years for the oil and gas industry – and for the first time in history WTI (West Texas Intermediate) futures turned negative, albeit momentarily. Nonetheless, it goes to show the precarious demand-supply equation in the industry as producers had to pay money to get oil lifted out from their fields.
The outlook for oil prices looks positive in the short term
Meanwhile, 2021 has been a different ballgame for crude oil prices and as the largest producer, Saudi Aramco is among the biggest nonfactors. Crude oil demand growth is expected to bounce back sharply in 2021 as the world economy largely reopens.
The strong recovery in global markets will also help to bolster the demand for crude oil. The demand-supply equation got a boost earlier this year when Saudi Arabia announced a unilateral production cut. That said, in the medium to long term we might see more oil imports from Iran, if it manages to strike a deal with the US under the Biden administration. President Trump had pulled out of the Iran Nuclear Deal and imposed crippling restrictions on Iran which removed several barrels of Iranian oil supply out from the international supply.
Meanwhile, Saudi Aramco sounds optimistic about the oil markets in 2021. "Given the positive signs for energy demand in 2021, there are more reasons to be optimistic that better days are coming," said Naseer in his statement.
Saudi Arabia looking to sell Aramco stake
In 2019, Saudi Aramco became the biggest company ever to list as the kingdom offloaded a 1.7% stake in the strategically important company and listed it on the Saudi Arabia stock exchange. The IPOs valuation was below what the kingdom had previously expected due to the fall in oil prices.
Meanwhile, Saudi Arabia is in talks to sell 1% of Aramco to another major oil company. "I don't want to give any promises, but there's a discussion for the acquisition of a 1% stake by a leading global energy company," aid Saudi Arabia's Crown Prince Mohammed bin Salman in an interview last week.
While he did not name the company, he added, "That will be a great deal to enhance the sales of Aramco in the country where this company (is based)."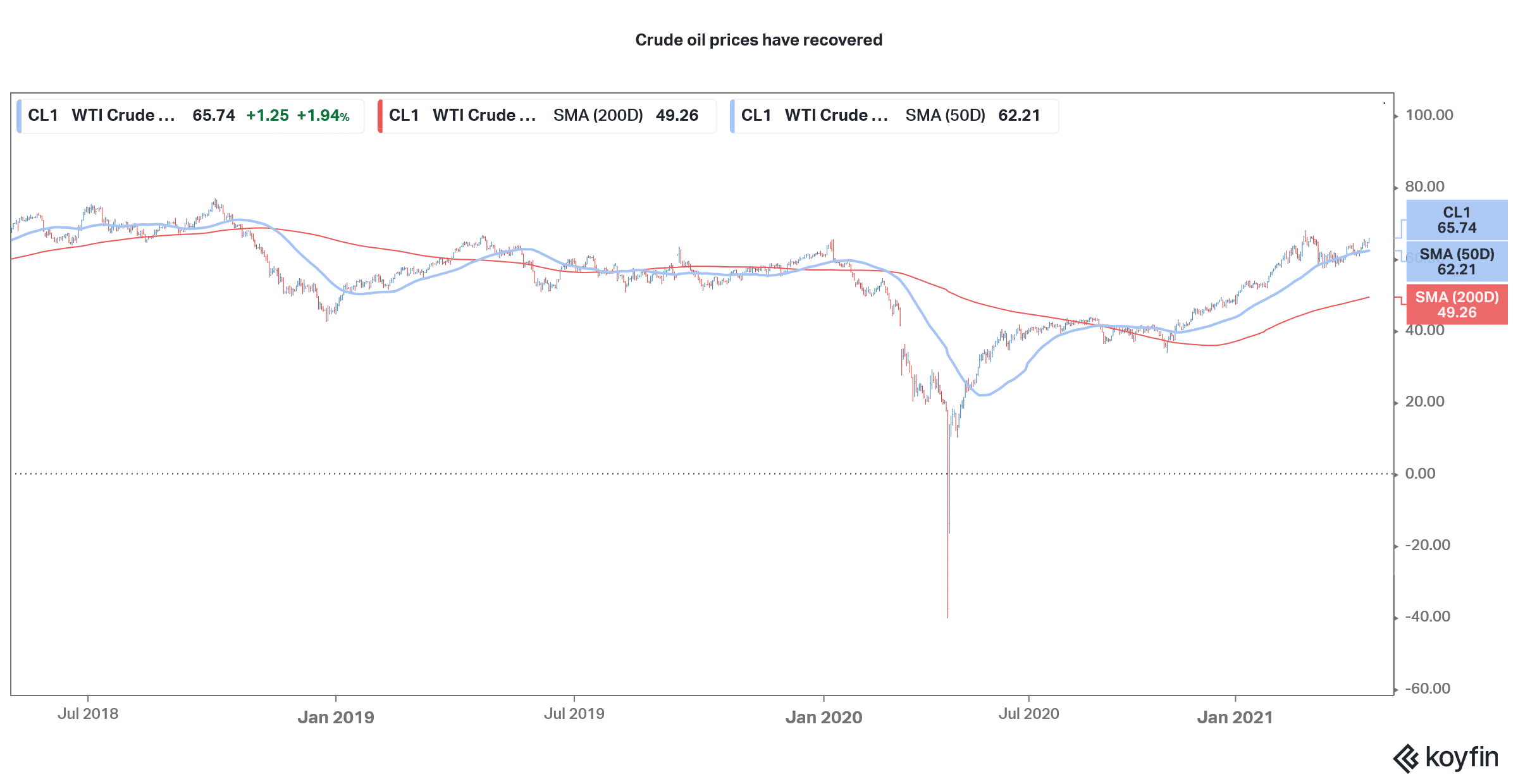 Saudi Arabia is investing in green energy
Notably, Saudi Arabia has been trying to diversify its revenue base and reduce the over-reliance on oil and gas revenues. It has also been investing in renewable energy and the country's sovereign wealth fund PIF (public investment fund) is the largest shareholder in electric vehicle start-up Lucid Motors. The company, led by a former Tesla engineer, is going public through a reverse merger with Churchill Capital IV (CCIV). It is expected to launch its first model, Lucid Air, later this year.
However, despite not yet delivered a single car, Lucid Motors has a proforma market capitalisation of almost $32 billion. This goes to show how investors have pivoted their portfolios towards green energy and electric vehicle shares, which have helped them lower their cost of capital.
Fossil fuel companies like Saudi Aramco have, meanwhile, been a pariah for many investors, especially those investing in the ESG (environmental, social, and governance) theme. Several of the miners have also been divesting interests in coal mines to make them investment-worthy for ESG investors.
Saudi Aramco has low-cost operations
Coming back to Saudi Aramco, oil will continue to play a major role in global energy needs for at least a couple of decades. The shares can be expected to continue being buffeted by the movement in the price of crude oil, which is currently comfortably above $60 per barrel. However, given its low-cost operations, Saudi Aramco is in a much better position to survive any possible slump in oil prices than many of its peers.