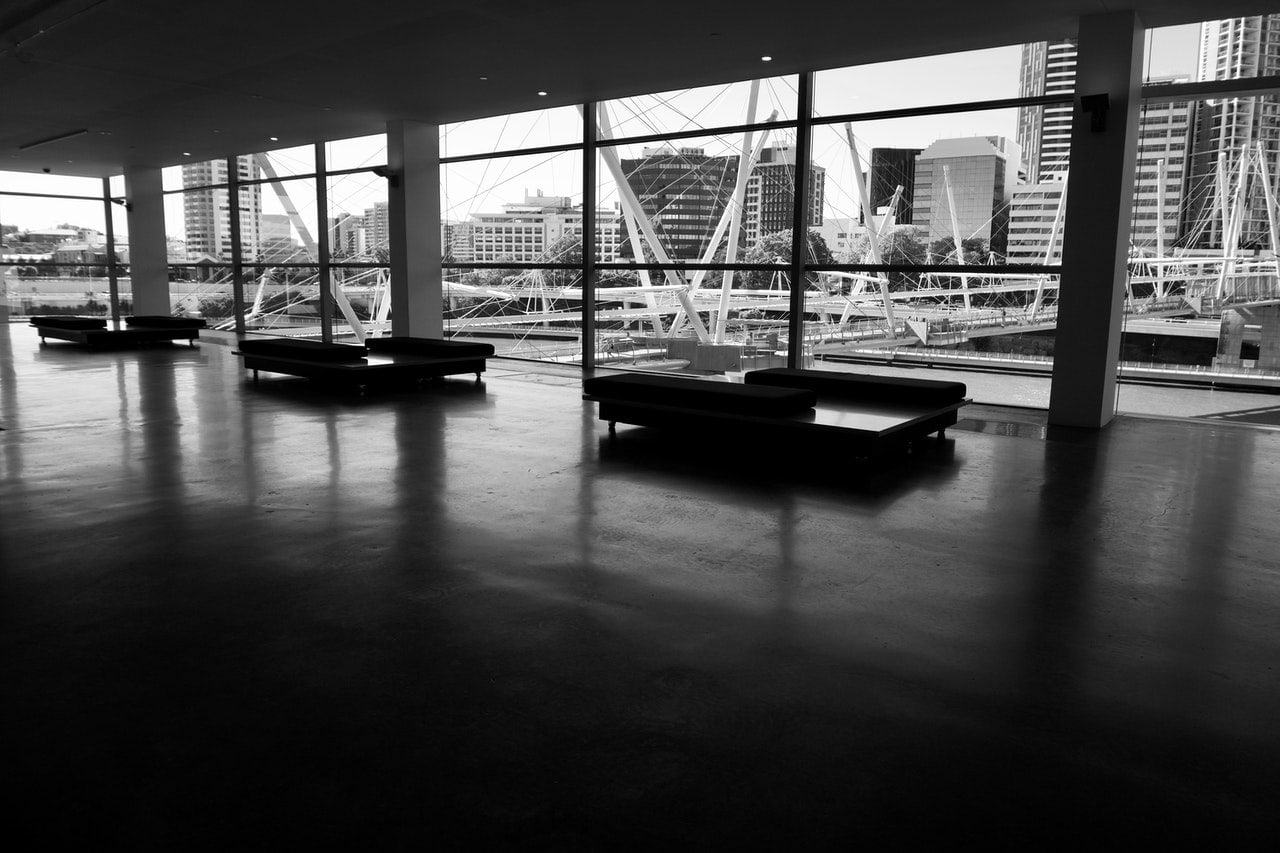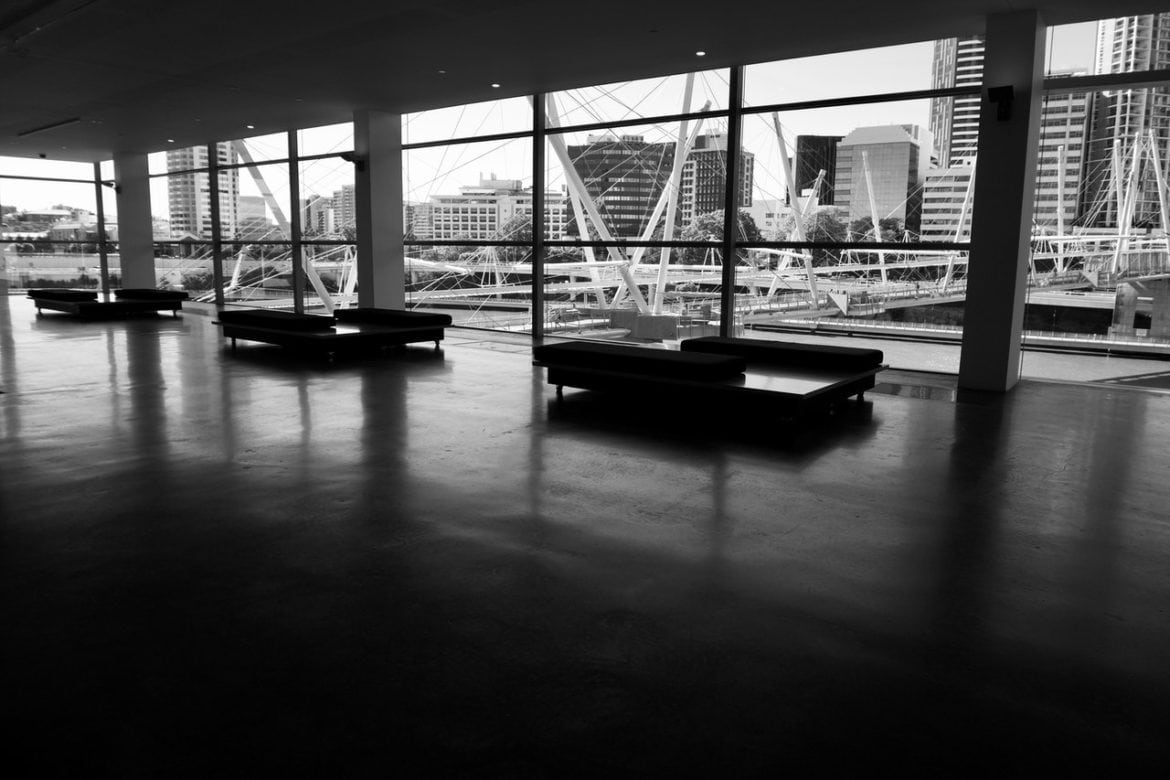 Rolls-Royce (RR) shares were trading down 1.6% at 158.15p at 1pm London time today adding to its losses yesterday, when it tumbled almost 11% amid capital raising plans. The company's shares have been in freefall this year and are down 76% as demand for aircraft has cratered amid the pandemic.
Rolls-Royce shares fell to a 17-year low yesterday. Investors are having a tough time as shares have fallen at a CAGR (compound annual growth rate) of over 10% over the last decade erasing billions of dollars of investor wealth.
The pandemic has added to Rolls-Royce's woes as the demand for its aircraft engines has tumbled as cash-starved airlines are shunning new aircraft. The demand for long-distance air travel has plummeted this year, in a sector where most of Rolls-Royce engines are used.
Rolls-Royce looking at additional funding
There have been reports that Rolls-Royce, which reported an underlying operating loss of £1.7 billion in the first half of the year, is looking at a rights issue £2.5 billion. Commenting on the media speculation, Rolls-Royce said that "We continue to review all funding options to enhance balance sheet resilience and strength. Amongst other options, we are evaluating the merits of raising equity of up to £2.5 billion, through a variety of structures including a rights issue and potentially other forms of equity issuance. Our review also includes new debt issuance."
It, however, clarified that "no final decisions have been taken as to whether or when to proceed with any of these options or as to the precise amount that may be raised."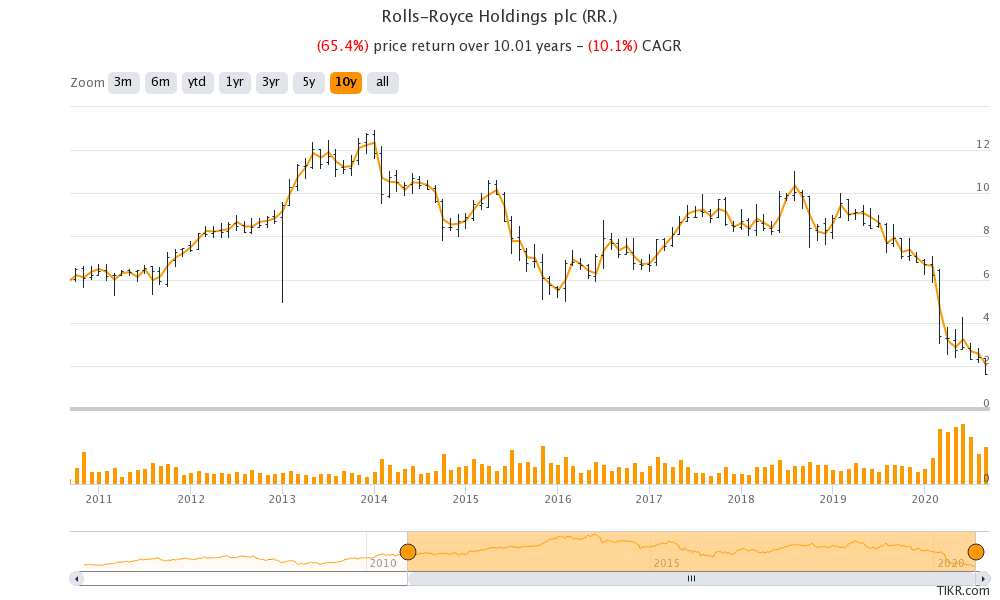 Rolls-Royce's liquidity
Rolls-Royce had liquidity of £6.1 billion at the beginning of the second half of the year. This includes cash and cash equivalents of £4.2 billion and undrawn revolving credit facilities of £1.9 billion. Last month the company announced a £2 billion term loan which is partly backed by the UK Export Finance and remains undrawn. The company is also looking to raise £1.8 billion by disposing of some assets.
Layoffs mount in the aviation sector
The airline sector has been among the worst affected by the COVID-19 pandemic as air travel has fallen sharply due to the lockdowns and fear of travel.
Earlier this month, Raytheon Technologies, which owns Collins Aerospace and Pratt and Whitney, announced more layoffs. Pratt & Whitney designs and manufactures aircraft engines while Collins Aerospace designs and manufactures components for aircraft, both for military and commercial use.
Last month, American Airlines had also warned of 19,000 layoffs by October 1 if it does not get more aid from the US Federal government. Deutsche Lufthansa AG, Europe's biggest airline company is also laying off more employees.
Rolls-Royce is also resorting to layoffs and cutting 9,000 positions globally, curtailing some facilities. Last month, Rolls-Royce's CEO Warren East said "We have made significant progress with our restructuring, which includes the largest reorganisation of our Civil Aerospace business in our history. This restructuring has caused us to take difficult decisions resulting in an unfortunate but necessary reduction in roles."
Rolls-Royce expects annualised pre-tax savings of over £1.3 billion by the end of 2022 as a result of its cost-cutting measures. The company does not expect demand for aircraft engines to rise to pre-pandemic levels over the next five years.
No easy way out for Rolls-Royce
Meanwhile, there is no easy way out for Rolls-Royce given the slump in the sector.
The company's credit rating has been lowered to junk which means it would have to pay a higher interest rate if it goes for debt issuance. Also, the debt has to be serviced back that would add to Rolls-Royce's already precarious financial position.
As for equity issuance, it would lead to more dilution. Once the markets bounce back and Rolls-Royce starts to post profits, the earnings per share would be pressured due to the increased share count. All said, currently, the markets, as well as the company, seem more concerned over the short-term survival of the company.
Rolls-Royce's strategic nature
Susannah Streeter, a markets analyst at the stockbroker Hargreaves Lansdown does not see Rolls-Royce's troubles ending anytime soon. "Tougher widespread restrictions on movement are likely to push any recovery for the airline industry even further into the future," said Streeter. She added, "That concern has had a domino effect on aircraft engine manufacturer Rolls Royce, as investors see no end in sight for the falling demand for new planes."
Rolls-Royce's troubles could increase as coronavirus cases grow in Europe pointing to a possible second wave of the pandemic. The company is also reportedly looking at funding from some sovereign wealth funds including Singapore's GIC. However, foreign investment would have to be vetted by the UK government given the rules that limit Rolls-Royce's foreign ownership.
Would the UK government come to the rescue?
Given the strategic nature of the company and its major contribution to the economy by the way of exports, the UK government might also step forward to bail out the company. However, last month, Rolls-Royce had ruled out taking state support for a bailout.
"Probably the most important thing government can do is help get people flying again, as the biggest lever for recovery in our business is the return of those engine flying hours," East had said last month.