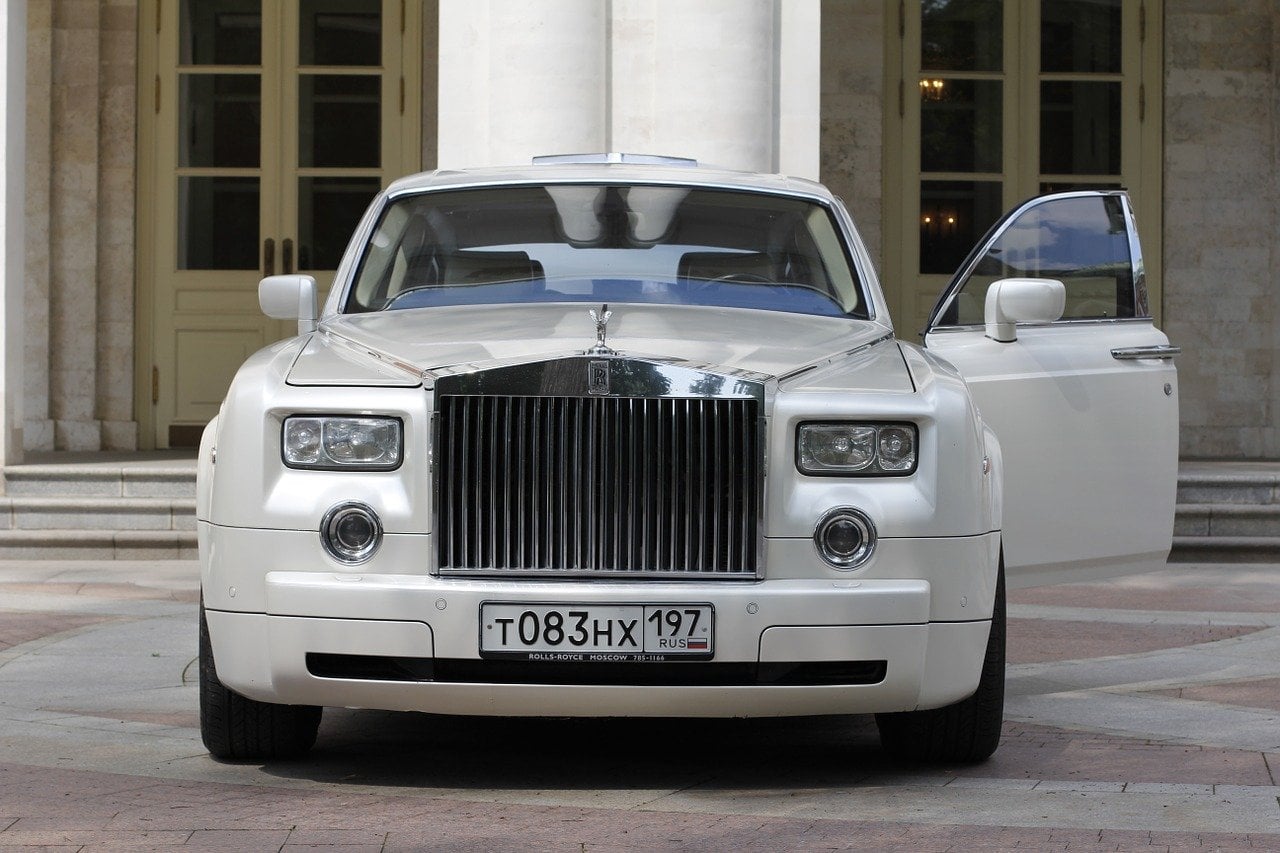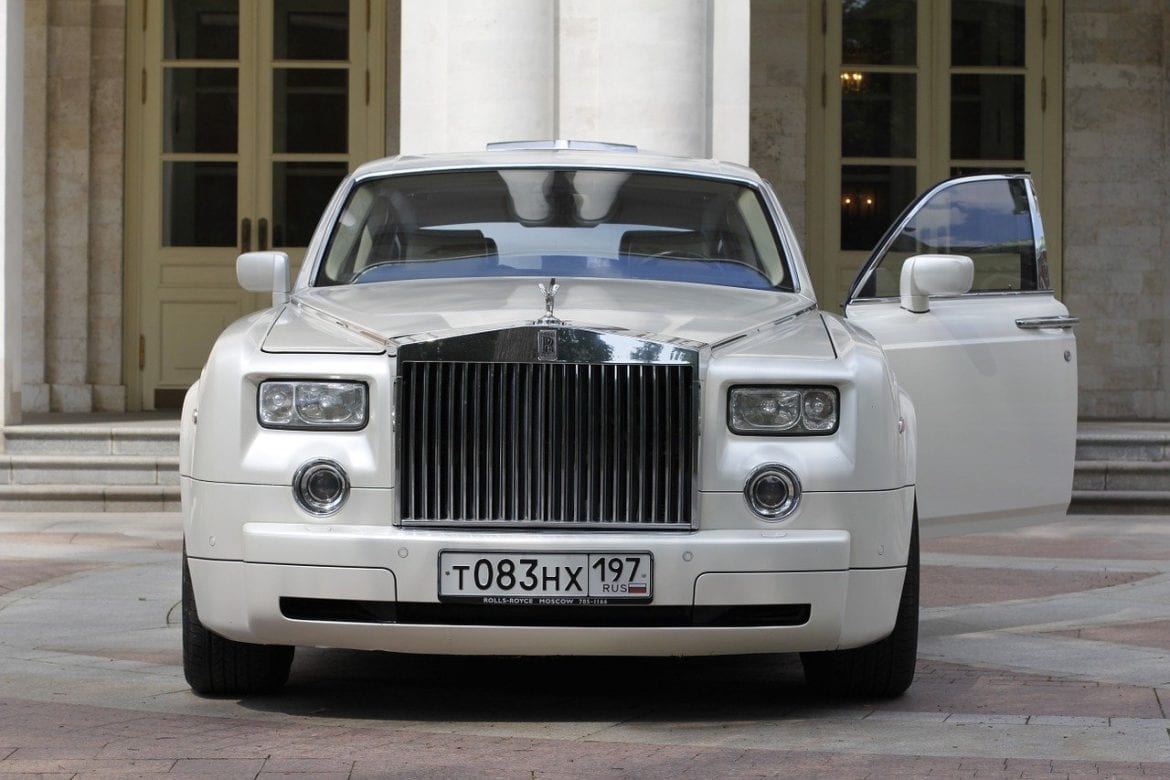 Rolls-Royce Holdings plc was trading down over 6% in early trading on Thursday after posting a massive loss in the first half of the year. The coronavirus pandemic has amplified the company's woes and shares are down 66% over the last year.
Rolls-Royce reported underlying revenues of £5.6 billion in the first half of the fiscal year, down 24% over the corresponding period last year. It reported an underlying operating loss of £1.7 billion. The results include a one-time charge of £1.2 billion in its Civil Aviation business that was necessitated due to the pandemic. The company's underlying net loss swelled to £3.3 billion on a non-cash loss in its forex hedge book.

Rolls-Royce's Civil Aviation segment took a massive hit from the pandemic
Rolls-Royce's Civil Aviation Segment, that accounts for the bulk of its revenues, reported a 37% year over year decline in its first half revenues. The segment reported an underlying operating loss of £1.83 billion over the period. In the first half of last year, the segment posted an underlying loss of £16 million.
The civil aviation sector has been among the worst hit from the pandemic as air travel has plummeted amid the pandemic. On Tuesday, American Airlines, the world's largest airline, warned of 19,000 job losses by 1 October if the aviation sector does not get more federal help. Airlines across the globe are battling a severe demand downturn and have been curtailing their capital expenses including orders for new aircraft. Airbus and Boeing shares are also down sharply this year as demand for new aircraft has waned.
"We ended 2019 with good operational and financial momentum. However, the COVID-19 pandemic has significantly affected our 2020 performance, with an unprecedented impact on the civil aviation sector with flights grounded across the world," said Rolls-Royce's Warren East in the earnings release.
Speaking with reporters East said, "The impact of the pandemic on our civil aerospace business has been dramatic and that's plain to see in the results we've published this morning."
Restructuring and liquidity
East also said: "We have made significant progress with our restructuring, which includes the largest reorganisation of our Civil Aerospace business in our history. This restructuring has caused us to take difficult decisions resulting in an unfortunate but necessary reduction in roles."
Rolls-Royce has liquidity of around £8.1 billion. This includes cash on hand of £4.2 billion as of 30 June and £1.9 billion in undrawn revolving credit facilities. This month, it finalised a term loan of £2.0 billion that's still undrawn.
East talked about "the need to rebuild our balance sheet for the longer term". The company plans to raise another £2.0 billion through asset sales including disposing ITP Aero.
He, however, ruled out seeking state support for now and said: "Probably the most important thing government can do is help get people flying again, as the biggest lever for recovery in our business is the return of those engine flying hours."
Rolls-Royce: Uncertain outlook
Rolls-Royce does not expect demand to recover to pre-pandemic levels for the next five years. Meanwhile, it is worth noting that Rolls-Royce's woes did not begin with the pandemic although it did amplify the woes. Recently some signs of wearing were reported in its Trent XWB-84 engines. This comes after the company spent £2 billion rectifying the faults in its Trent 1000 engines. Rolls-Royce shares are down 65% over the last five years while the FTSE is up marginally over the period.
There have been some positive developments as well. Shares rose earlier this month after it announced a non-binding memorandum with Virgin Galactic to develop components for a high-speed commercial aircraft. However, the financial benefits from the partnership are still not very clear.
Rolls-Royce has a mean price target of 354p, a premium of almost 50% over current prices. The lowest price target according to the 18 analysts surveyed by Tikr is 90p while the highest price target is 890p. Rolls-Royce shares are trading near their 52-week low of 212.10p while the 52-week high price is 858.60p.