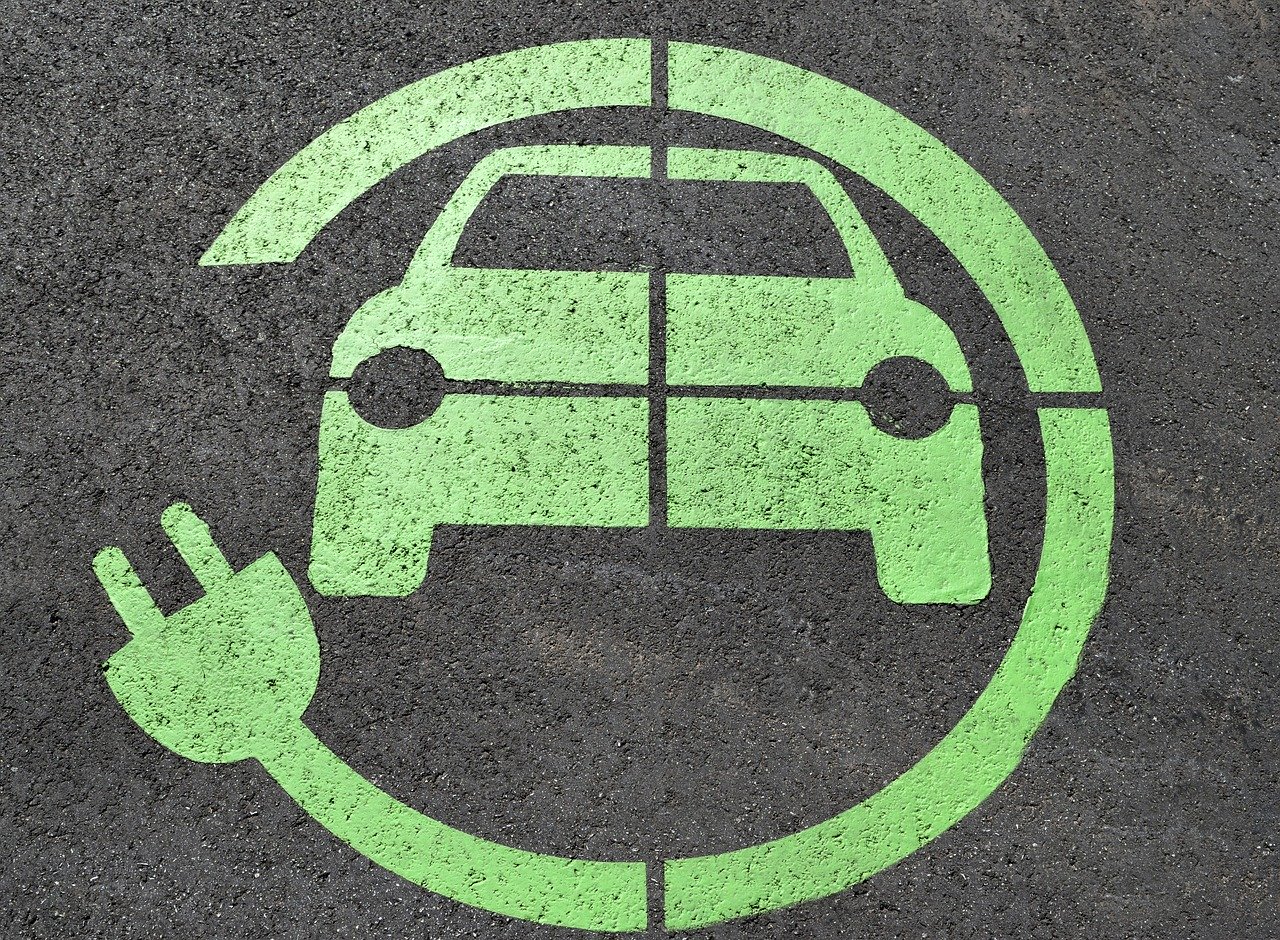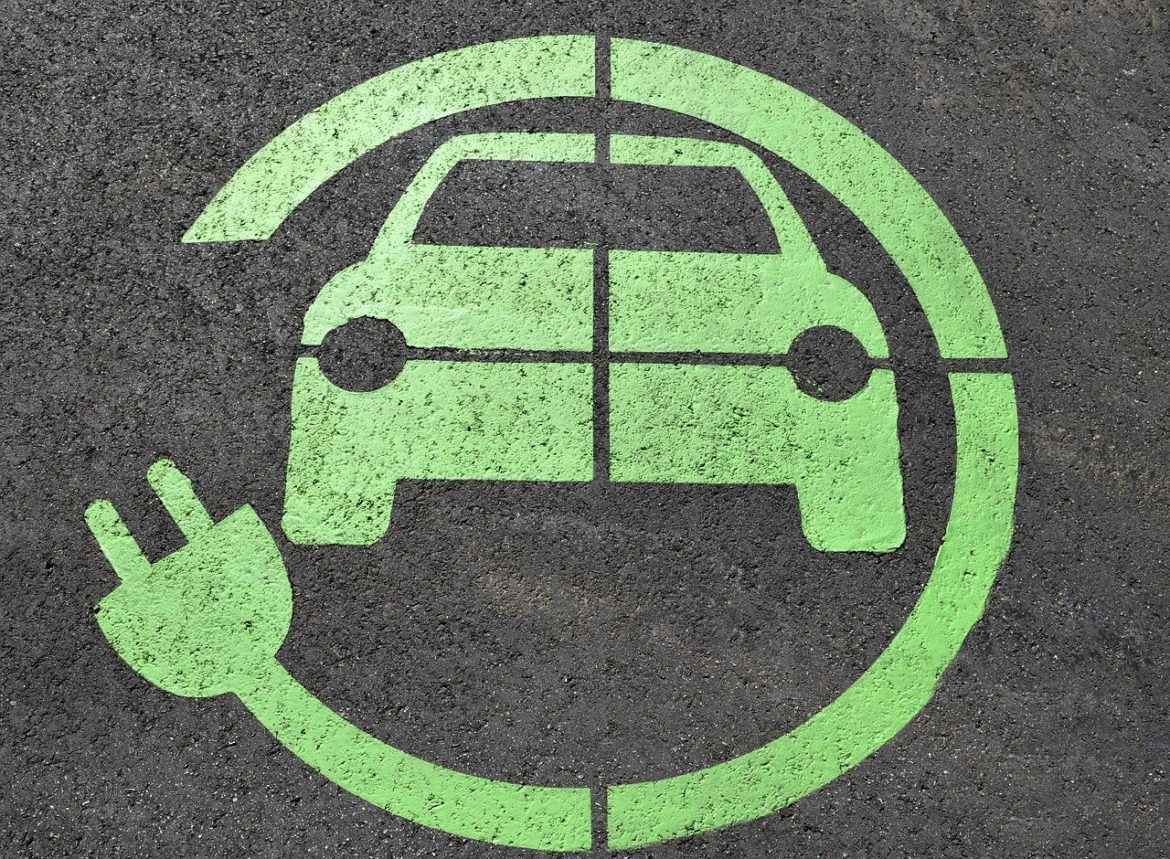 Nikola Shares fell 11.3% yesterday and closed at $37.57 after Hindenburg Research accused the company of "deception." In its report, Hindenburg Research, which is short on Nikola stock said: "we believe Nikola is an intricate fraud built on dozens of lies over the course of its Founder and Executive Chairman Trevor Milton's career."
Hindenburg calls Nikola a "deception"
It added, "We have gathered extensive evidence—including recorded phone calls, text messages, private emails and behind-the-scenes photographs—detailing dozens of false statements by Nikola Founder Trevor Milton. We have never seen this level of deception at a public company, especially of this size."
The report accused Trevor of using false statements to push Nikola into a $20 billion company. In an apparent reference to Nikola's partnership with General Motors that was announced earlier this week, the report said that Trevor "has inked partnerships with some of the top auto companies in the world, all desperate to catch up to Tesla and to harness the EV wave."
Nikola rebuts allegations
On its part, Nikola has rebutted the allegations. "Nikola has been vetted by some of the world's most credible companies and investors," it said in a statement to Bloomberg News. It added, "We are on a path to success and will not waver based on a report filled with misleading information attempting to manipulate our stock."
Trevor also hit out at Hindenburg in a tweet and said: "It makes sense. Tens of millions of shares shorted the last day or two to slam our stock and hit job by hindenburg. I guess everything is fair game in war, even a hit job. I know who funded it now. Give me a few hours to put together responses to their lies. This is all you got?"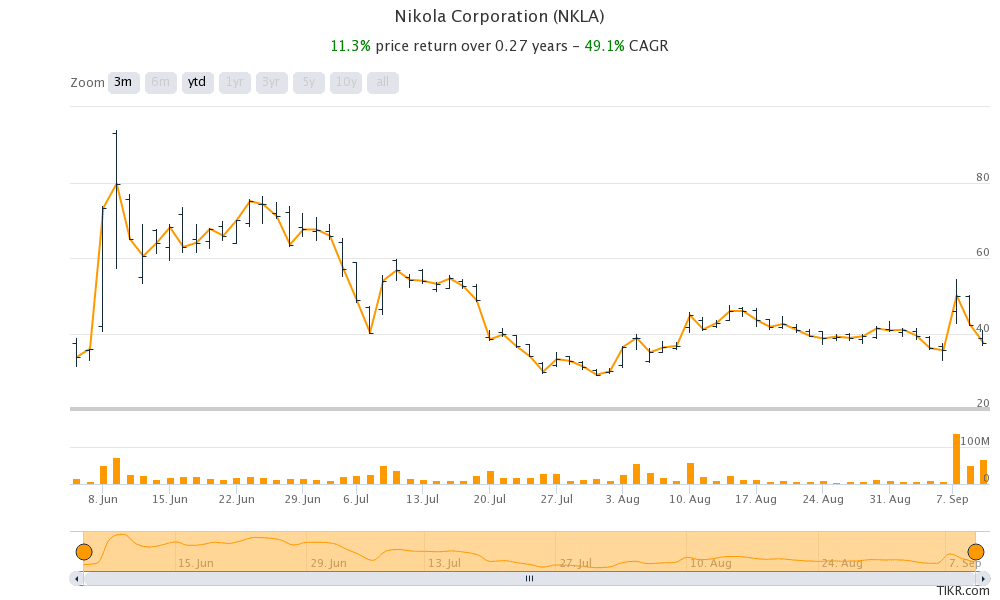 Tesla versus short-sellers
Tesla, whose stock has quadrupled this year has also been accused of accounting frauds. Earlier this year, Tesla's short-seller and Greenlight Capital's founder David Einhorn raised doubts over Tesla's first quarter 2020 earnings where the company posted a surprise profit. Last year, the US Securities and Exchange Commission had also questioned Tesla's accounting policies related to warranties and leasing.
Nikola went public using the SPAC
In June, Nikola went public using the SPAC (special purpose acquisition company) and did a reverse merger with VectoIQ. In the electric vehicle ecosystem, QuantumScape, Canoo, Nikola, Fisker, and Lordstown Motors have gone public using SPAC this year. Overall, 84 companies have raised over $33 billion by going public through the SPAC route in 2020.
Nikola shares are up 11% since the revere merger. However, in July, Nikola shares had soared to almost $80 per share and its market capitalization went above that of Ford Motors. However, shares have since fallen almost 60% from their all-time highs. Many had raised concerns over Nikola's valuation especially as it does not has any real current revenues.
Second-quarter earnings call
Prior to the current controversy, Nikola was in the limelight after its second quarter earnings call last month. Miffed at scant information during the call, JP Morgan analyst Paul Coaster said Nikola's CEO Mark Russell "So, Mark, I just wonder, is this all we get?" 'Russell responded, "what you have to trust is there's a lot more going on than what you see in the announcements." He added, "We're having lots of conversations with lots of people and when we are able to announce those publicly we're going to do it."
Nikola and GM partnership
On Tuesday, Nikola and General Motors announced an agreement where General Motors took a $2 billion stake in Nikola. General Motors also agreed to supply components for Badger, Nikola's upcoming electric pickup truck. Both Nikola and General Motors stock surged after the news.
Electric vehicles
Many are calling upon General Motors to hive off its electric vehicle business for value unlocking. Markets are giving a premium valuation to electric vehicle stocks and last month Tesla's market capitalization soared above the combined market value of Toyota Motors, Volkswagen, Ford, General Motors, and Fiat Chrysler. However, Tesla shares are down sharply this week after it was snubbed by the S&P 500. Despite the recent fall, Tesla shares have almost quadrupled this year.
After the revelation by Hindenburg Research, General Motors is still putting the weight behind Nikola. "We stand by the statements we made in announcing the relationship," General Motors' spokesperson Jim Cain said in an email. General Motors share was trading 0.70% up in pre markets today while Nikola was trading down 0.19%.