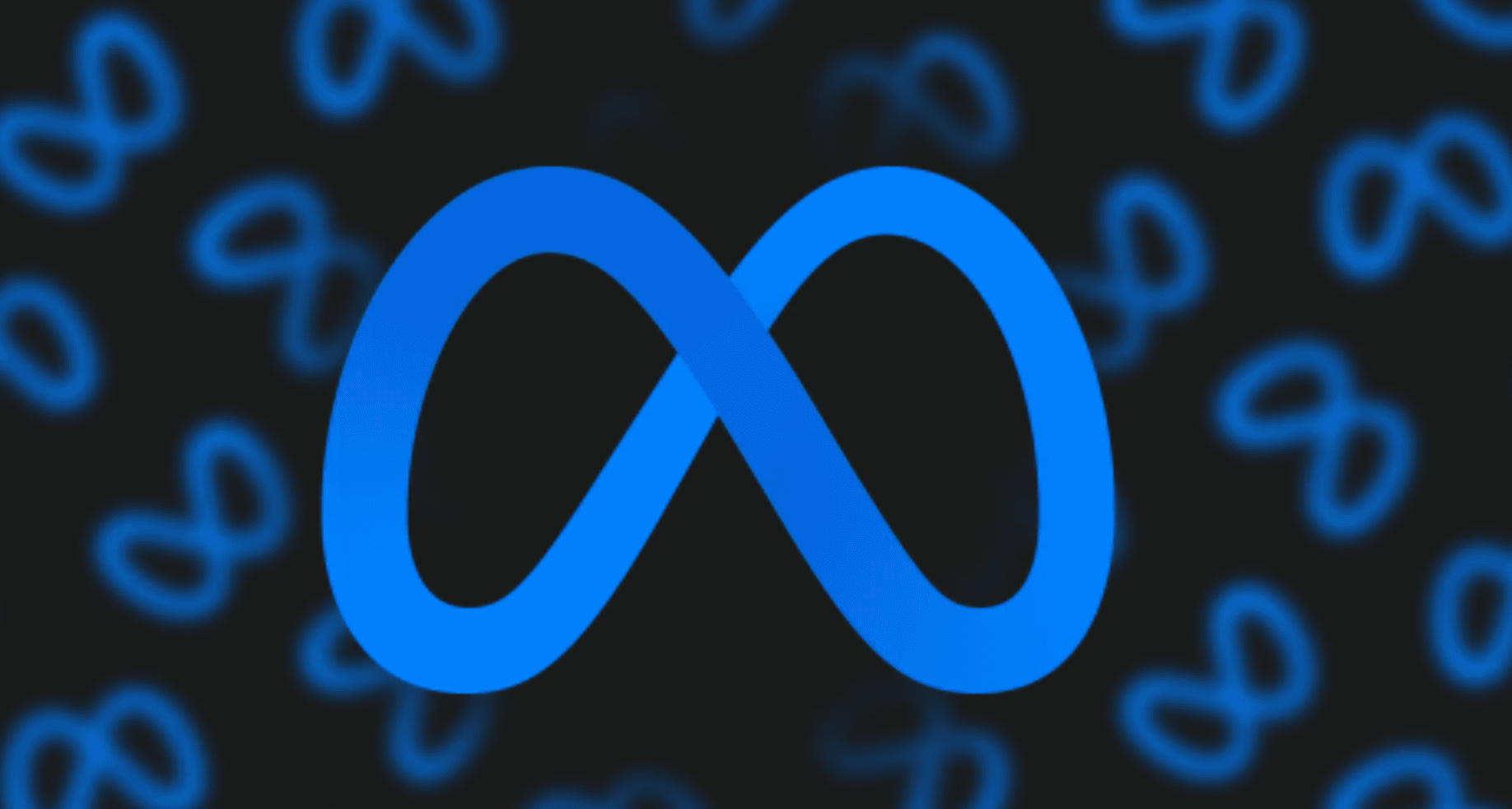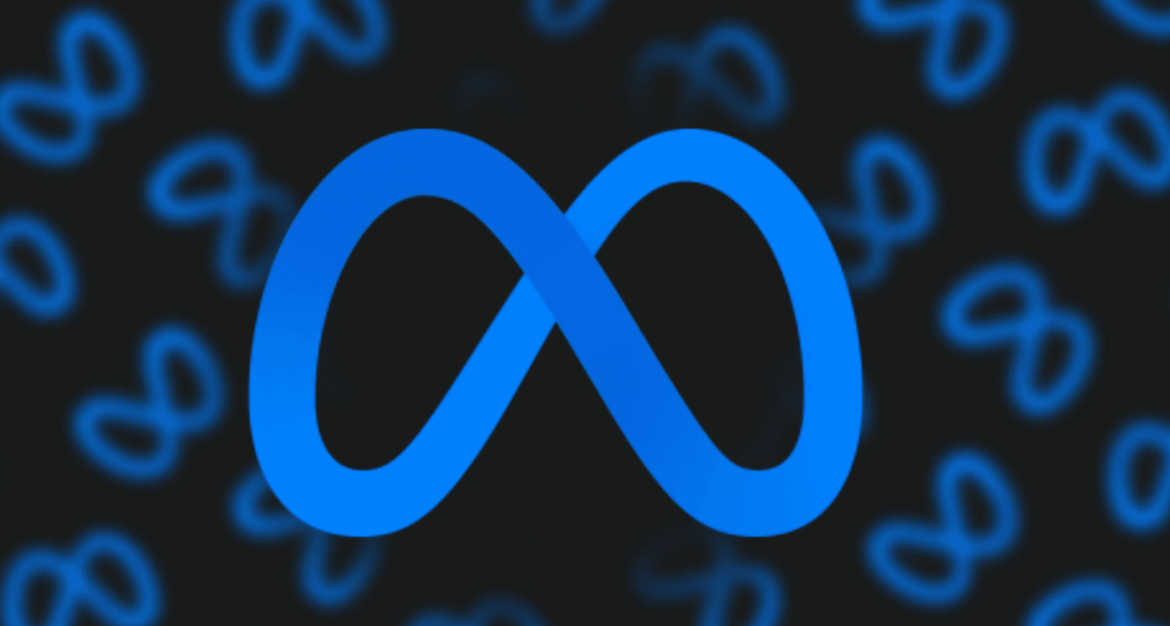 Meta Platforms, the holding company that owns Facebook, posted its Q4 earnings after trading hours yesterday – and investors were immediately disappointed.
Although there are numerous macroeconomic factors to contend with, the overriding market sentiment was that Meta would be one company that could stand tall against this and still deliver solid performance – but this wasn't the case.
Meta Platforms' Earnings – What Went Wrong?
At first glance, Meta Platforms' Q4 2021 results may not seem to merit the adverse reaction from market commentators, yet digging a little deeper will highlight some apparent issues for the company to be aware of.
Firstly, there was some good news, as Q4 2021 revenue reached $32.6bn, a 20% increase from Q4 2020. Furthermore, Meta noted a significant milestone as 2021 was the first year in the company's history that the business produced an annual income of over $100bn.
However, the company disappointed when it came to profitability, as net income totalled only $10.3bn ($3.67 per share) – 8% less than the previous year's figure.


Meta investors were also disappointed with user growth, a crucial metric for a social media platform. Facebook's daily active users (DAU) totalled 1.93bn, which was 5% higher than Q4 2020. Although this may seem like a positive, the market viewed this level of growth as below par.
Finally, Dave Wehner, the company's CFO, also delivered a slightly downbeat outlook for Q1 2022. Wehner stated that Meta expects first-quarter revenue to be between $27bn and $29bn, representing 3-11% growth from Q1 2021. Again, investors reacted adversely to this outlook, as the hope was that growth rates would be higher.
What's Next for Meta Platforms?
Meta has consistently been one of the best shares to buy due to the company's innovation and impressive share growth. However, the 15% drop since September 2021, combined with subdued Q4 2021 earnings, could have changed investor sentiment slightly.
It's not all doom and gloom, though. Firstly, it's important to note that Meta is still growing – just not at the rate that investors would have hoped. Ultimately, this is far better than displaying negative growth and hints that any unfavourable market reaction should only be temporary.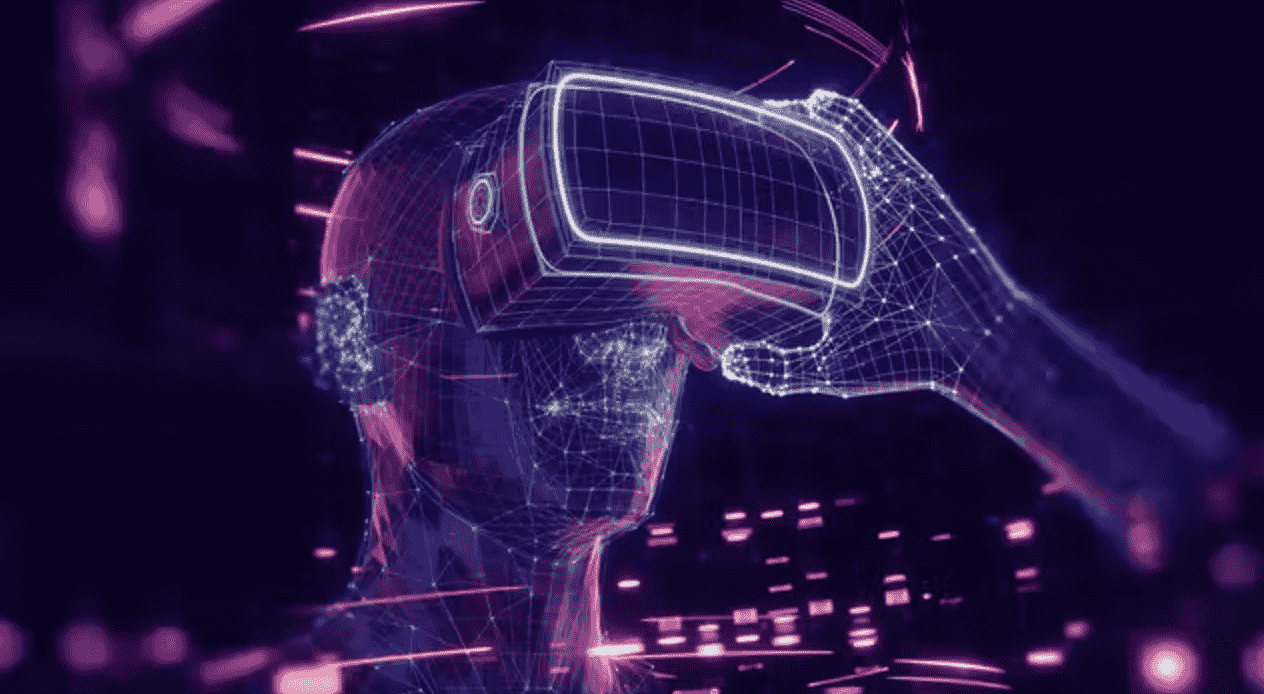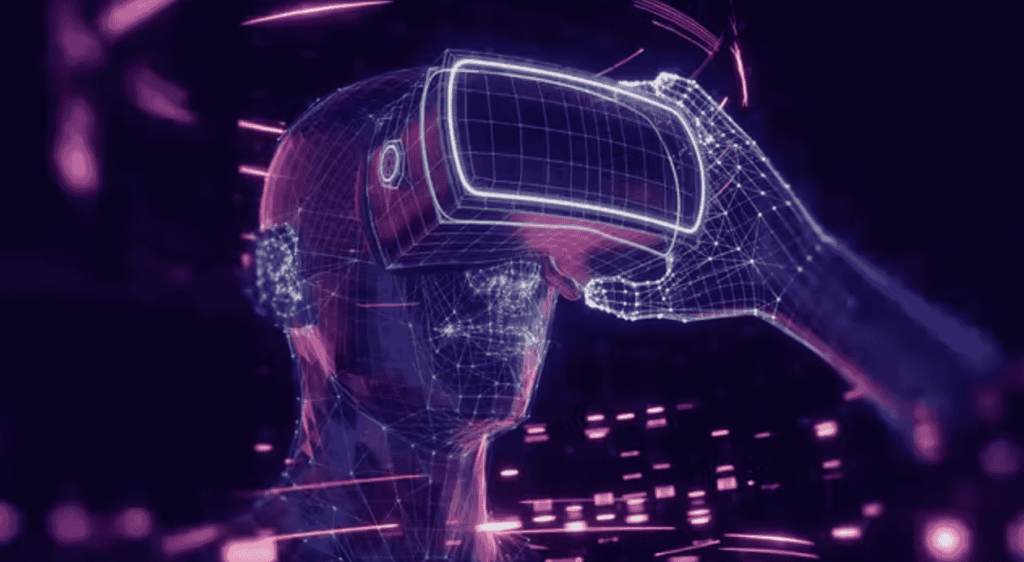 Secondly, the transition from Facebook into Meta has coincided with the rise of the 'metaverse', which will form a cornerstone of Meta's services going forward. In this metaverse, users will be able to create avatars of themselves and participate in a 'virtual economy' – which would translate into huge revenues for the company.
Are Meta Shares a Buy?
Given that trading results were posted after-hours, the impact on the share price won't be visible until the New York session commences. However, if you are interested in buying the dip, we'd recommend partnering with Alvexo to make your investment.
Alvexo is one of the best investment platforms for trading stocks, as users can benefit from 0% commissions and the ability to fund their accounts via PayPal. In addition, Alvexo is heavily regulated by CySEC and offers a vast range of educational materials for beginner traders, meaning that trading with this platform requires no prior investment experience!
71.81 % of retail investor accounts lose money when trading CFDs with this provider.