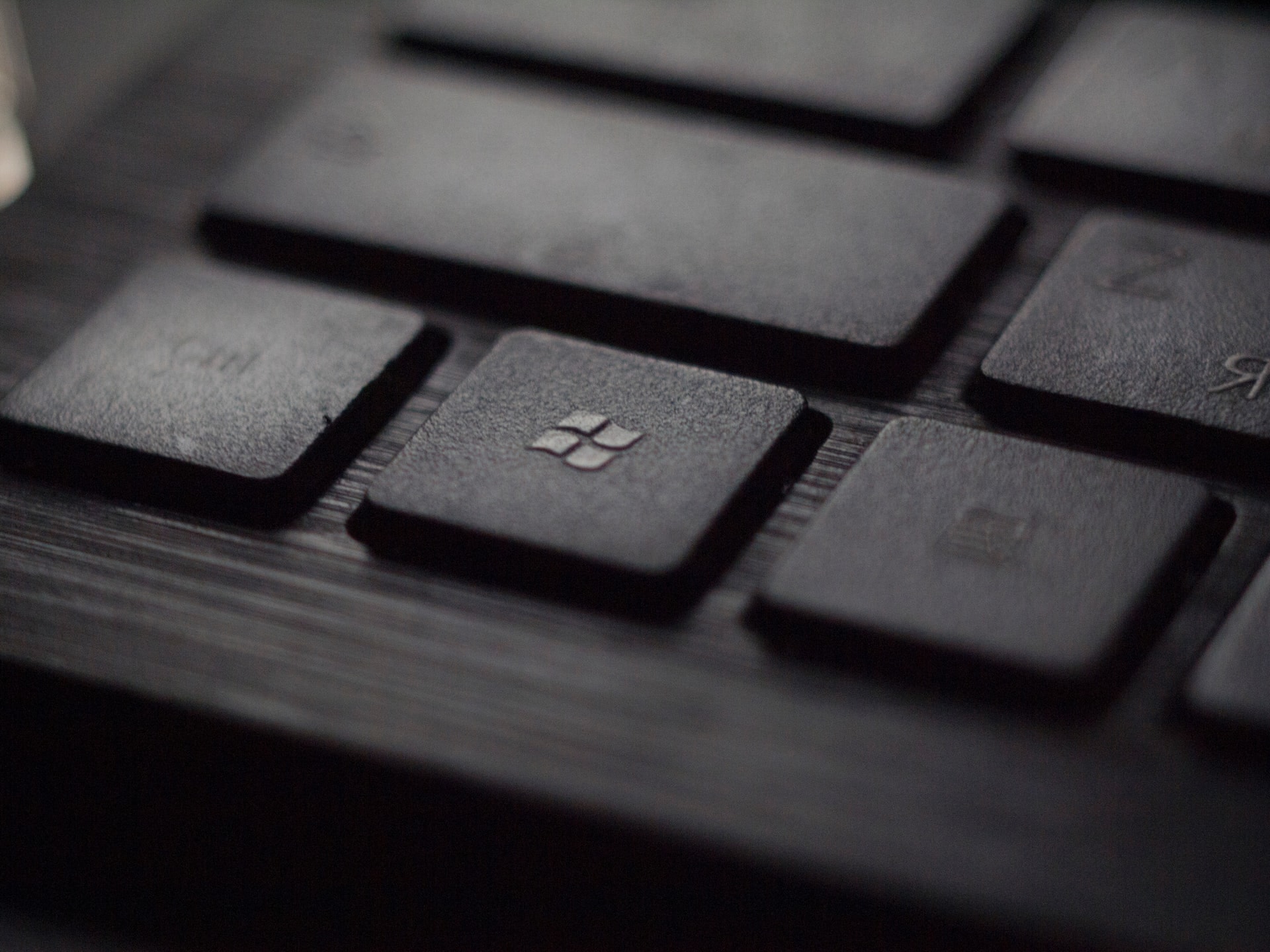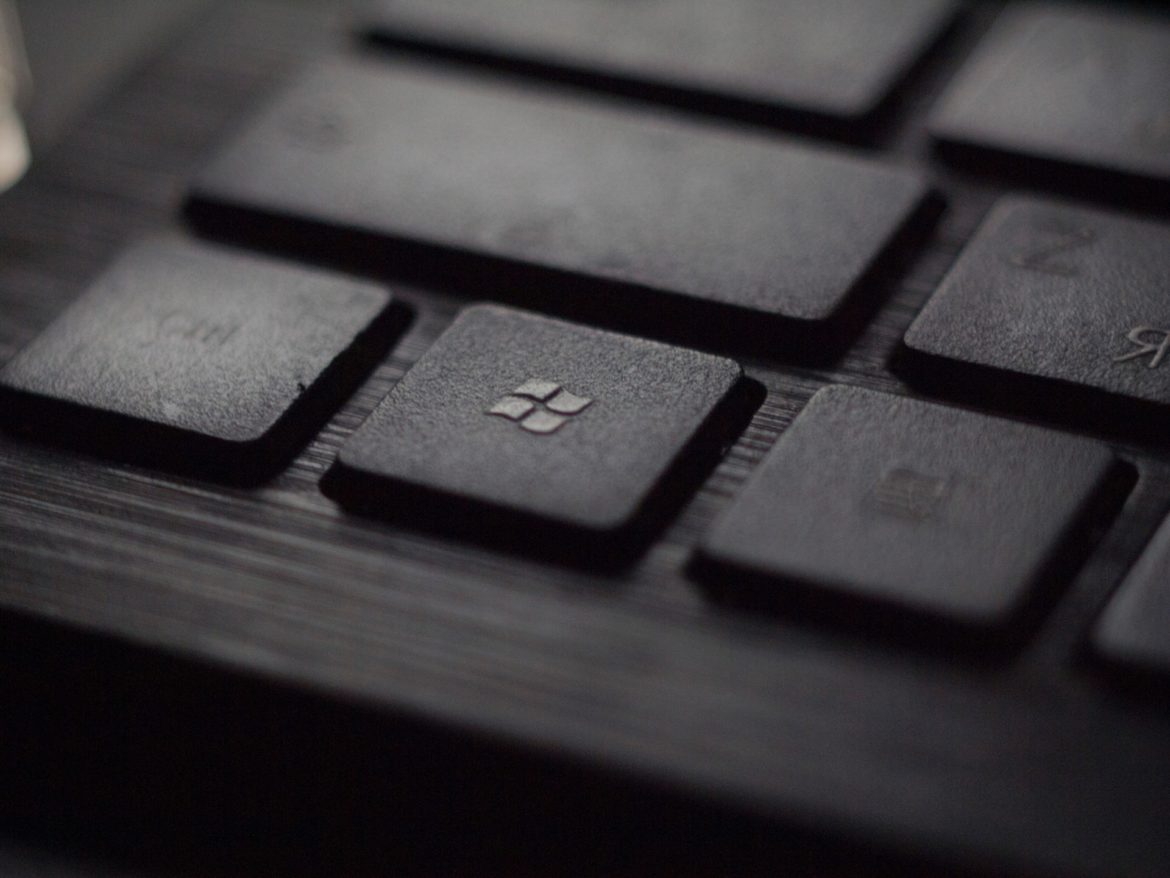 Microsoft shares (MSFT) were higher in US premarket trading today after posting better-than-expected earnings. The company's market capitalisation is now getting near $2 trillion. Will MSFT be the next two trillion-dollar company after Apple?
Microsoft released its fiscal second-quarter 2021 results yesterday after the markets closed. Its revenues increased 17% to $43.1 billion. The revenues were ahead of estimates – analysts were expecting the company to report revenues of $40.18 billion in the quarter. That's a substantial revenue beat for a company of Microsoft's size.
Key highlights of Microsoft earnings
Looking at the breakdown of Microsoft's fiscal second-quarter 2021 earnings, revenue in Productivity and Business Processes rose 13% year over year to $13.4 billion. Within the segment, the revenues of Office Commercial products and cloud services increased 11%, while consumer revenues increased 7%. LinkedIn was a bright spot for the segment and its revenues increased 23%. Microsoft does not provide individual revenues for LinkedIn.
Commenting on the rise in LinkedIn revenues, Rishi Jaluria, an analyst for investment research firm D.A. Davidson & Co said: "That speaks to the recovering economy." He added, "This means business is hiring again."
Microsoft earnings: Azure revenues surge
Revenue of Microsoft's Intelligent Cloud rose 23% year over year to $14.6 billion. Within the segment, Server products and cloud services reported a 26% increase in revenues while Azure's revenues rose 50%. Azure has been a key driver of Microsoft's growth over the last few years reporting revenue growth far head of the consolidated numbers. However, the company does not disclose the breakdown for Azure revenues.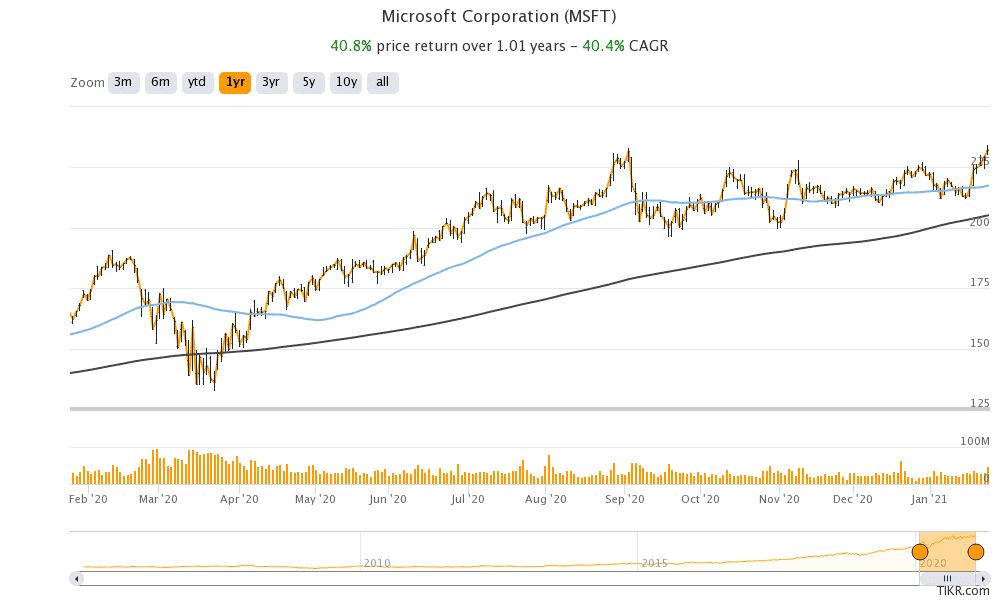 Xbox revenues also spike
Microsoft's More Personal Computing reported a 14% year over year increase in revenues to $15.1 billion. The Windows OEM revenue increased only 1% but Commercial products and cloud services segment reported a 10% increase in revenues. Xbox content and services were a bright spot for the segment and revenues increased 40% which is the second highest growth for any category after Azure.
Satya Nadella on Microsoft's earnings
"What we have witnessed over the past year is the dawn of a second wave of digital transformation sweeping every company and every industry," said Microsoft's CEO Satya Nadella. He added, "Building their own digital capability is the new currency driving every organisation's resilience and growth. Microsoft is powering this shift with the world's largest and most comprehensive cloud platform." When the pandemic began last year, Nadella was among the most prominent businessperson who spoke of an increase in digital transformation
Microsoft's earnings
Microsoft's EPS increased 34% year over year to $2.03 in the fiscal second quarter of 2021. Analysts were expecting the company to post an EPS of $1.64. Markets rewarded Microsoft for its strong earnings and it looks set to hit a new record high in today's trade, judging by the pre-market price movement.
The guidance was also better than expected
Along with posting earnings beat for the quarter, Microsoft issued better-than-expected guidance for the fiscal third quarter of 2021. The company expects to post revenues of $40.35 billion to $41.25 billion in fiscal third-quarter which is higher than $38.5 billion that analysts were forecasting. Incidentally, while many companies including Apple have stopped proving he forward guidance amid the COVID-19 uncertainty, Microsoft provided topline guidance.
Will Microsoft become the next two trillion-dollar company?
Currently, Apple is the only company to have a market capitalisation above $2 trillion. However, Amazon and Microsoft are strong contenders. Gene Munster, who correctly predicted Apple's market capitalisation hitting $2 trillion, forecasts that Tesla's market capitalisation would hit $2 trillion by 2023.
Microsoft's valuation
Microsoft trades at an NTM (next-12 months) PE multiple of 33.4x. There is scope for multiple expansion for the company looking at the rerating of tech stocks. Also, given the secular uptrend in Microsoft's earnings, it looks like only a matter of time before the maker of the Windows operating system hits a $2 trillion market capitalisation.
Microsoft shares were trading almost 3% higher at $239.15 in US premarket trading today. The shares have gained 41% over the past year and 4.5% so far in 2021, and are barely keeping pace with the tech-heavy Nasdaq 100 index.