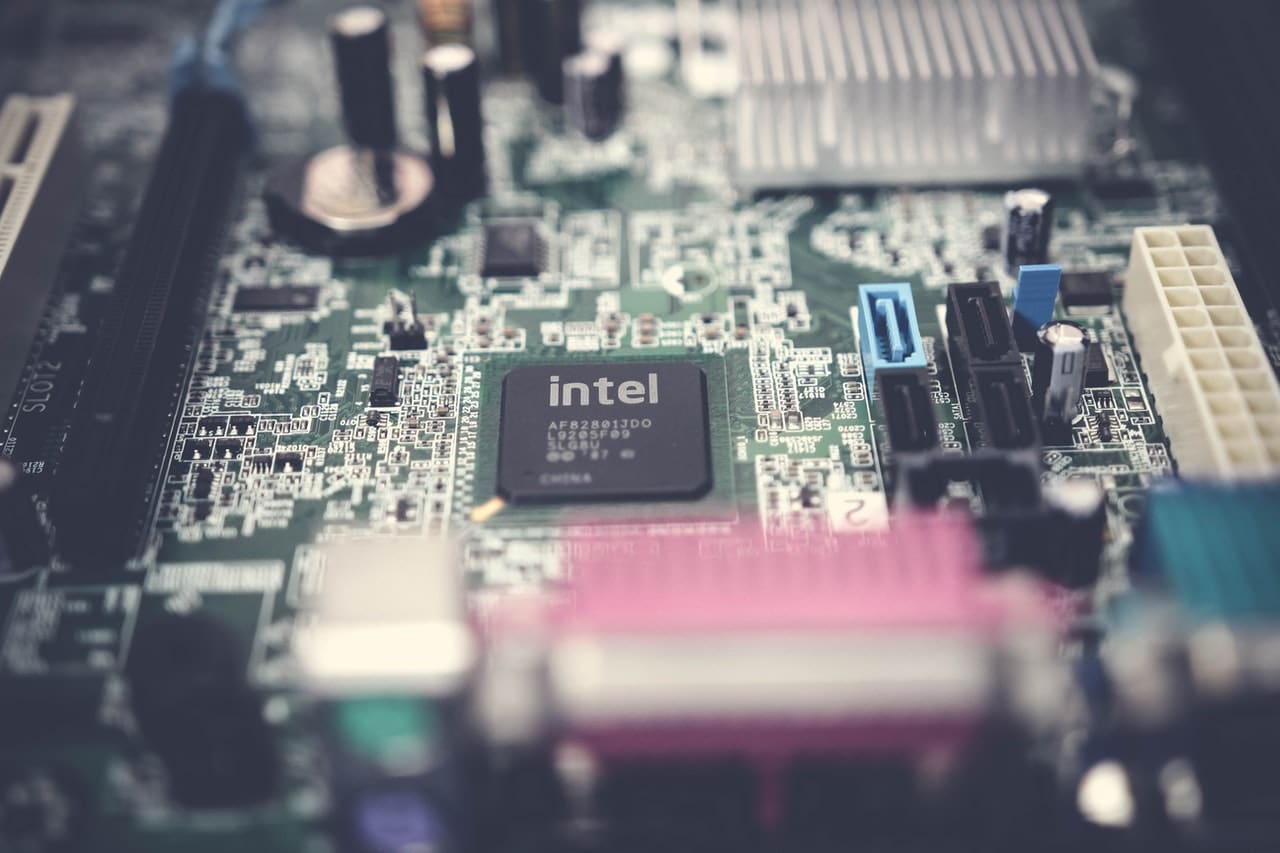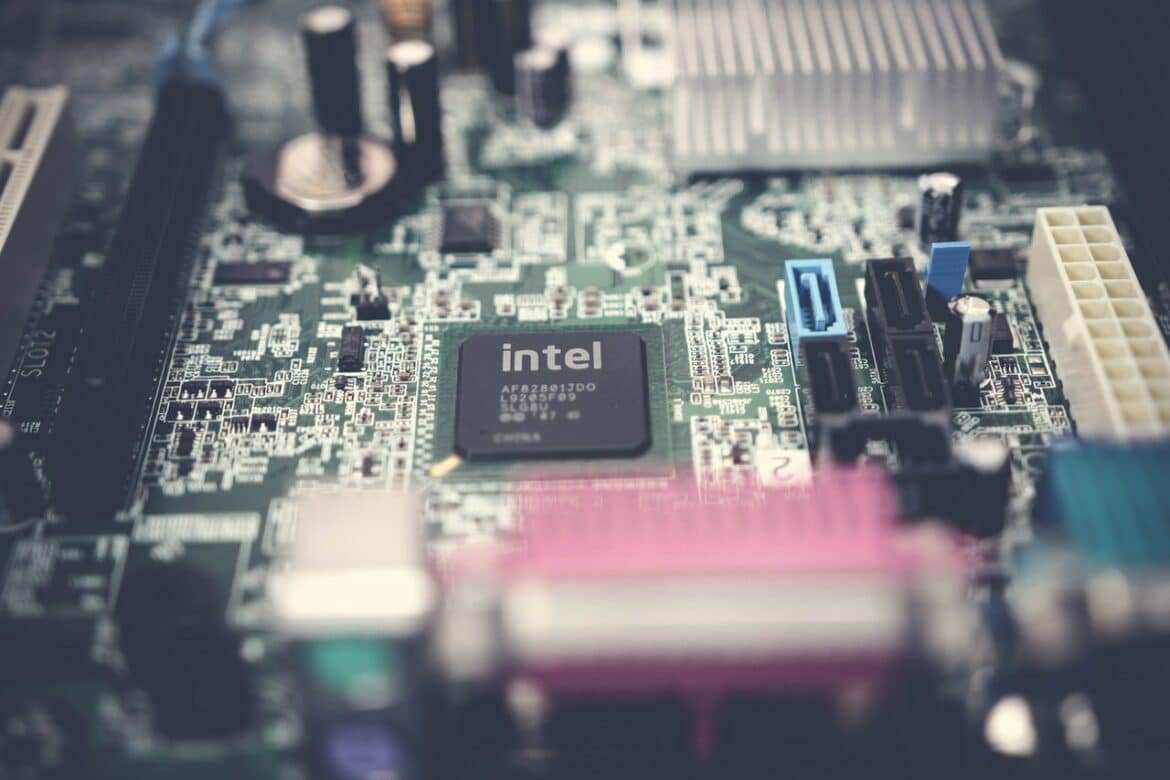 Intel shares fell to a new 52-week low in US price action today after releasing its second-quarter earnings. The earnings are in stark contrast to that of Apple and Amazon, both of which reported a beat on both the topline and the bottomline and are trading higher today. The broader markets are also in the green as Big Tech earnings have lifted sentiments.
Coming back to Intel, it reported revenues of $15.32 billion in the second quarter of 2022. The revenues fell 22% YoY and missed analysts' estimate of $17.92 billion by a wide margin. Its adjusted EPS of 29 cents was also way below the 70 cents that analysts were expecting.
Intel missed earnings estimates
Intel admitted that the results were disappointing. The company's CEO Pat Gelsinger said, "This quarter's results were below the standards we have set for the company and our shareholders. We must and will do better. The sudden and rapid decline in economic activity was the largest driver, but the shortfall also reflects our own execution issues." He added, "We are being responsive to changing business conditions, working closely with our customers while remaining laser-focused on our strategy and long-term opportunities. We are embracing this challenging environment to accelerate our transformation."
The slowdown in PC sales
Notably, there are concerns over the short-term oversupply of chips amid slowing PC and smartphone sales. Last month, Micron said that it expects global PC volumes to fall 10% and smartphone volumes to fall 5% this year. Gelsinger said, that Intel is "taking necessary actions to manage through the current environment."
Meanwhile, Wall Street is not buying the story and Intel shares are trading sharply lower today. Micron had also plunged after its earnings. Intel also lowered its revenue guidance which its CFO David Zinsner termed "disappointing." He added, "However, we believe our turnaround is clearly taking shape and expect Q2 and Q3 to be the financial bottom for the company."
Notably, Intel is working on a turnaround strategy called IDM 2.0. It is investing billions into new plants and also focusing on contract manufacturing. The company is also expected to benefit from the CHIPS plus act which proposes $52 billion to support chip production in the US.
Wall Street analysts downgrade Intel shares
Wall Street analysts have downgraded Intel shares after the big earnings miss. Bernstein analyst Stacy Rasgon, who has an underweight rating on the shares said that the earnings report is "the worst we have seen in our career" and lowered the target price from $35 to $30.
Susquehanna analyst Christopher Rolland advised selling the shares and said, "Ultimately, we believe the market values companies on discounted free cash flow and unless something changes strategically, we expect FCF to remain significantly depressed for at least the next few years (even with CHIPS Act subsidies)."
He added, "For decades, Intel was able to cover up a litany of failed projects, poor acquisitions, and strategic foibles by pushing Moore's Law and process leadership. Unless they regain this leadership (we think unlikely), or change strategic direction, we expect growth, profitability, and cash flow problems to persist at Intel."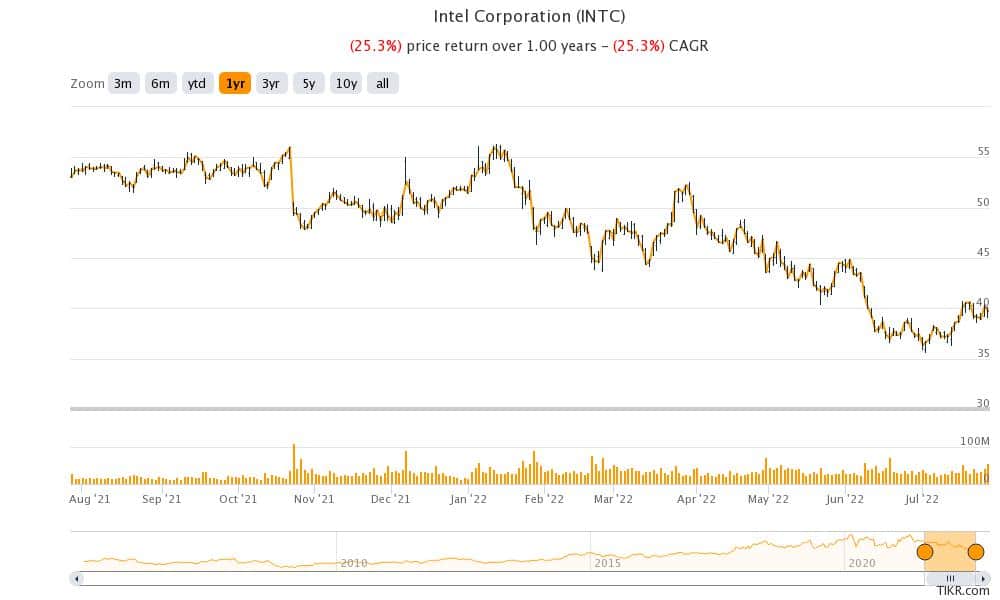 Apple reported lower Mac revenues
Baird also downgraded the shares from outperform to neutral saying it does not see a recovery in PC sales. Apple also reported a fall in Mac revenues in its June quarter even as iPhone sales increased during the quarter.
The sales of PCs and smartphones rose in 2020 and 2021 as most people were working from home. The increase in sales also led to demand-pull forward. A lot of software and services companies which benefited from the lockdowns are also now witnessing a growth slowdown. Teladoc Health for instance has taken an almost $10 billion impairment in the first half of 2022 which is higher than its current market cap. The slowdown is now reflected in the earnings of hardware companies like chipmakers and PC makers also.