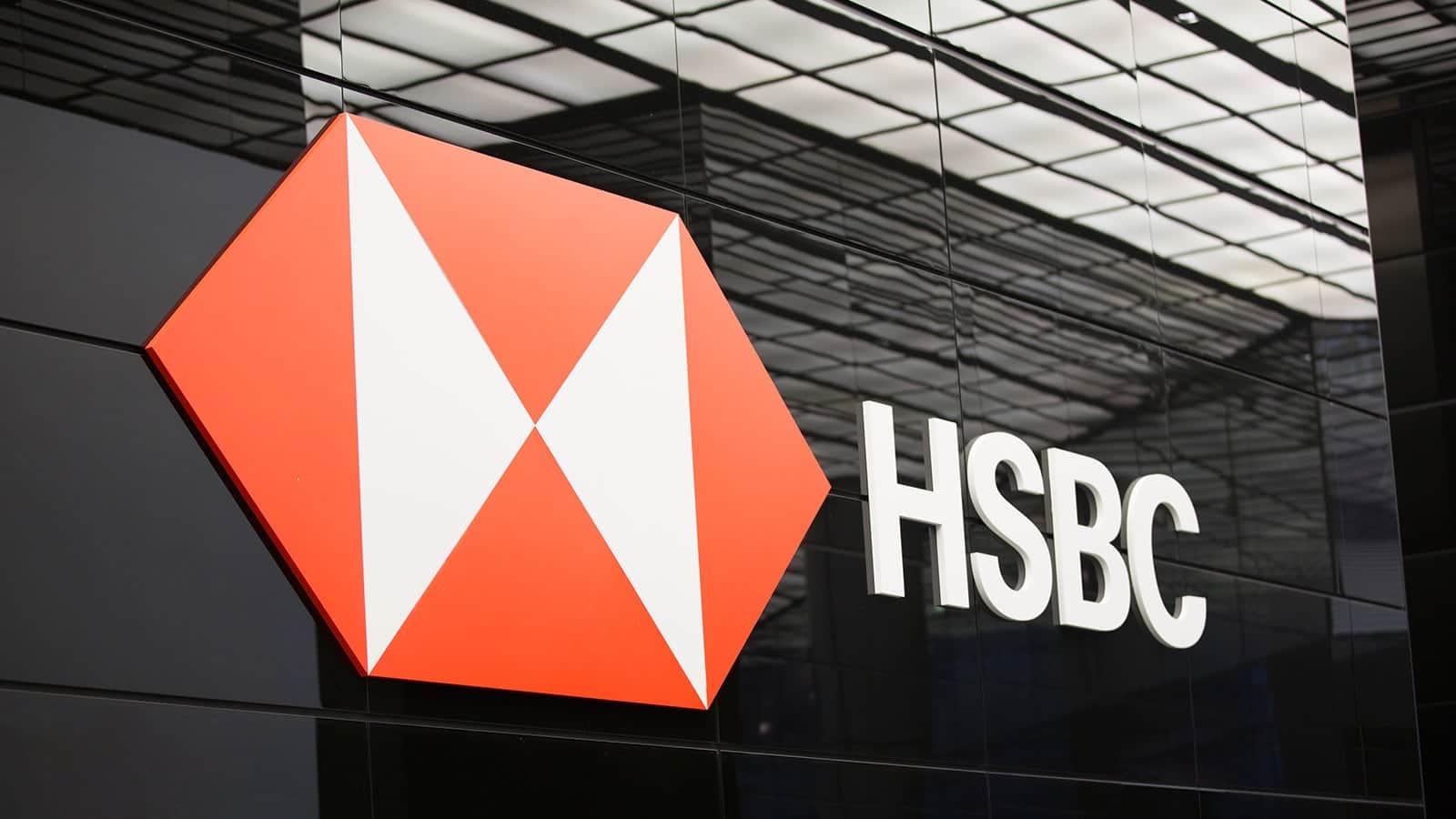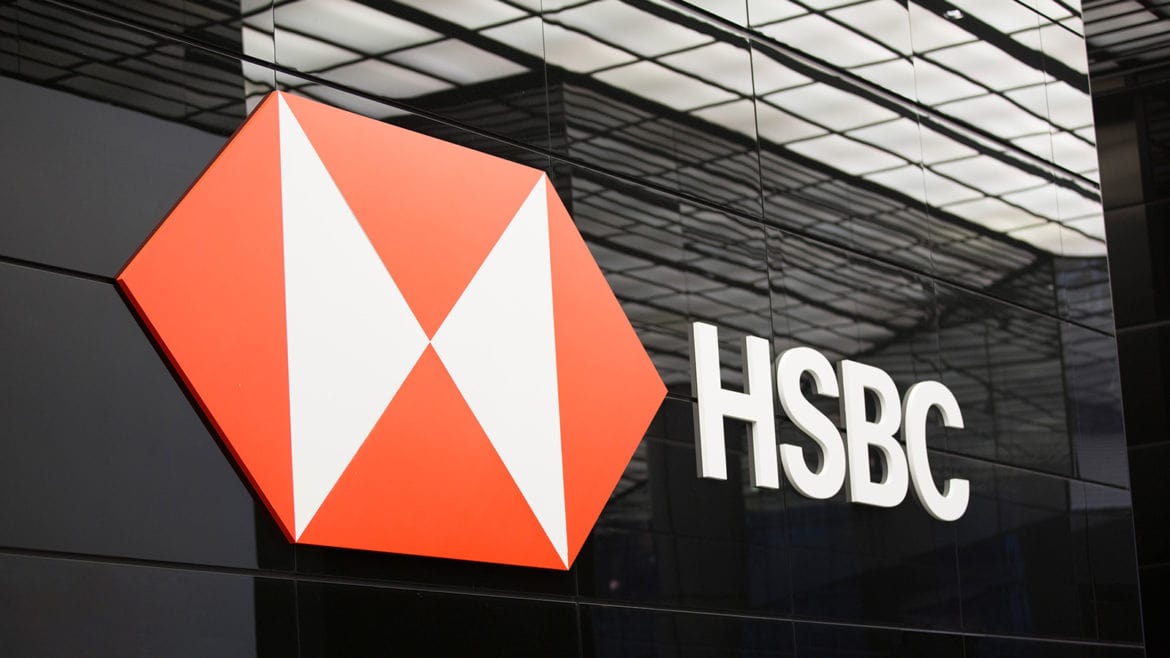 HSBC shares were trading over 5% higher in early trade in London today after the bank reported better than expected earnings. Banking stocks have fallen this year and HSBC has been among the worst performing bank stocks this year.
HSBC shares fell to their lowest level since 1995 earlier this year. However, shares have since recovered from their lows and the third quarter earnings beat has helped them recoup some of its 2020 losses.
HSBC reports third-quarter earnings
HSBC's reported revenues fell 11% year over year to $11.9 billion in the third quarter. According to HSBC, lower revenues reflect "the impact of interest rate reductions on our deposit franchises across all global businesses, partly offset by favourable market impacts in life insurance manufacturing." It added that higher revenues in Global Markets coupled with favourable movement in funding valuation adjustments and credit helped it offset the lower revenues to some extent.
HSBC reported profit before tax of $3.1 billion in the third quarter which was 36% lower than the corresponding quarter in 2019. Its Asia operations, that are its largest and most profitable segment posted a before-tax profit of $3.2 billion in the quarter.
Commenting on the earnings, HSBC's chief executive Noel Quinn said: "I'm pleased with the significantly lower credit losses in the quarter, and we are moving at pace to adapt our business model to a protracted low interest rate environment." He also talked about the structural shift from interest rate sensitive business to the more profitable fee-generating business.
Key highlights of HSBC's third-quarter earnings
In the third quarter, HSBC set aside $785 million towards loan loss provisions. In the first nine months of the year, it has made provisioning of $7.64 billion towards loan losses. HSBC attributed the lower provisioning in the third quarter to the "stabilisation of the forward economic outlook from 2Q20."
Other banks have also been making higher provisioning this year and delinquencies are expected to rise due to the financial turmoil caused by the COVID-19 pandemic. Like HSBC, most other banks have made sequentially lower provisioning in the third quarter.
That said, HSBC now expects its full-year provisioning to be at the lower end of the guidance of $8-$13 billion. The bank's common equity Tier 1 capital also improved by 60 basis points to 15% in the quarter.
Commenting on the new guidance, HSBC said in the earnings release that the "latest guidance, which continues to be subject to a high degree of uncertainty due to Covid-19 and geopolitical tensions, assumes that the likelihood of further significant deterioration in the current economic outlook is low, and that stage 3 impairments from now until the end of 2020 are broadly in line with the average quarterly charge for the year to date."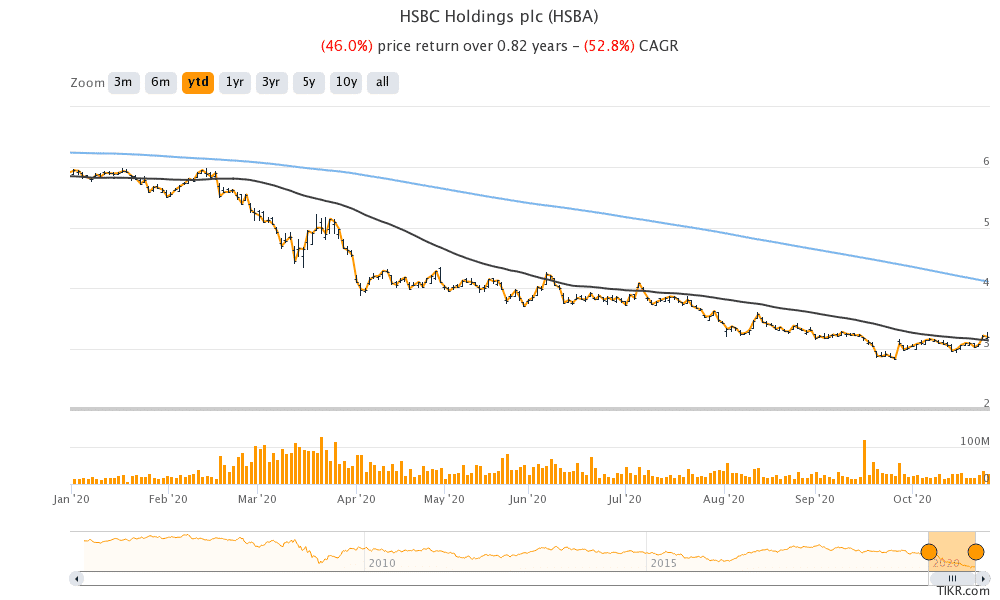 Net income margin deteriorated amid falling interest rates
HSBC's net income margin, a key metric in the banking industry, fell 36 basis points year over year to 1.2% in the third quarter. The net interest margin has fallen due to the steep fall in interest rates this year. Generally, banks can make a higher net interest margin in a rising rate environment while the margins plummet when interest rates fall. This year, central banks globally have slashed interest rates due to the pandemic.
HSBC shares have plummeted in 2020
HSBC shares are down over 43% so far in 2020. Earlier this year, it also suspended dividend as the European central banks asked banks to suspend dividend due to the pandemic. Banks in the US were also asked to not increase their dividends this year. Central banks took these measures so that banks can conserve cash and strengthen their balance sheets in light of the impending credit losses.
HSBC looking to resume dividends
HSBC's chief financial officer Ewen Stevenson admitted to its sagging share price. "We're clearly not happy with the way the share prices perform this year. A big part of that has been the impact of Covid-19, the shift in interest rate outlook and the cutting of dividends," he said speaking with CNBC.
In its earnings release, HSBC said that it expects to pay dividends next year. It added, "a decision on whether to pay a dividend for the 2020 financial year will depend on economic conditions in early 2021, and be subject to regulatory consultation. We will seek to pay a conservative dividend if circumstances allow."
Bank to charge for basic services
HSBC intends to charge for banking services like current accounts in a bid to improve its margins. "We will have to look at charging for basic banking services in some markets, because a large number of our customers in this environment will be losing us money," Stevenson said speaking with CNBC.
However, that might not be an easy task for HSBC given the competitive nature of markets. "It will need to be done carefully to not damage the trust of the brand or get customers to switch, especially in countries where competitors offer the service for no charge," cautioned Sudeepto Mukherjee, senior vice president, financial services, at consulting firm Publicis Sapient.
HSBC shares break above the 50-day simple moving average
HSBC shares have broken above their 50-day simple moving average (SMA) that is a bullish technical indicator. The 5-day SMA has been a key resistance line for HSBC shares this year. If the shares break above the level convincingly it could signal a short term uptrend.