Regardless of your level as a stock investor, UK TradingView can assist you with low-cost
analysis and charts. So, whether you're new to stocks and need to review charts before
investing, or an experienced trader who wants more affordable software options, why not
give it a try?
TradingView is a cloud-based charting and social-networking software for both beginner and
advanced active investment traders. With a free account you have access to basic charting,
research, and analysis information. However, most trades must be made outside the
platform because only select brokerages are linked to TradingView at this time.
You can access TradingView on any desktop or iOS device through the App Store.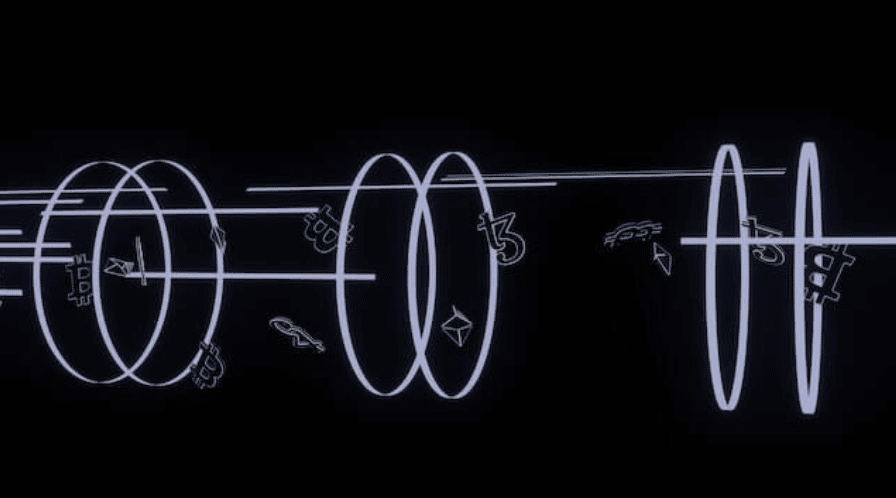 What is TradingView?
TradingView was released in June 2012 as a social platform for active traders. It features its
own scripting language that lets users customise charts and indicators. Traders and financial
software companies continue to rely on it for its versatility since it offers such a wide range of
possibilities.
Both beginners and experienced traders can use TradingView to pick and screen stocks
online. Users can conduct online research with extensive cloud-based charting tools, share
and collaborate with other active traders and provide feedback on the charts. However, you
will still have to place trades separately with your brokerage of choice since most large
brokerages are not yet integrated with TradingView.
TradingView users can gain insight into market fluctuations, research possible chart
outcomes, discuss trading ideas with other traders, ask questions, and practice trades.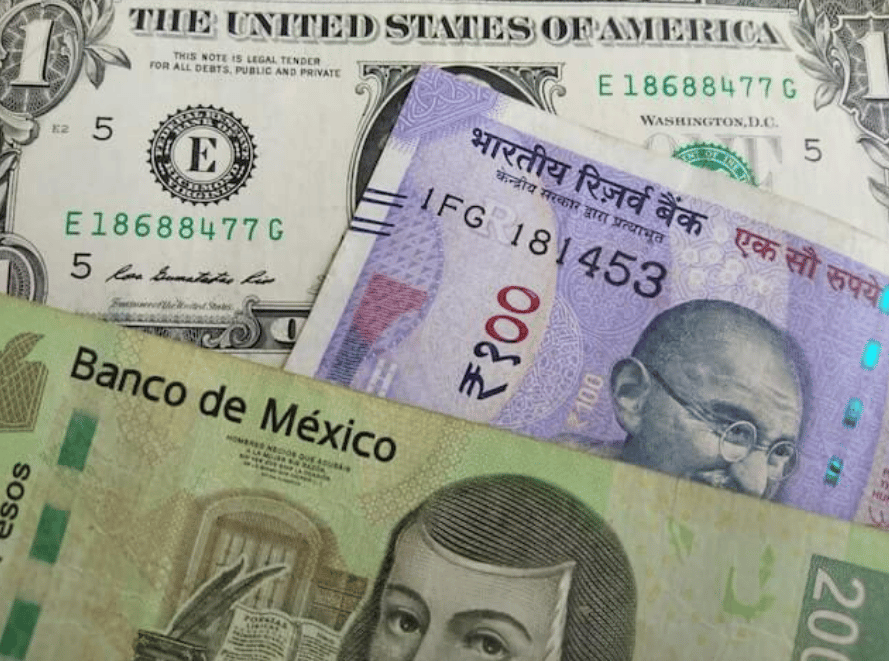 How does TradingView work?
Before you even register for a free account, TradingView offers a wealth of market
information, including tickets for the Dow, Nasdaq, and S&P 500 markets, along with
EUR/USD, BTC/USD, and ETH/USD currencies. There are multiple ways to search and filter
for stocks: by ticker, by trading ideas, by educational ideas, by scripts, or by people.
TradingView also features a complete economic calendar, a trending charts area, and the
newest stories by leading authors in the social media section. Here, you can read other
users' opinions (including high-profile traders) and share your own, making it a valuable
educational resource.
As a member of the TradingView community, you'll enjoy access to basic charting tools and
alerts for stocks and markets.
TradingView features
Broad coverage
There are over 50 worldwide exchanges available, depending on your plan, along with
extended trading hours. Aside from that, there are over 50 cryptocurrency markets to choose
from.
A social community of active traders
Gather ideas from others involved in similar markets and collaborate with them.
Extensive knowledge base
If you come across a new item or concept on the TradingView website, you can access the
information by sliding down and hovering over it. If you'd like to learn more about how the
tools work, you can check out their help section.
HTML5 charts
You can create charts that track one or two stocks or multiple dynamic charts that track
different markets. You can even draw on your charts to customise them according to your
needs.
Technical analysis
Over 100 indicators come as standard with this software, 50+ of which are drawing tools to
help you with your technical analysis. In addition, there's a built-in community of over
100,000 users who have contributed their own custom indicators.
Financial analysis
More than 100 fundamental fields and ratios, financial statements, valuation analysis, and
historical company data are available to help you make sound investment decisions.
Customised analysis
TradingView also offers a programming language called Pine Script for more experienced
users that enables you to develop your own charts and indicators.
Trading
If you want to improve your investing skills, consider paper trading. This is where you trade
stocks, cryptocurrencies, or forex without using real money. In addition to providing users
with in-depth charts, TradingView also enables you to test out trading strategies on its
simulated platform. If you're satisfied with the results of your simulations, you can then see if
your real-life brokerage is partnered with TradingView.
Heatmaps
Use the sector overview to get a quick view of stock and crypto markets, or use your own
filters for a more customised experience.
Server-side alerts
By setting up alerts, you will be sent a notification to either your desktop or phone whenever
certain conditions extend beyond your specified criteria. Out of the 12 different alert
conditions, you can choose which ones to apply to indicators or drawing tools.
Stock screener
According to your personal requirements, you can filter stocks with TradingVie's stock,
forex, and crypto screeners.