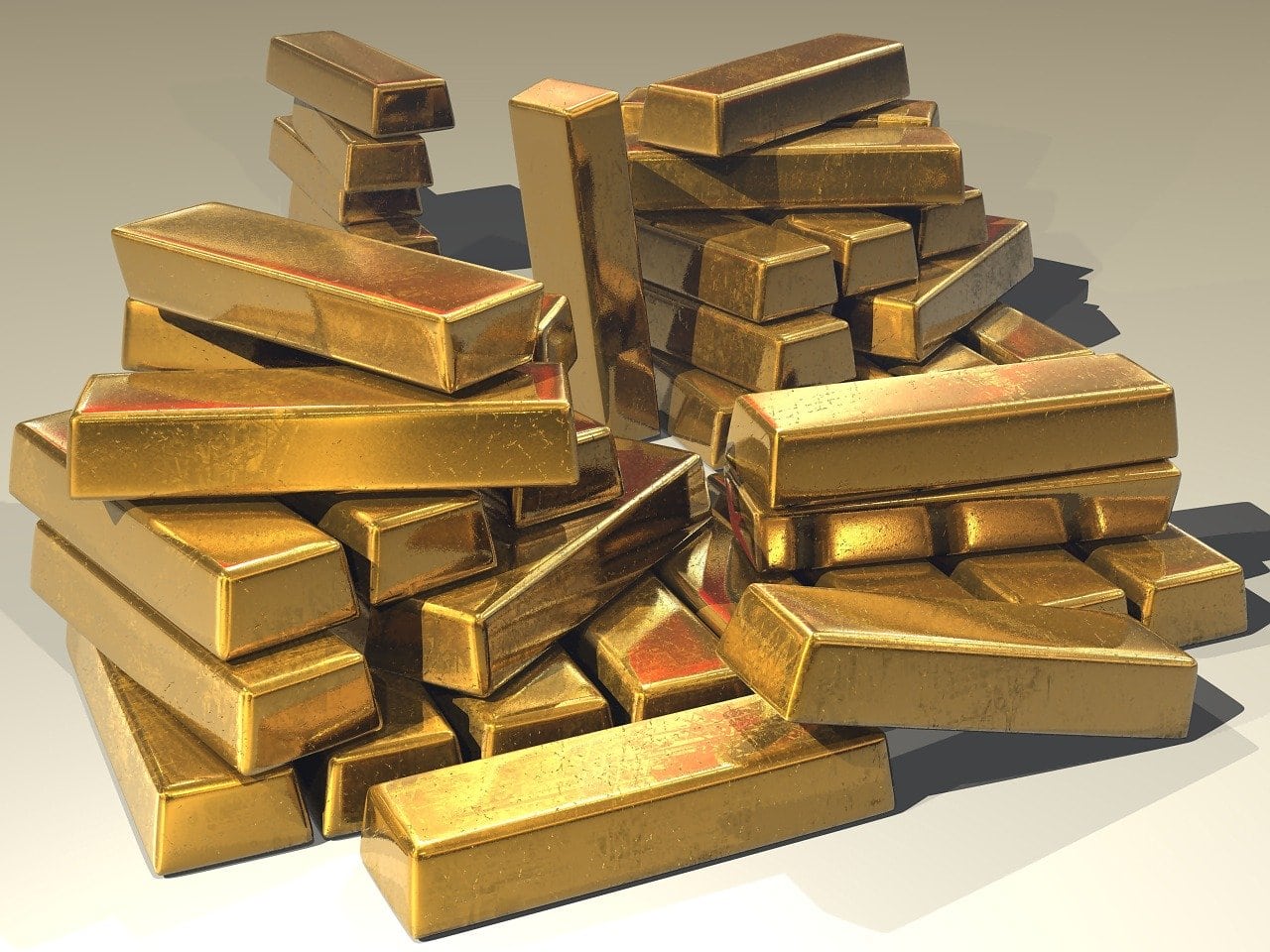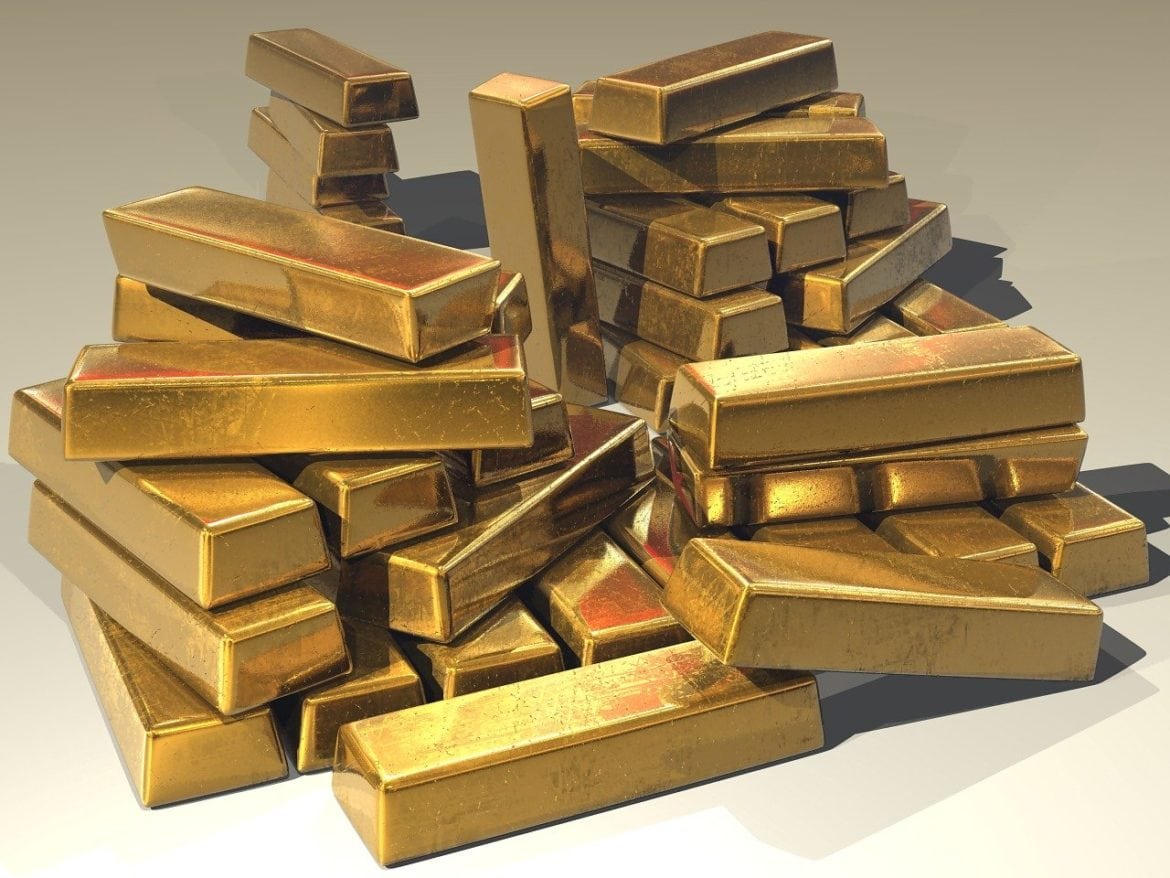 On Saturday, Warren Buffett led Berkshire Hathaway released its second quarter 13F that showed that the company brought a stake in Barrick Gold, the world's second-largest gold miner. Barrick Gold shares were up more than 9% in per markets on Monday after the announcement.
On the face of it, the announcement took everyone by surprise. Berkshire Hathaway chairman Warren Buffett hasn't been a fan of gold. On the contrary, on many occasions, he has spoken against gold as an investment option.
Warren Buffett's views on gold
In Berkshire Hathaway's 2018 annual report, Buffett compared the returns of gold and stock markets. He wrote: "Those who regularly preach doom because of government budget deficits (as I regularly did myself for many years) might note that our country's national debt has increased roughly 400-fold during the last of my 77-year periods. That's 40,000%! Suppose you had foreseen this increase and panicked at the prospect of runaway deficits and a worthless currency. To "protect" yourself, you might have eschewed stocks and opted instead to buy 31⁄4 ounces of gold with your $114.75."
Buffett summed up, "And what would that supposed protection have delivered? You would now have an asset worth about $4,200, less than 1% of what would have been realised from a simple unmanaged investment in American business. The magical metal was no match for the American mettle."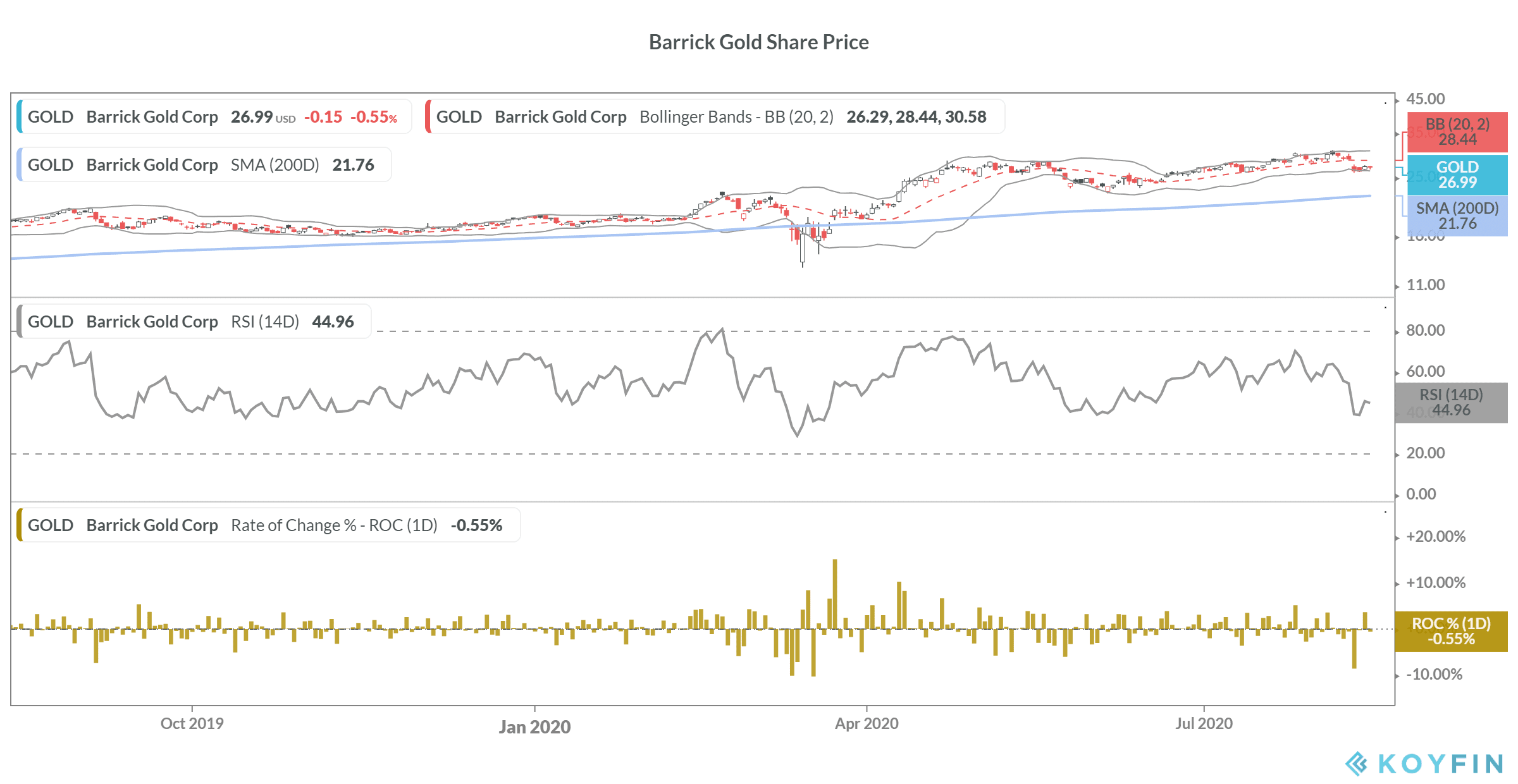 Has Buffett really brought gold?
Now, some have suggested that Warren Buffett has gone against what he preached for years by buying gold. To be sure, Buffett has changed his views a few times before in the past. For instance, in 2013, Buffett called the airline sector a "death trap." He famously said, "If a capitalist had been present at Kitty Hawk back in the early 1900s he should've shot Orville Wright; he would have saved his progeny money." However, Buffett's views on the airline sector changed and he starting buying airline stocks in 2016. This year, he exited stake in all the airline stocks that Berkshire Hathaway was holding.
All said we cannot be reasonably sure that Warren Buffett has changed his views on gold. Firstly, it is still not certain whether it was Buffett or a different investment manager at Berkshire Hathaway who took the position. Aside from vice chairman and Buffett partner Charlie Munger, Ted Weschler and Todd Combs are the two other investment managers at Berkshire Hathaway.
Incidentally, when Berkshire Hathaway's Q4 2018 13F showed that the company sold some Apple shares, it clarified that it wasn't Buffett but a different investment manager who sold these shares. Similarly, when Berkshire Hathaway brought Amazon shares last year, Buffett clarified that he did not make the purchase. On his part, Buffett has previously regretted missing out on Amazon and Google (now Alphabet). However, Buffett has invested in Apple and Berkshire Hathaway is now Apple's second-largest shareholder.
Gold versus gold mining company
Secondly, even if Buffett indeed brought the stake in Barrick Gold, it's a gold mining company and not physical gold. While gold mining companies are ultimately a play on gold prices, it is different from buying gold. For instance, gold mining companies are a leveraged bet on gold prices. For instance, looking at the year to date price action, the SPDR Gold Trust ETF that tracks physical gold is up 27.7%. However, VanEck Vectors Gold Miners ETF, that invests in gold mining companies has gained 37.8%. Barrick Gold is up 45.2% so far.
Berkshire Hathaway versus S&P 500
Berkshire Hathaway stock has meanwhile underperformed the S&P 500. Warren Buffett trailed the S&P 500 by 20% each in 2019 and the first half of 2020. However, over the last month, Berkshire Hathaway stock has outperformed the S&P 500.
Along with gold, Warren Buffett holds a very bearish view of cryptocurrencies also. In 2018, he called bitcoin "rat poison squared." He added, "in terms of cryptocurrencies, generally, I can say with almost certainty that they will come to a bad ending." He sarcastically said, "If I could buy a five-year put on every one of the cryptocurrencies, I'd be glad to do it but I would never short a dime's worth."
However, the younger US investors have added bitcoins to their portfolio according to a team of JP Morgan analysts led by Nikolaos Panigirtzoglou said in a note. They added that older US investors have a flair for gold.