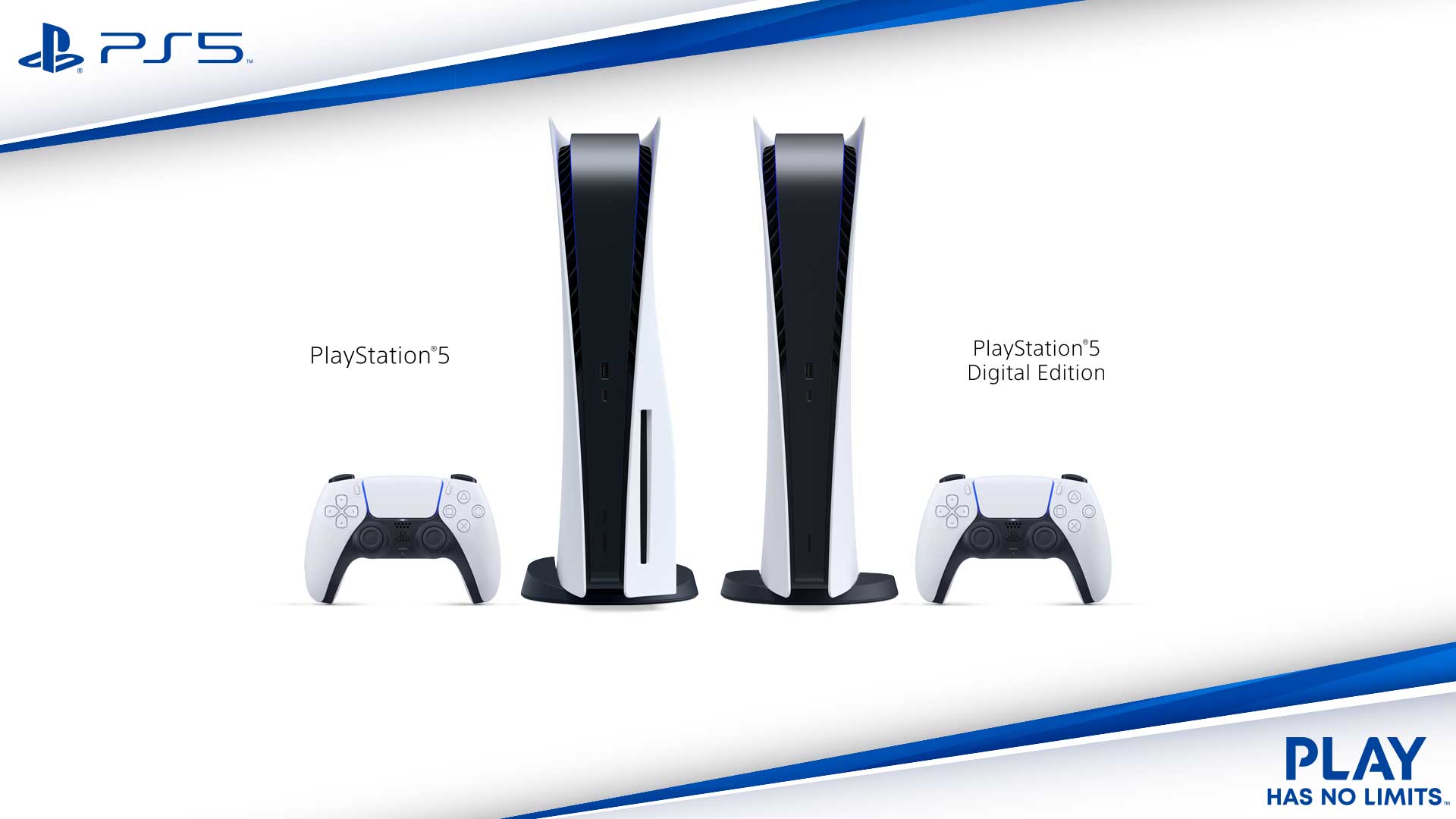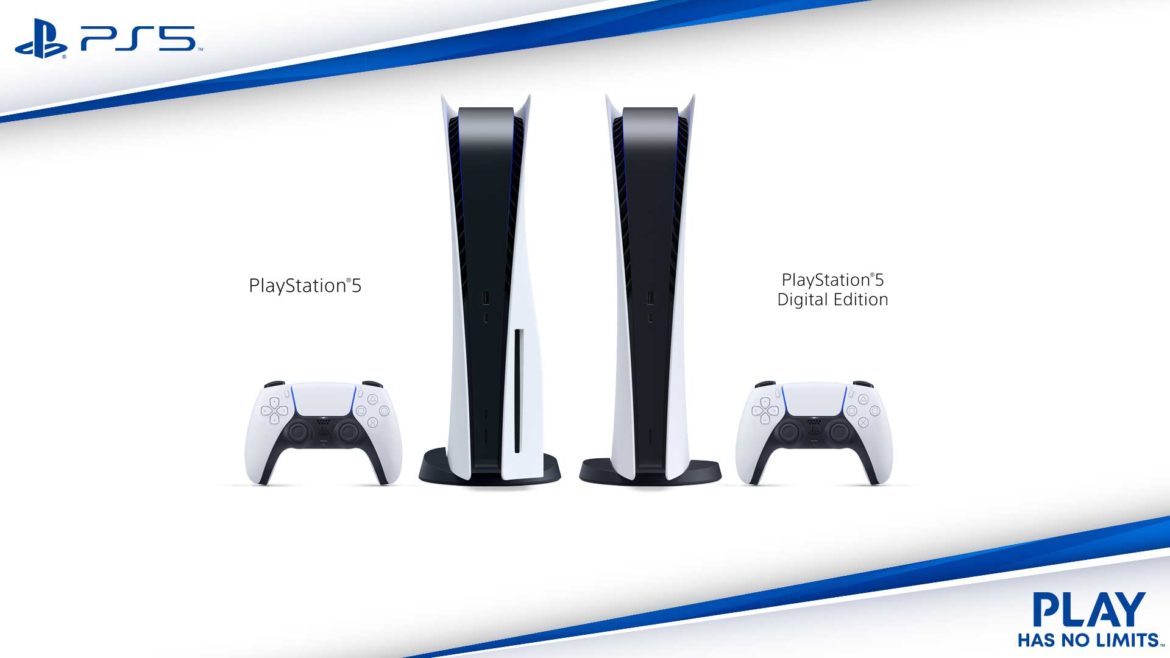 GameStop shares have been very volatile this year – the shares more than doubled before paring some gains on Friday. The volatility could continue into this week.
Based on current prices, GameStop shares are up over 88% for the year. Last Wednesday, it had its best day ever and rose a massive 58%. It was up 94% intraday on that day but pared some of the gains. It rose further on Thursday but fell on Friday.
What's driving the rally in GameStop shares?
The rally in GameStop shares began after it reported strong sales for the holiday period. Its comparable sales increased 4.2% year over year in the nine-week holiday period ending 2 January 2021. More importantly, its e-commerce sales more than quadrupled over the period. Online sales now account for over one third of GameStop's total revenues. While the company has been shutting down some of the retail stores, it is working to draw customers to its other outlets and online shopping.
Selling online helps retail companies lower their costs as compared to selling through physical stores. e-commerce stocks like Amazon and Shopify surged last year as investors poured money into tech shares.
Activist investors get board seats in GameStop
Meanwhile, the rally in GameStop shares received a further impetus after it reached an understanding with activist investor RC Ventures. It added, Alan Attal, Ryan Cohen and Jim Grube to its board. RC Ventures is among GameStop's biggest shareholders.
Ryan Cohen of RC Ventures, said "We are excited to bring our customer-obsessed mindset and technology experience to GameStop and its strategic assets. We believe the Company can enhance stockholder value by expanding the ways in which it delights customers and by becoming the ultimate destination for gamers." He also added, that the three new members "intend to bring additional ownership perspectives to the boardroom."
Can Cohen recreate Chewy magic?
Cohen created a success story after Chewy, that he had founded, took on the mighty Amazon in the pet food category. Chewy was later acquired by PetSmart for $3.5 billion. After Cohen's elevation to GameStop's board, markets are expecting his to recreate the magic at the company. Notably, GameStop has been battling falling sales and losses over the last few quarters. It would not be easy for Cohen to turnaround the company's operations.
Insiders have been selling GameStop shares
Last year, GameStop had announced a $100 million share offering to bolster its balance sheet. Now, with the stock surging sharply from its last year's lows, some insiders are selling the shares. According to a Bloomberg report, two GameStop insiders have sold $2.6 million of shares recently.
GameStop's Chairman Kathy Patterson Vrabeck has $1.4 million GameStop shares at an average price of $27.99. Another board member Raul J. Fernandez timed his sales better and sold shares at an average price of $35.28. However, it is worth noting that both these board members would be stepping down from GameStop after it adds three new board members as part of its agreement with RC Ventures. That said, insiders selling the rally in a share is generally not positive news and reflects the lack of optimism that company executives have in the uptrend.
Are GameStop shares getting overvalued?
After the over 650% rally in GameStop shares over the last year, its valuation multiples have also risen. It currently trades at an NTM (next-12 months) enterprise value to revenue multiple of 0.55x which is almost thrice of what it traded last month. Markets seem to have rerated the shares expecting it to continue to lower costs and return to profitability.
Looking at the technical levels, GameStop shares are trading way above their 50-day SMA (simple moving average) and 200-day SMA. There could be some mean reversion towards the moving averages.
Analysts on GameStop shares
According to the estimates compiled by CNN, GameStop's median price target of $12.50 is a discount of 64.8% over the next 12 months. Also, even its highest price target of $22 is 38% above its current share price. Clearly, Wall Street analysts' target price hasn't kept pace with the rally in GameStop shares. We saw something similar with electric vehicle makers like NIO and Tesla over the last year as analysts' target prices lagged the price action. Analysts raised their target prices on electric vehicle stocks only after they had already risen.
The result was that both NIO and Tesla have consistently traded above their average target prices for the last year.
Short squeeze
Another factor driving the rally in GameStop shares has been the short squeeze. Over the next week, there could be another tug-off-war between those who are optimistic about GameStop shares and those who are short on the shares.
While US share markets are closed today on account of Martin Luther King Jr. Day, looking at the futures, GameStop shares could open in the positive note on Tuesday. A further rise in GameStop shares might frustrate bears and we could see more short covering next week.
Gaming industry
Also, gaming shares have actually performed well over the last year. Online gaming platform Roblox, which is scheduled to list next month through a direct listing, is now valued at seven times is valuation in the private funding a year back. The company delayed its IPO last year in a bid to get better value for those shareholders that are selling shares in the offering.
GameStop shares look set to continue their heightened volatility this week as bulls and bears battle it out after the rally.