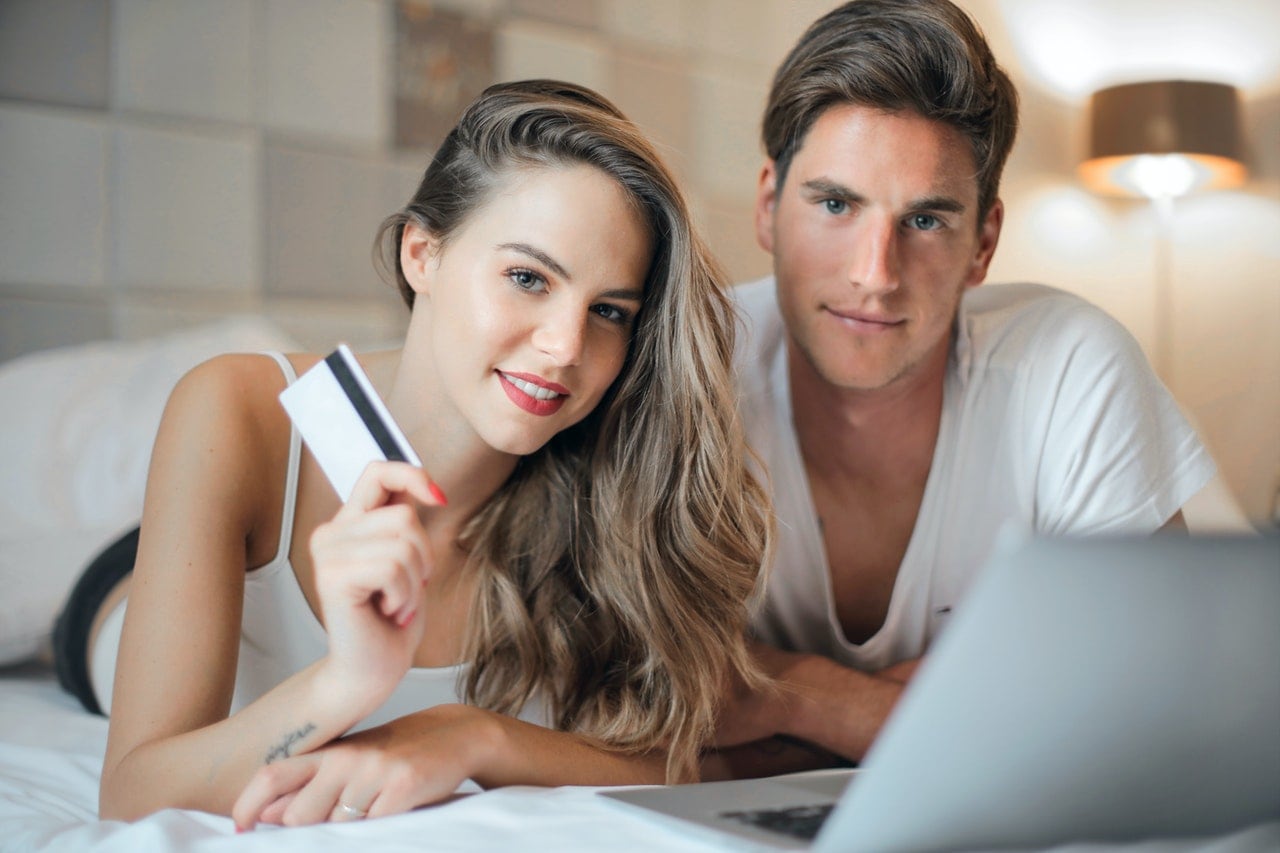 Online money transfer start-up company TransferWise posted a net profit of £21.3 million in the fiscal year ended  March 2020. It was the fourth consecutive annual profit for the London-based company.
TransferWise posts fourth consecutive annual profit
TransferWise posted revenue of £302.6 million in the last fiscal year—a year over year rise of 70%. Its net income more than doubled over the period. During the fiscal year, the company processed £67 billion worth of transactions that includes cross border transfers of £42 billion and £25 billion of domestic transfers.
As of 31 March, TransferWise had 2,100 employees across 14 global offices. The company had 7 million customers in the fiscal year 2020, up 2 million from fiscal 2019. In fiscal 2020 it added 107,000 new business customers.
Europe is TransferWise's biggest market accounting for over half of its income. The US is its second-largest market contributing 26% to its income followed by Asia-Pacific that accounts for 22%.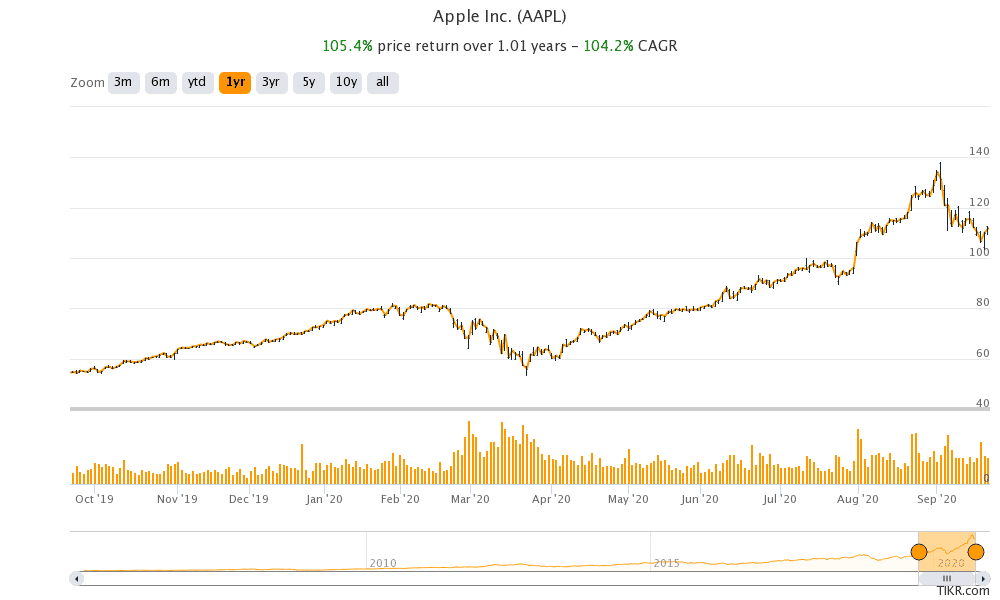 COVID-19 impact
It is worth noting that because these results are for the year ending March 2020, they do not include the impact of COVID-19 pandemic that has hit many businesses. TransferWise's CFO Matt Briers said in a CNBC that it is the other way round for the company and the crisis has been "financially positive" as more customers have moved online.
"When you look through all of the noise, actually what we see is more people joining TransferWise," said Briers. He added, "The macro shift from old world tech to new world tech has been accelerated."
Tech companies such as Amazon (AMZN), Apple (AAPL), and Netflix (NFLX) soared to all-time highs this year as investors flocked to tech stocks anticipating an increase in the pace of digitisation. However, US tech stocks, that are the best performing sector this year, have tumbled this month amid concerns over a possible bubble.
TransferWise versus traditional banks
TransfrWise's business is built around charging transparent fees on foreign exchange transfers. The business is a lucrative one for established banks that charge transaction fees, as well as a currency, mark up on foreign exchange transfer.
In a separate post published today entitled "Stop the Exchange Rate Ripoff Report," TransferWise said that an independent research commissioned by it shows how banks are charging hefty fees to customers for foreign exchange transfer.
"Capital Economics estimates that American consumers and small businesses paid over $16.3 billion in 2019 on foreign exchange. Of this, roughly $7.6 billion are shown as transaction fees, but more than half – about $8.7 billion – are hidden in exchange rate markups and various fees for card usage abroad," said TransferWise in its post.
TransferWise versus other fintech startups
TransferWise was valued at $5 billion in a secondary sale transaction in June, where some early investors and employees sold their shares. The company is among the most valuable fintech start-ups in Europe. Fintech start-ups are attracting eye-popping valuations despite some of them posting losses. New age banks like Monzo and Revolut are currently posting losses.
Klarna is the most valuable fintech startup
Klarna, that posted a net loss of $59.8 million in the first half of 2020, is valued at $10 billion making it Europe's biggest fintech start-up and the fourth largest globally. Alibaba-backed Ant Financial is seeking a valuation of $250 billion and an IPO is expected next month. Ant Financial's valuation exceeds all US banks barring JP Morgan Chase.
In its release, TransferWise also took an apparent dig at some fintech companies that offer predatory pricing to increase their revenues even if it comes at massive financial costs. "The easiest thing would be to drop prices to zero, onboard tens of millions more customers, and figure out the rest later," said the company in its release. The company's average prices for the fiscal year 2020 rose to 0.68%, up 3 basis points from the previous year.
Sustainable business model
TransferWise, that was founded in 2011 boasts of a sustainable business model. The company invests in infrastructure and cuts the middlemen in money transfers. Last year, 26% of its transfers were instant, up from 20% in fiscal 2019. Currently, 30% of its transfers are instant.
The company keeps a small fee to clients keeping its profit margins low and lowers its rates when prices dropped. Last year, it lowered the fees for overseas transfer to several countries including Malaysia, Pakistan, South Africa, and the Philippines.
Finally, according to TransferWise, it does not cross-subsidize its services. "Lots of companies offer certain features for free, and make all their money on a few overpriced products," said TransferWise. It added, "Every product, feature and customer at TransferWise stands alone as sustainable."
When is TransferWise launching its IPO?
Briers feels that the company "could list right away", but added, "the resilience and robustness of the business is probably higher than that of a public company". He, however, ruled out a listing immediately, explaining: "There's a lot of work involved in running a public company that doesn't, at the minute, help our customers."