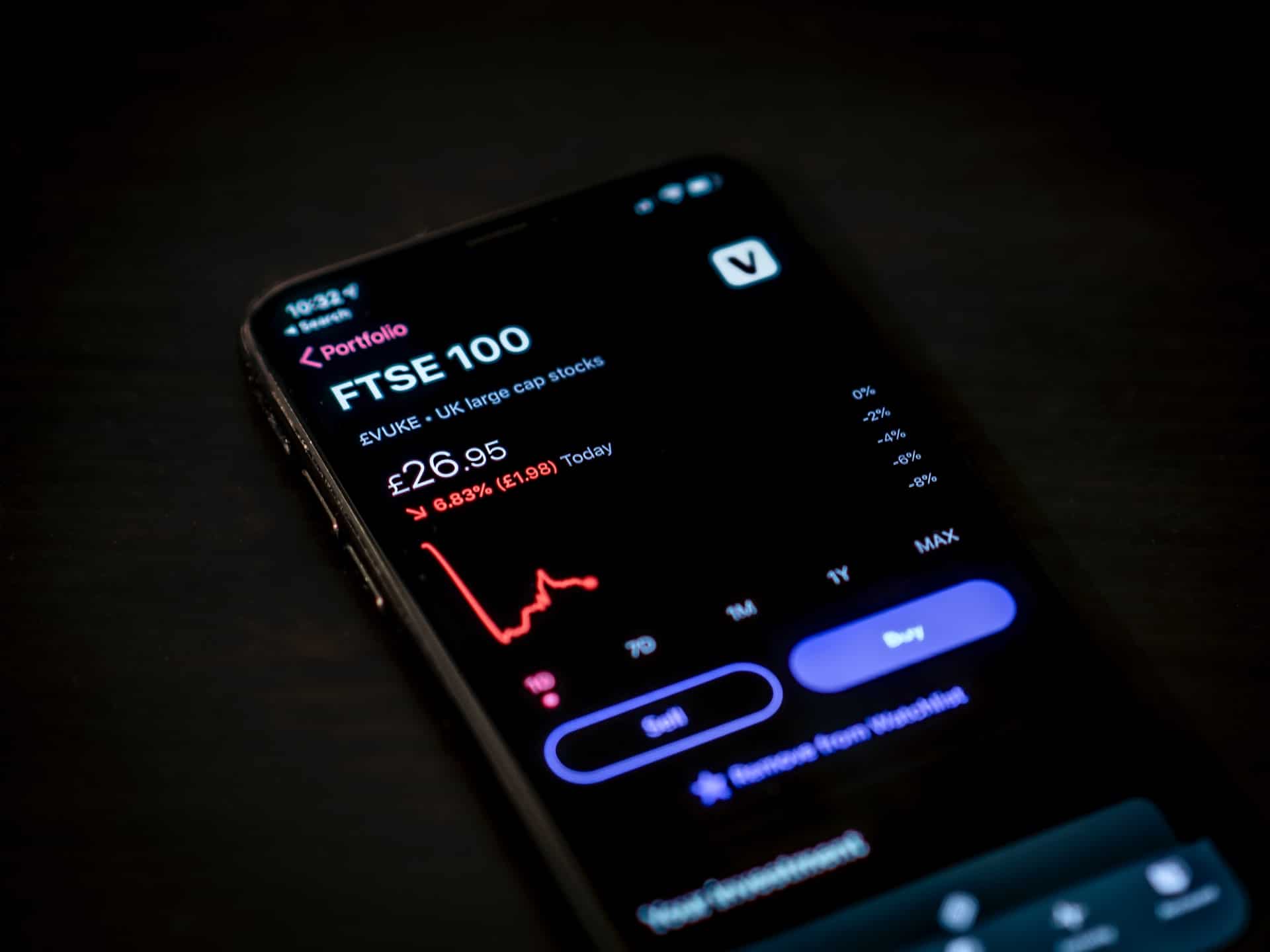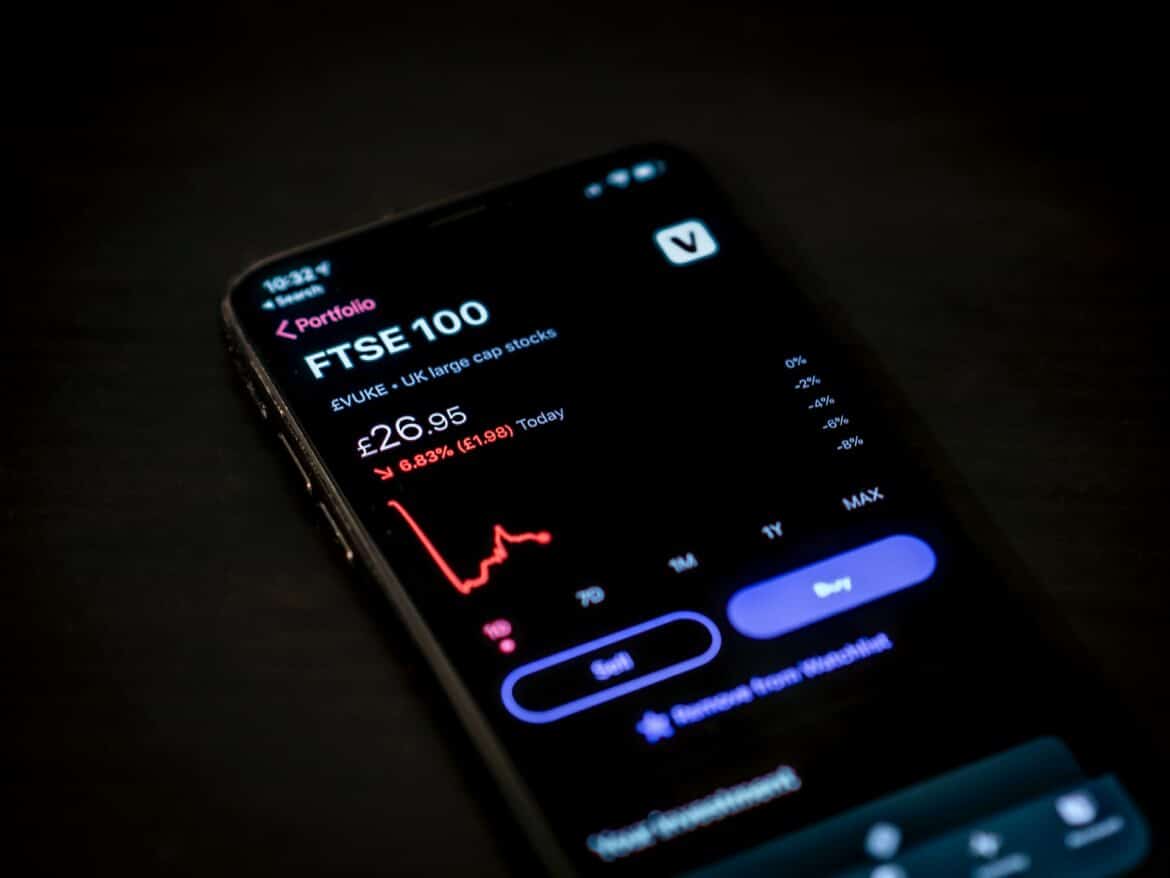 Last year, Nvidia had announced the acquisition of Arm holdings from SoftBank for over $40 billion. The deal hasn't been able to get regulatory clearances and Qualcomm has said that it is willing to invest in Arm.
Arm Holdings designs low-powered chips which are used in almost 95% of the world's smartphones. The company has had a troubled history, at least for the investors. SoftBank bought the company in 2016 for $31.4 billion, making it among the company's largest acquisitions. However, SoftBank wasn't able to increase its growth rates. It's still not clear whether SoftBank would make any profit on the sale as it likely invested more in the company over the last four years.
Arm Holdings hasn't delivered significant returns to SoftBank
WeWork was among the other prominent SoftBank investments that failed to deliver. After a botched-up IPO in 2019, WeWork is going public now through a SPAC (special purpose acquisition company) merger.
Coming back to Nvidia's acquisition of Arm Holdings, it had faced opposition when it was announced last year. Hermann Hauser, a co-founder of Arm said, "It's the last European technology company with global relevance and it's being sold to the Americans," Hauser, also started a "Save Arm" campaign to block the sale of the company to Nvidia.
The CMA is investigating the Nvidia-Arm deal
The UK competition watchdog CMA (Competition and Markets Authority) is also investigating the takeover of Arm by Nvidia. "The CMA will look at the deal's possible effect on competition in the UK. The CMA is likely to consider whether, following the takeover, Arm has an incentive to withdraw, raise prices or reduce the quality of its IP licensing services to NVIDIA's rivals," the watchdog said in its release earlier this year.
As part of the deal with Nvidia, SoftBank was to get $2 billion as cash and the remaining in the form of Nvidia shares. Now, with the deal not moving much amid anti-competitive concerns, Qualcomm has jumped in and expressed its willingness to invest in Arm Holdings.
Qualcomm willing to invest in Arm Holdings
"If Arm has an independent future, I think you will find there is a lot of interest from a lot of the companies within the ecosystem, including Qualcomm, to invest in Arm," said Qualcomm's incoming CEO, Cristiano Amon. He added, "If it moves out of SoftBank and it goes into a process of becoming a publicly-traded company, [with] a consortium of companies that invest, including many of its customers, I think those are great possibilities."
Nvidia on the IPO plans
Meanwhile, Nvidia does not believe that a mere IPO will solve Arm Holdings' woes. "Arm needs an infusion of new technology that it can provide to Arm licensees everywhere, which is why we stepped up and agreed to buy Arm," said Nvidia spokesperson. The company added, "Our technologies and Qualcomm's are highly complementary — we'd welcome Qualcomm's help in creating new technologies and products for the entire Arm ecosystem."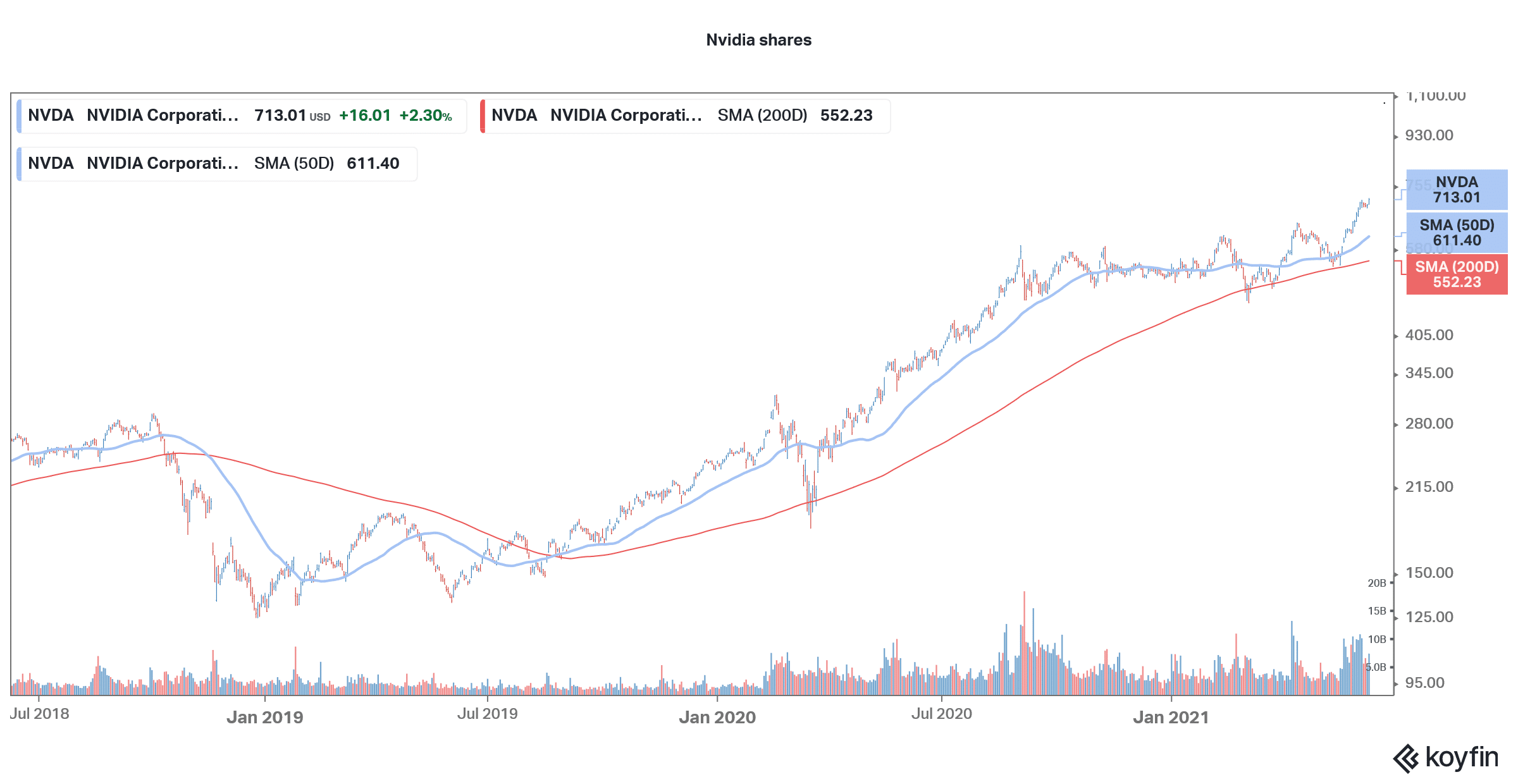 Nvidia versus Intel
Here it is worth noting that acquiring Arm makes strategic sense for Nvidia. "This combination makes financial sense, and it's a great deal for SoftBank and us," Nvidia CEO Jensen Huang had said after the deal was announced. Nvidia makes graphic chips for video games. After the Arm acquisition, Nvidia would occupy the pole position in the chip supply to smartphone companies. Nvidia would become a formidable challenger to Intel after the acquisition.
Notably, Intel is also investing to enhance its production capacity as it tries to capitalise on the global chip shortage as well as intends to cover some of the ground that it has been losing to competition over the years. Intel announced that it would invest $20 billion to build chip factories in the US. The company is also looking to build chip factories, popularly known as "fabs", in Europe
As part of the multifaced plan, Intel is focusing on outsourcing as well as targeting new customers. Intel has been losing customers to competitors while some of its key customers like Apple have moved to develop chips in-house. Apple has already replaced Intel chips in some of its Macs.
Nvidia expects Arm acquisition to be complete next year
Meanwhile, Nvidia has also applied to the Chinese regulator for approval for the Arm acquisition. Despite the regulatory bottlenecks, Nvidia expects to close the transaction in early 2022.
Both Nvidia and Qualcomm were trading higher in US premarket price action today and the Nasdaq futures point to a positive opening for the markets. Nvidia was among the top-performing constituents of the S&P 500 last year and with a year-to-date gain of 36%, it is among the top 100 performers in 2021 also.
While investors have pivoted towards cyclical and value shares in 2021, Nvidia shares have continued their momentum from the last year. The shares hit their 52-week high of $717.57 yesterday even as many other tech and growth names are trading at a steep discount to their 52-week high prices.