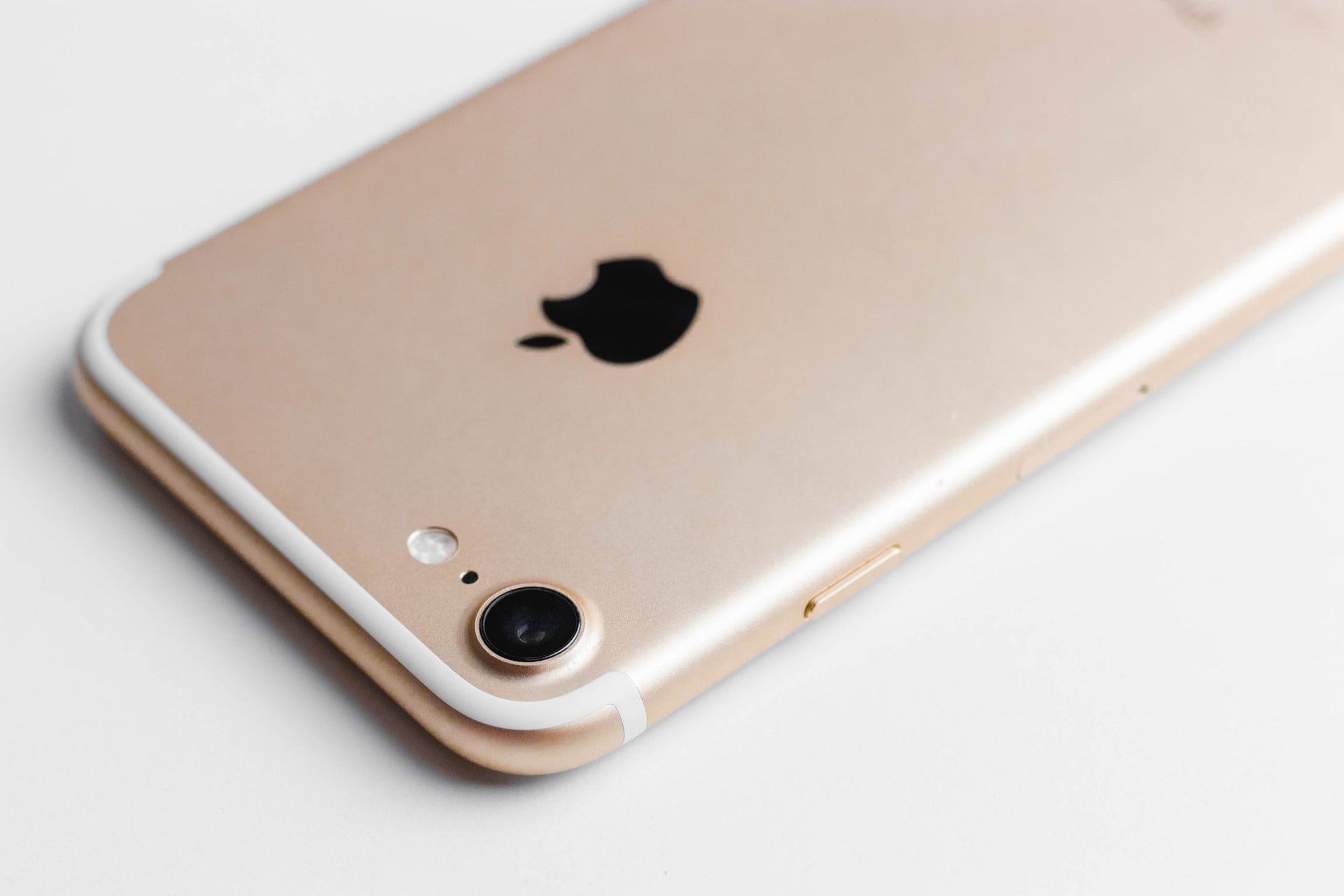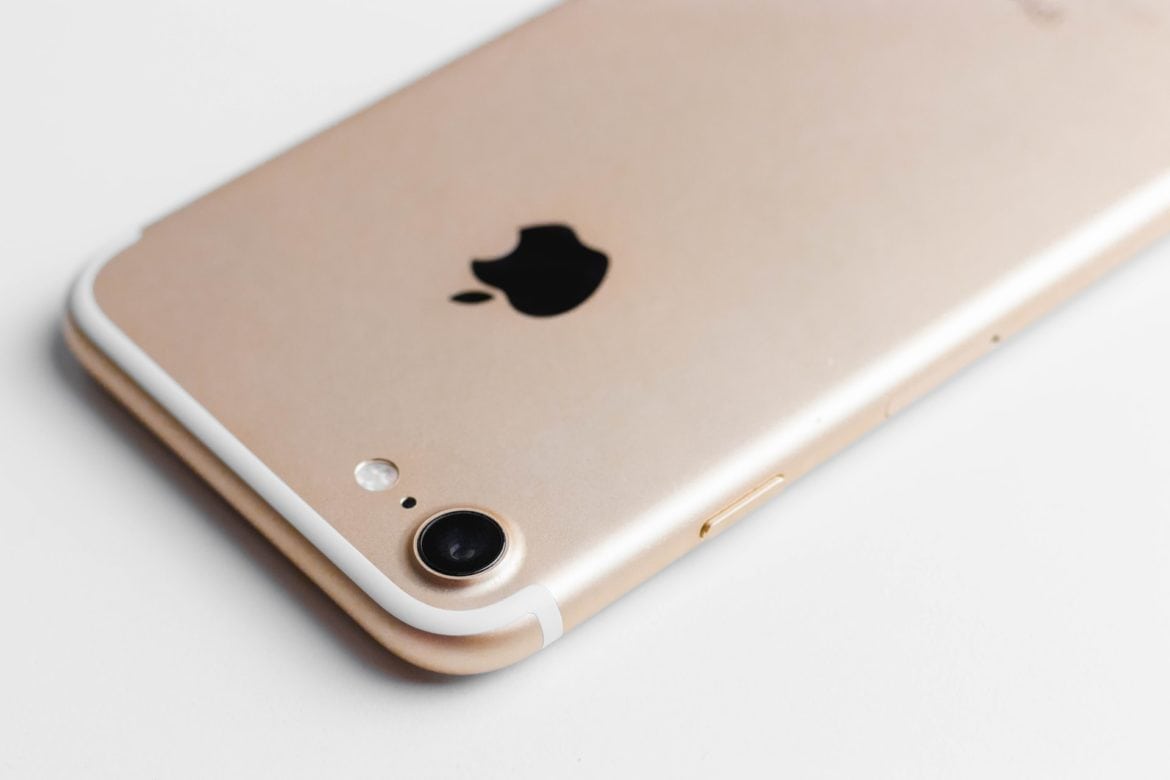 The fourth quarter earnings season is in the full swing. This week, several tech companies including Apple, Microsoft, Advanced Micro Devices, Tesla, and Facebook are scheduled to release their earnings. In this article, we look at analyst expectations for Apple's earnings and and what to watch out for in the company's earnings call.
Apple releases its fiscal first quarter 2021 earnings on Wednesday 27 January after the close of markets. Apple's fiscal year ends on the last Saturday of every September.
Apple's fiscal first quarter 2021 earnings estimates
Analysts polled by TIKR expect Apple to post revenues of $103 billion in the quarter—up 12.1% compared to the corresponding quarter last year. If Apple were to achieve this feat, it would be the first time it will have posted quarterly revenues in excess of $100 billion.
Here it is worth noting that the increase is coming from a distorted base effect. Generally, Apple launches its new iPhone models in September, helping to inflate year-end sales numbers. However, 2020 was an aberration because the company had to delay the launch of its iPhone 12 to October due to the COVID-19 pandemic. In the fiscal first quarter of 2021, Apple will therefore see a positive impact from the sales of iPhone 12. Nonetheless, achieving $100 billion in quarterly revenues is a feat in itself.
Apple announced a stock split last year
Apple is expected to post an EPS of $1.41 in the fiscal first quarter of 2021 as compared to $1.25 in the corresponding quarter last year. The almost 13% increase in EPS looks encouraging. Notably, in August Apple split its shares in four for one, it's fifth stock split.
Tesla also split its shares five for one last year. A share split doesn't add any real value as the companies' EPS also gets divided proportionately. However, it does help increase the liquidity by making it easier for retail investors to buy the shares, which can act as a key driver of share price.
What should we watch in Apple's earnings call?
During Apple's fiscal first quarter earnings call, it will be interesting to see what the management has to say on the underlying demand trend in China, where there has been a recent surge in COVID-19 cases. China is the largest market for the iPhone maker outside the US. Also, most of the company's products are made in the country and supply disruption in China can hit its revenues.
Warren Buffett
Secondly, markets will be watching the management's views on share buybacks amid the near-record share price. Apple spends billions of dollars every year on buybacks. Even Warren Buffett has been supportive of its buybacks, because Apple arguably does not have that many profitable avenues to invest the billions of dollars of free cash flows that it generates every year. Apple is Berkshire Hathaway's biggest holding.
Would Apple reveal some details about the electric car project?
Apple is running an internal project named "Titan" that is focused on electric vehicles (EVs). Little is known publicly about the secretive project. However, last year some reports suggested that the company would launch an electric vehicle sometime in the middle of this decade. During the fiscal first quarter earnings call, Apple may face some probing questions about the electric car project.
Gene Munster
Notably, Gene Munster, the cofounder, of Loup Ventures, who correctly predicted Apple's market capitalisation hitting $2 trillion, sees Apple's entry into the EV industry as the biggest risk for Tesla. Munster expects Apple to be the best-performing FAANG stock in 2021, for the third consecutive year. "I think for 2021, the performance is going to come again from Apple. It may seem tone deaf for a company to lead FAANG for three straight years, but I think that in fact will happen. I think this has a track to $200 [per share]," said Munster.
Apple versus Tesla
He is bullish on Tesla as well, as he sees the company's market capitalisation hitting $2 trillion by 2023. Tesla's market capitalisation is currently $800 billion and Munster's target price implies an upside of 150%.
Munster values Apple shares at 35x its 2020 earnings. However, he added, "It needs to be anchored in earnings. That's the powerful piece about the Apple story."
"It's a year out there but I'm fast-forwarding the conversation to the middle and back half of next year, and we'll be talking about 2022 at that point. If the market can sustain these 35 multiples — you know, we're not talking about an Amazon-like multiple here — I think that that path is there," added Munster.
Will Apple provide guidance?
Also, during Apple's fiscal first quarter 2020 earnings call, analysts will be keen to hear about guidance going forward. Last year, like many other companies, Apple stopped providing forward guidance due to the heightened uncertainty.
"Given lingering uncertainty, we expect Apple is more likely to provide 'guidelines' rather than 'guidance' for Q2," said Bernstein analyst Toni Sacconaghi.
App Store monopoly
The alleged monopoly position of Apple and Alphabet's app stores has been another burning question. Last year, Epic Games took both companies to court after its Fortnite game was booted out of app stores over policy violations. Apple has lowered commissions for small developers on the app stores to help allay monopoly concerns.
During the upcoming earnings call, the company might also shed some light on this move. "It remains to be seen if Apple will provide further commentary on this issue; that said, we continue to believe that the legal risk to App Store revenue is low," said Sacconaghi.
Apple shares were up 2.8% in US premarket trading at $142.91. The shares have gained 76% over the last year and are up 4% so far in 2021, based on last week's closing prices. A positive earnings surprise would help the shares continue their uptrend.